On Wednesday, November 27, the Nebraska City High School held their third annual Brain Bowl competition. This year's competition had sixteen teams and thirty rounds all together in both the winner's and the loser's bracket. The winners were the Rememberalls which included Kailey Hein, Jenna Dirkschneider, and Noah Hughson.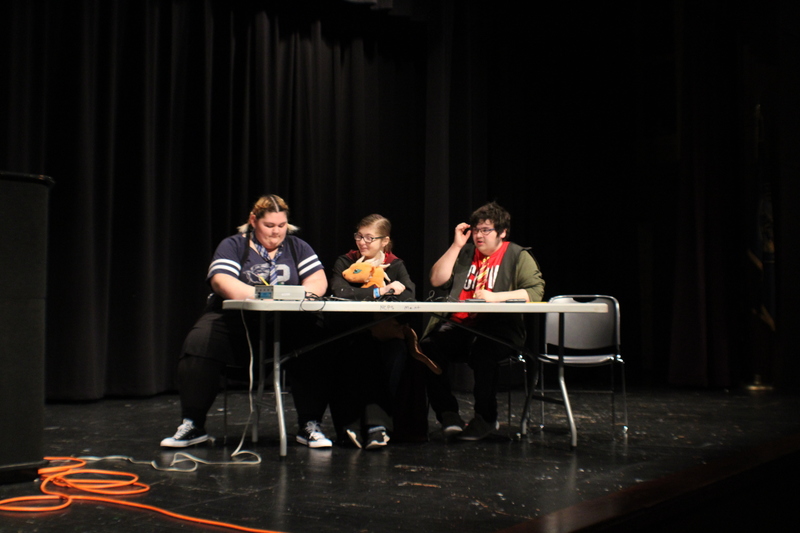 They were up against this year's star of the show, Wyatt Roberts, also known as "Wyatt to the Power of One". Wyatt was competing by himself , and drew a lot of attention. This led to the audience chanting his name on several occasions, I think it's fair to say, he was the true winner of our hearts.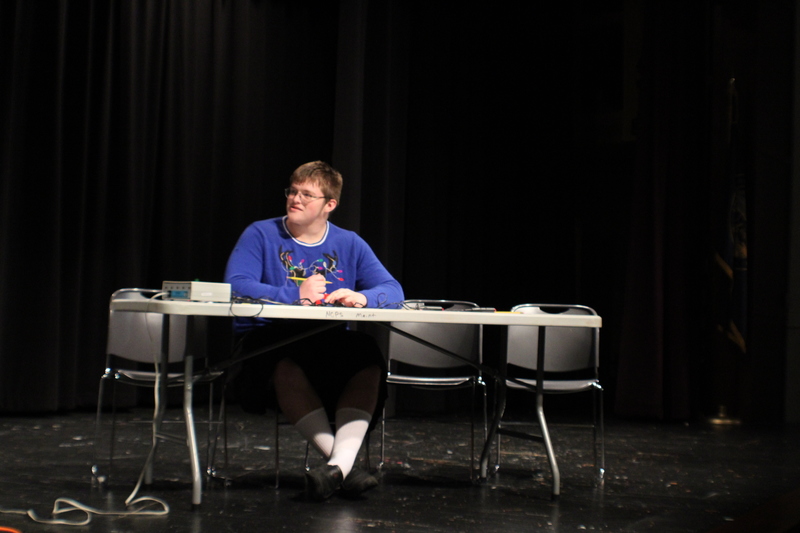 The competition also had an award for best dressed team, which was given to "No Punintendo", which included Daniel Reidy, Jared Murdoch, Christian Teitz, and Lily Frields.