On Sunday, November 8, the High School had its annual Winter Concert. It included performances from Pioneers of Jazz, Expressions, Guitars, Varsity Singers, Concert Band, City Singers, and a combined ensemble of Concert Band and Varsity Singers.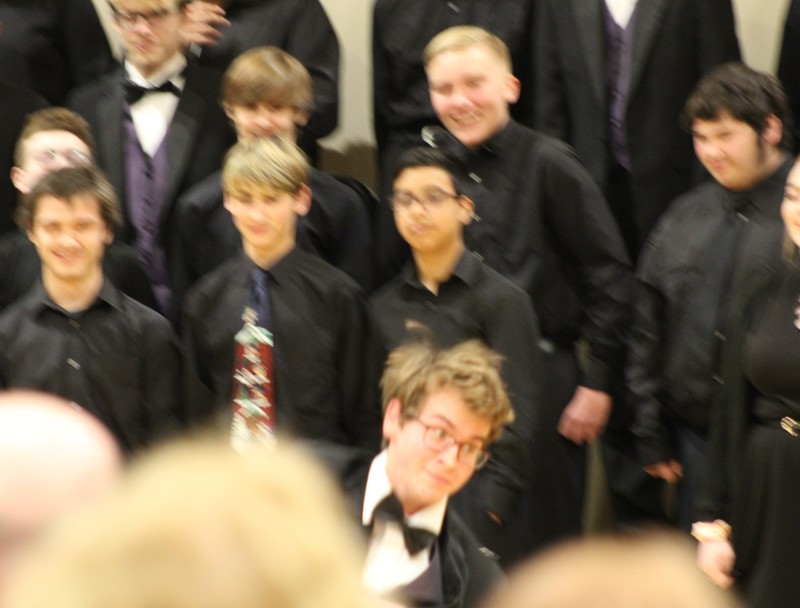 Varsity Singers had fun performances, including The Coventry Carol, as shown above.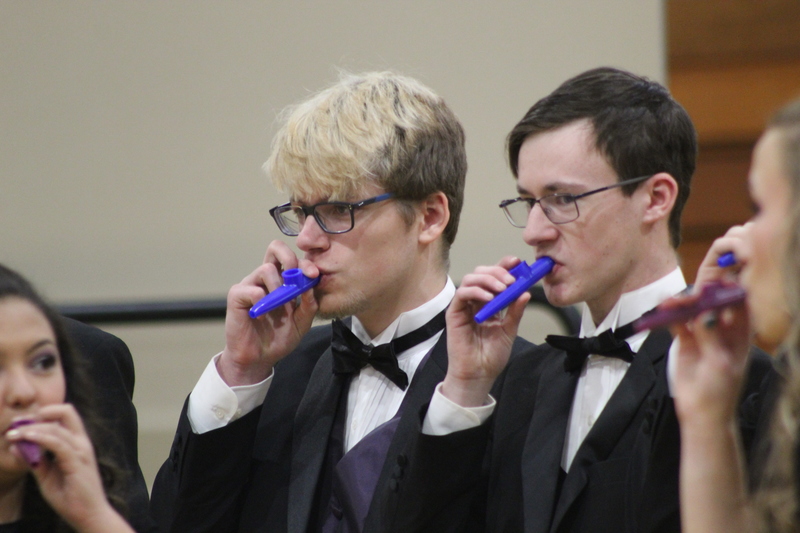 City Singers sang "Do You Hear What I Hear" which featured the playing of kazoos.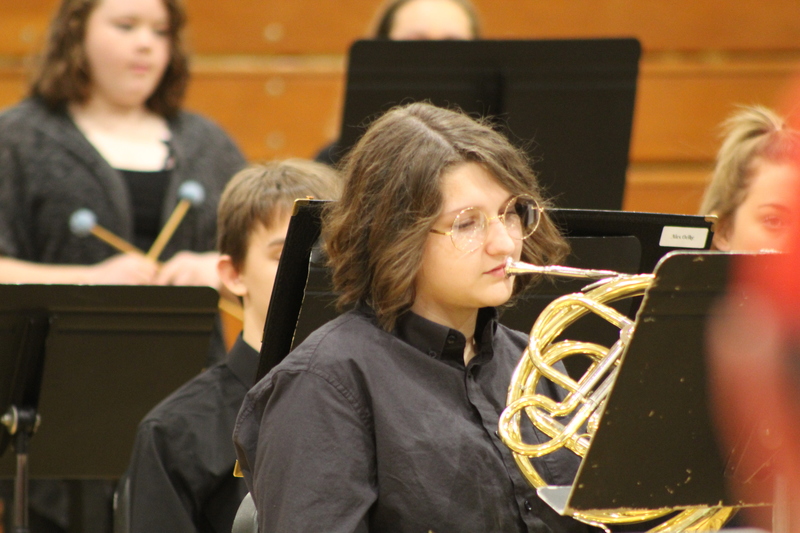 As for Concert Band, they played two songs with an additional third as a combined ensemble between Varsity Singers and the band.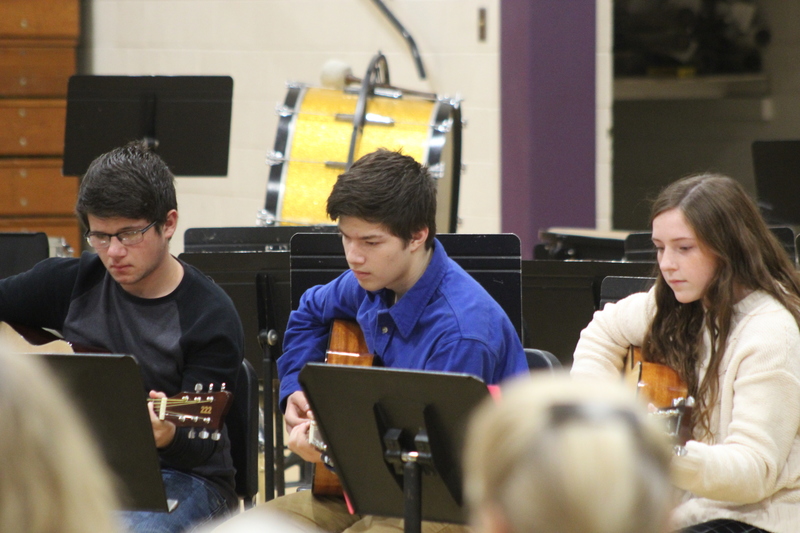 The Guitar Class also played two songs for the audience that day.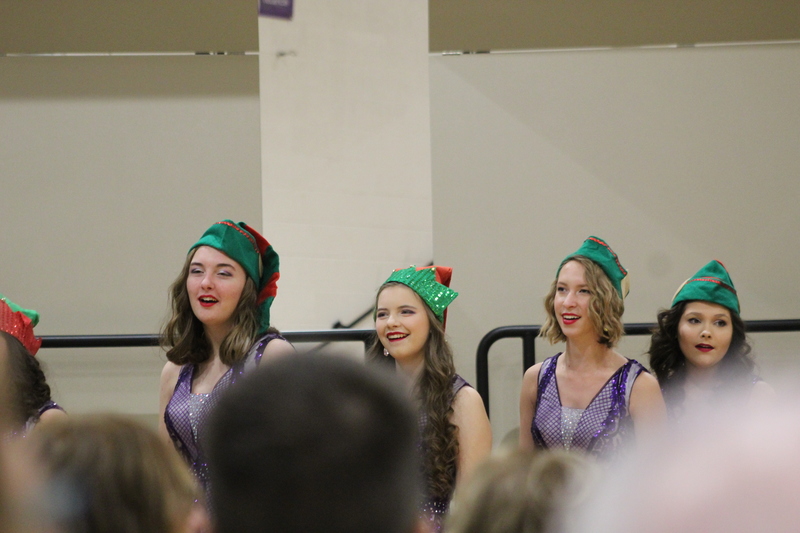 Expressions sang "ELF: A Melody from a Broadway Musical".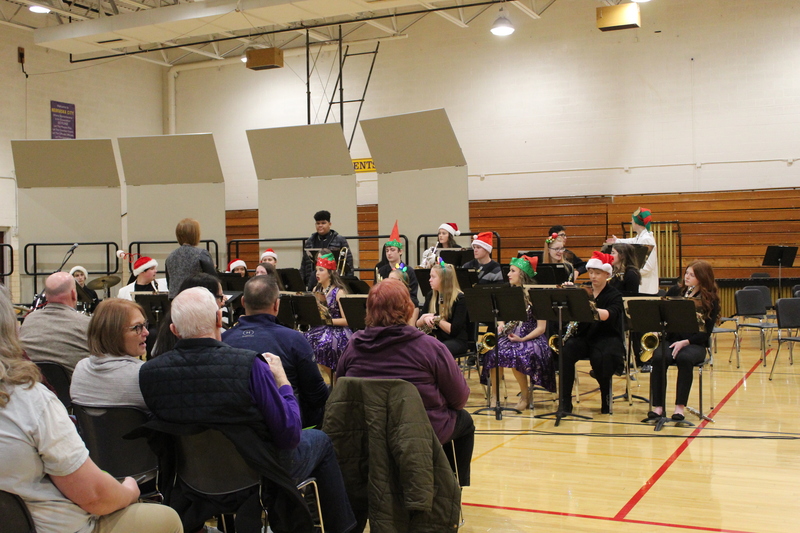 The Pioneers of Jazz were the first to perform with the playing of three songs to start things off.