The second semester began Monday, January 6, and it was a week filled with activities. On Monday, four choir students attended the Doane Vocal Festival: Sarah Murray, Natalie Turner, Lilly Frields (qualified but unable to attend), and Jacey Bossung.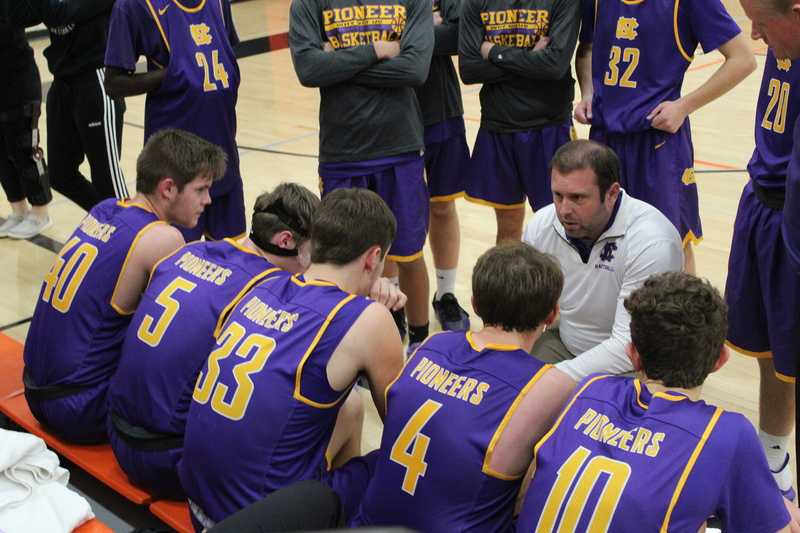 Tuesday, both the boys and girls basketball teams traveled to Falls City, where the Varsity boys won in overtime and the JV girls team won. The Wrestlers won their home Dual against Wahoo 45-21.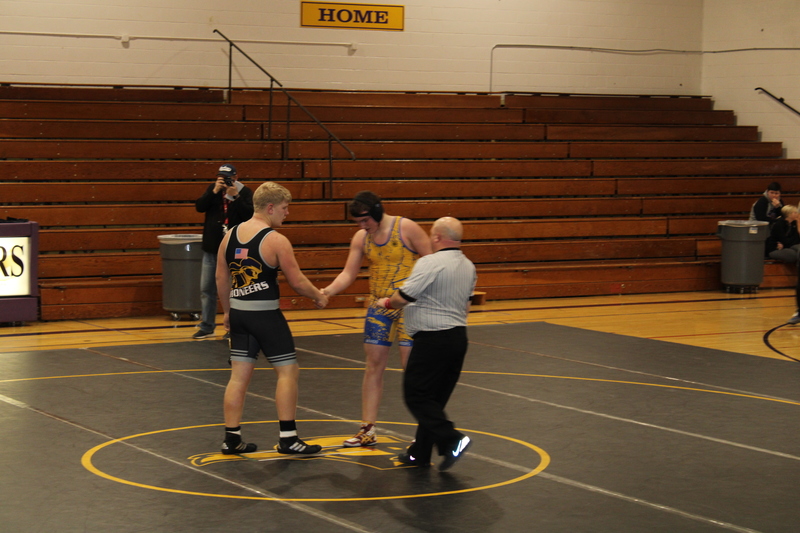 Gavin Bailey won his match, with a pin.
On Thursday, the Freshmen Boys Basketball team played at home against Blair, unfortunately suffering a loss. Meanwhile, FCCLA held a showcase to preview their STAR projects.
To round out the week, the EMC Wrestling Tournament was on Friday and Saturday. The Basketball teams schedule included home games on Friday (which were cancelled due to weather) and games at Auburn on Saturday. The Speech team was scheduled to compete at Millard North on Saturday.
Congratulations Pioneers on making it through the first week of the second semester.