On Monday, January 20th, a group of FFA students attended the Leadership Development Event. The following students received red ribbons: Summer Godsey, Elizabeth Luther, Joe Schreiter, and Ashley Adkins.
Tuesday, January 21st, the Pioneer basketball teams went to Platteview. The JV girls won but unfortunately both varsity teams suffered losses.
Thursday, January 22nd, the Pioneer basketball team was scheduled to go to Crete, unfortunately the games canceled due to weather.The freshman boys basketball game at Waverly and wrestling meet at Syracuse were also cancelled due to weather.
On Friday, January 24th, band and choir members attended the UNO BOCH festival. The following students attended for band: Vilard Saraison and Katherine Luther. Attending for choir were: Natalie Turner, Lilly Frields, and Valerie Bennie.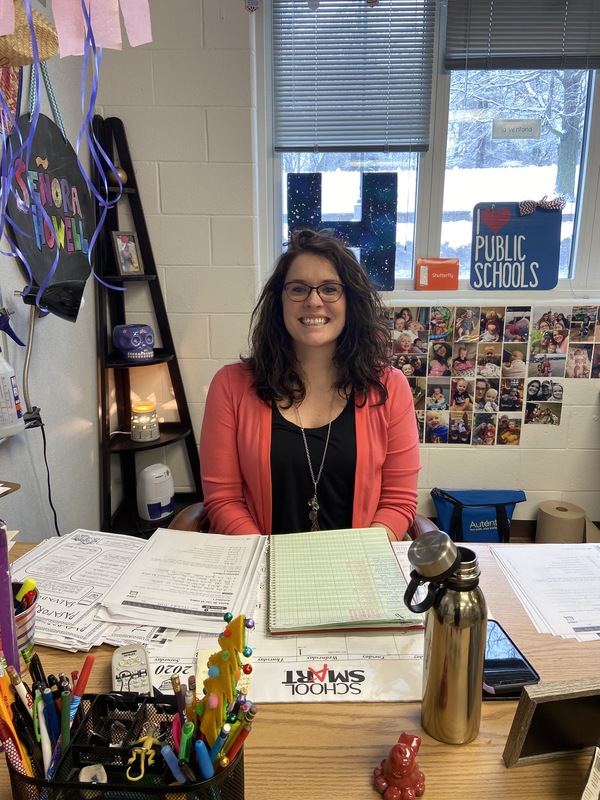 The Student Council announced the Teacher of the Week, Mrs. Howell and the Students of the Week: Kelly Gonzalez and Preston Wieckhorst. They also presented examples of appropriate dress for the dress up days next week for their new event, January Joust. Dress up days include: Resolution Monday, Blizzard Tuesday, Pajama Wednesday, Snow Gear Thursday, and Groutfit Friday
The JV and girls wrestling team went to the Glenwood tournament.The FCCLA STAR event was postponed last week, to this Friday, due to weather.
On Saturday, January 25th, the Band and Choir BOCH festival continued and the speech team is attending a meet at Lincoln Southwest.
Joke of the week- Why didn't the sun go to college?
A: Because he already had a million degrees!