The Nebraska City Construction Academy strives to provide great projects for the community. They are always trying to give back without asking much in return, anyone can come in and request a project be done. The most asked in return is just a donation of any amount, so future projects are possible.
There have been a few recent projects that the Academy team have taken on from the community. One such project is new signs for our very own Wildwood Golf Course. They had asked for a multitude of nice and large signs for outdoors.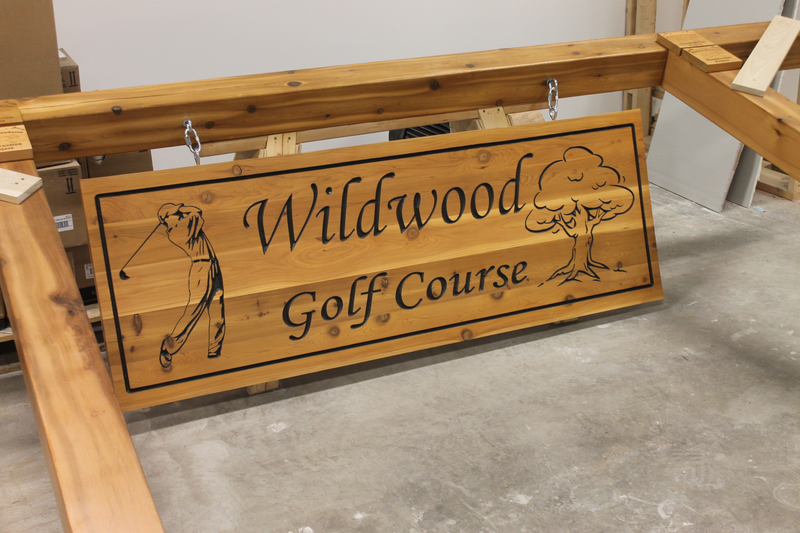 Above is just one of the few signs being made for Wildwood.
Another project currently being worked on by Zeke Inman is an award for the annual Barbershop Quartet Show.
Two preview signs for the award.
Kaleb Allgood is also working on a plaque for the city council to show off that Nebraska City is the hometown of Arbor Day.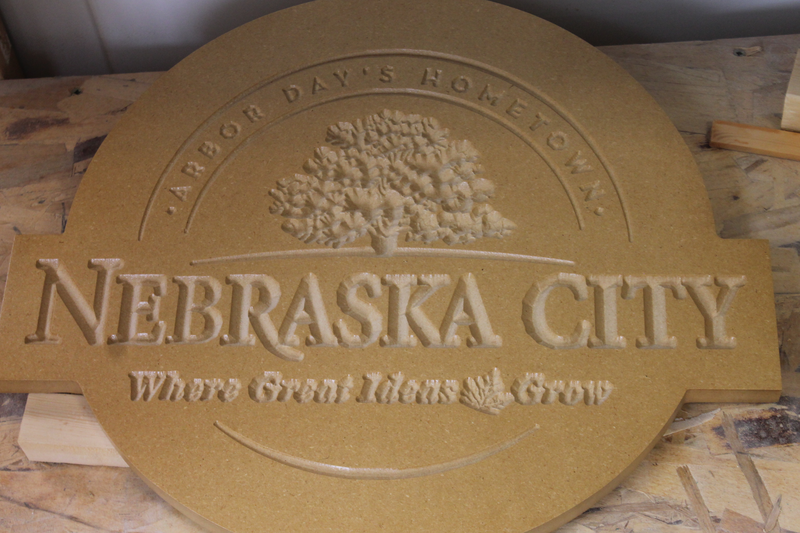 Above is a rough draft of the plaque being made.
Each project is headed by the instructor Clyde Schroeder who is always up for a challenge. These three different projects are only a taste of what the students at the Construction Academy are able to accomplish. They are always willing to do anything thrown their way, whether it's a simple plaque or a grand sign. Just ask and they can provide.