The Flyovers Nebraska City High School Auditorium Wednesday, November 30th @ 7:00pm Free Of Charge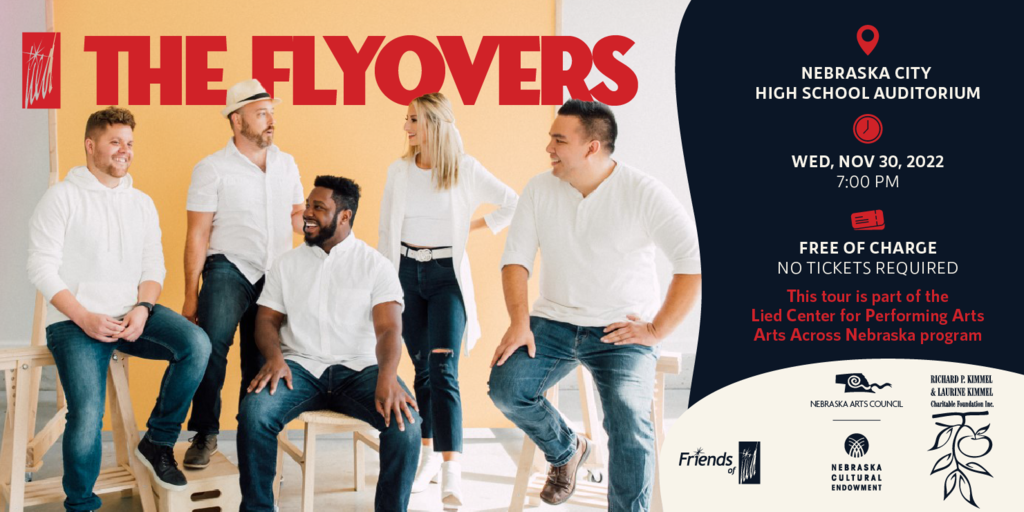 New Scholarship Opportunity! Are you interested in an Associate Degree in Ag Technology? Would you like a guaranteed job with AKRS after you graduate? How about up to 100% of your tuition covered? Check out the AKRS Jump Start Scholarship here:
https://www.akrs.com/careers/s/jump-start

Congratulations Nebraska City High School Honor Roll Students!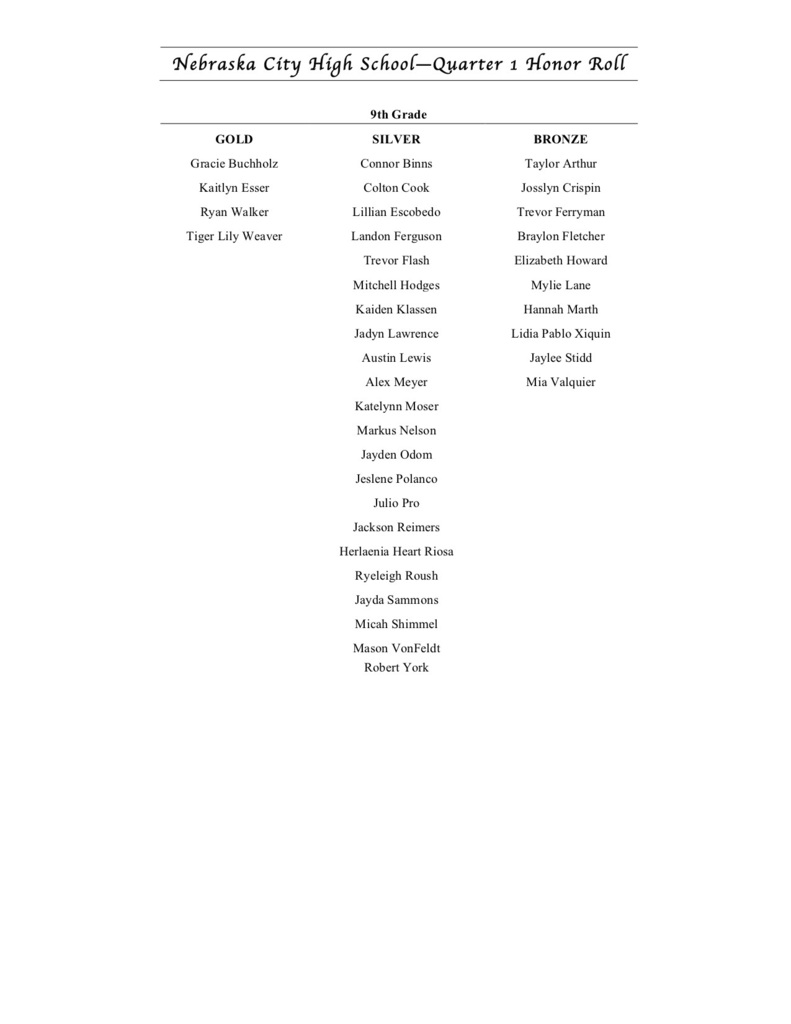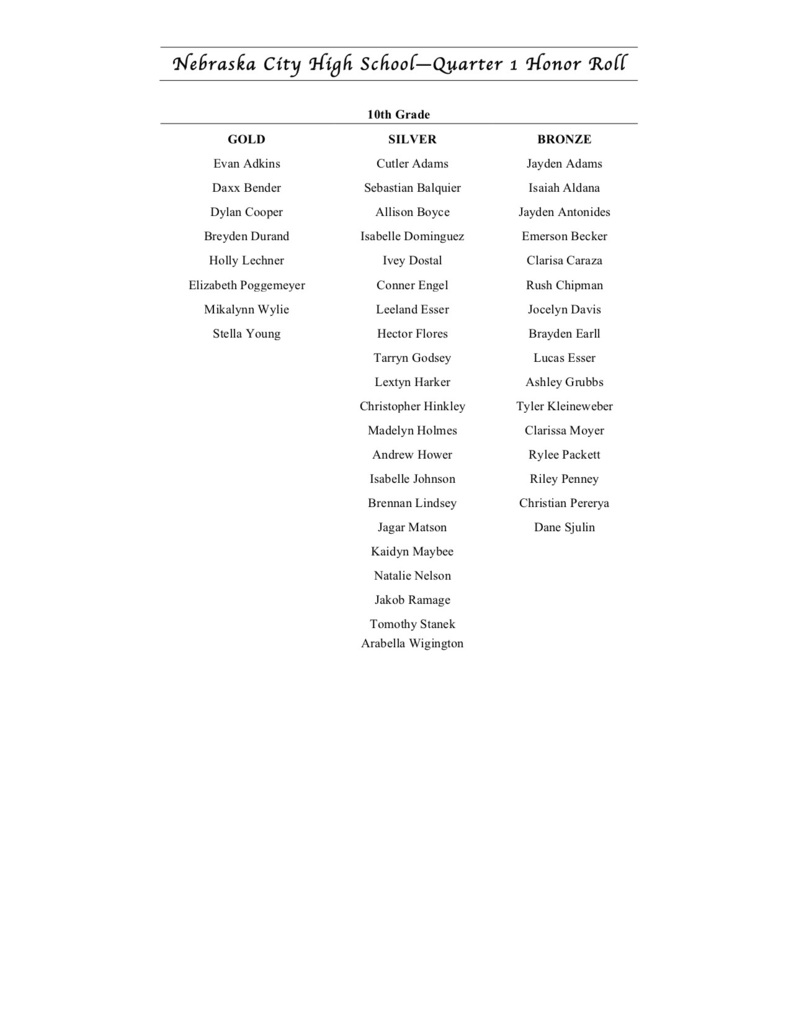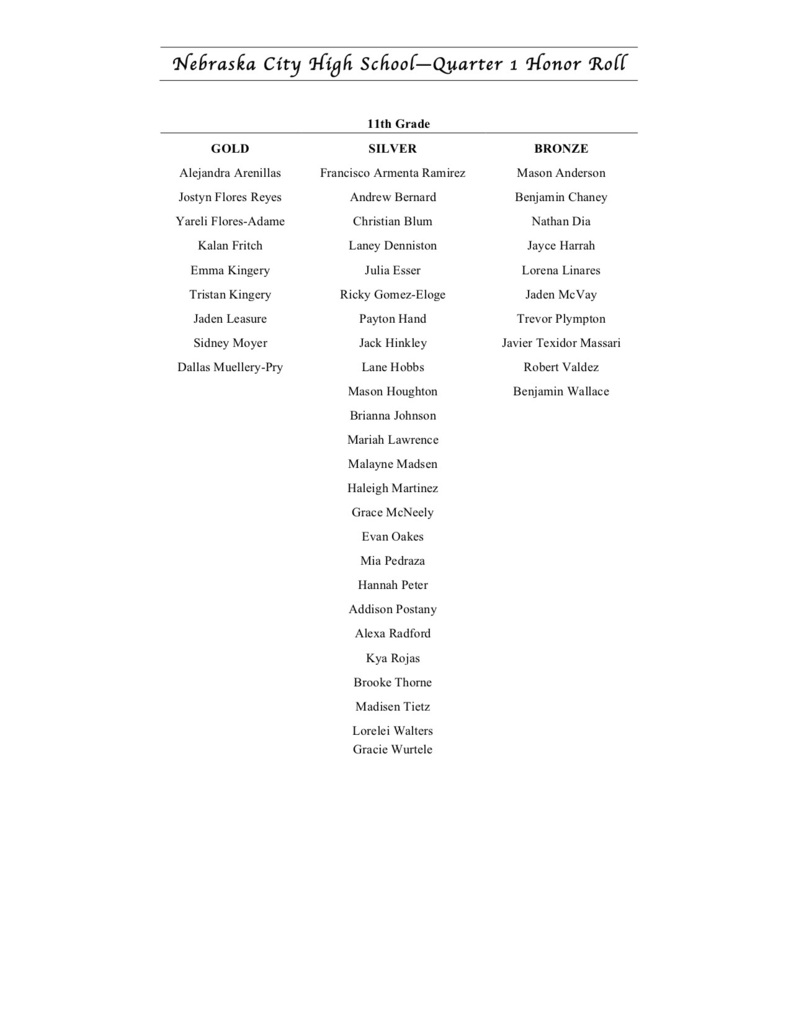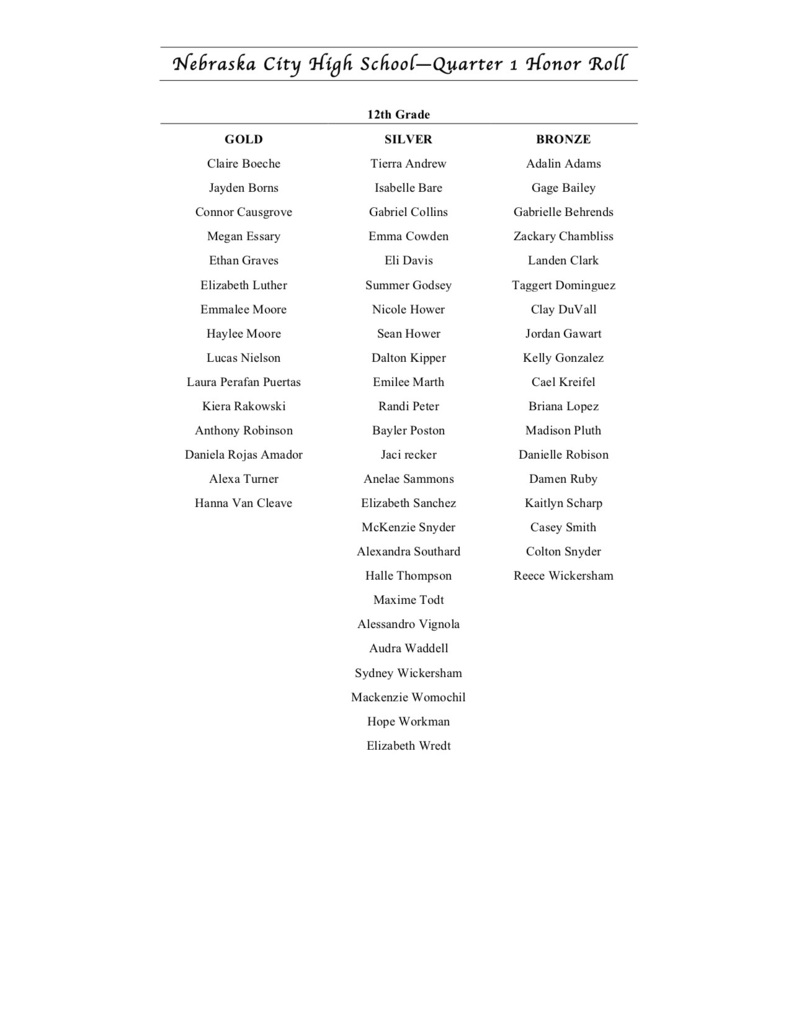 The NCHS Expressions choir had a great day at the Peru State College Contemporary Choral Festival and recieved a superior rating!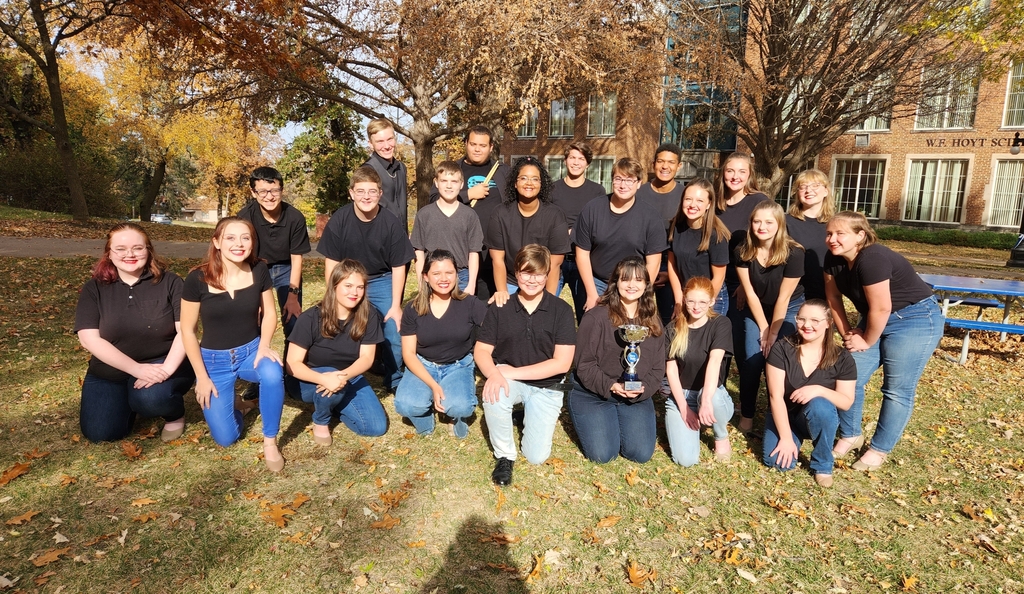 Dear juniors, seniors and super ambitious freshmen and sophomores who love tests, Are you planning to take the December 10th ACT? If so, today is the last day to sign up without paying a late fee. Register here:
https://my.act.org/account/signin?location=https://my.act.org
See Mrs. Vodicka with questions. THIS IS NOT REQUIRED, JUST ENCOURAGED!
Great job NCHS Vocal Department! Fantastic Fall Concert! #PiONEerFamily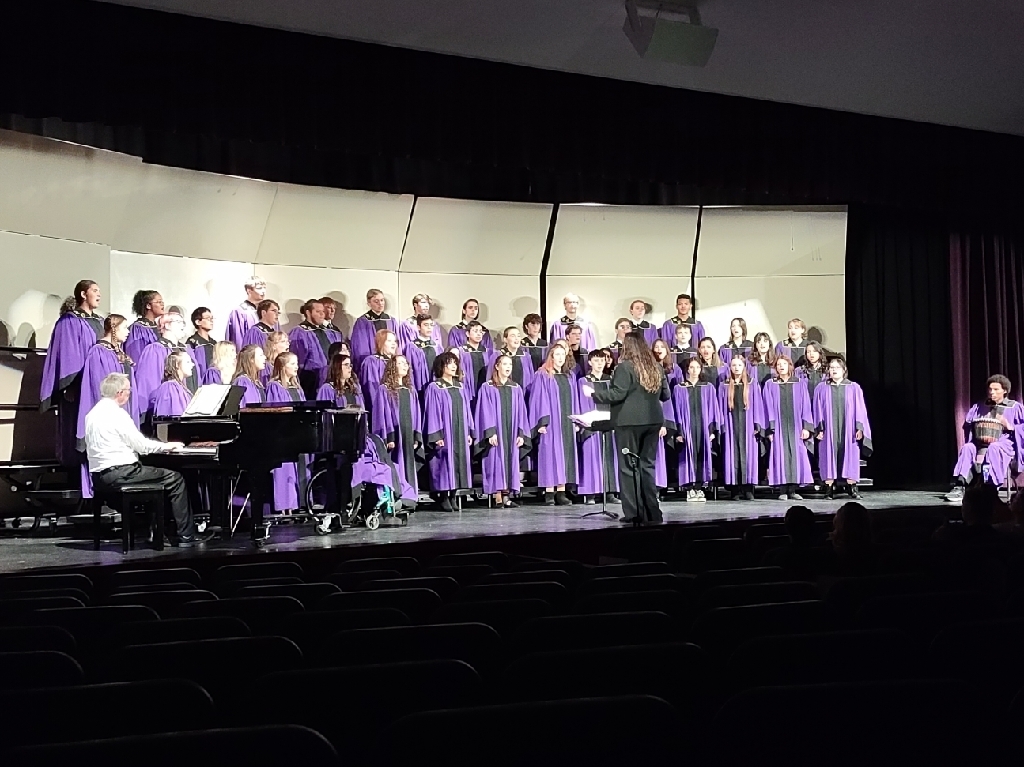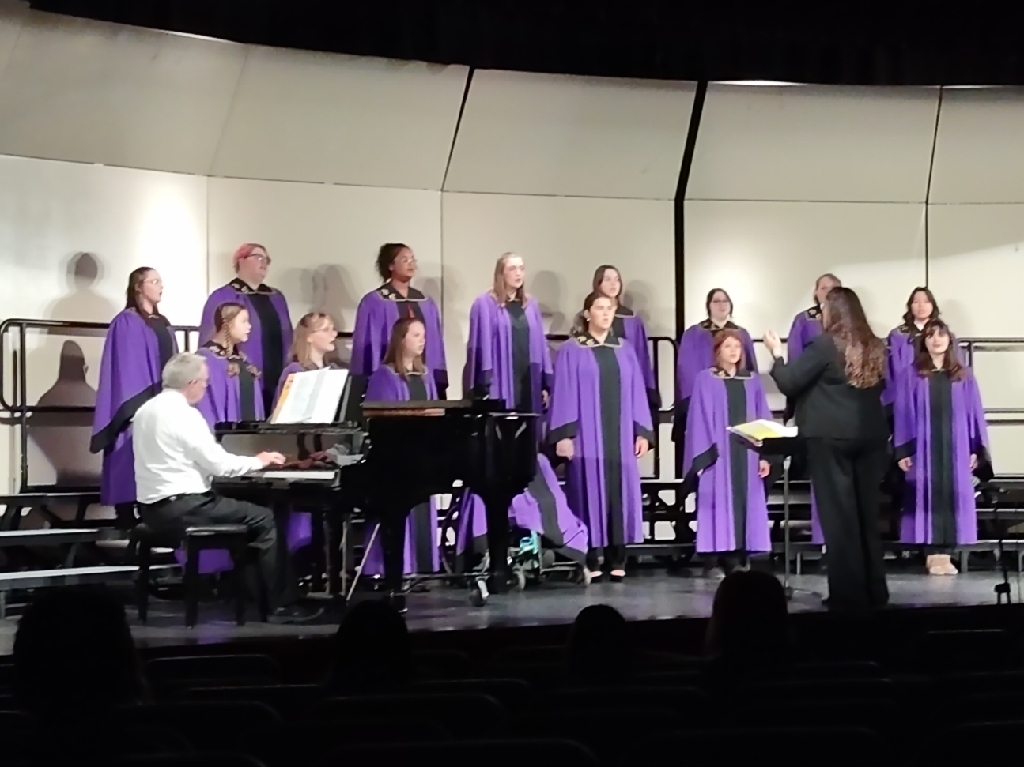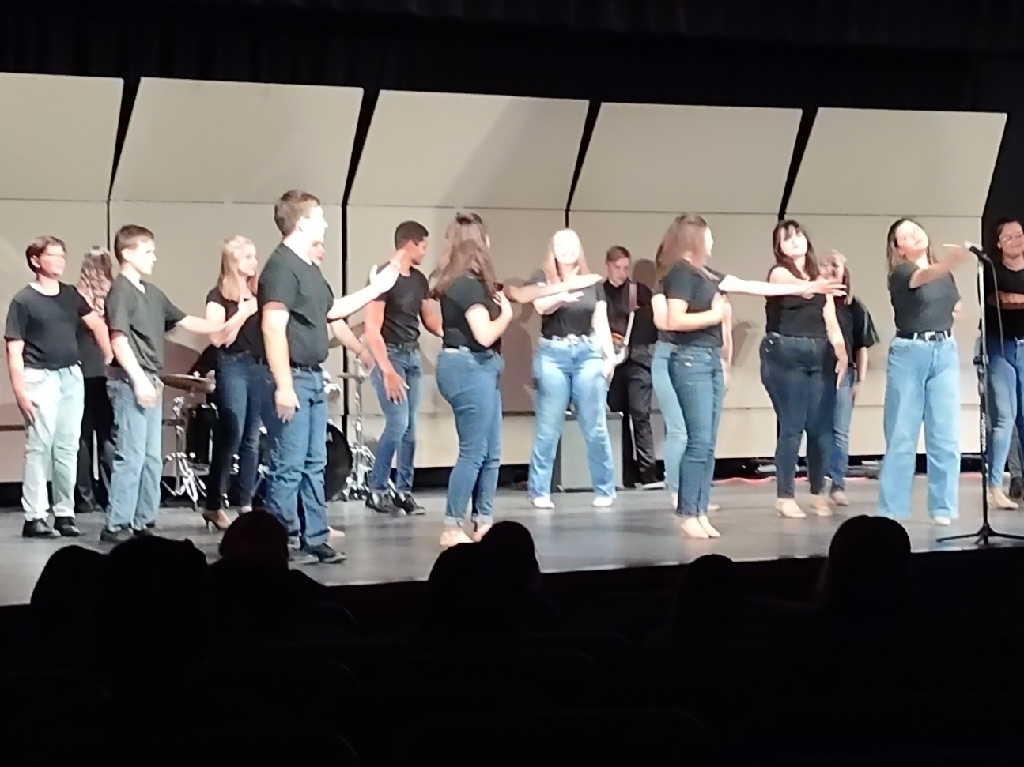 The Nebraska City Pioneer Band was invited to, and had the privilege of playing for the grand reopening of Walmart! Congrats to Walmart and great job Pioneers!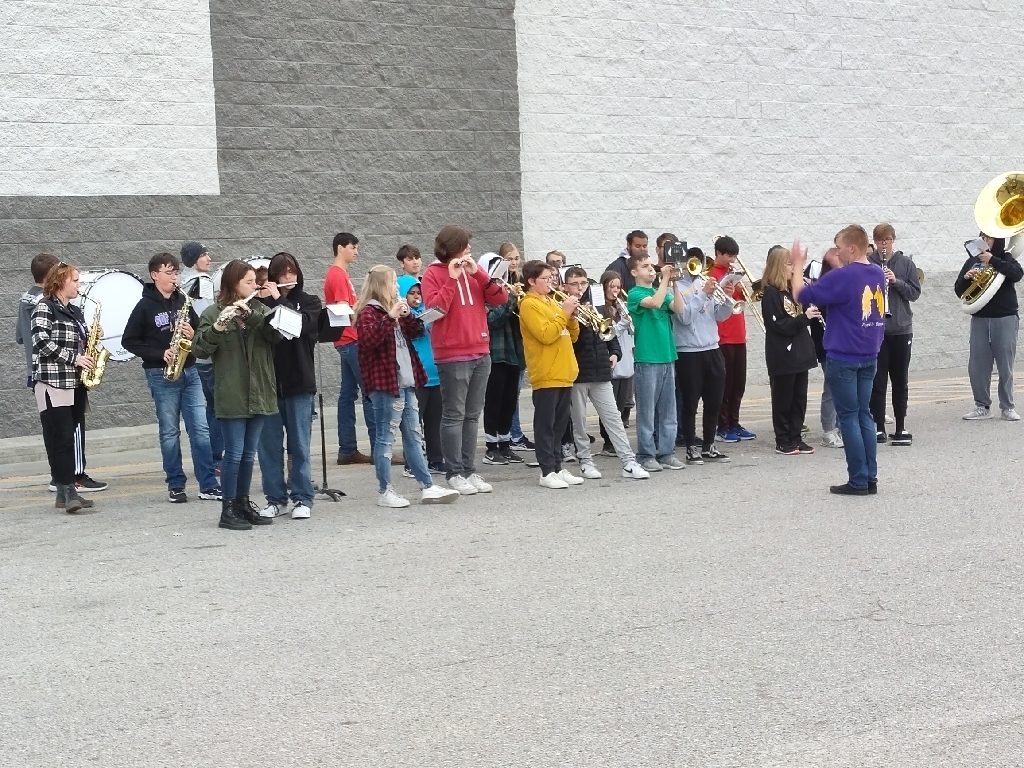 Nebraska City High School is proud to have 5 students selected to the 2022 Nebraska All-State music groups! Kiera Rakowski and Timmy Stanek will be in the All-State Band and Drew Hower, Dallas Mueller-Pry, and Alexa Turner will be in the All-State Choir. Congratulations!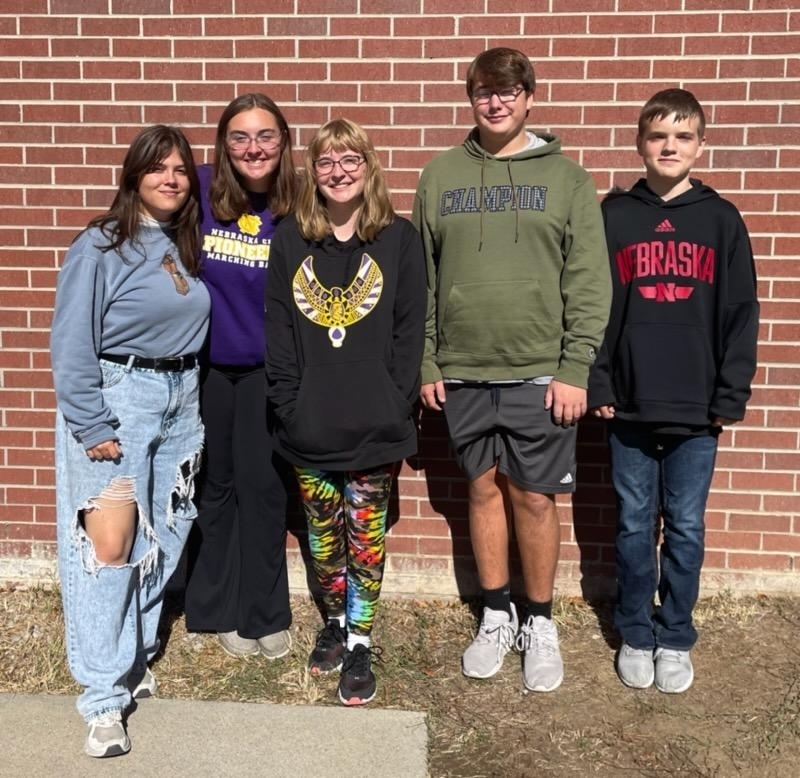 NCHS Juniors & Seniors, Let's visit Nebraska Wesleyan University!!! We have group visits schedule for November 3rd and November 16th. Pick the date you would like to attend. YAY FIELD TRIP! (This is not required, but you might learn something!) Check out Nebraska Wesleyan University here:
https://www.nebrwesleyan.edu/
You will have an opportunity to tour the campus, hear from a student panel, learn about admissions and eat lunch (FOR FREE) in the college cafeteria (I'm pretty sure they have ice cream!). It should be fun!!! Sign-up here:
https://forms.gle/Yt5A4C9sy2LYxuR17
Contact Mrs. Vodicka with questions!
Seniors, A representative from UNL will be here at lunch today. Stop by their table! This is an opportunity to get a stamp on your passport! (Also, if you still do not have your Pioneer Passport, see Mrs. Vodicka this week!) Remember that completing your passports puts you in a drawing for a scholarship!
Grace McNeely starts her State tournament with a big drive down the middle! Let's go!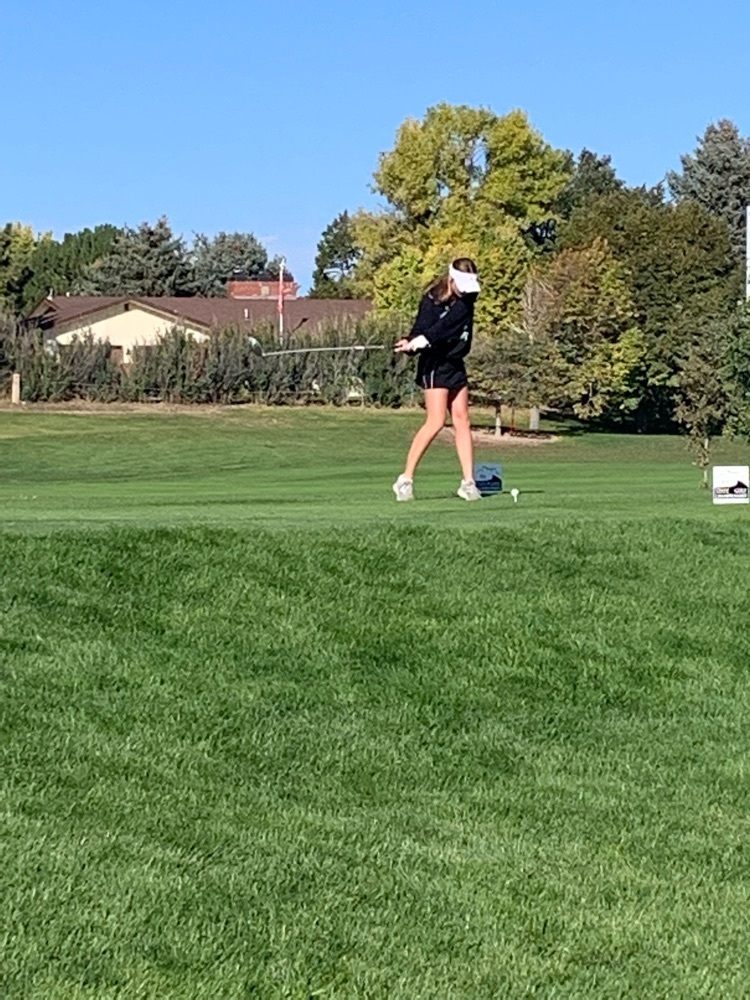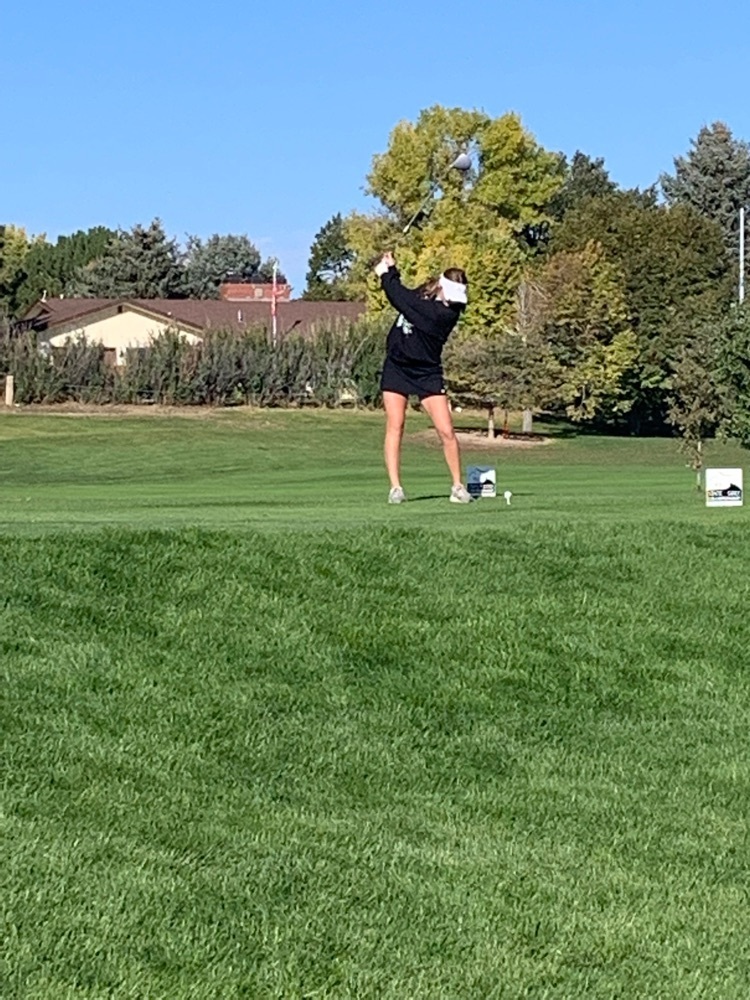 Isabelle Johnson starts her State Tournament with a bomb right down the middle!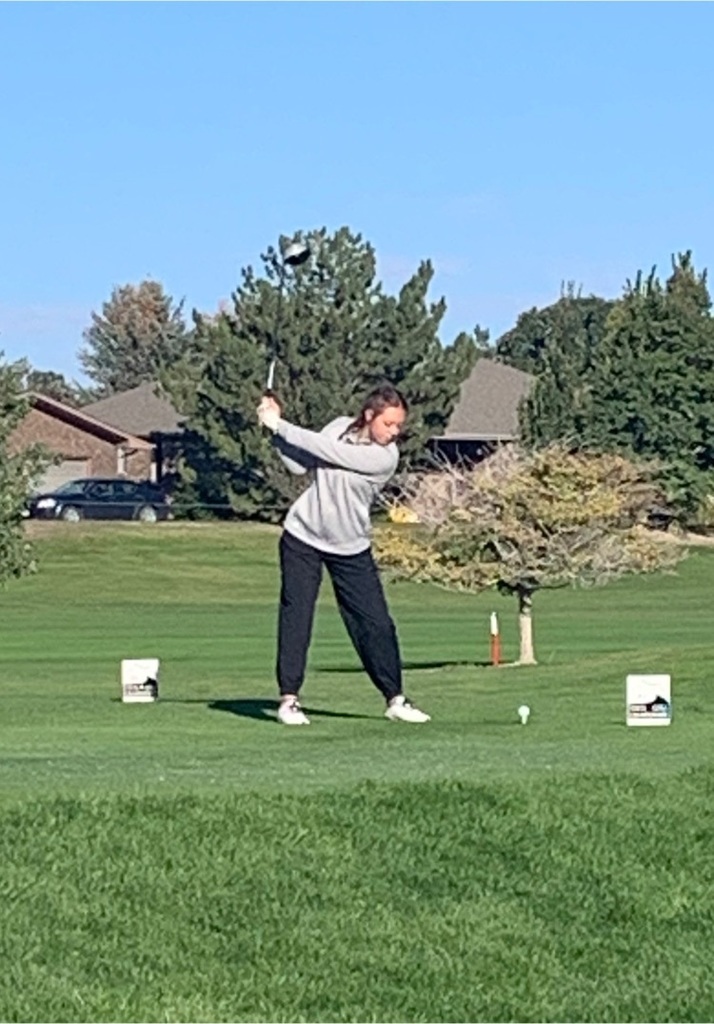 Seniors, Is your FAFSA (Free Application for Federal Student Aid) completed? It is open now! Why is this important? The FAFSA is what colleges use to determine how much financial aid they can award you. The goal is to have your FAFSA completed by November 22nd! FAFSA Tools Available Here:
https://www.educationquest.org/resources/fafsa-tools/
Call Education Quest for a FREE & easy FAFSA appointment! (They will actually do your FAFSA for you!) 402-475-5222


The NCHS Cross Country team has had a great first few meets - Look at everyone who has received a medal so far! At yesterday's home meet, each one of our runners ran a personal best time. Thanks to everyone who came out to show support. It was a great day to be a Pioneer!