Nebraska City FFA Freshmen attended Area Range Judging today. We had a lot of fun!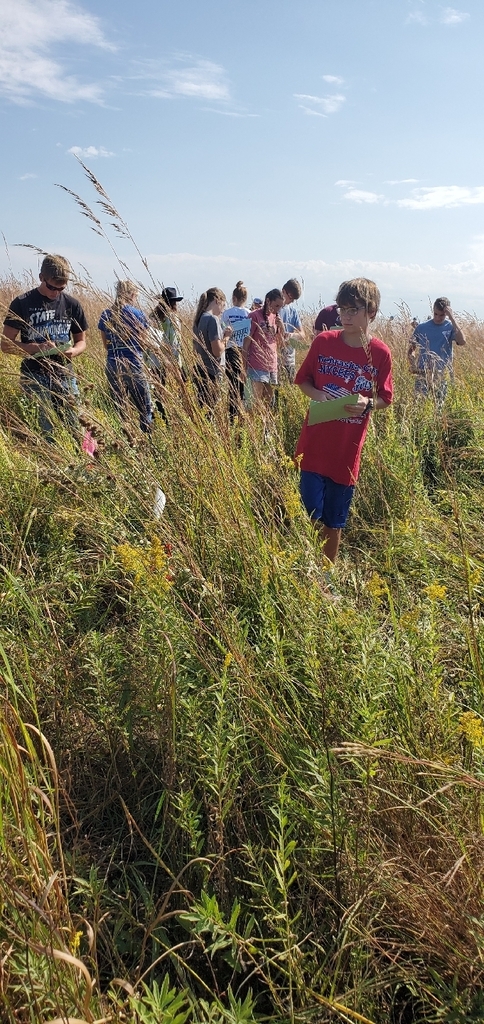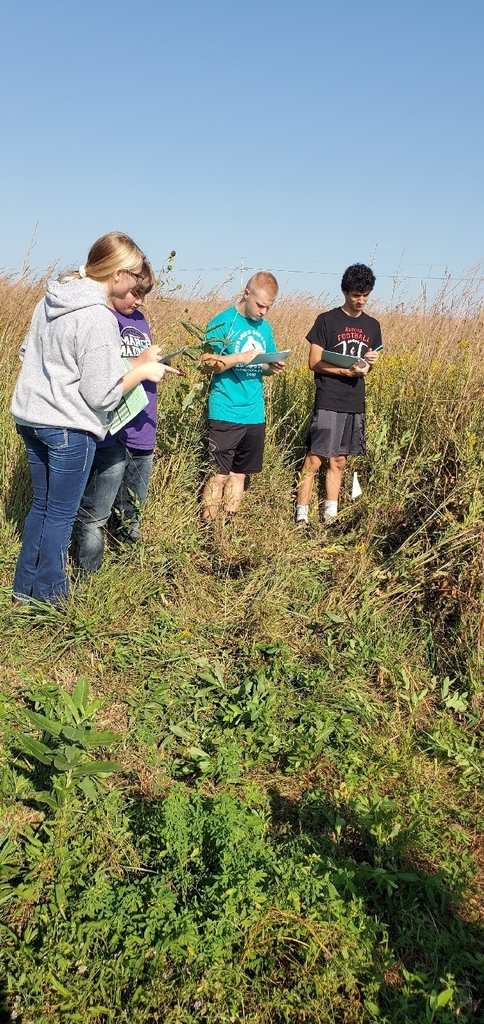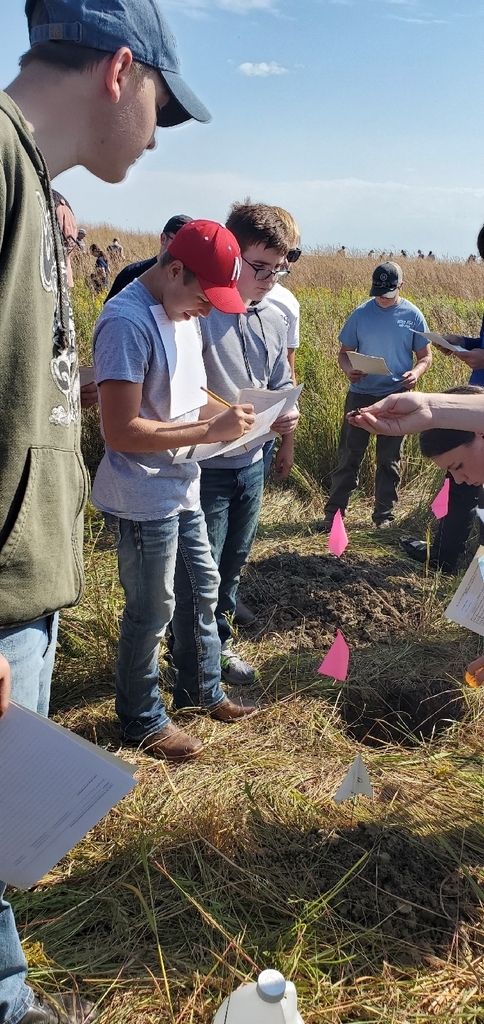 Parent Teacher Conferences on Wednesday, September 25th from 1:00pm to 8:00pm! No appointment necessary so arrive at your own convenience. If you have questions, please contact Mr. Hoover at 402-873-3360.
Make sure to stop in the commons and sign the cards for Mr. Myers and Ms. T! Also, sign up at the care package table.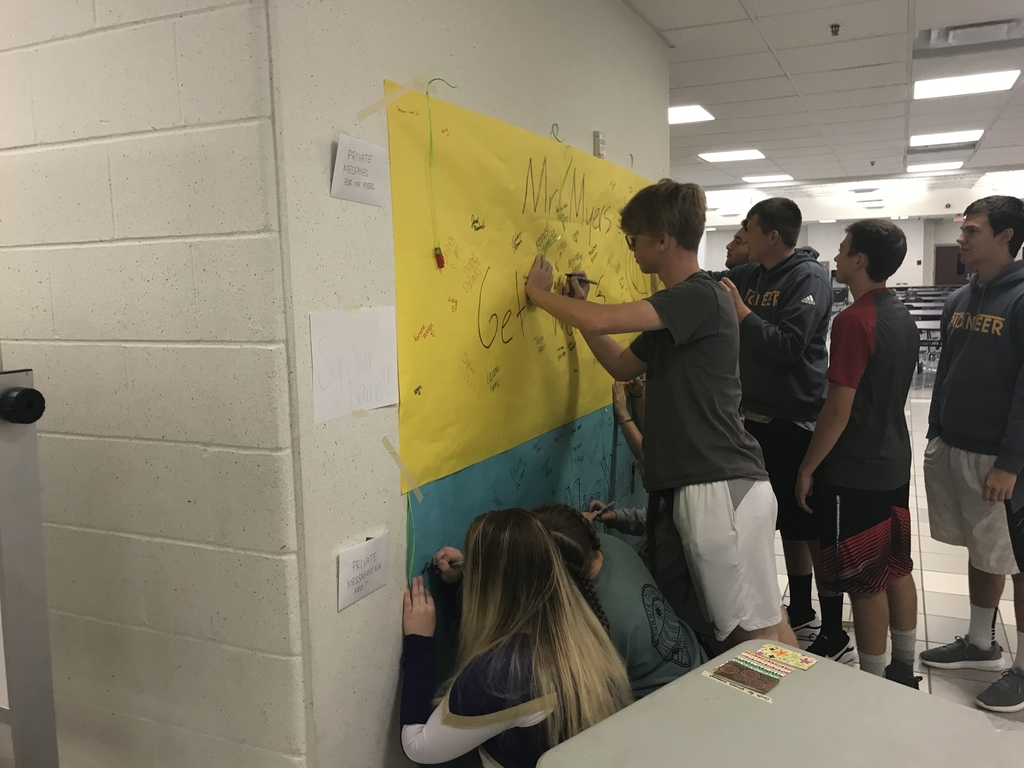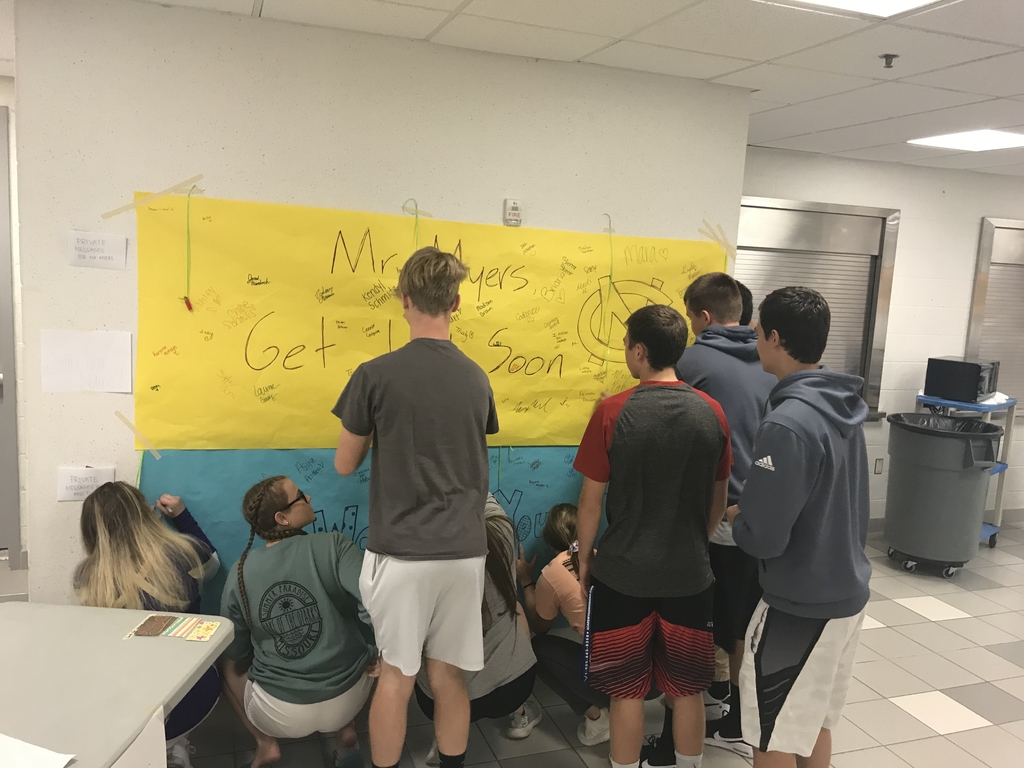 Thank you to 60 plus outstanding Juniors and Seniors for dedicating their time to Freshmen Orientation Day! Excellent work!

To reach your goals. Every day counts!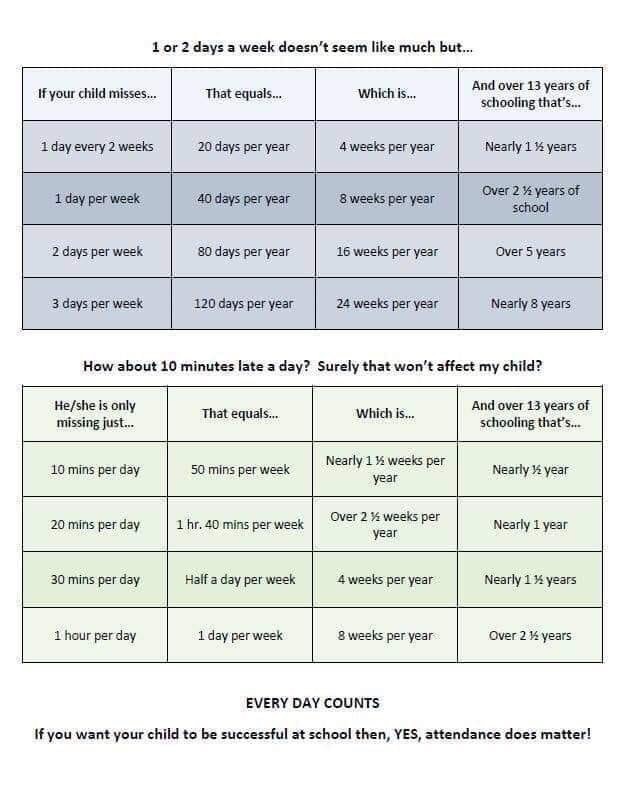 REMINDER! August 13th - High School Chromebook Night. Freshmen & Parent - Information meeting at 6:00pm in Auditorium Sophomore Checkout - 5:00pm in East Commons Jr. Checkout - 5:30pm in East Commons Sr. Checkout - 6:15pm in East Commons See everyone tonight!
Auditorium update is coming along nicely!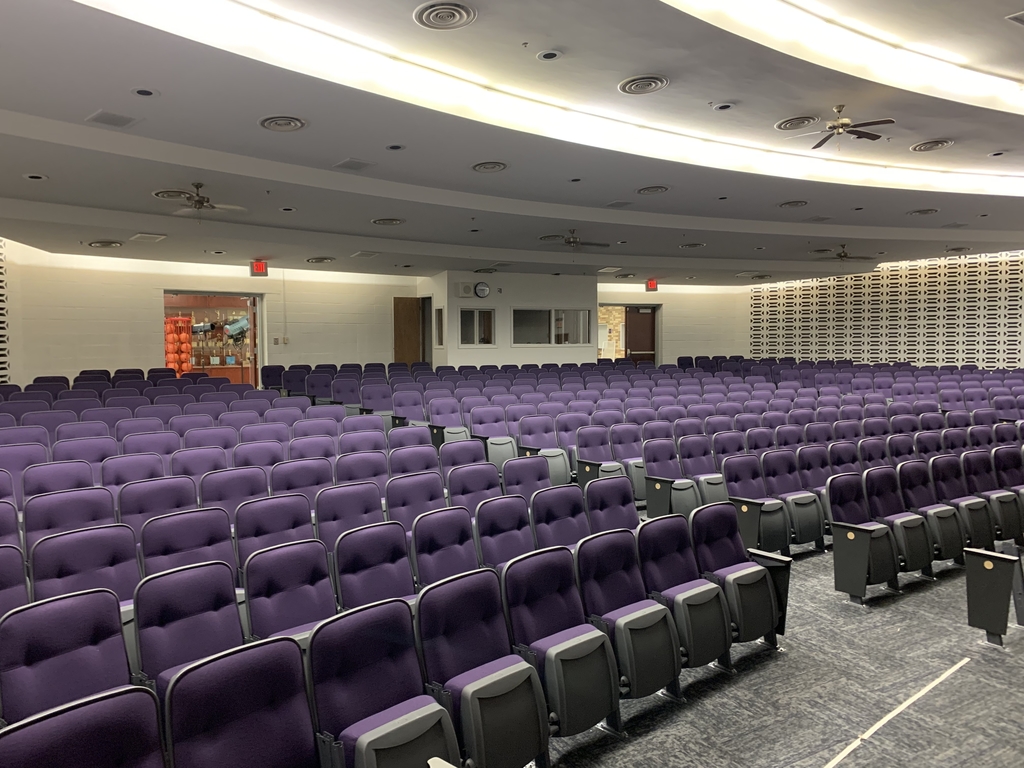 High School Band Camp starts tomorrow (July 23) with Drumline/Frontline! Everyone else reports on Thursday. See you at 8 am!!
Auditorium is getting a facelift this summer and looks fantastic so far!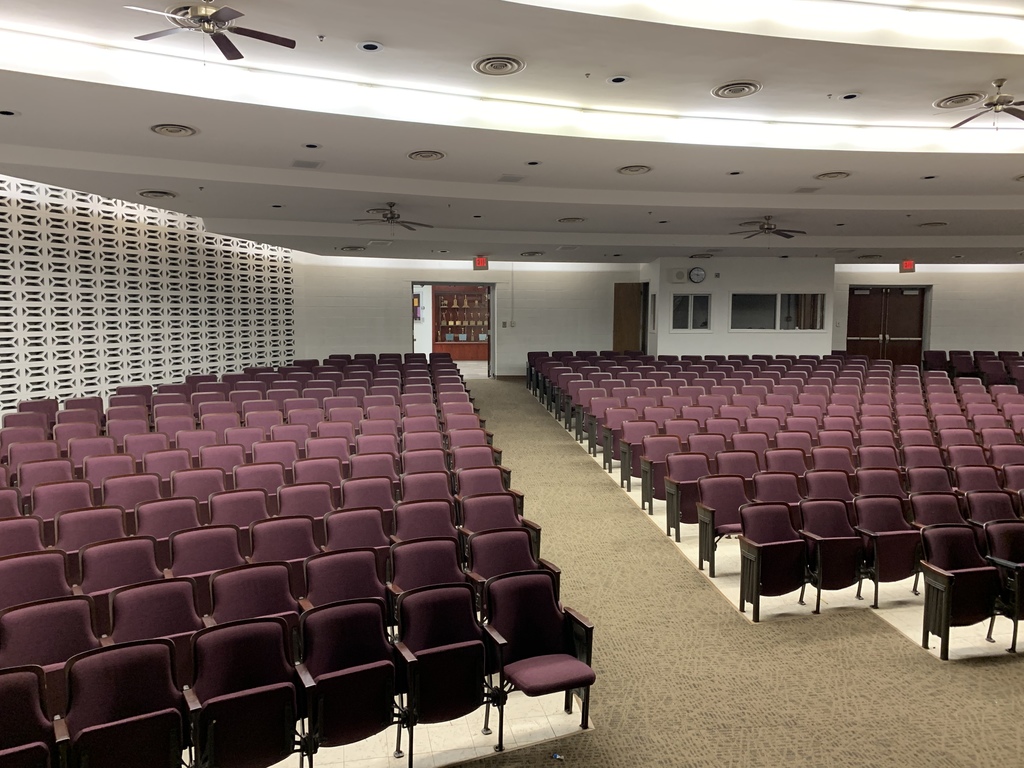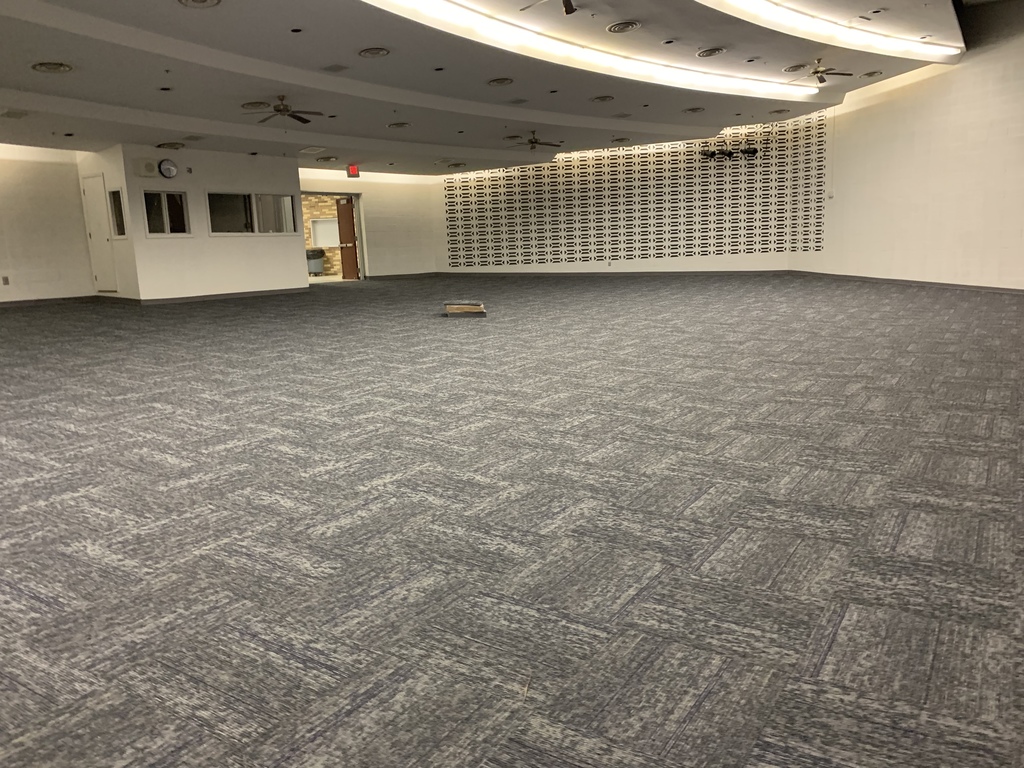 High School Office is closed until July 29th, 2019. If you need a "Community Service" form, please visit
www.nebcityps.org
, choose "Nebraska City High School", click on "menu" and then "documents". Have a great summer!
Pioneer athletes stand with Gretna #GoingGreen4Gretna #GretnaStrong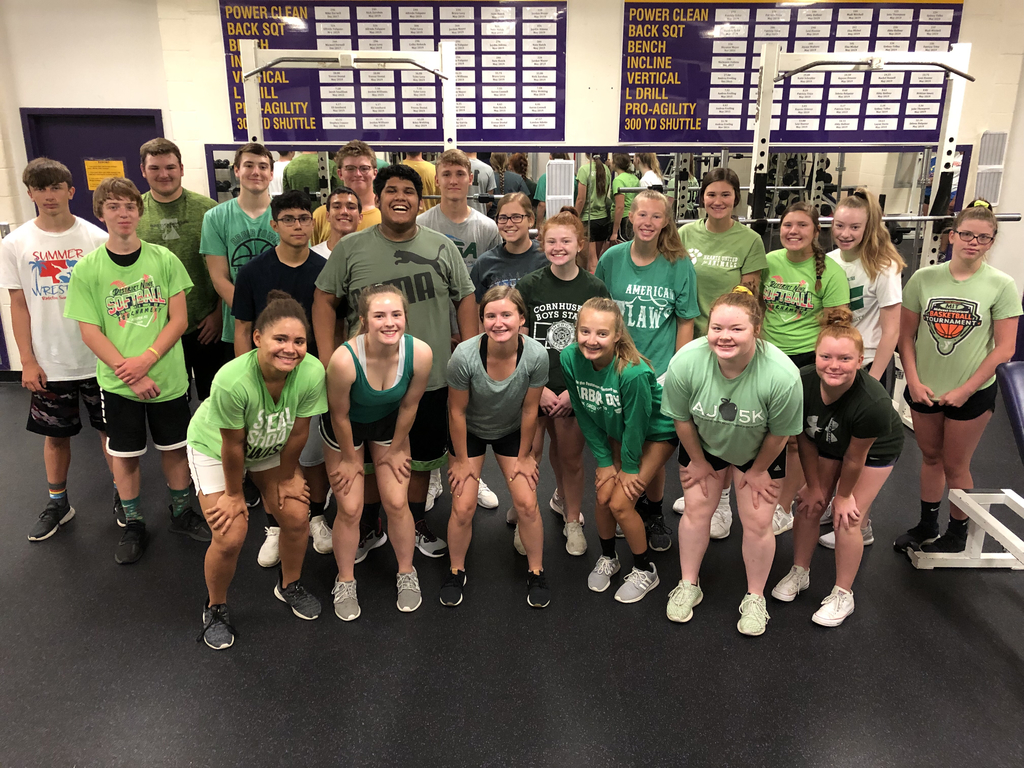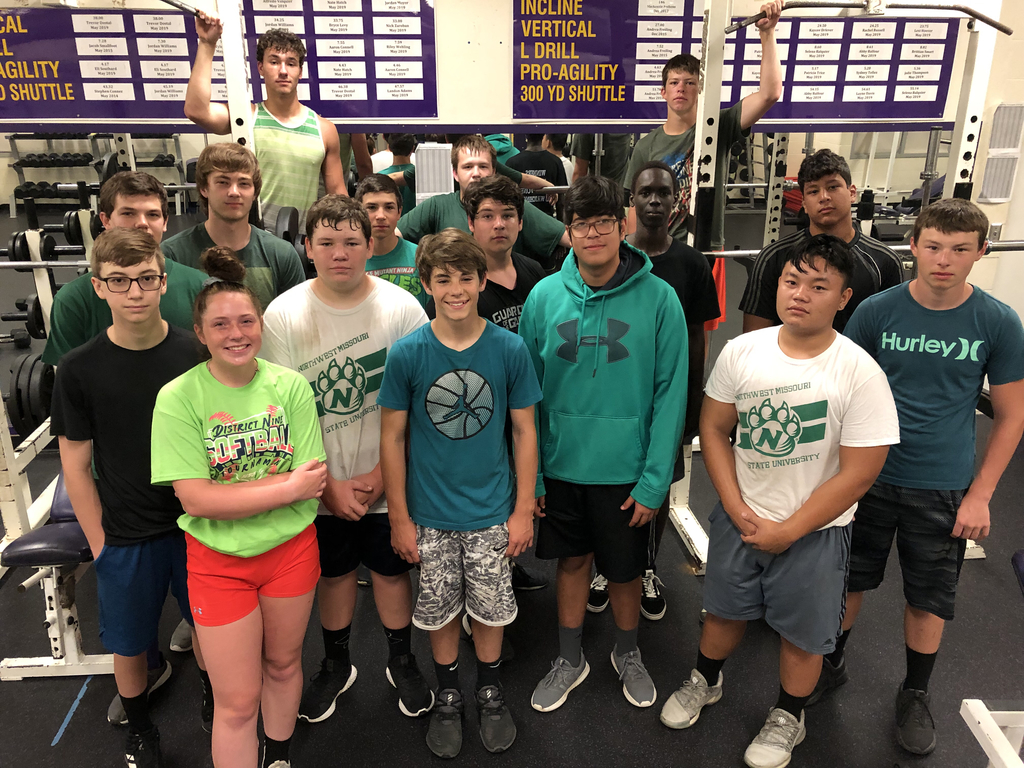 A lot of Pioneers in this morning putting in work!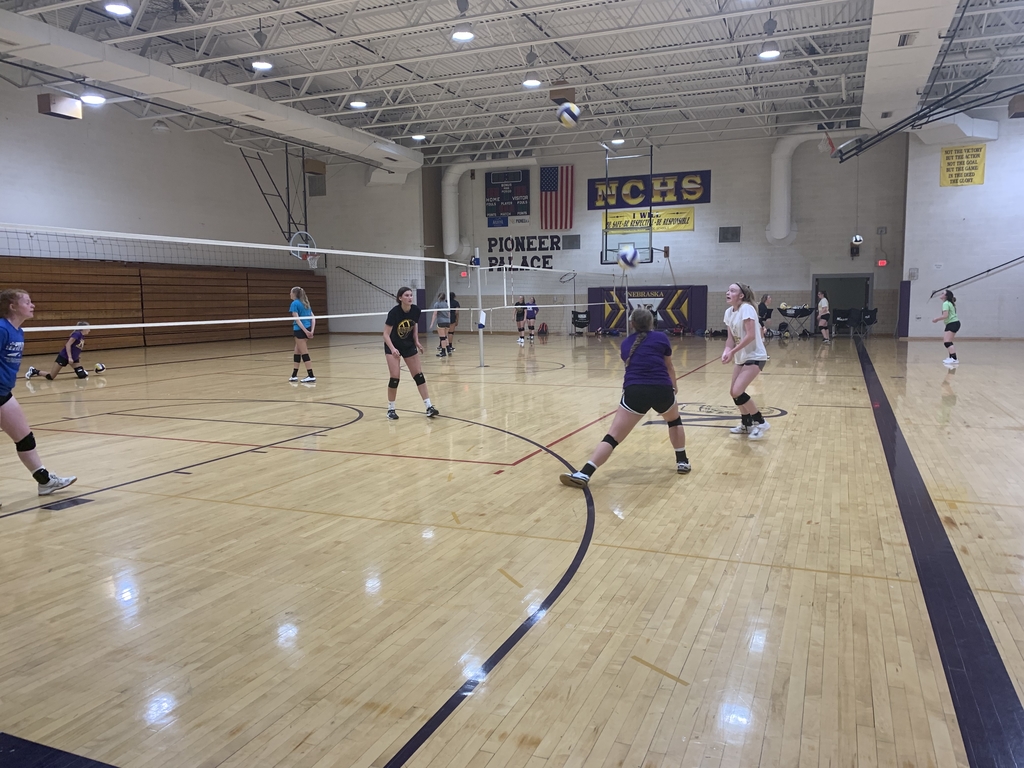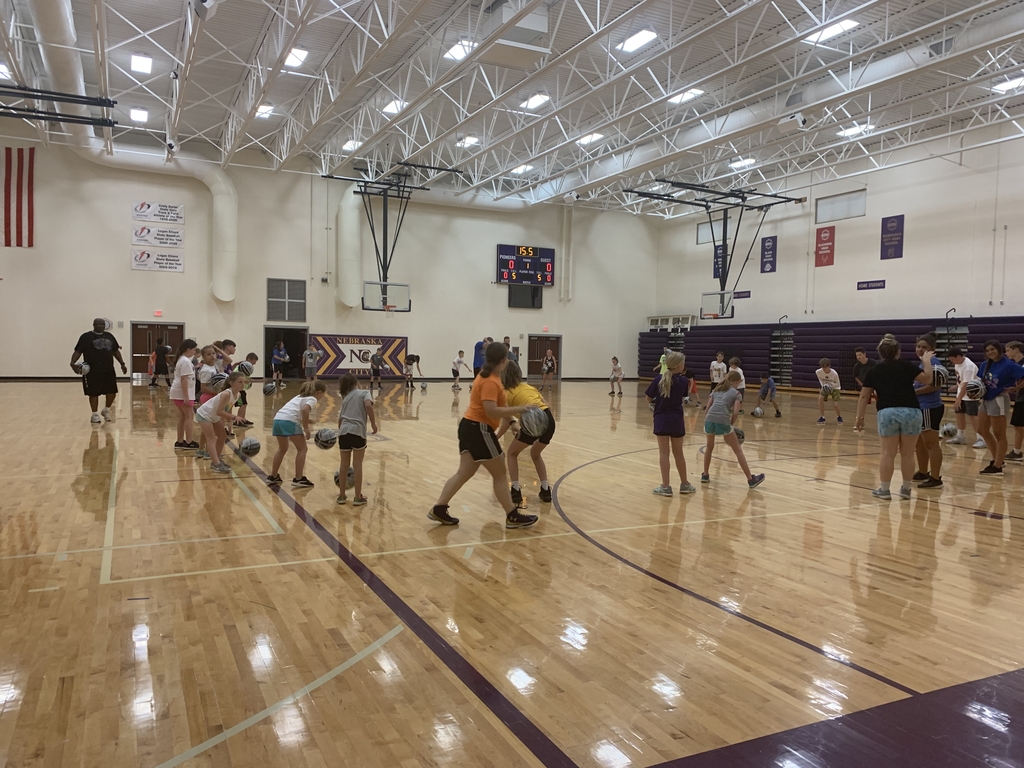 Reminder to all Nebraska City High School Students!- Finals schedule on Thursday and Friday. Check-out sheets need to be completed by 11:30am on Friday!
Congratulations Mr. Dominguez on an outstanding Senior Project Presentation outlining your time as Musical Director and B-103 Radio Host as well as many other activities. Thank you to our panel members and those able to come and listen.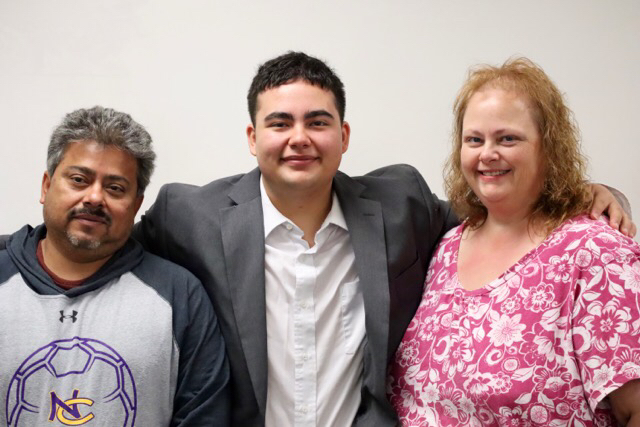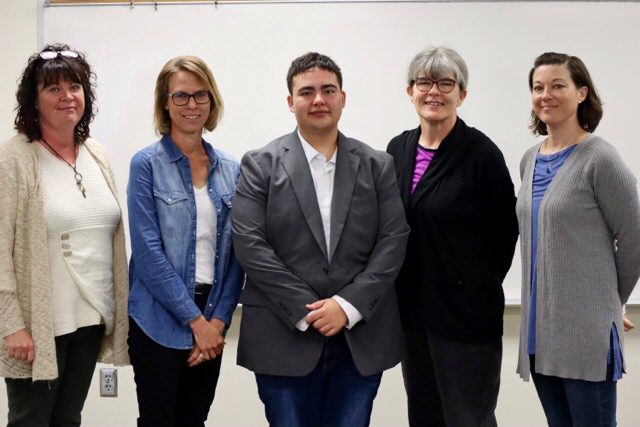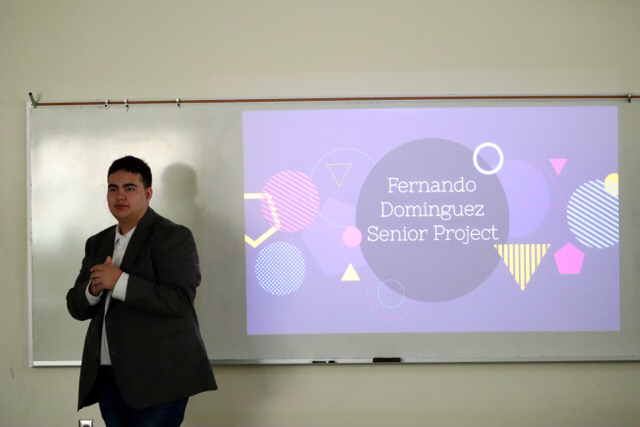 Awesome Bandfest and thank you 2019 Seniors!