Nebraska Geology Project-Student Audrey Williamson creates a watercolor scene depicting "The Innocent Assassins" by Loren Eiseley. To learn more check out
https://youtu.be/advHZv8brqg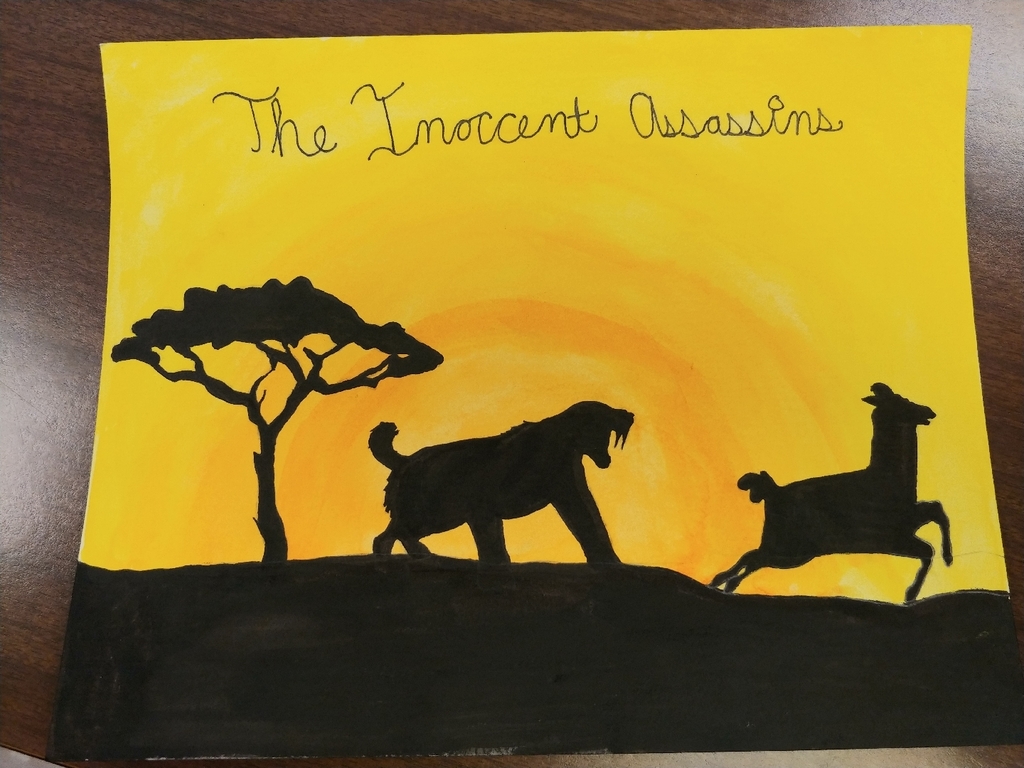 Registration Reminder 9th-11th Grade NCHS Students Complete your registration for next year's classes through PowerSchool by the end of the day tomorrow! Email Mrs. Vodicka with questions.
Registration Reminder If you are currently a 9th, 10th or 11th grade NCHS student, online registration for classes for the upcoming school year is now open on PowerSchool. See Google Classroom or your school email for detailed instructions. Email Mrs. Vodicka with questions.

A free sack lunch and breakfast item is available for all children birth to 18 years old. Lunch pick up is located at Hayward during regularly scheduled school days from 11:45-12:45.
NCHS COURSE REGISTRATION... Online registration for next year's classes is now open on PowerSchool for current 9th through 11th grade NCHS students. Check your email or Google Classroom for specific directions. Email Mrs. Vodicka with questions.
Quarter 3 Report Cards Quarter grades are available on PowerSchool. NCHS will be mailing report cards by request only. If you would like a printed report card mailed, please navigate to the link below and complete the form.
https://forms.gle/KDZR9hf5gGQCXmM29
Show doesn't start until 7:00pm, but dinner starts at 5:00! Come on out at enjoy a meal and a great show!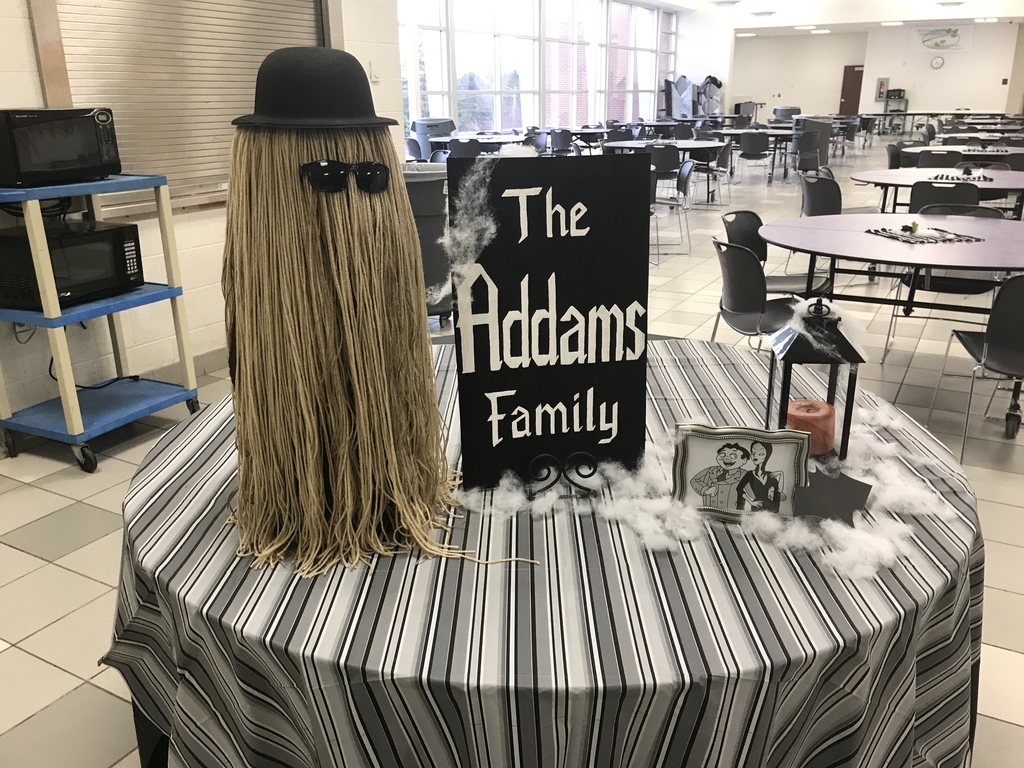 High School registration coming up! Reminder that all 9th through 11th grade students will be registering for classes for the 2020-2021 school year on March 18th or 19th. If you haven't had the chance to schedule your appointment yet, please contact our guidance office at 402-873-3360.
Community Connections: Anatomy students listen in and ask questions as Dr. Jeff Cumro discusses brain activation, inflammation and stress response, and how systems communicate in the body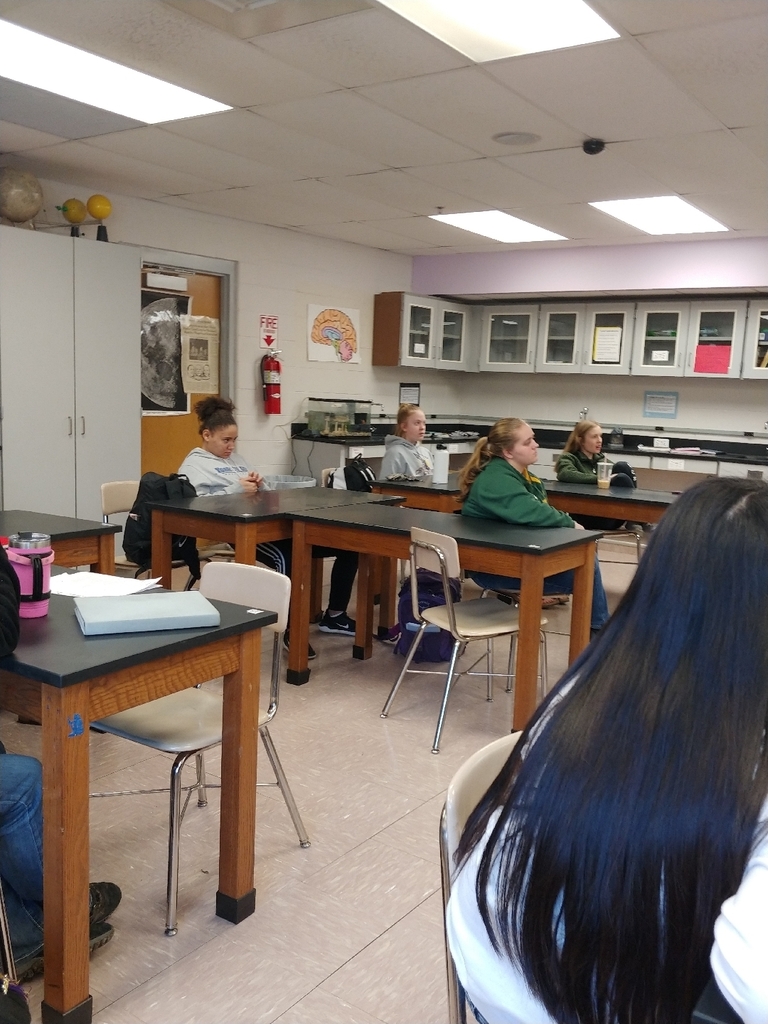 Musical March 13th and 14th!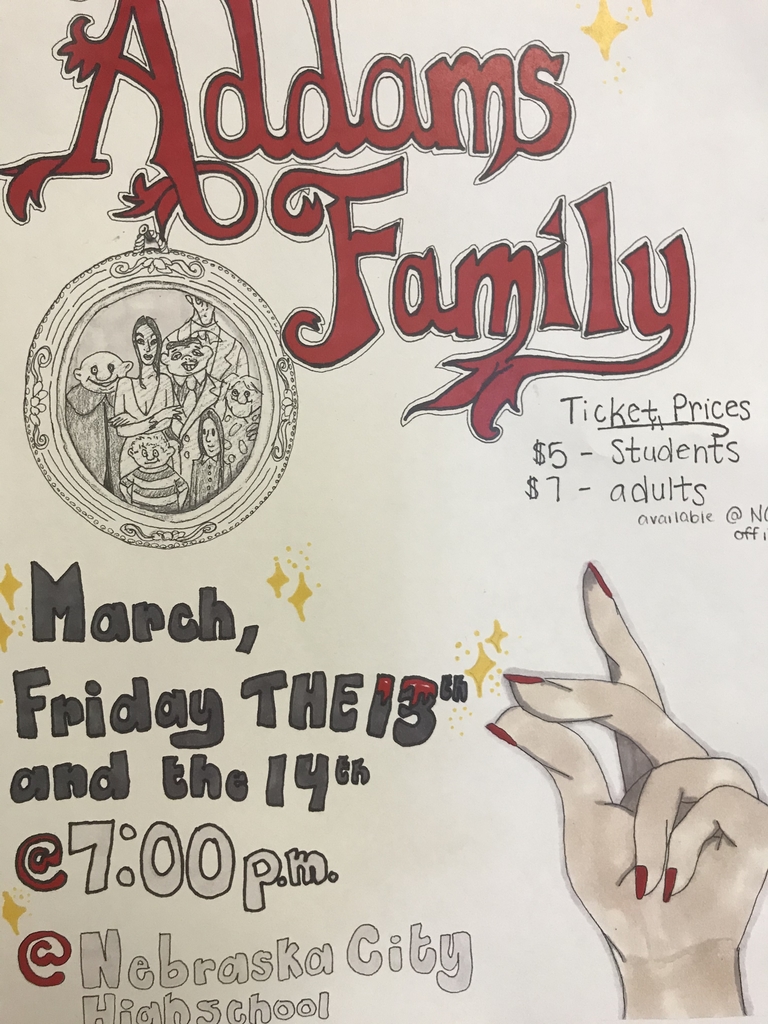 Some very talented artists, Vinh Phan, Katie Dia, Madison Bolton, Renee Williams, and Abby Arenillas, from Nebraska City High School, participated in the first Student Art Exhibition at "Self Expressions" Gallery in Nebraska City.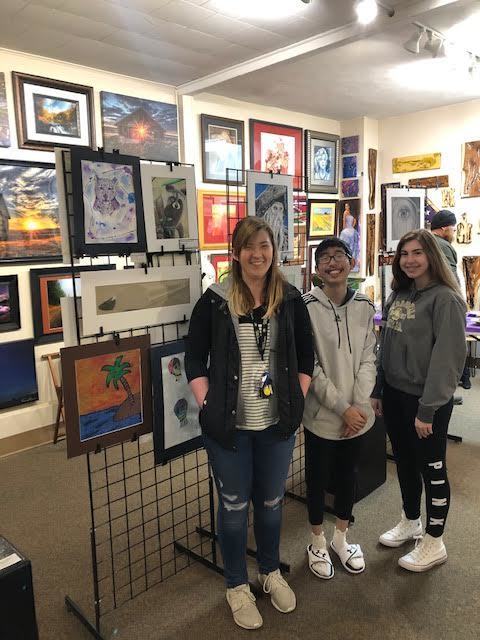 State Wrestling Session #3 results: All the boys wrestled hard with Carlos "Junior" Prados moving on to tonight's session. Gavin Bailey and Chance Sjulin had their seasons come to an end after tough matches.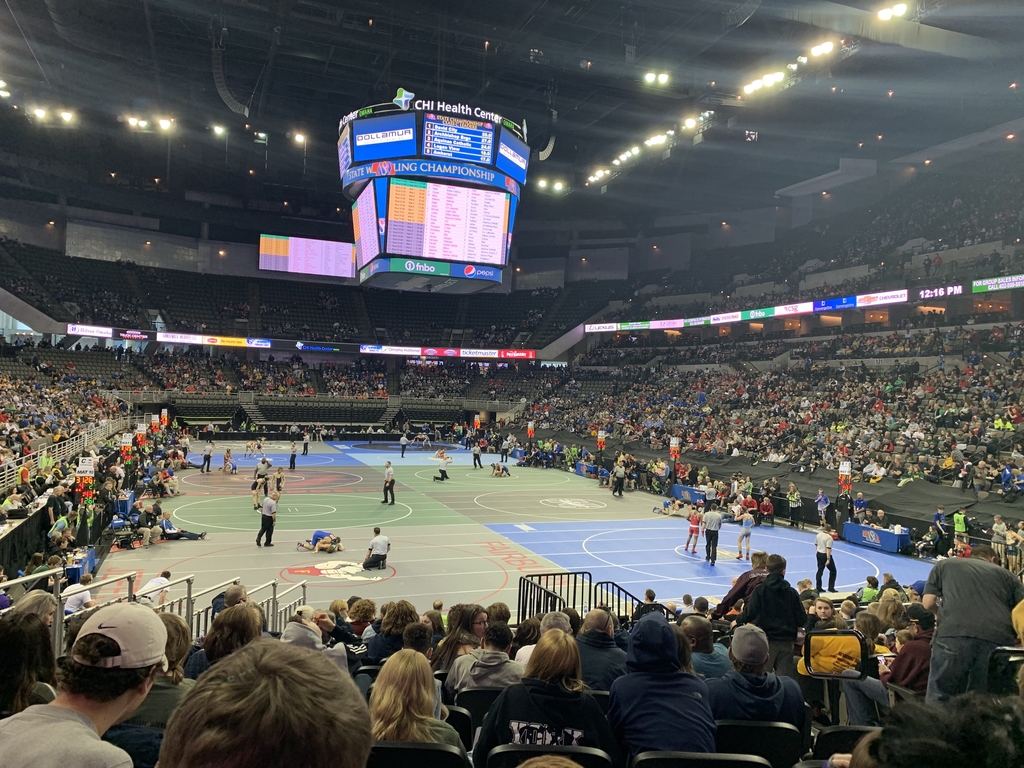 Pioneer State Wrestling Day#1 results: 113- Carlos "Junior" Prados goes 1-1 160- Chance Sjulin goes 1-1 220- Gavin Bailey 0-1 285- Alfredo Valquier goes 2-0 Class B action resumes tomorrow at 9:30am. Great support NC! It is a Great Day to be a Pioneer!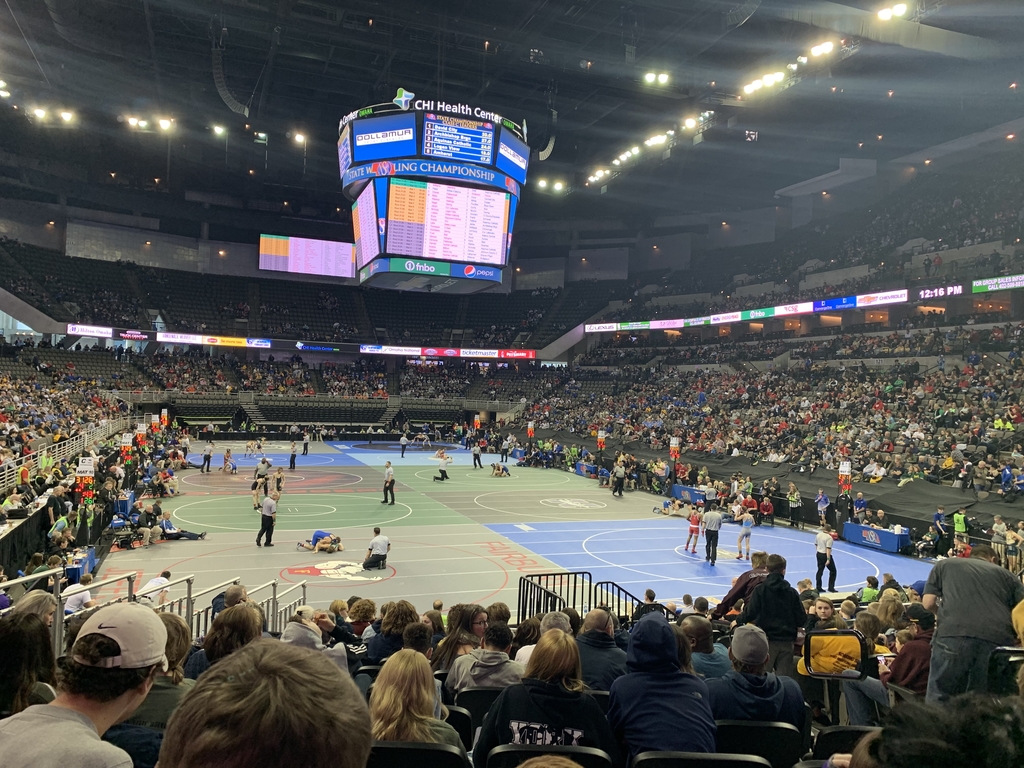 Random Acts of Kindness Week February 16th-22nd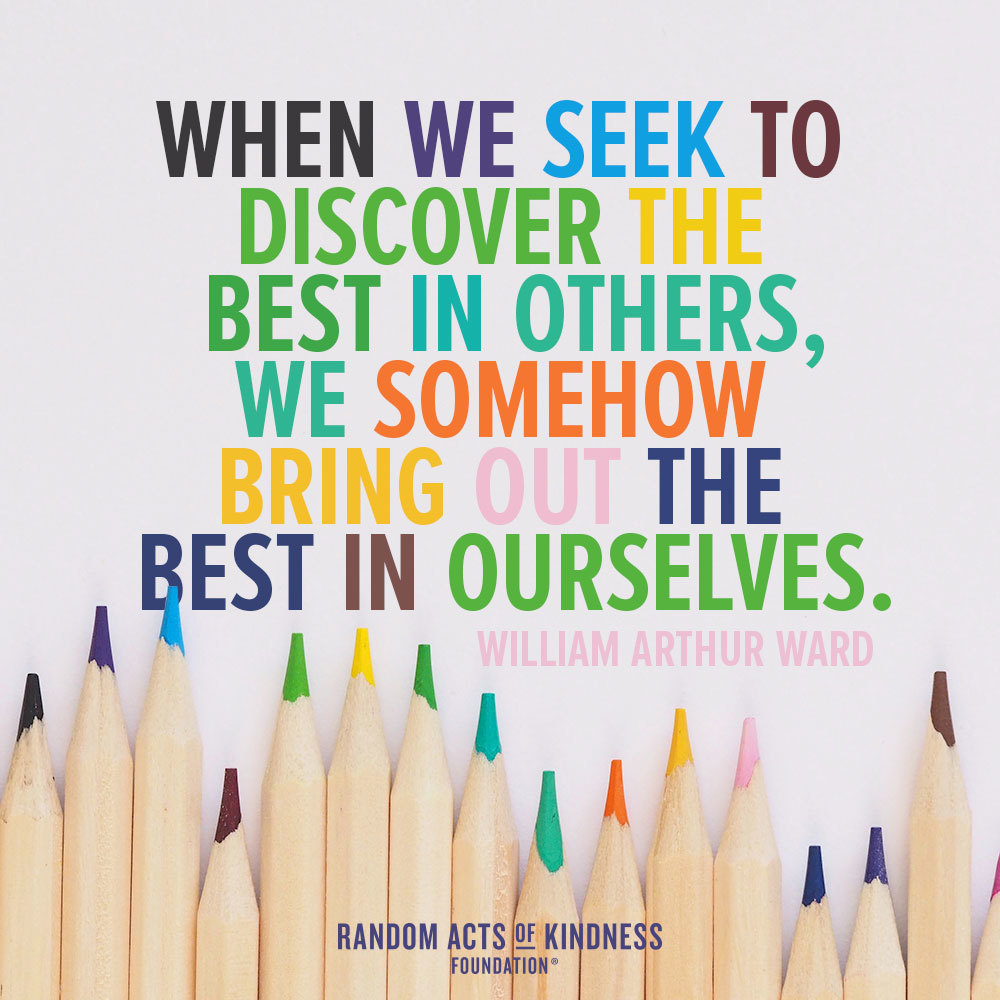 NC Pioneers have 4 going to State🤼: Carlos Prados #113 🥈finish In District Chance Sjulin #160 🥉finish in District Gavin Bailey #220 4th finish in District Alfredo Valquier #285 🥇finish in District
Day Two of District Wrestling in full swing. Let's go Pioneers!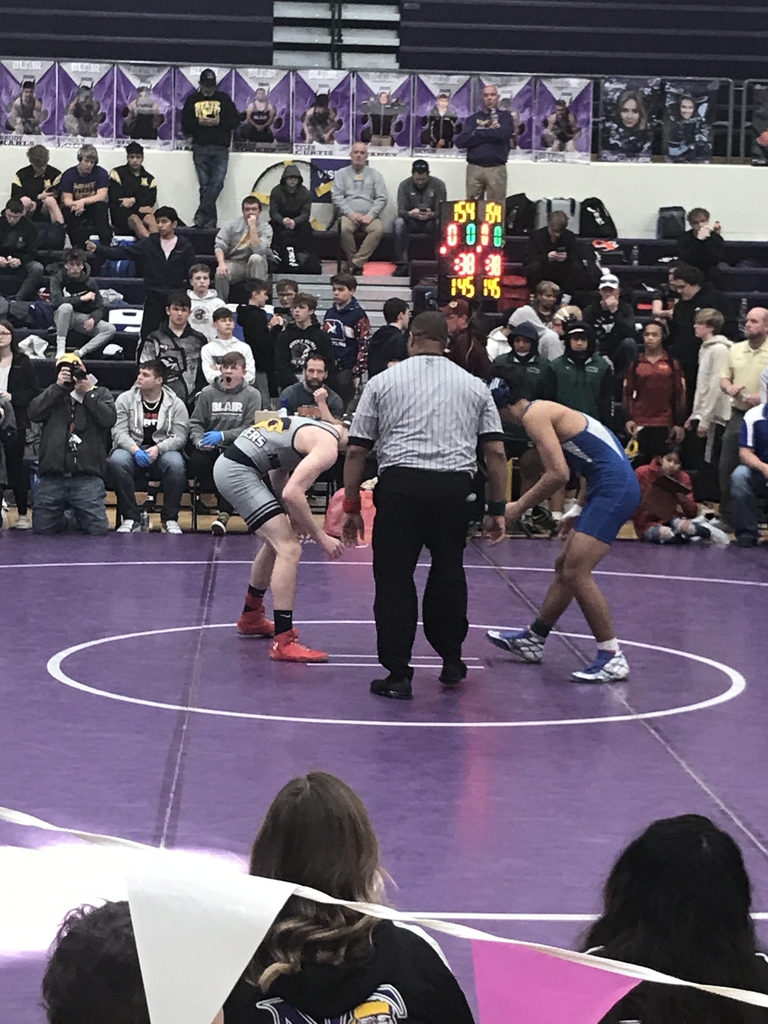 Modeling half life of atoms undergoing radioactive decay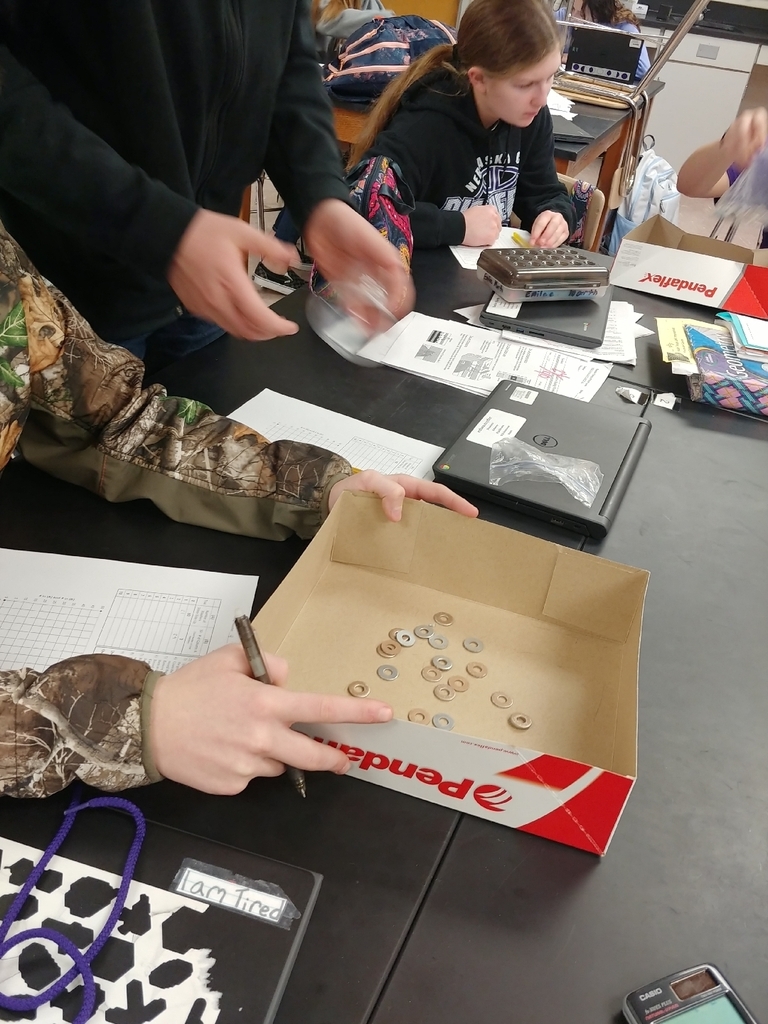 Great night at the Palace! Recognize Seniors, both JV and both Varsity teams won over Raymond Central, and HS Band with 8th graders sounded awesome!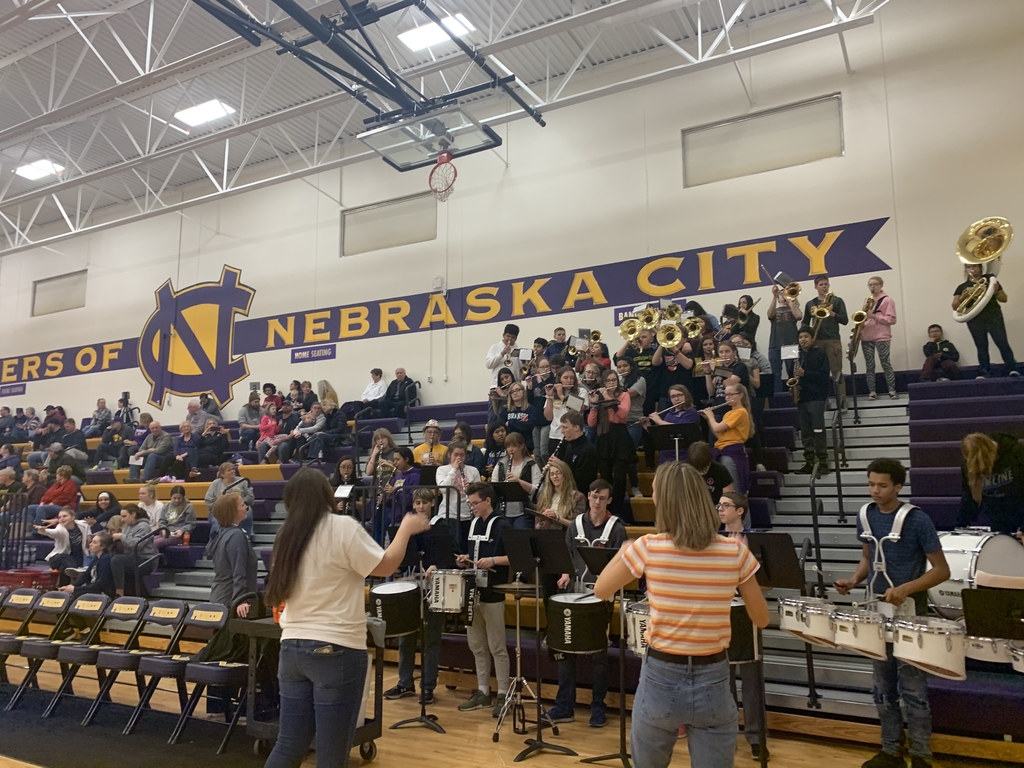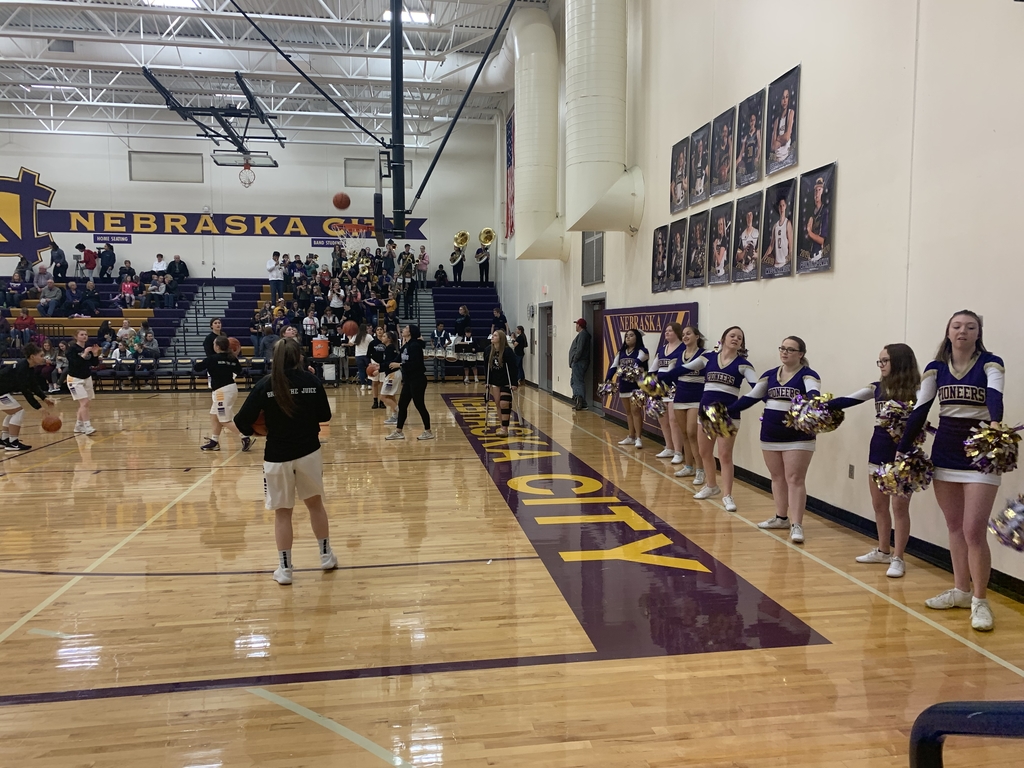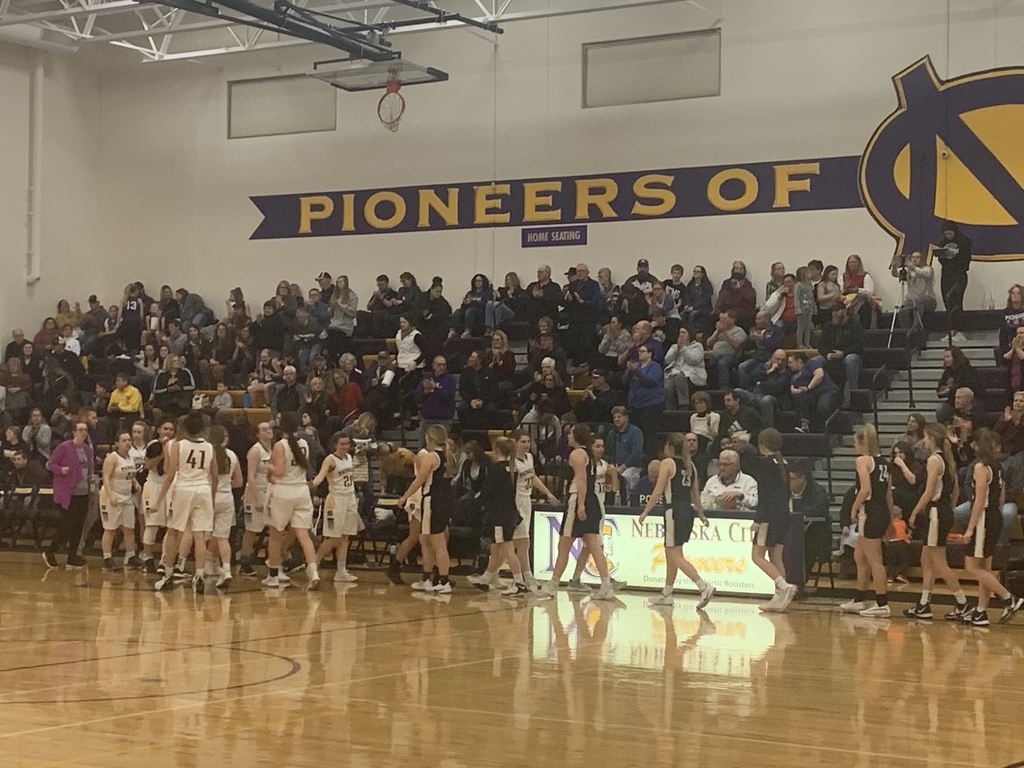 Animal Science 2 students started dissecting their pig today. We are excited to keep at it tomorrow!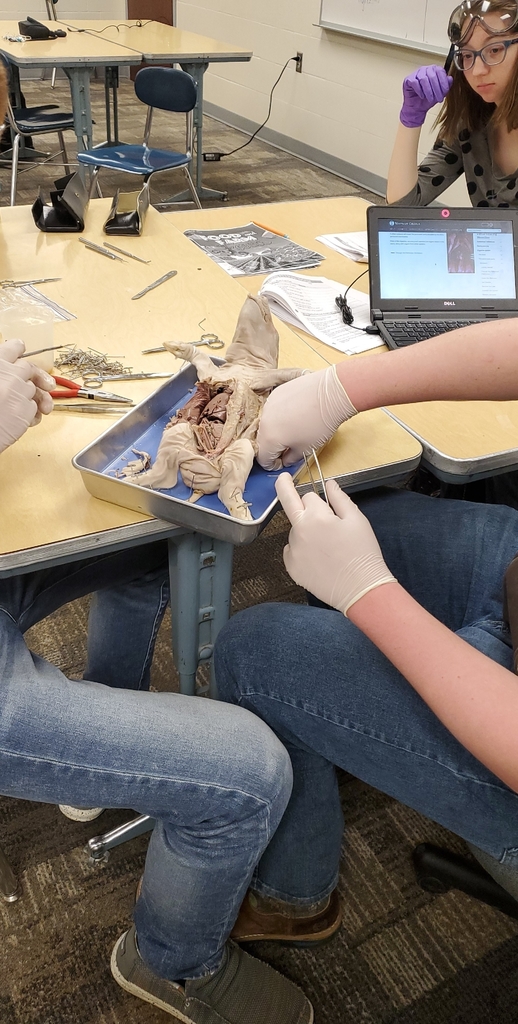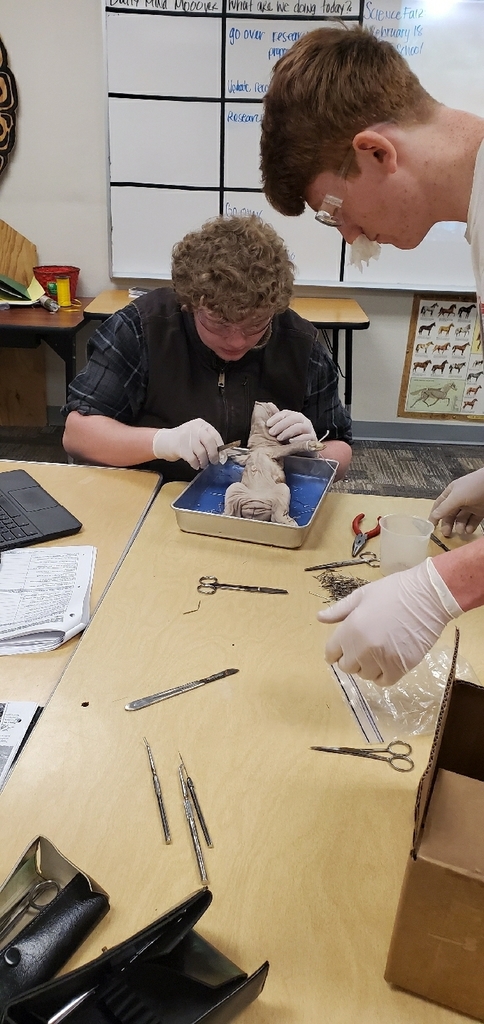 Mr. Leuenberger's Physics class designed a "Rube Goldberg" machine; a complex device to carry out a simple task, like stapling a piece of paper. Students had to use 5 simple machines & 3 different types to carry out their task.
https://photos.app.goo.gl/CKVpTfY5kzfao9Ns9