Animal Science 2 students started dissecting their pig today. We are excited to keep at it tomorrow!
UNO 12th Annual BOCH Festival - Select Band, Orchestra and Choir. NCHS Students include: From left: Natalie Turner - Choir Soprano, Valerie Bennie- Choir Soprano, Vilard Saraison, Honor Band -Trumpet, Katherine Luther, Wind Ensemble -Trumpet, and Lilly Frields - Choir Alto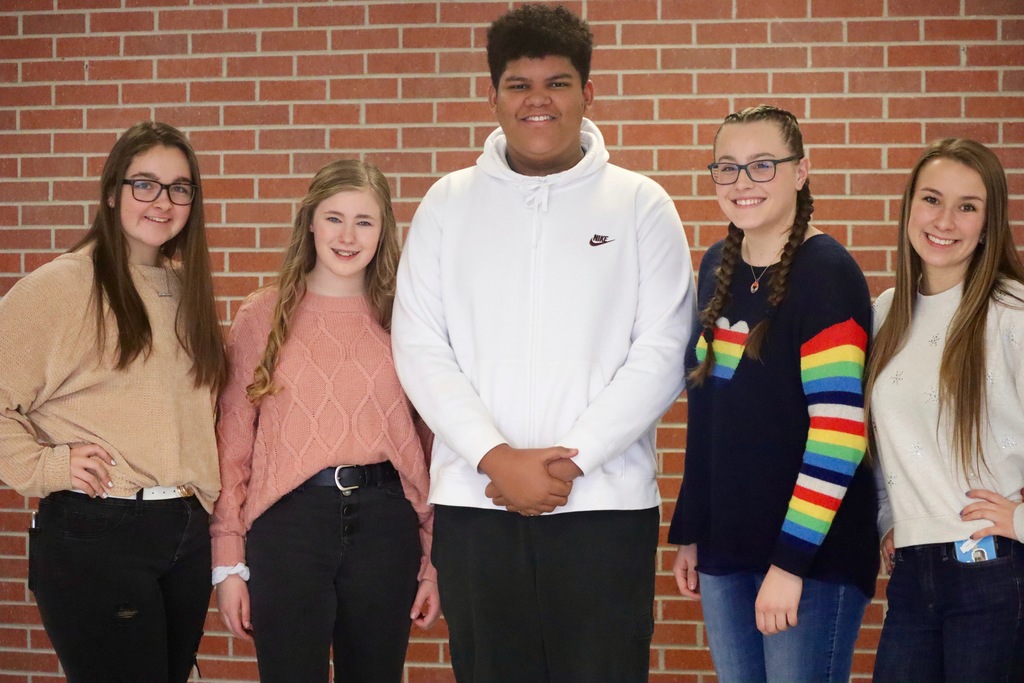 Today the Nebraska City High School Hope Squad was trained in QPR (Question, Persuade, Refer) in order to support their mission of preventing suicide.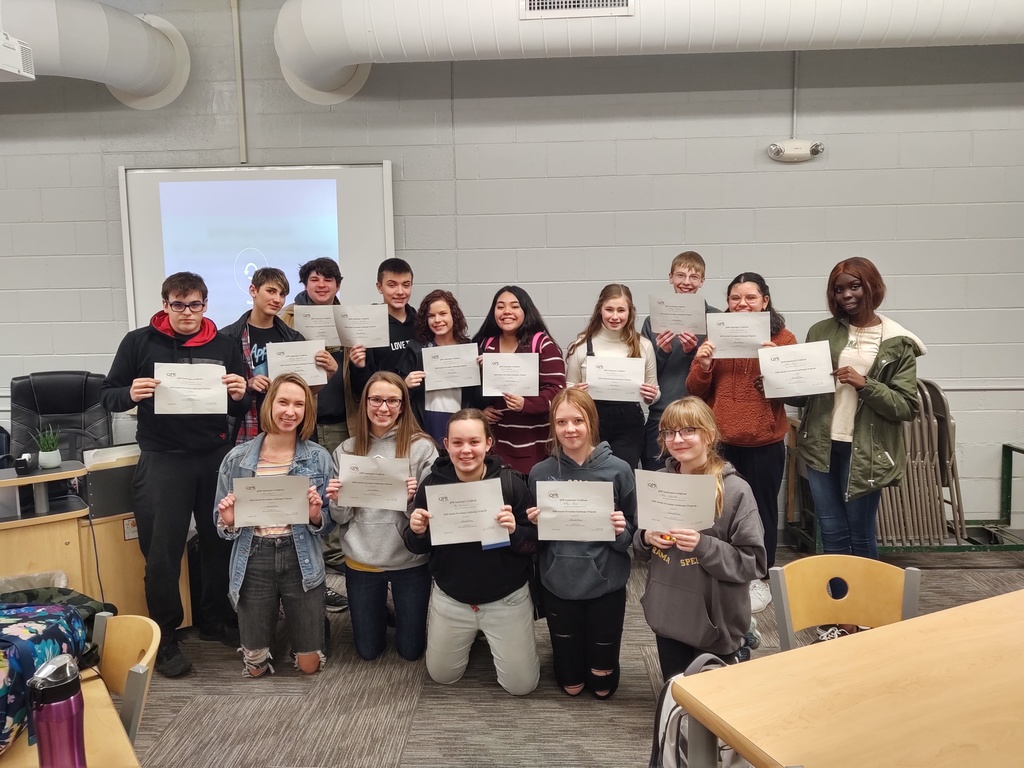 Every person possesses strengths; we want to celebrate those and build those up. Talk to your kids about what makes them unique as all of our kids have taken the Clifton Strengths.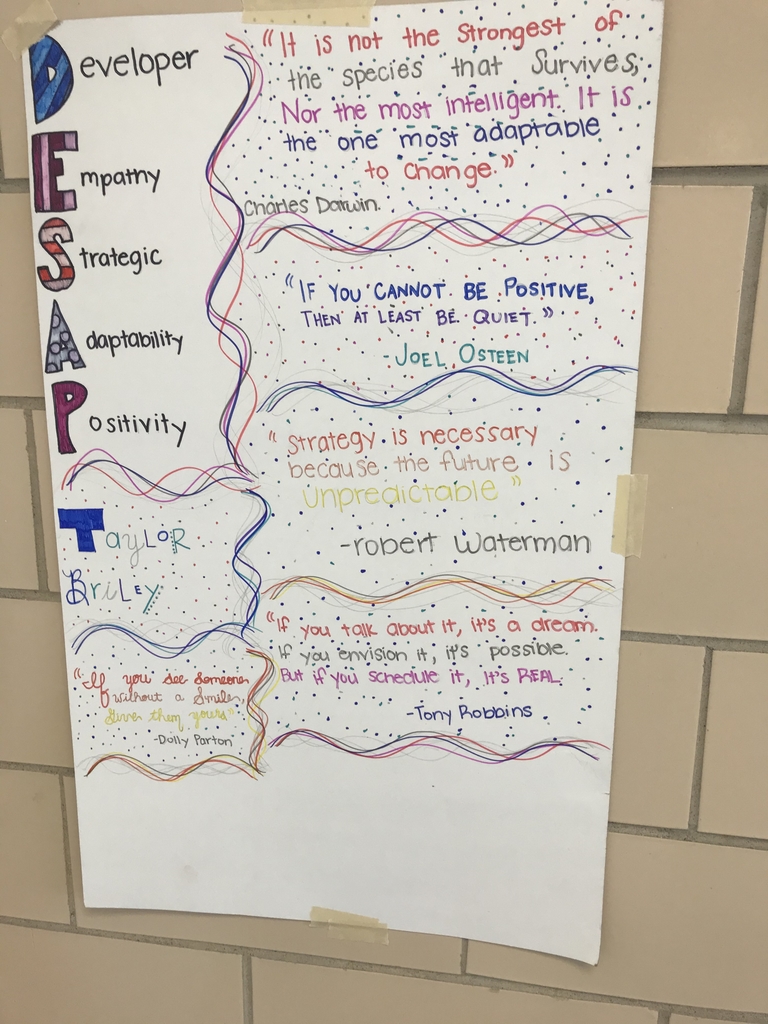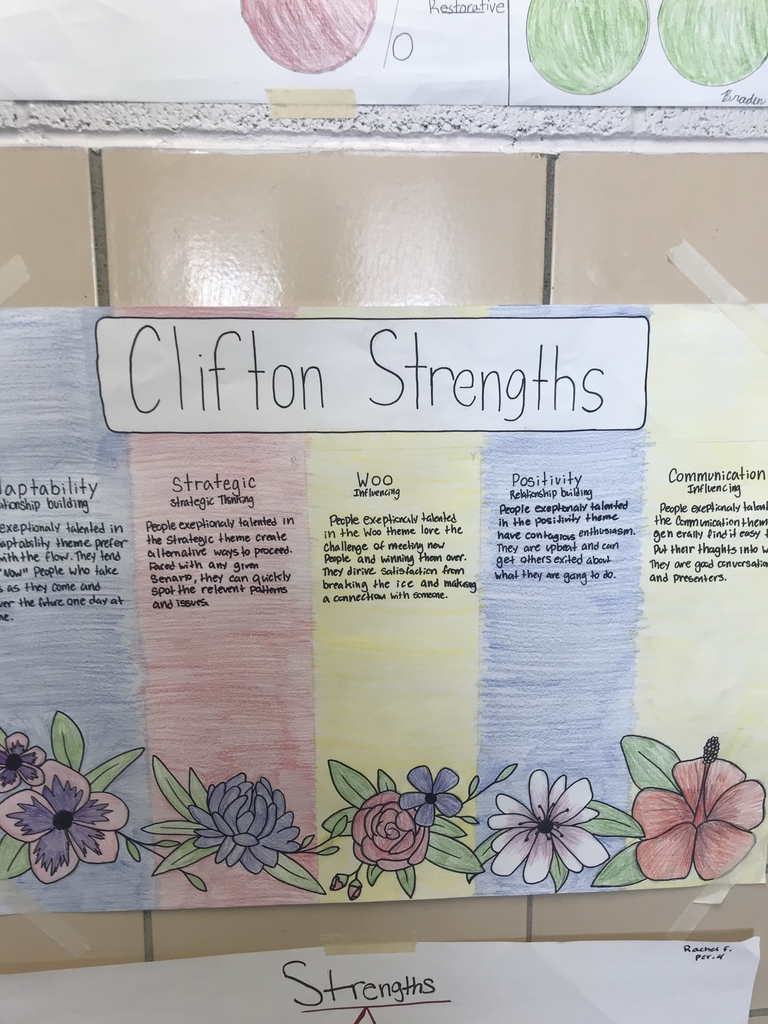 Earth Science students investigate properties of igneous rocks-texture, composition, and formation environment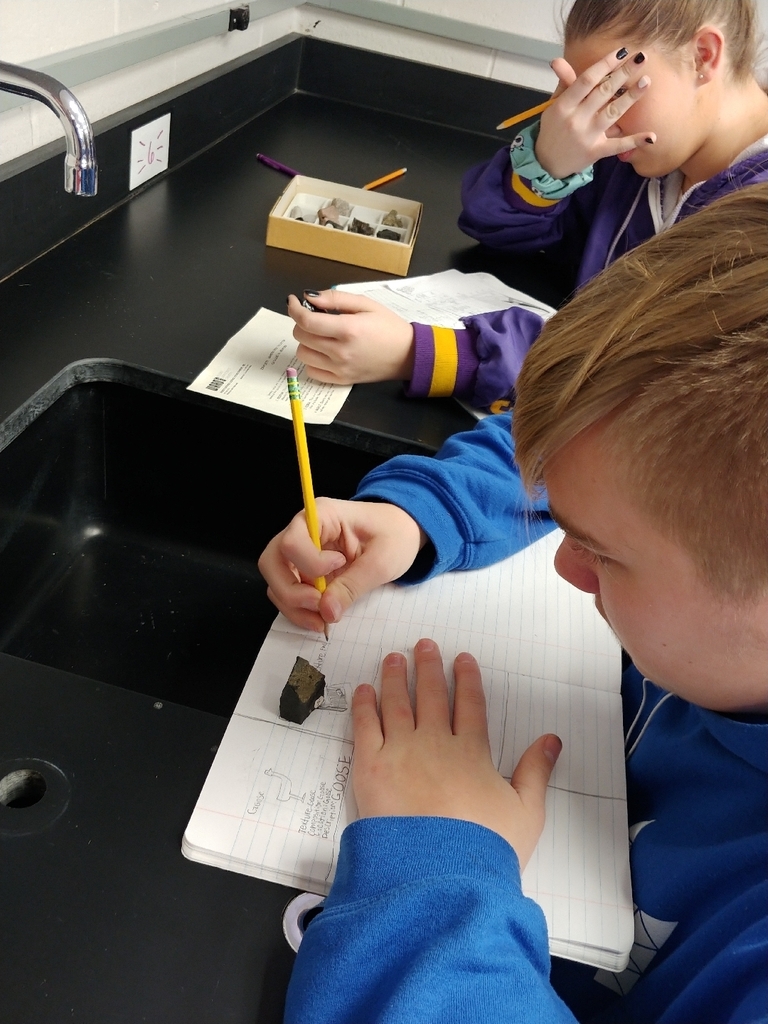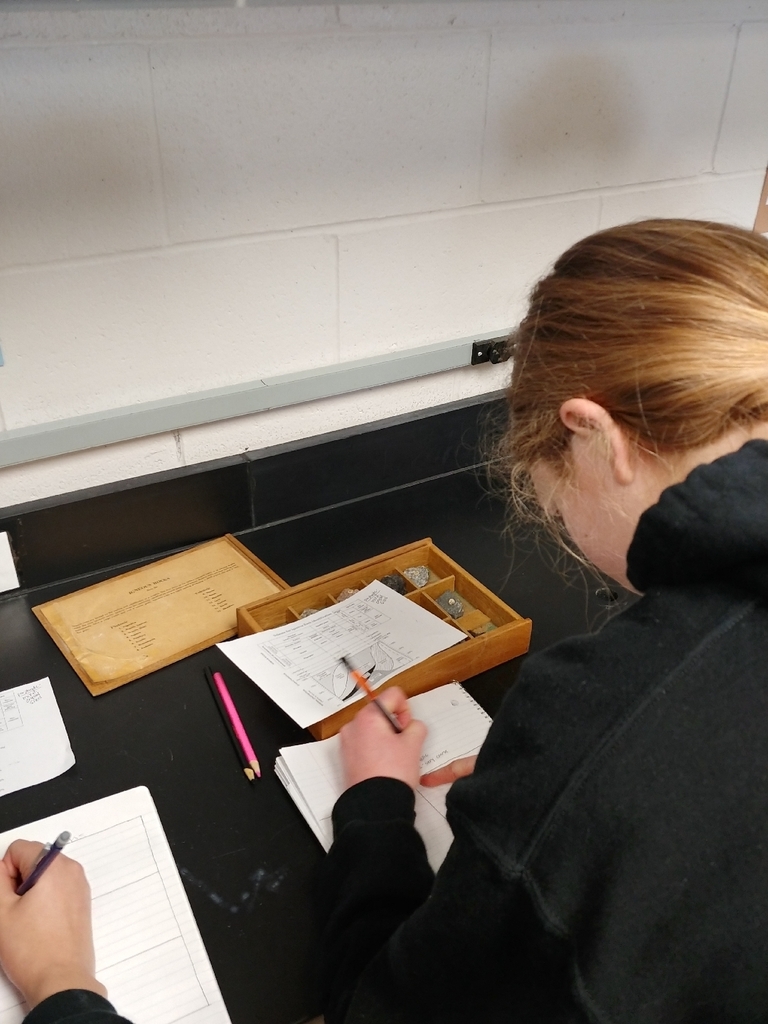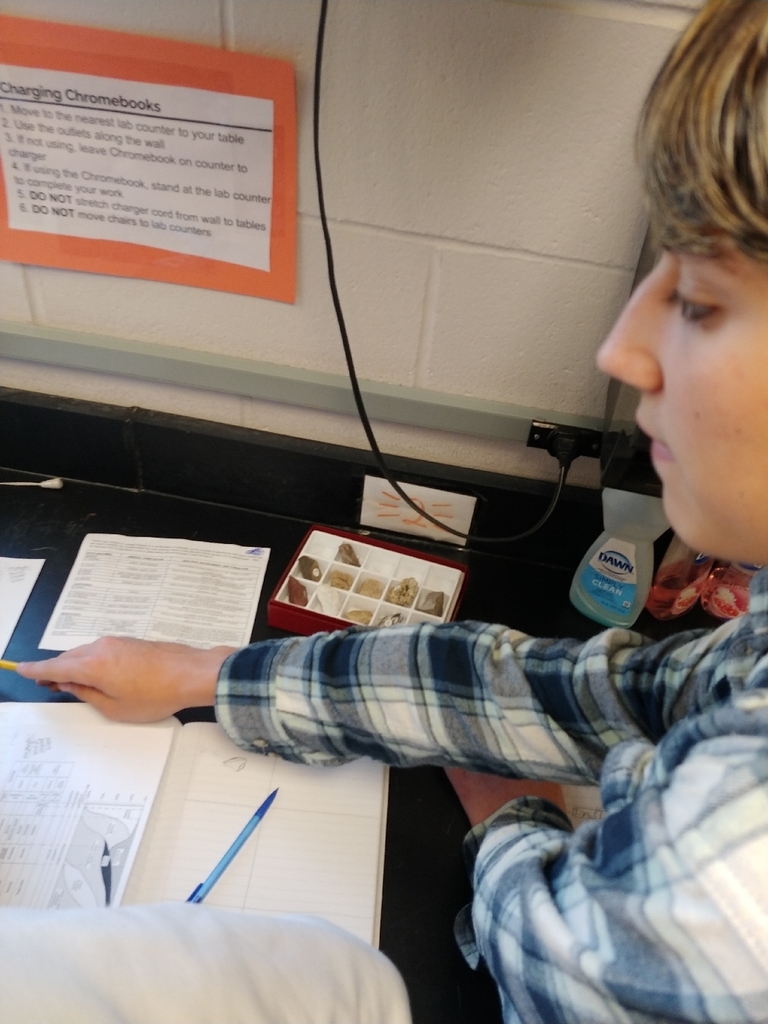 Chicken wing Dissection in Animal Science today looking at different tissues.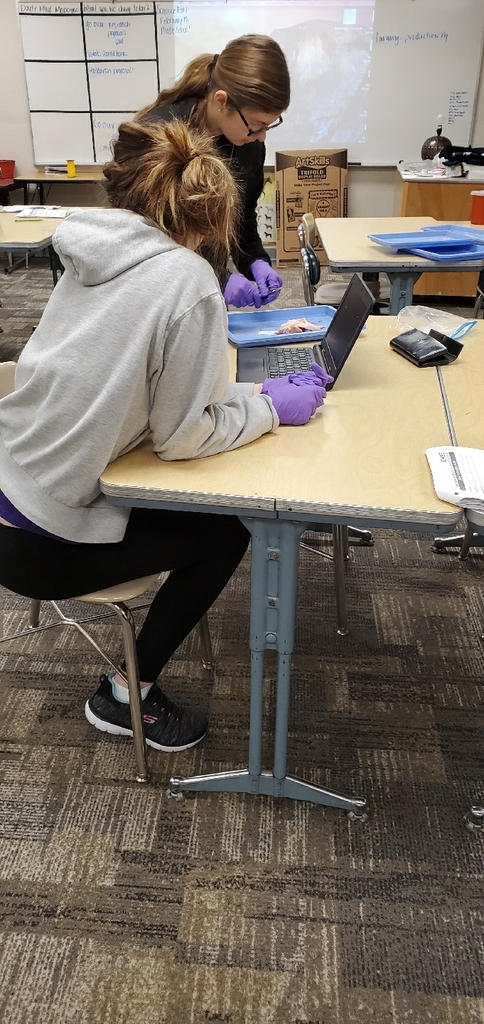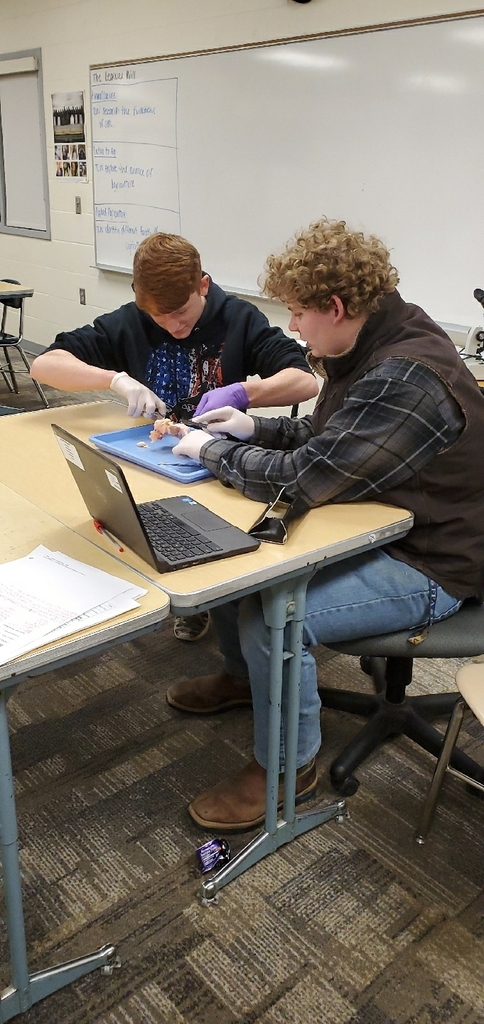 Girls and Boys Basketball in action today at Auburn.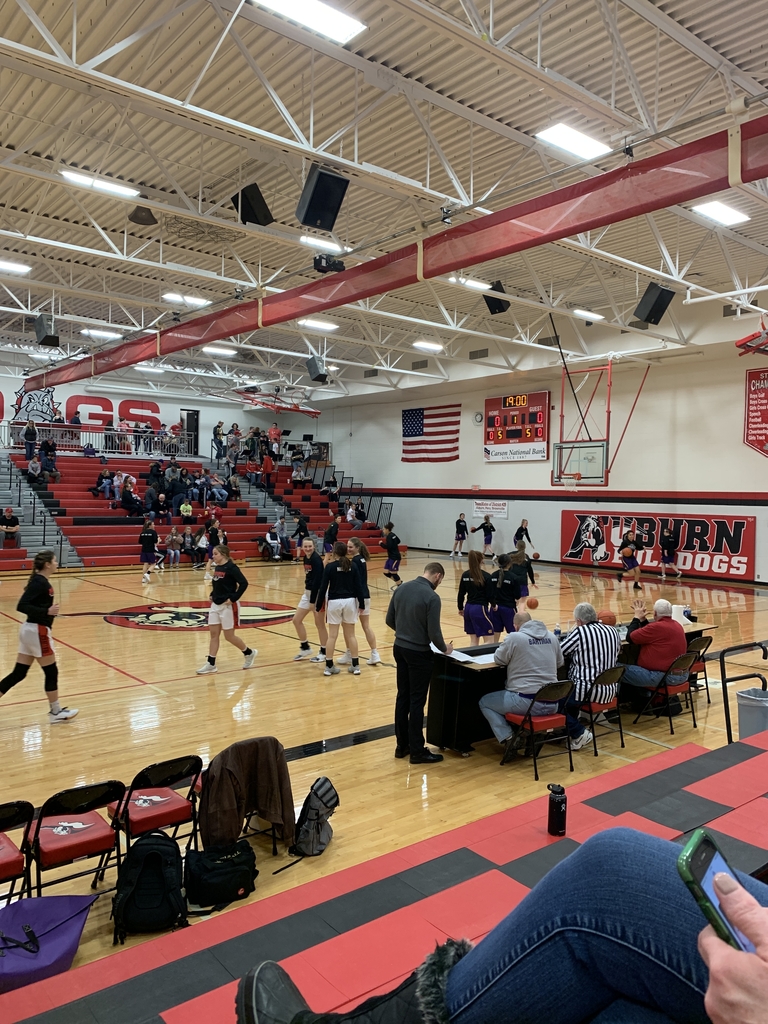 EMC Duals - Pioneers end the tournament at 2-4. Back in action Thursday at Beatrice.
January 10th, 2020 NCPS Staff, Parents, and Families: Due to the predicted winter weather conditions that will make travel hazardous this afternoon and into the evening, NCPS will be dismissing at 1:00pm today. All activities held at school facilities will be cancelled.
Anatomy student examine tissue structures-muscle, bone, adipose, integument, tendons, ligaments, etc with chicken hindquarters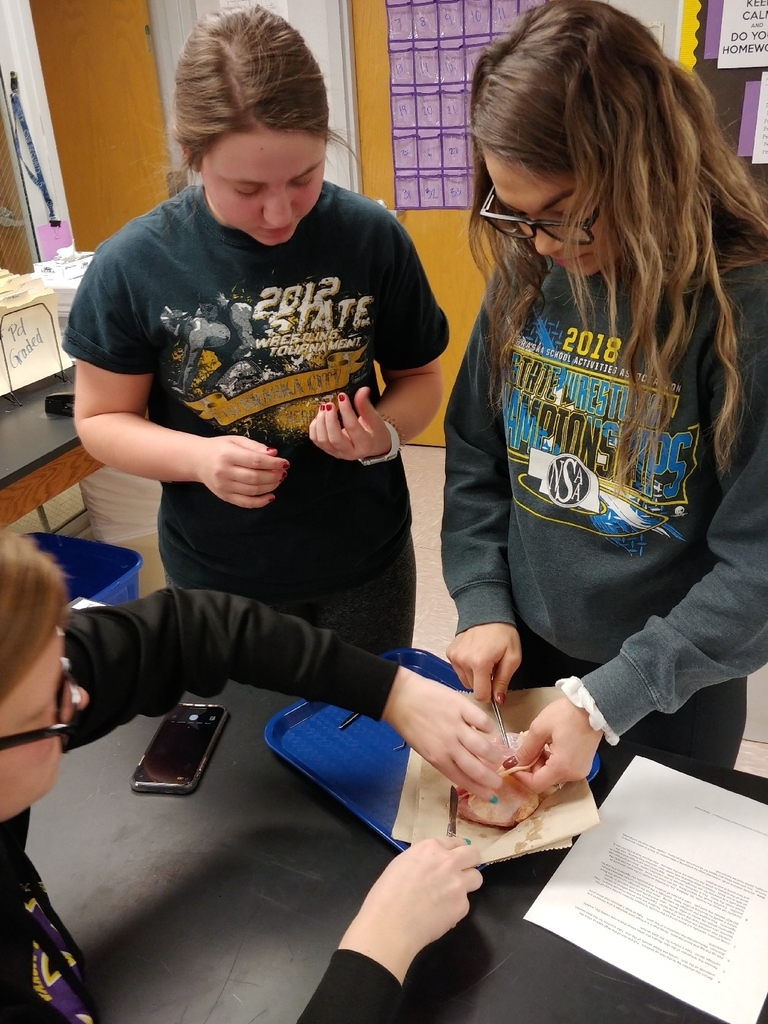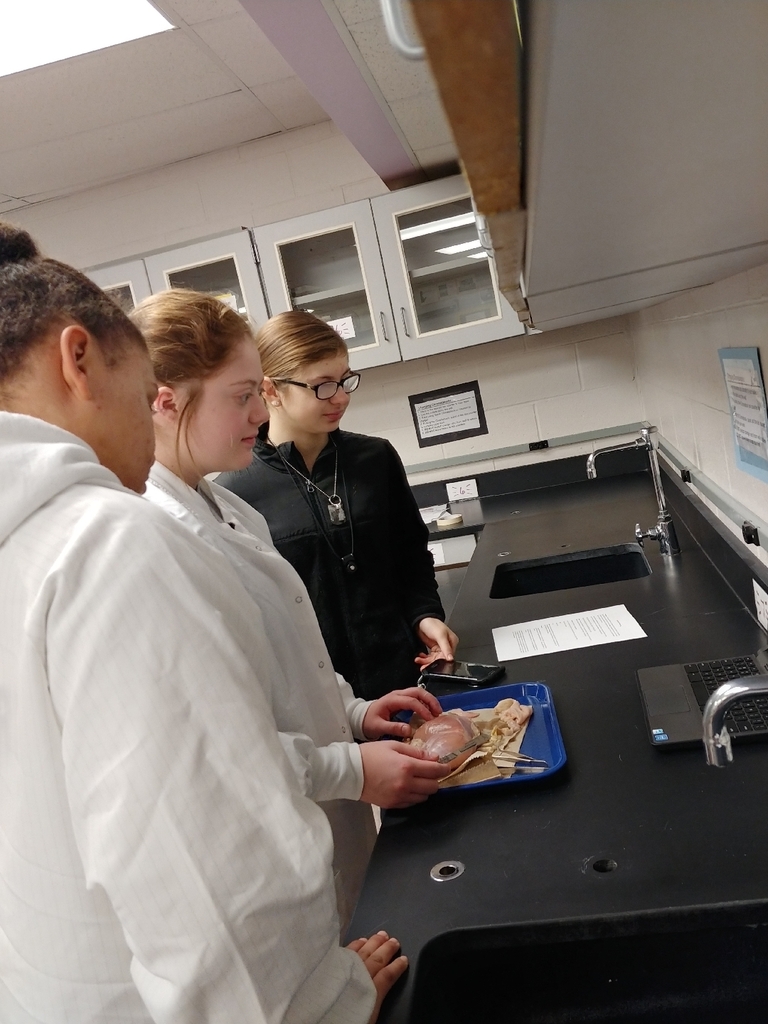 Science Club Officers announced... President- Lindsey Booth Vice President- Sean Hower Secretary- Nate Hatch Treasurer- Mya Hartman Reporter- Katherine Luther Congratulations!
Holiday tournament getting ready to start. Ladies tip off at noon and the gentleman at 1:45pm. Let's go Pioneers!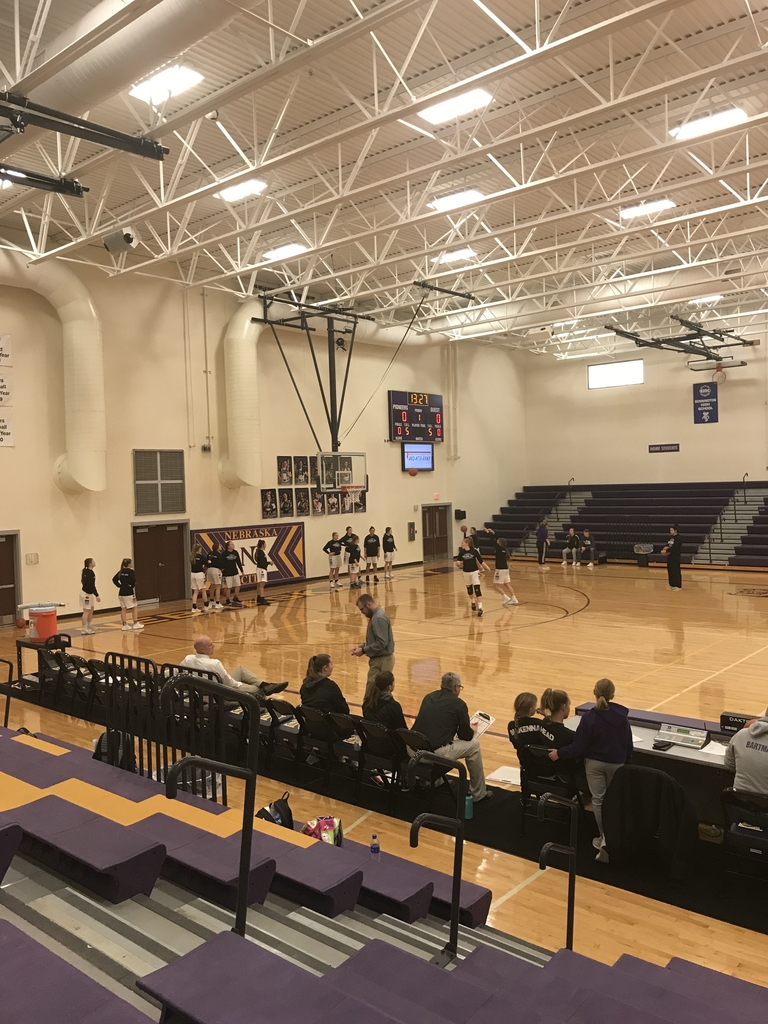 Science Club members visit Star Wars at Strategic Air Command and Aerospace Museum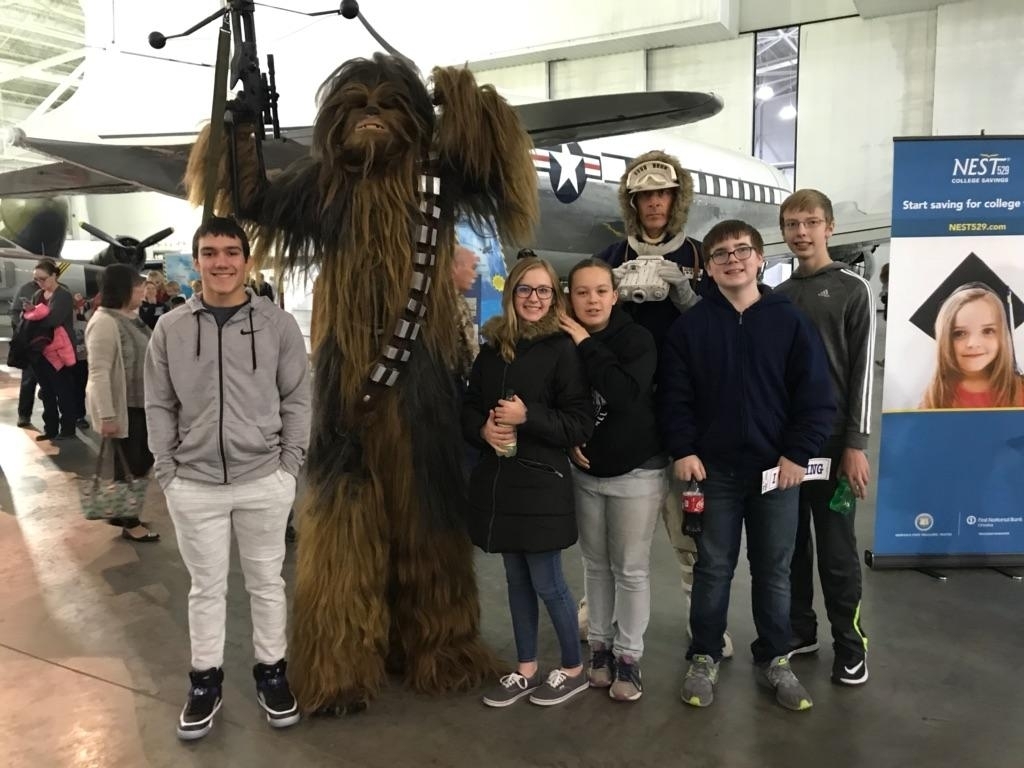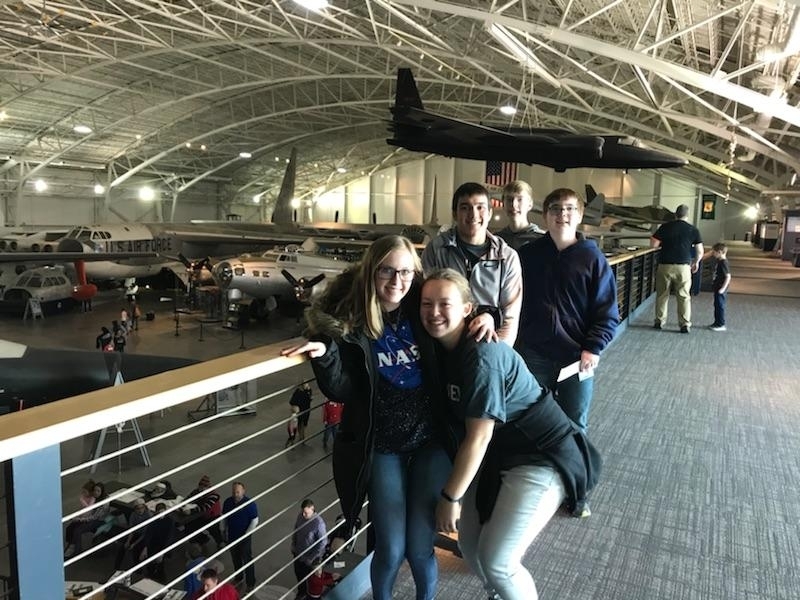 Anatomy & Physiology students participated in a Live Science Chat with biomedical engineer, Dr. Becky Wachs- College of Engineering, UNL on December 3rd. Students learned about the application of materials science in medicine to reduce lower back pain.
Girls drop their game against Syracuse and Boys pick up another win! Back in action on Friday against Elkhorn.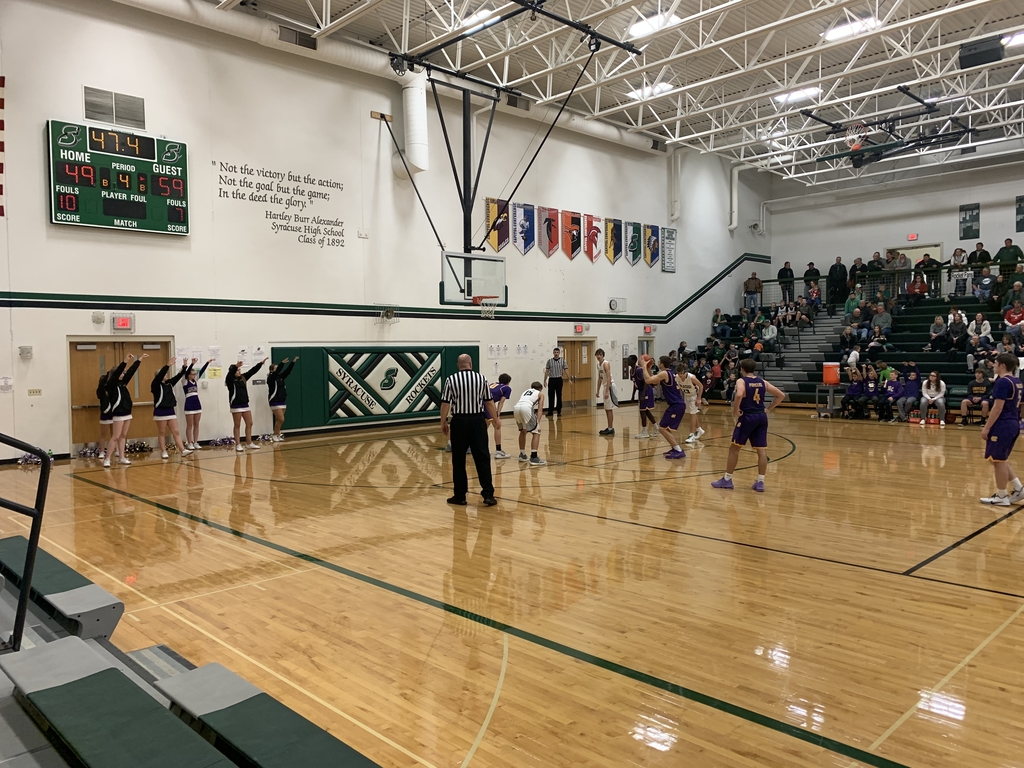 EducationQuest Foundation College Planning Bulletin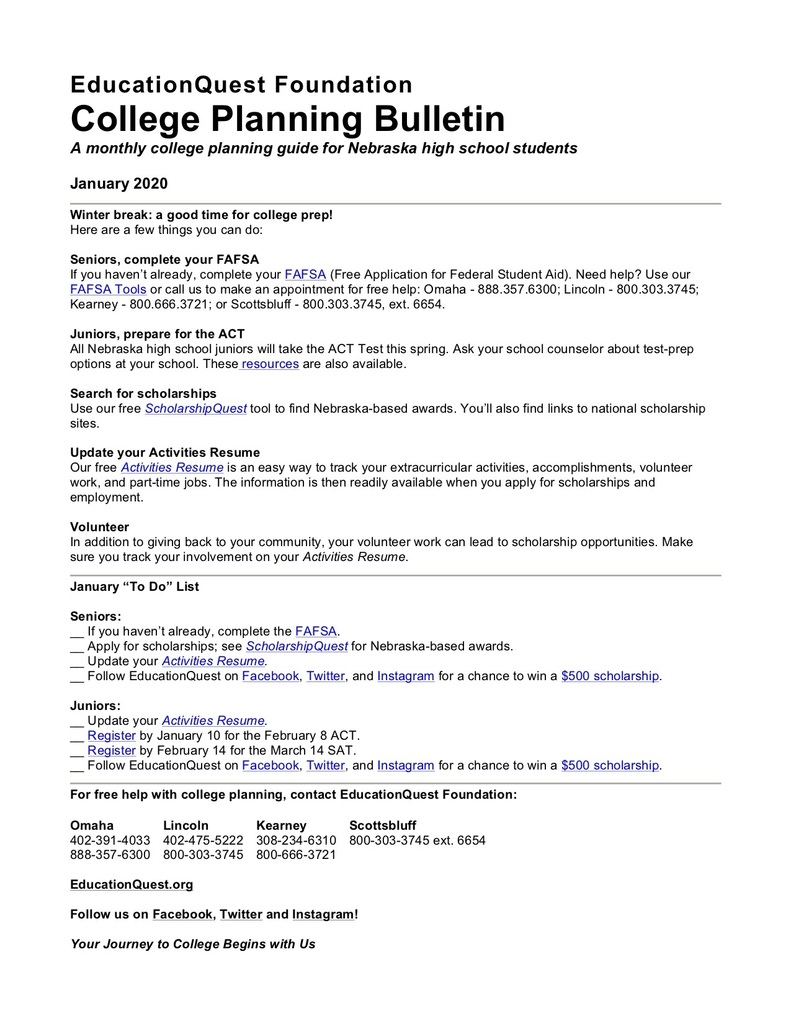 NCHS Pioneer Pantry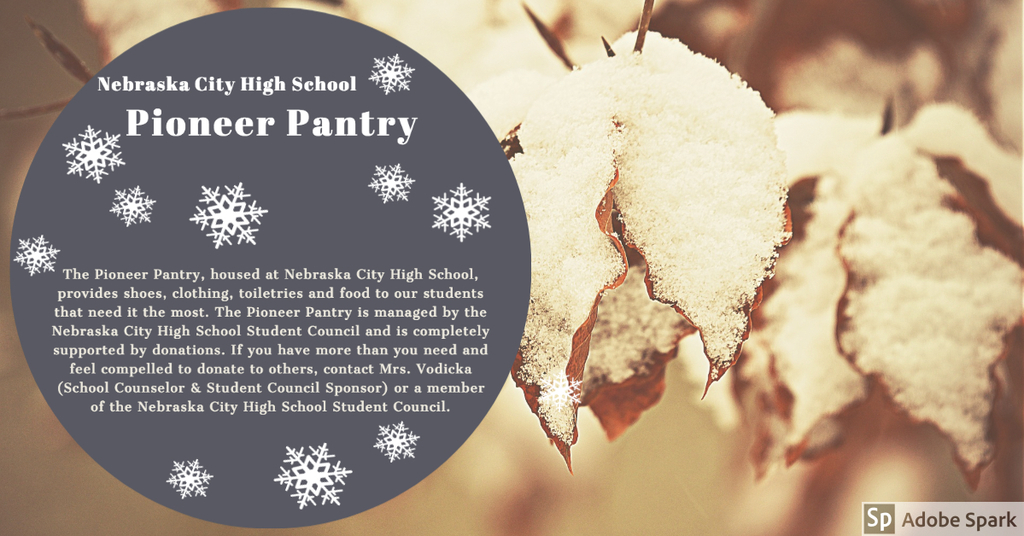 2019 Holiday Court!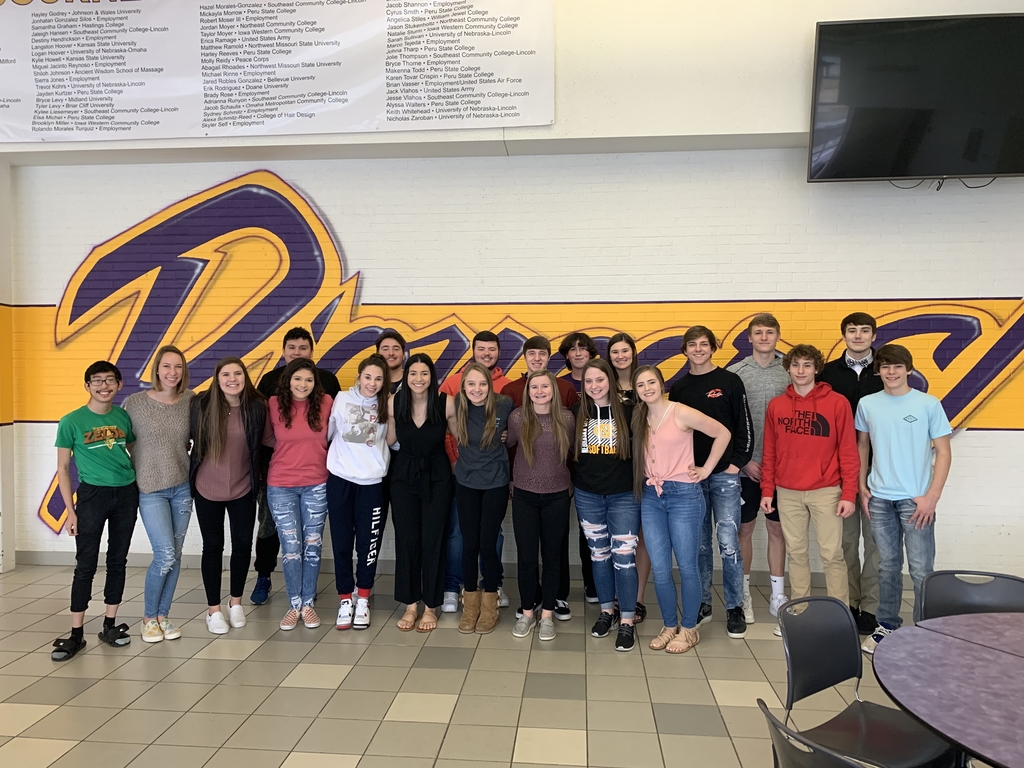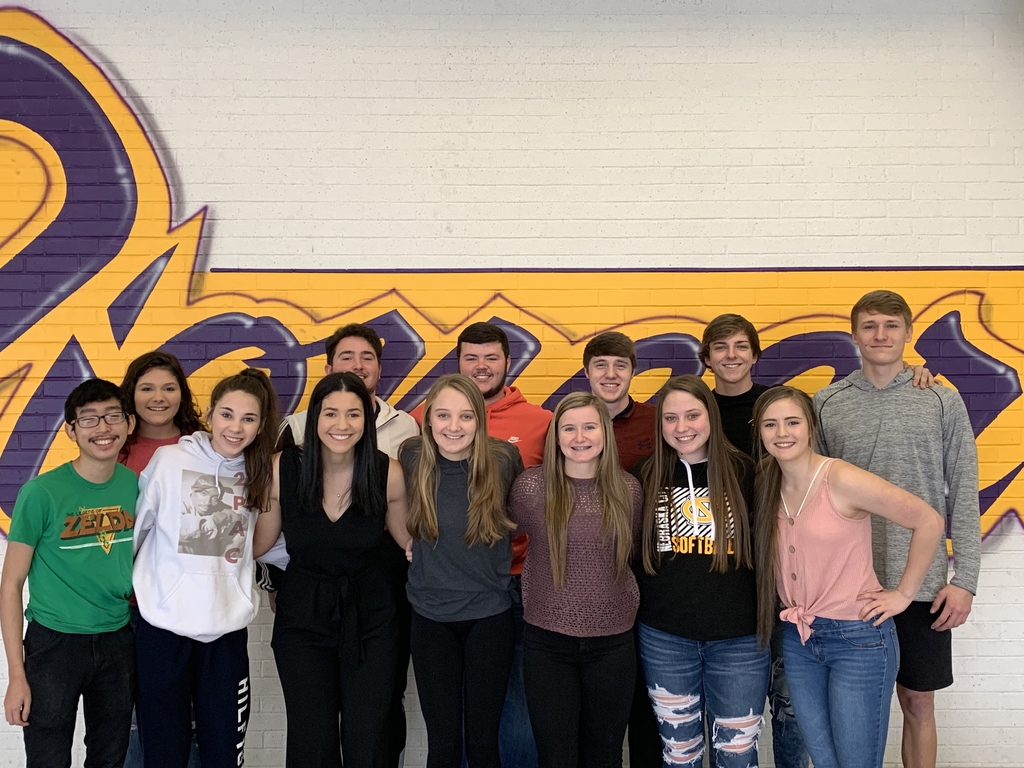 Great Holiday Concert today by all groups. Thank you for the outstanding community support NC!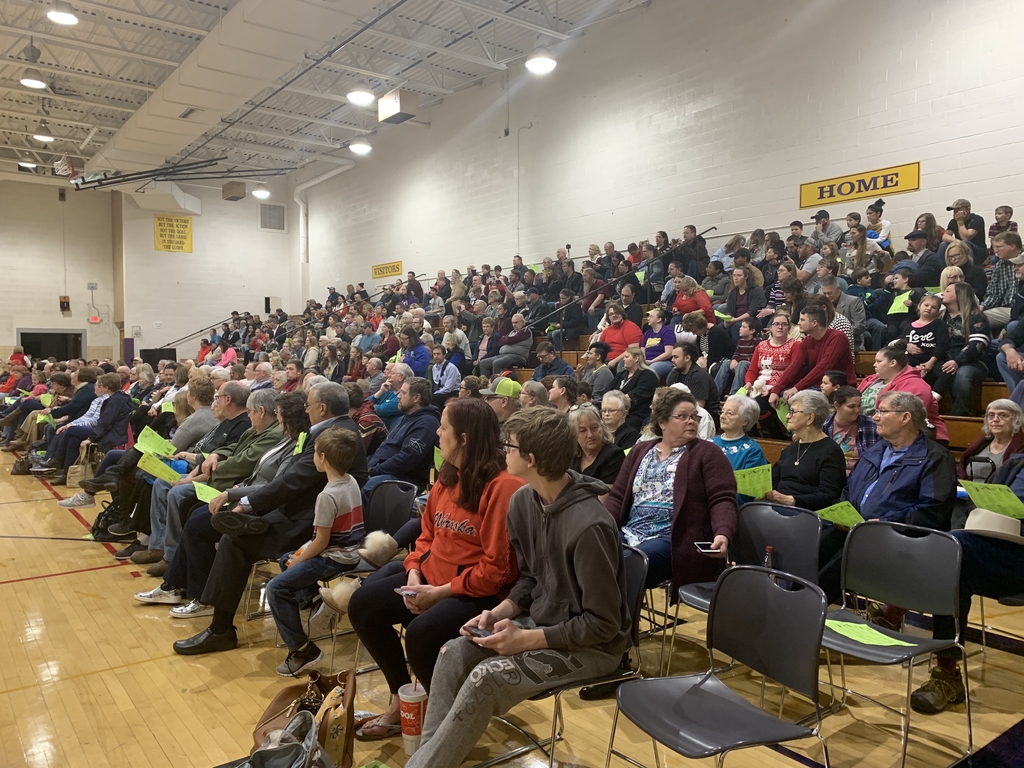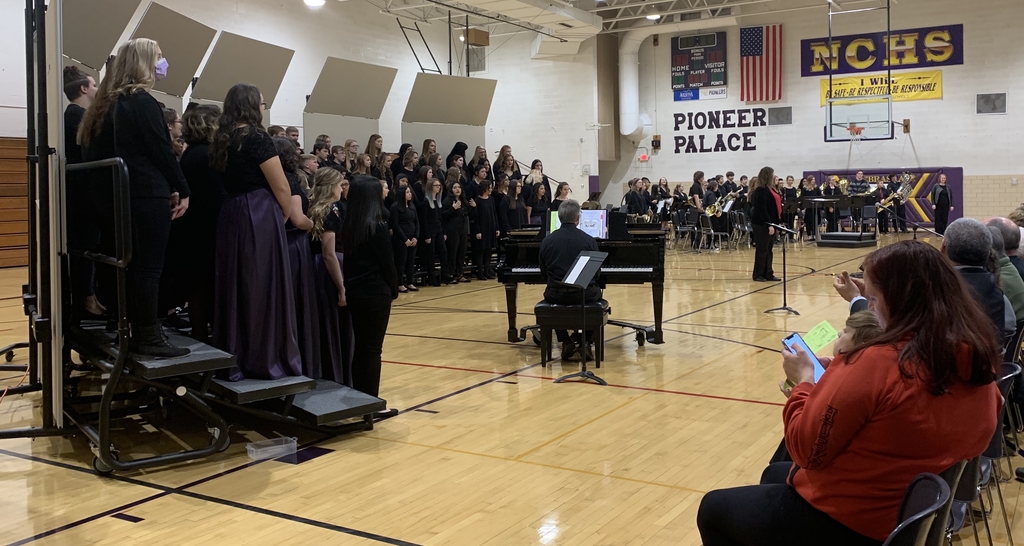 Pioneers with a nice start to the season. Dual win over #3 Skutt!