NCHS Juniors and Parents of Juniors, It is time to start planning for college! Register for this FREE College Planning for Juniors webinar, put on by EducationQuest, to learn about the admission process, campus visits, college costs, types of financial aid and how to search for scholarships. Parents and students are encouraged to watch together! Register here:
https://www.educationquest.org/11th-12th-grade-students/college-planning-for-juniors/

Good luck and District Speech!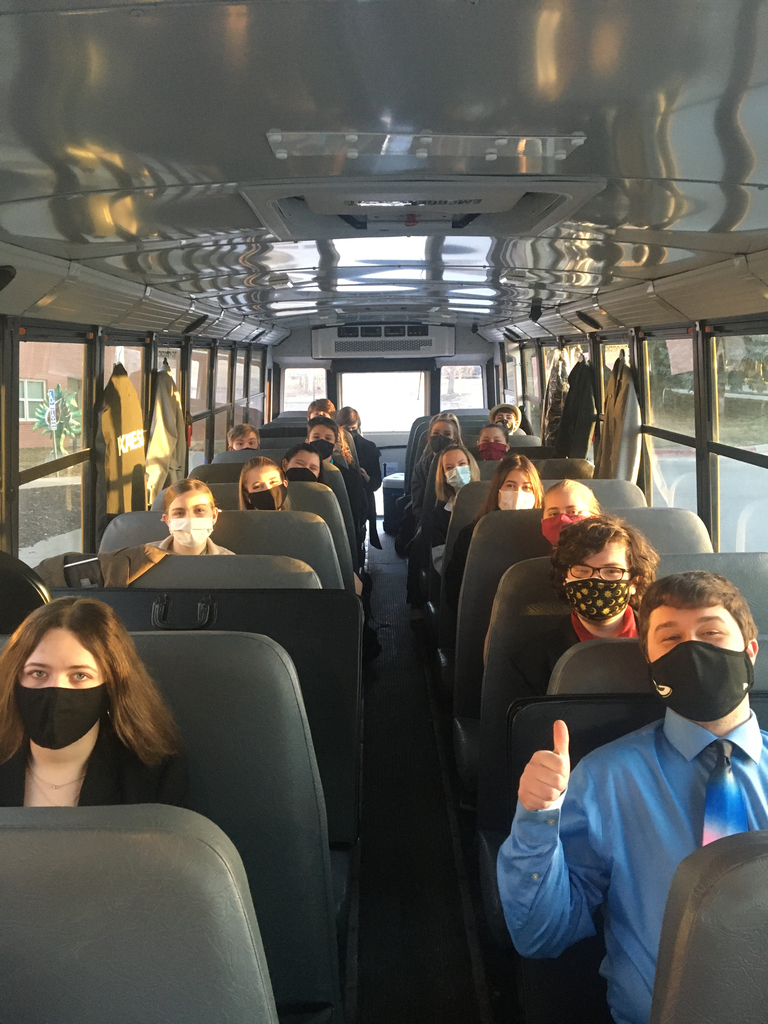 Check out our award winning Speech Team tonight!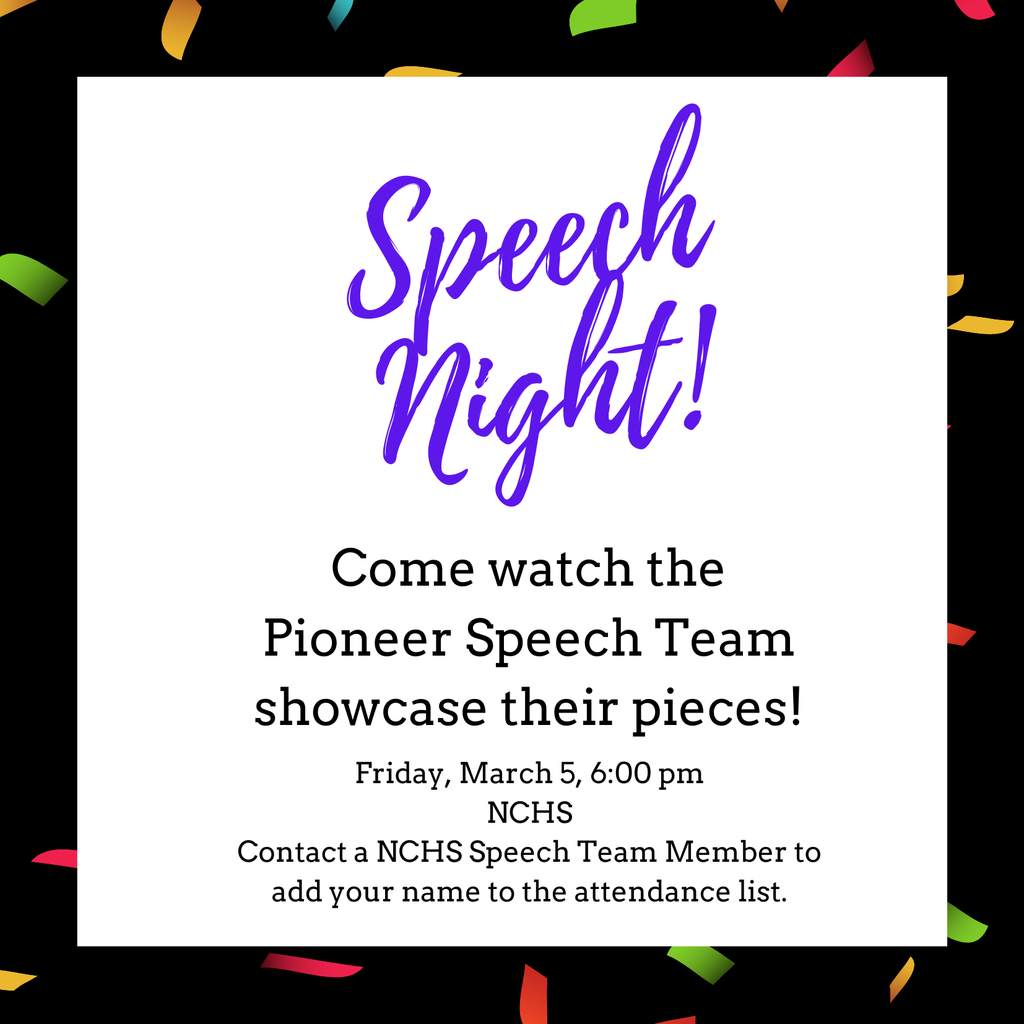 Congratulations to the 21 new members of the NCHS National Honor Society!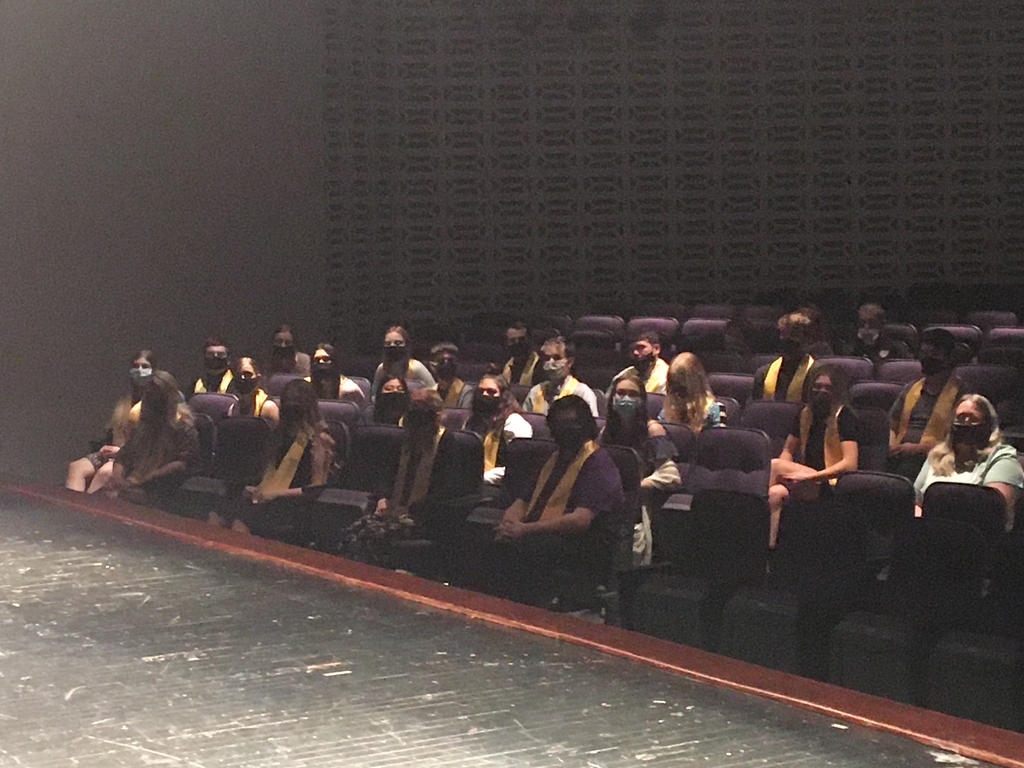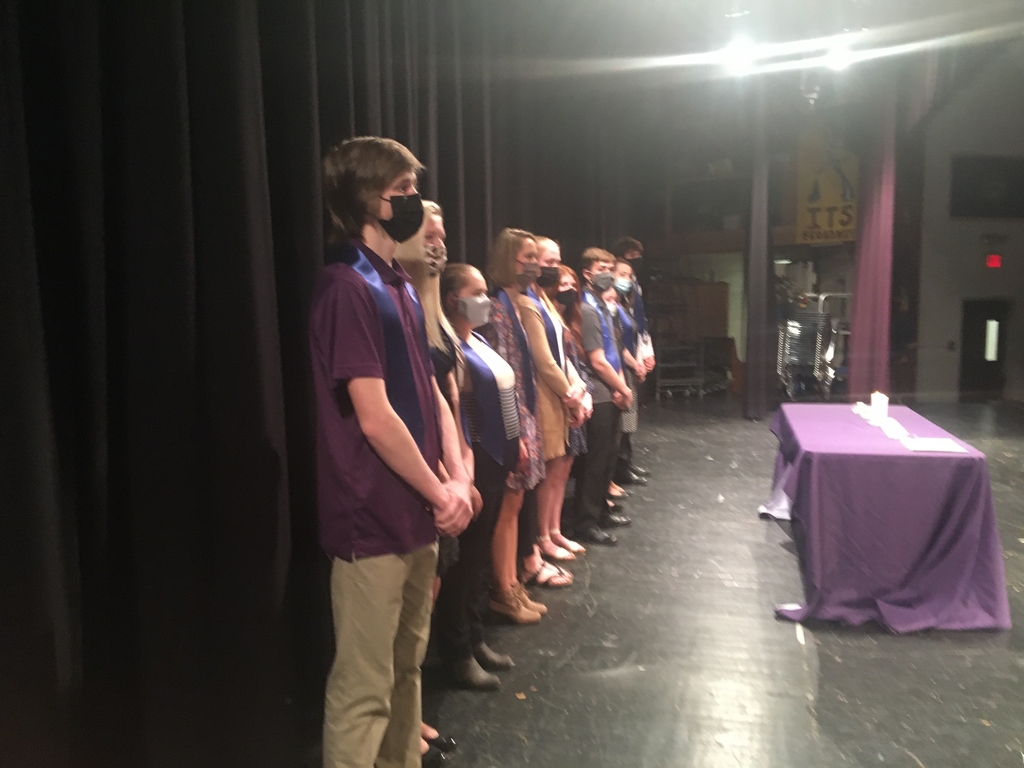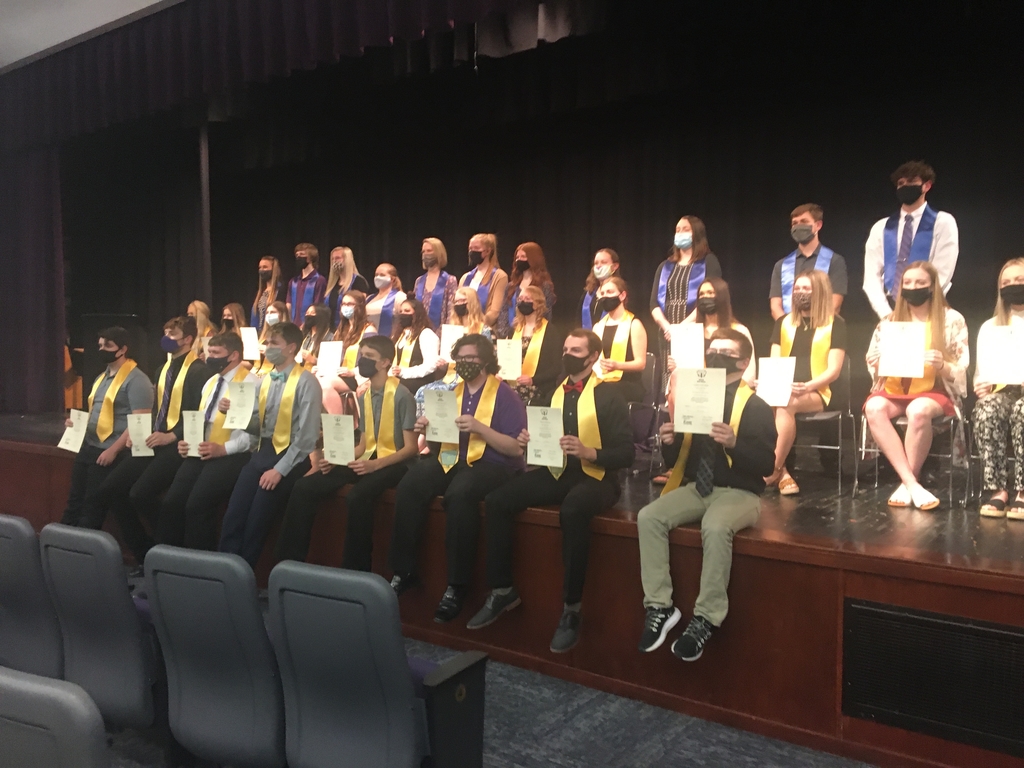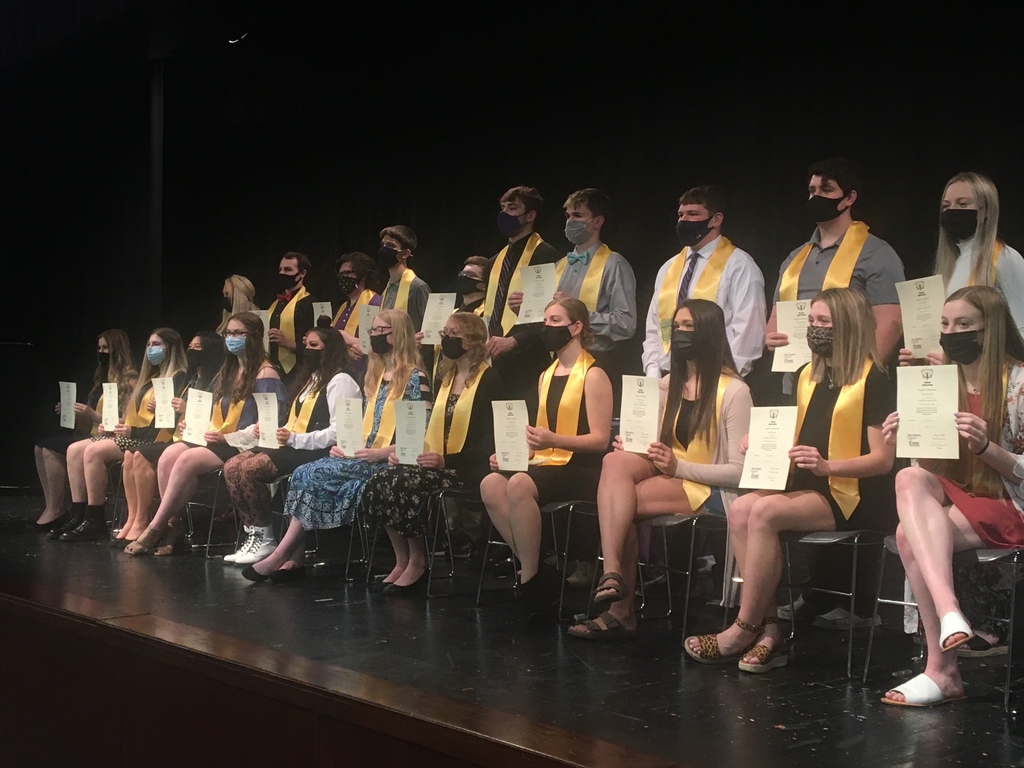 Reminder: Virtual College Fair March 2nd, 9:00 a.m. to 12:00 p.m. March 3rd, 5:00 p.m.-8:00 p.m. Parents can also register as family members and log in to watch presentations or visit college booths. Senior Presentation: March 2nd, 9:30-10:00 Junior Presentation: March 2nd, 10:30-11:30 (Both presentations were recorded and will be available within 48 hours if you missed them.) Register Here:
https://gotocollegefairs.swoogo.com/educationquestvcfspring2021/913957?i=grLpoz-OZQ_itmhei9s43SDZYTO7SH_2
Remember, visit 5 booths and be entered in a drawing for $500 scholarship! Log in tomorrow night (March 3rd) at 6:00 p.m. to watch a senior presentation about the FAFSA and student loans!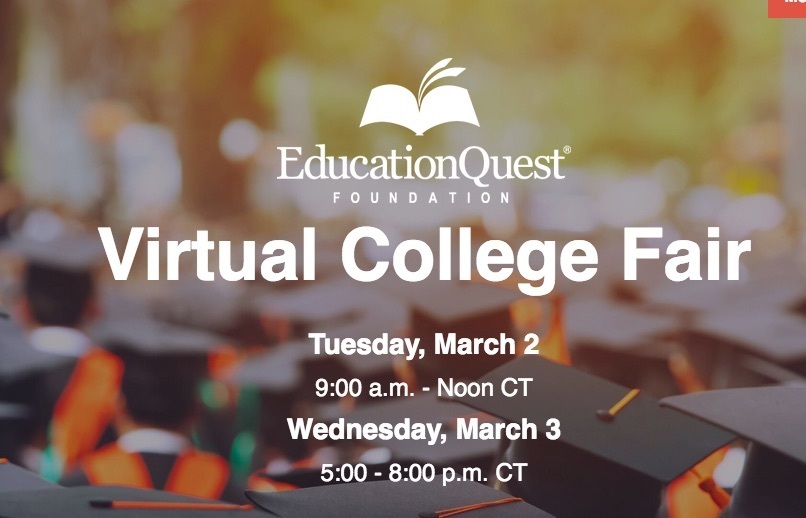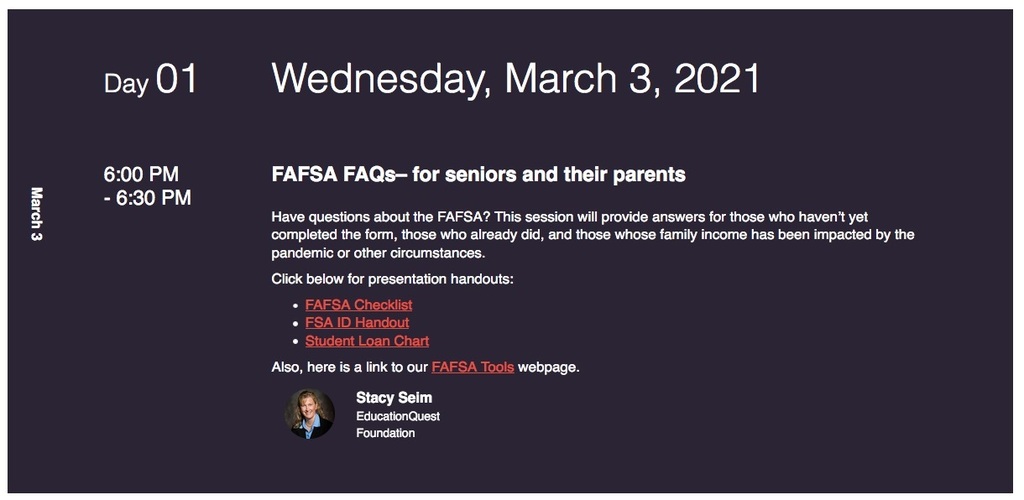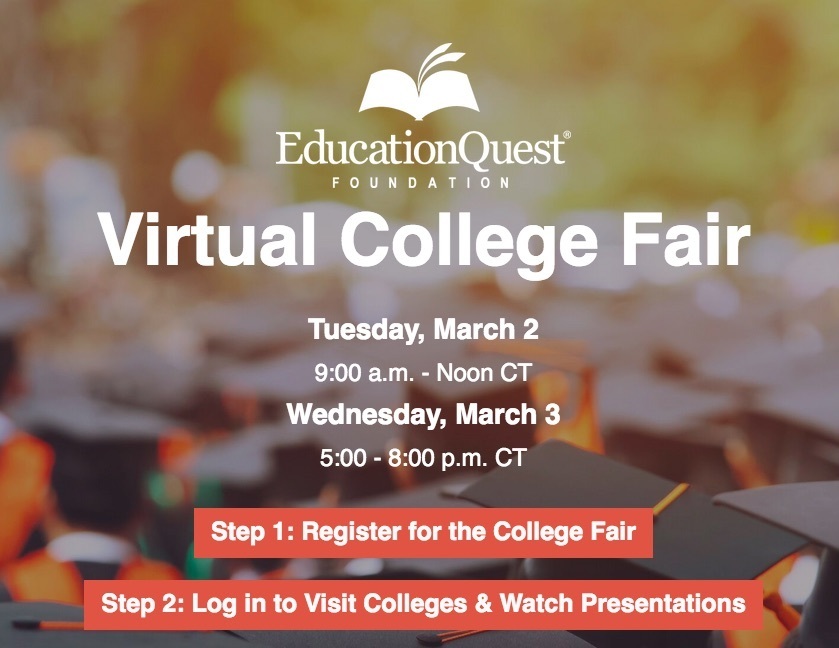 Final! Pioneers on to the sub-district championship tomorrow vs. Norris.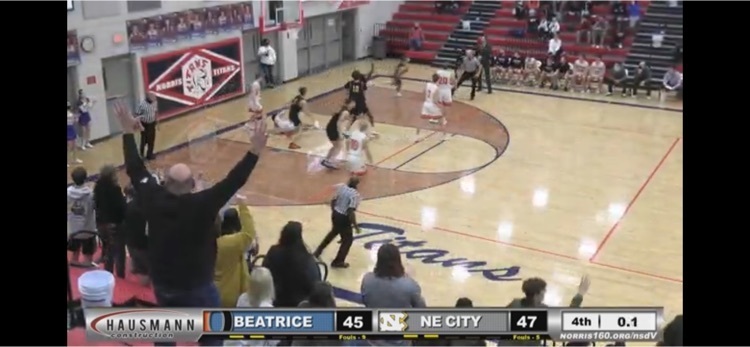 Attention NCHS Seniors!!! Scholarship deadlines are closer than they appear! There are local scholarship deadlines coming up March 1st! Don't miss out!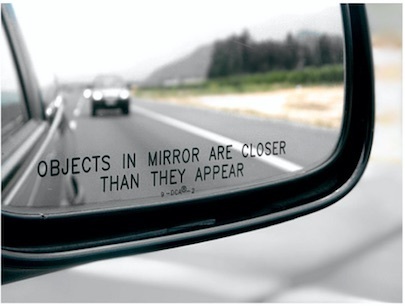 NCHS Seniors, If you have not already, check out
https://www.educationquest.org/
for great college planning resources.  Education Quest is a nonprofit organization that is dedicated to helping Nebraska students attend college.  On their website you will find all things FAFSA, scholarship resources, a resume builder, and a fantastic tool called College Profiles, which shows you side-by-side comparisons of colleges, just to name a few. No matter your post-high school plans, if you are feeling lost in this process, please come see Mrs. Vodicka so that we can get you back on track.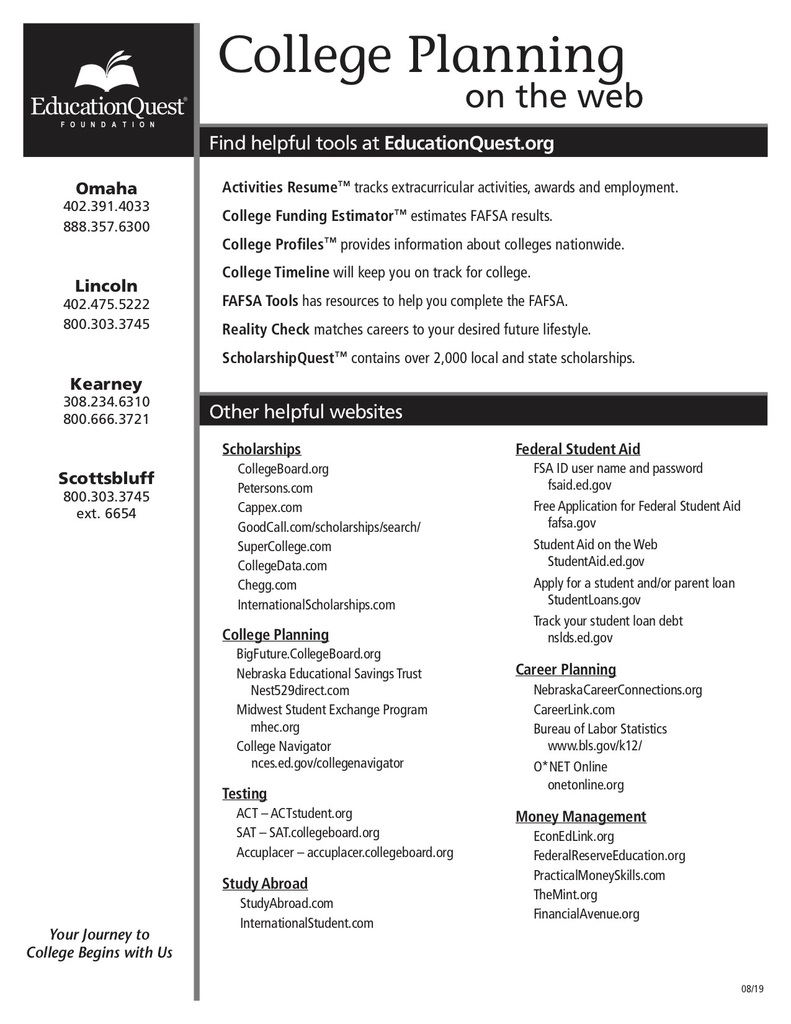 Nebraska City High School art students creating beautiful work!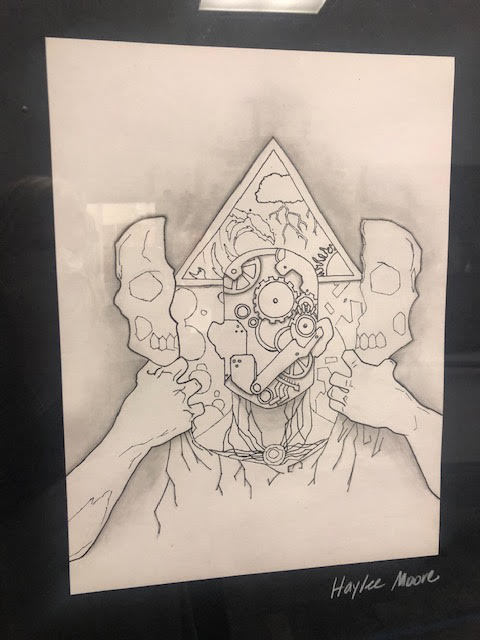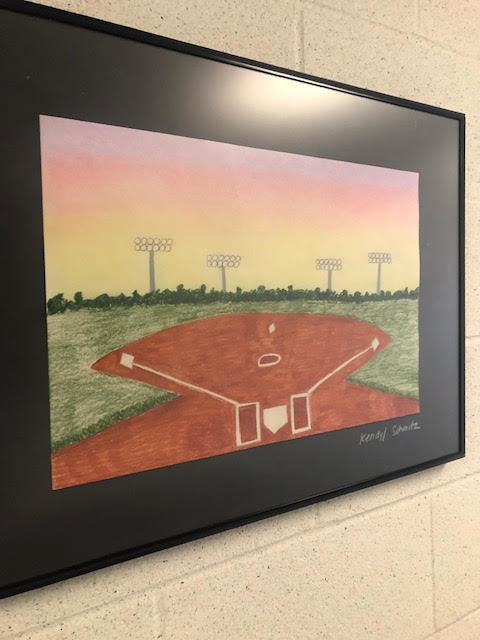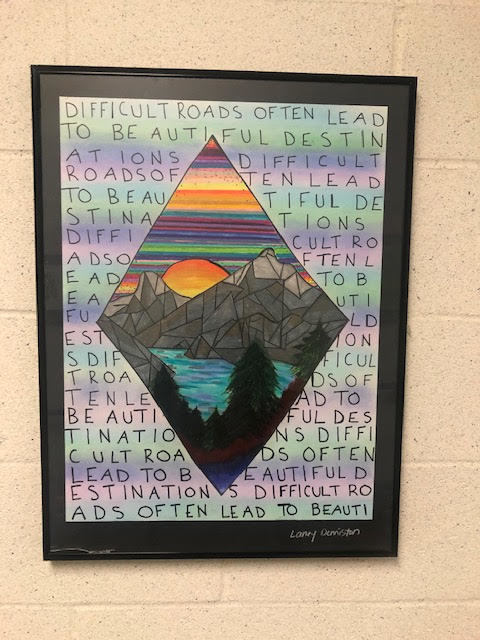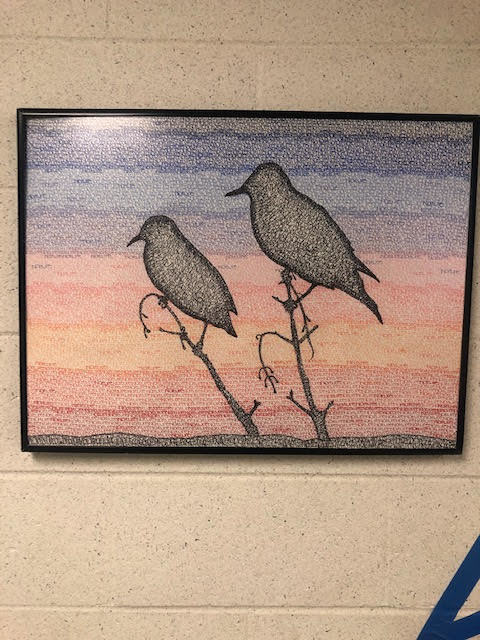 NCHS Senior Scholarship Reporting Use the link below to access a form to report your scholarships to the NCHS Guidance Office. Please report all scholarships that you have been offered (including those that you are not accepting). For example, if UNL offered you a scholarship, but you have decided to go to Wesleyan, still report that scholarship. You can fill out this form as many times as you need to.
https://forms.gle/TuYwLS4vPpSE3kP68
Next week is Random Acts of Kindness Week at NCHS and across Otoe County!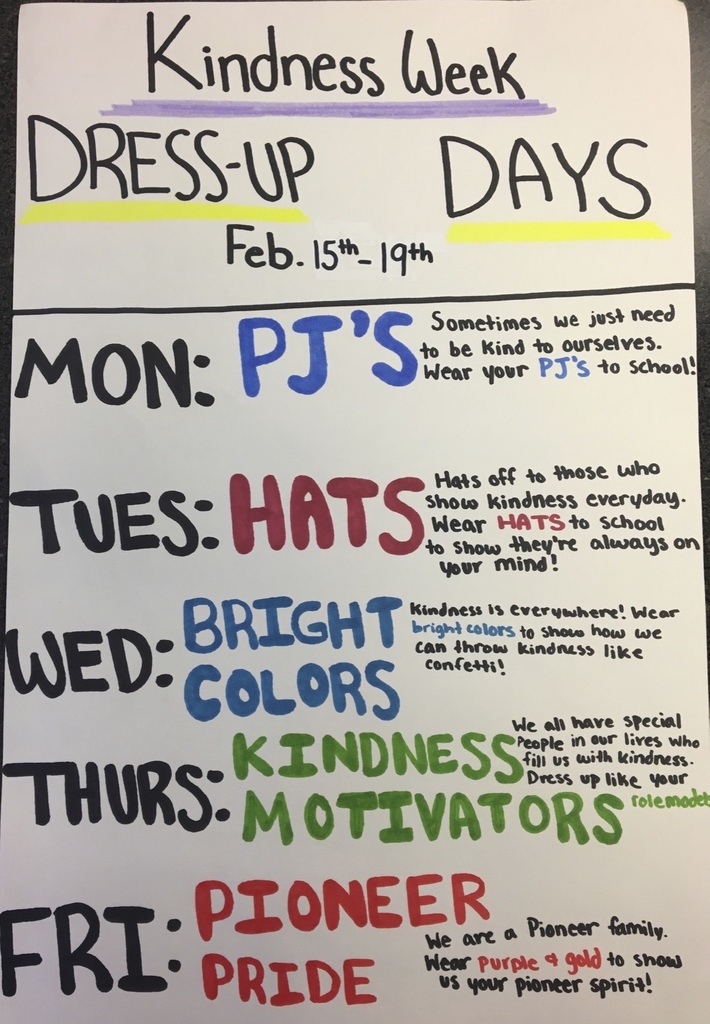 SENIOR TO-DO LIST 1) Fill out your FAFSA (Free Application for Federal Student Aid) as soon as possible. • Colleges need this in order to tell you how much financial aid they can give you. • You will need last year's tax returns. • Access FAFSA here:
https://studentaid.gov/h/apply-for-aid/fafsa
• To make it easy, call Education Quest (402-475-5222) and schedule a FREE virtual appointment to complete your FAFSA. 2) Apply to colleges. • Get your applications in NOW! • Most applications are available on the college website under admissions. 3) Start thinking about scholarships. DEADLINES ARE APPROACHING!!! • Look at the counseling office page on the high school website for scholarship resources.
Physical Science: Students are observing the law of conservation of energy between potential and kinetic using pendulums.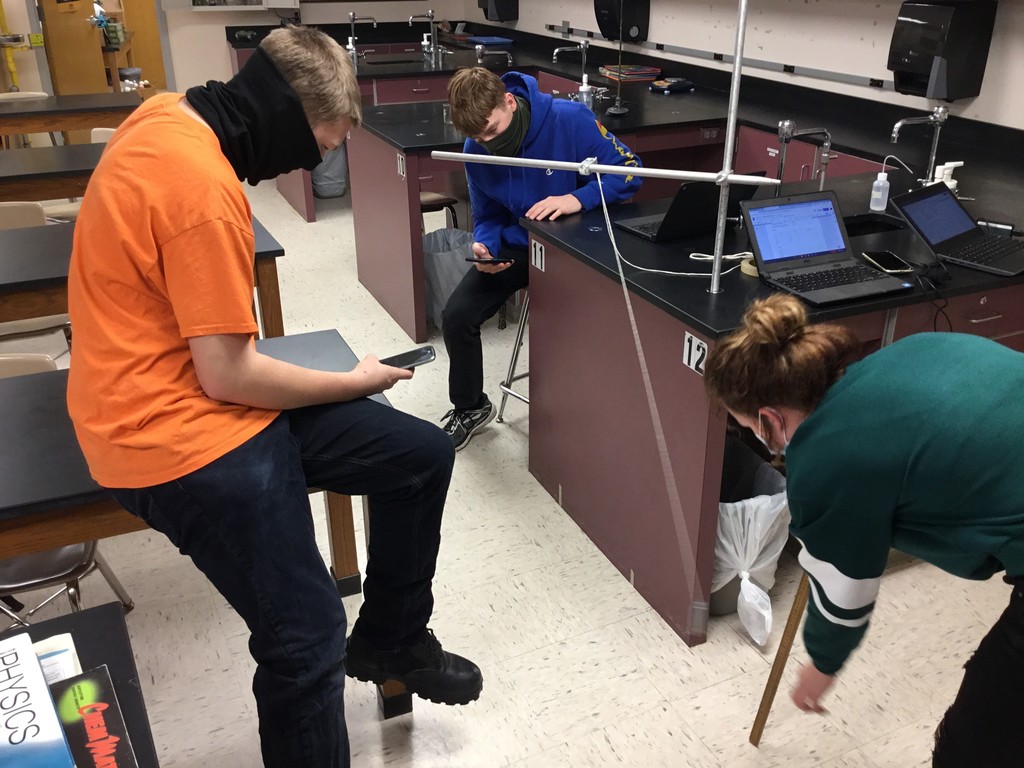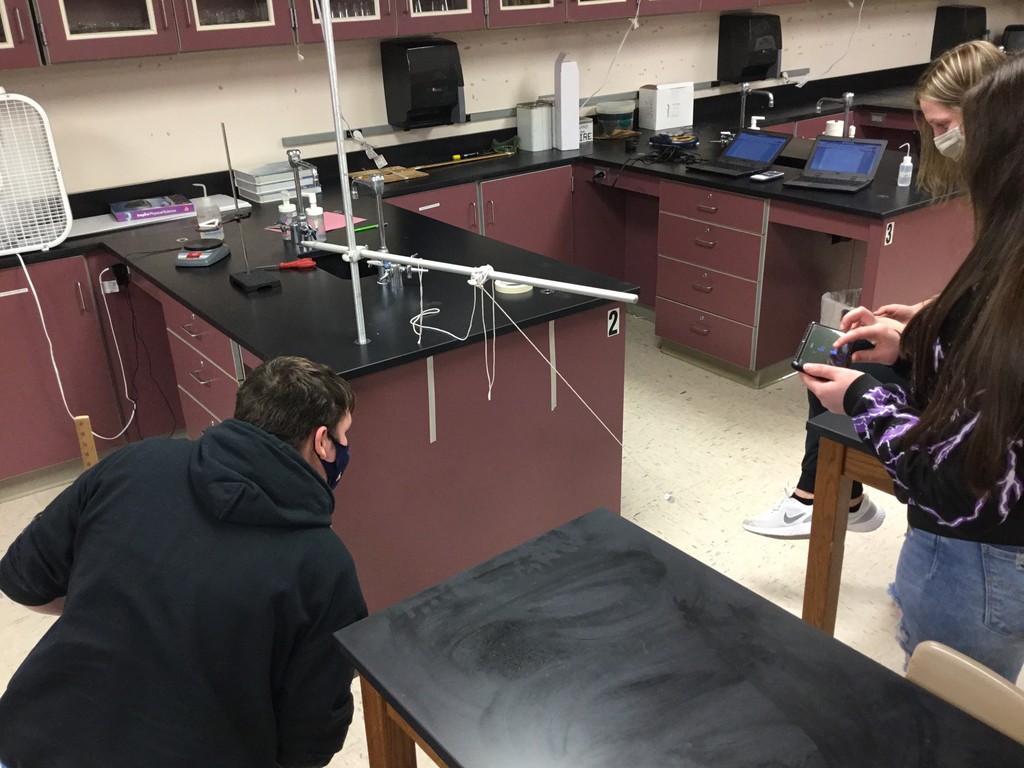 During morning rounds, Mr. Hoover shared a thought from 'Born to Run' with the Anatomy class. It led us to investigate our foot arches and discuss the advantages/disadvantages of shoes in relation to skeletomuscular development and injuries. Are humans meant to be barefoot?