Graduation is fast approaching! Be sure to submit your scholarships so that they can be accurately listed in our scholarship program! Use this link to submit:
https://forms.gle/E9wnCHv5mTaK5cdw9
Remember to submit ALL SCHOLARSHIPS (even those that you are not accepting)! We want to make sure that you are recognized for all of your hard work!
Seniors, As the scholarship dollars continue to roll in, make sure you are reporting your scholarships using the form below. Please report ALL scholarships that you have been offered (including those that you are not accepting). This information will be used for the scholarship program at graduation. We want to make sure that we are able to recognize all of the hard work you have put in to completing your scholarship applications!
https://forms.gle/D2ppbax6XYaozyzy7
Class of 2026 - it was great to meet you tonight at Incoming Freshmen Orientation! Great work visiting all of the different sports, fine arts, activities, and clubs that we have to offer. We are excited to watch you become the best version of yourself over the next four years! Also, thank you to the 30+ current high school students who helped work tonight's event!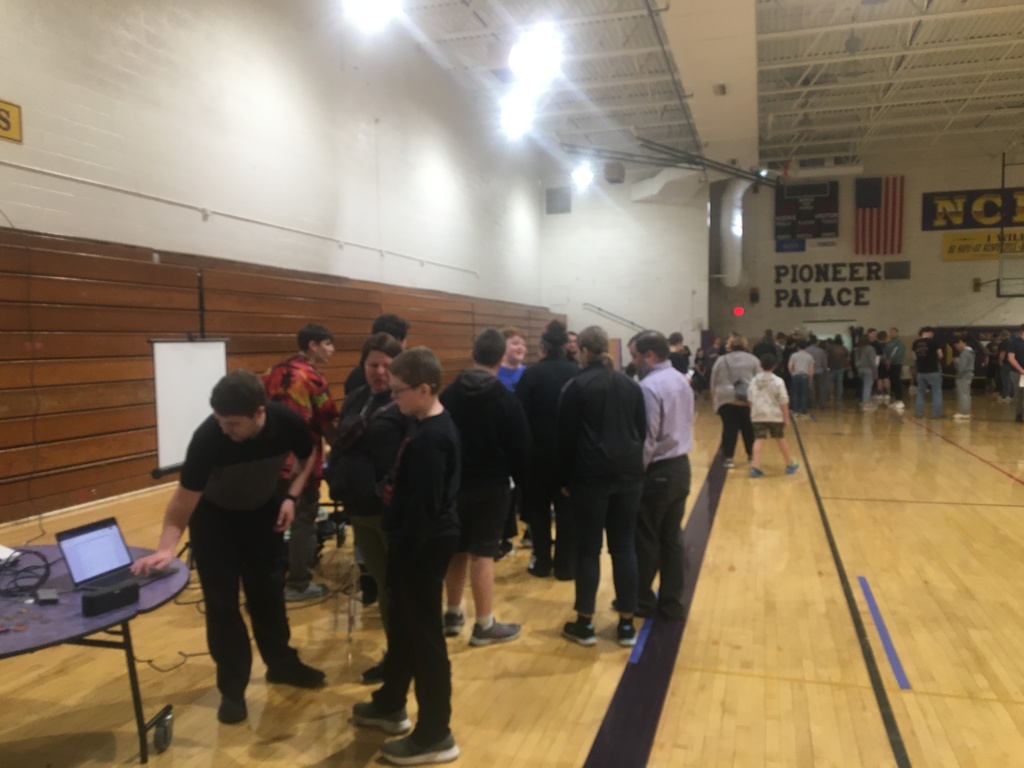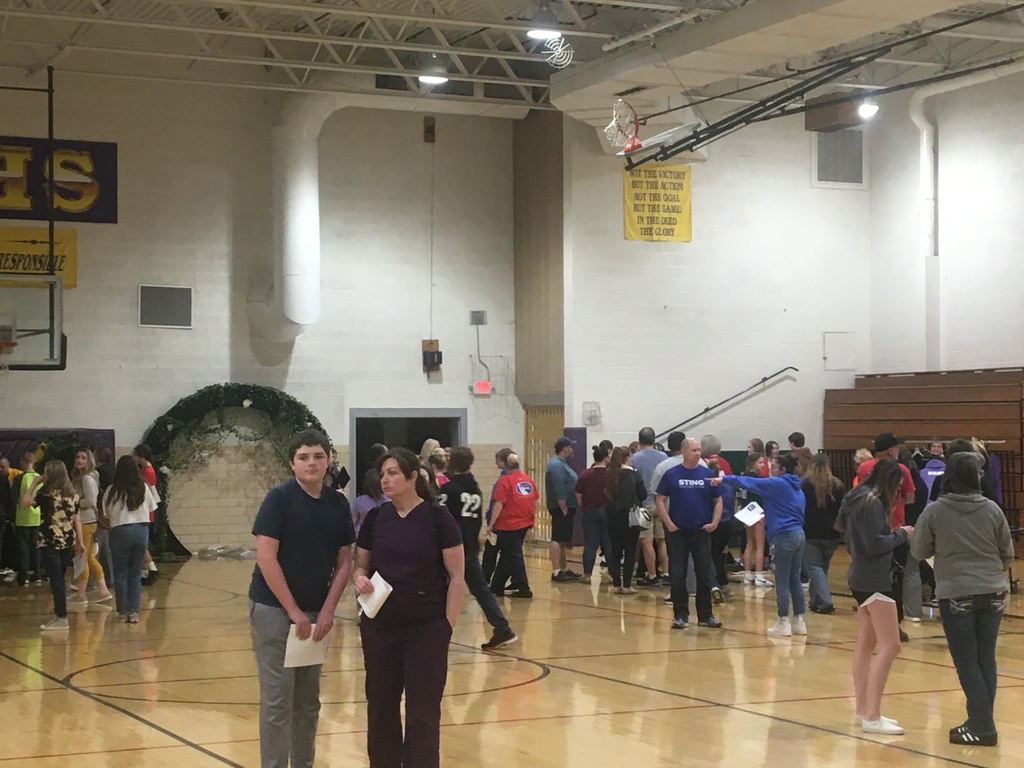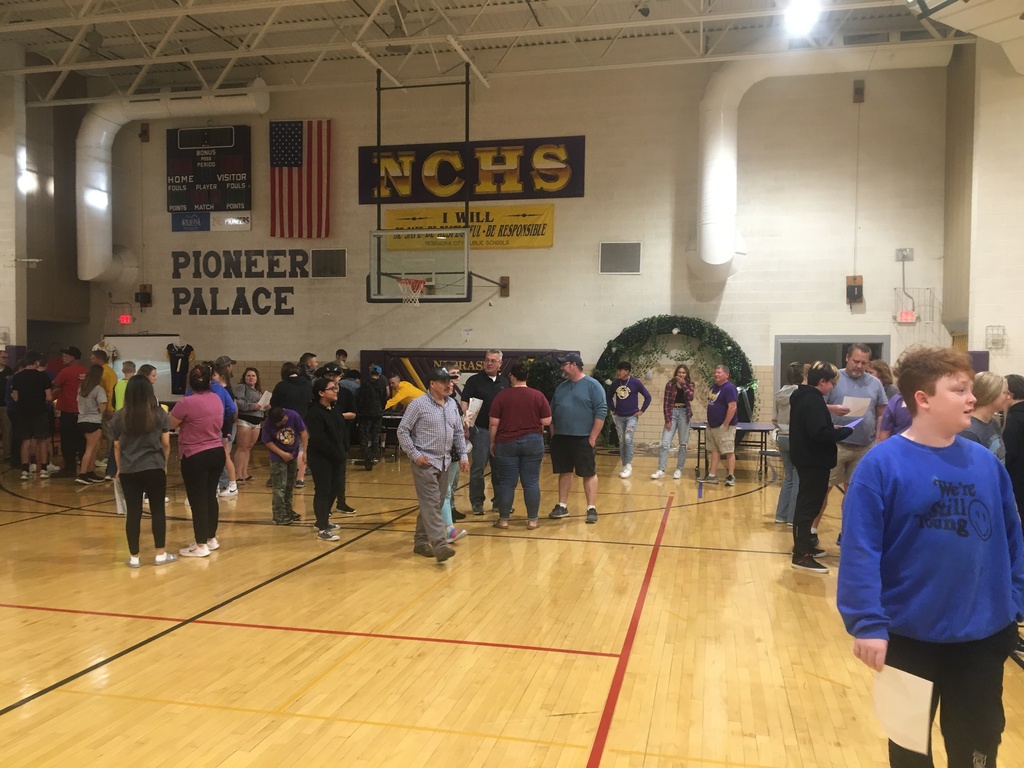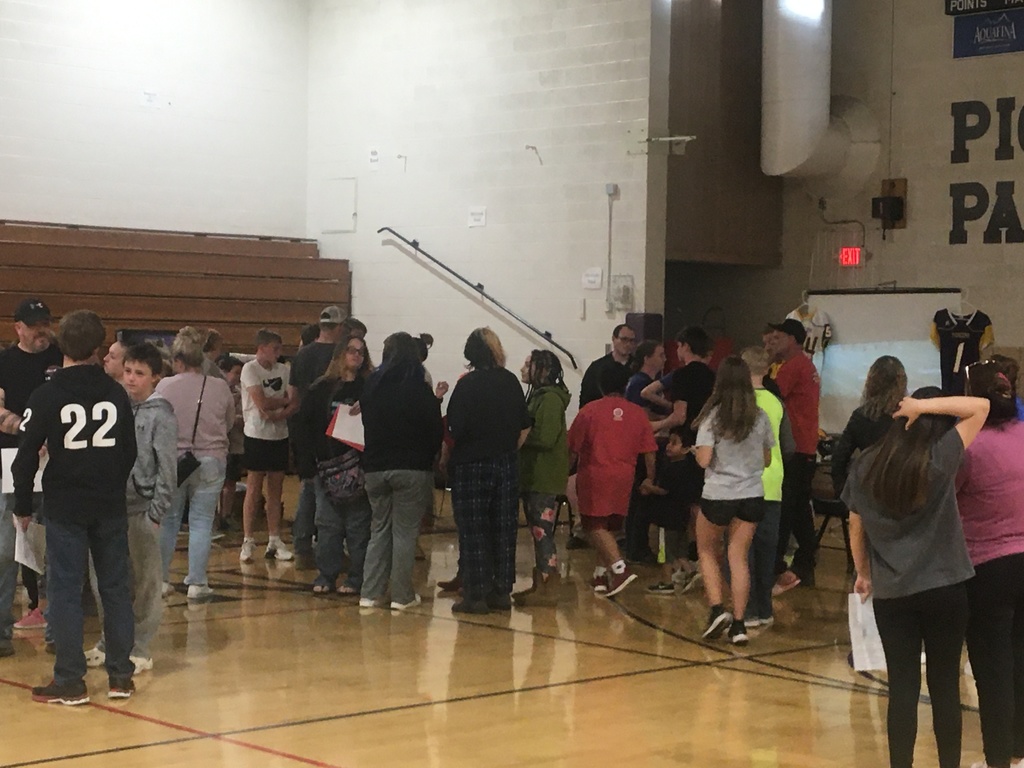 NCPS School Board recognizes FFA Stars State Champion Andrew Stukenholtz and tonight's board meeting!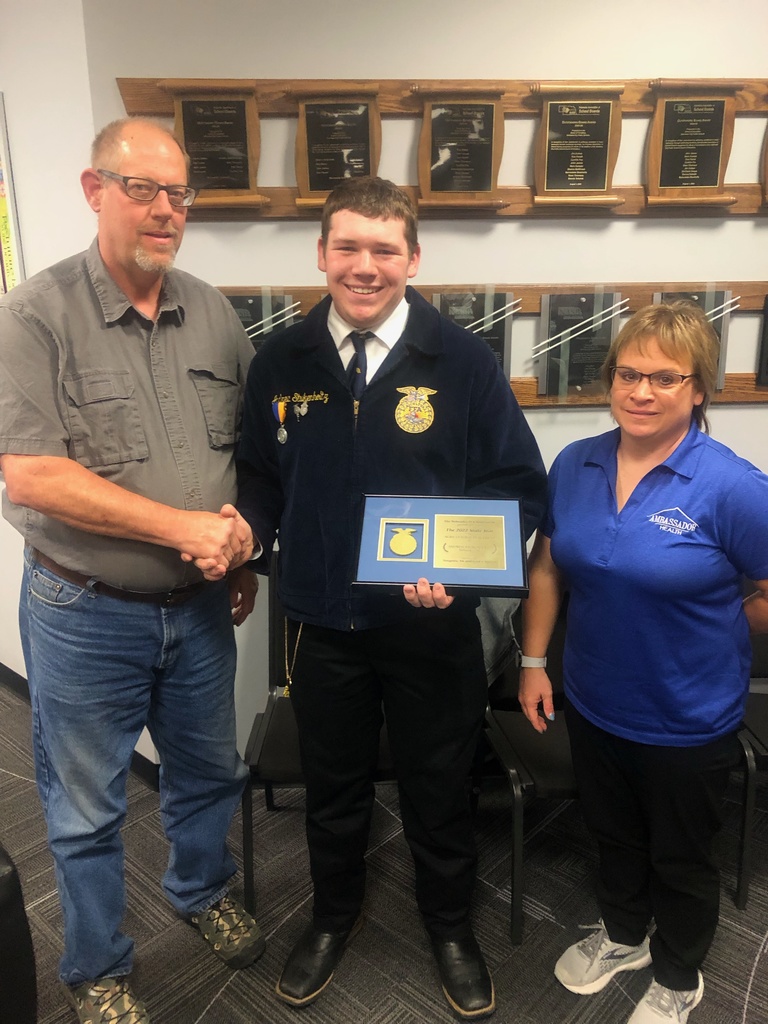 Pioneer Passport Scholarship Winners!!! For the first time ever, seniors were provided with Pioneer Passports, which included tasks to be completed during senior year such as completing resumes, writing personal statements, filling out scholarship applications, etc. Students were asked to complete all required tasks and an additional two optional tasks within the passport. All students that completed their passport by April 1st were entered into a drawing for one of two $1500 scholarships, sponsored by Cargill! The drawing was conducted today by an impartial third party. Click the video link below to see the official drawing and announcement of the scholarship winners!
https://photos.app.goo.gl/tjRDM55Lfu9fQMAV7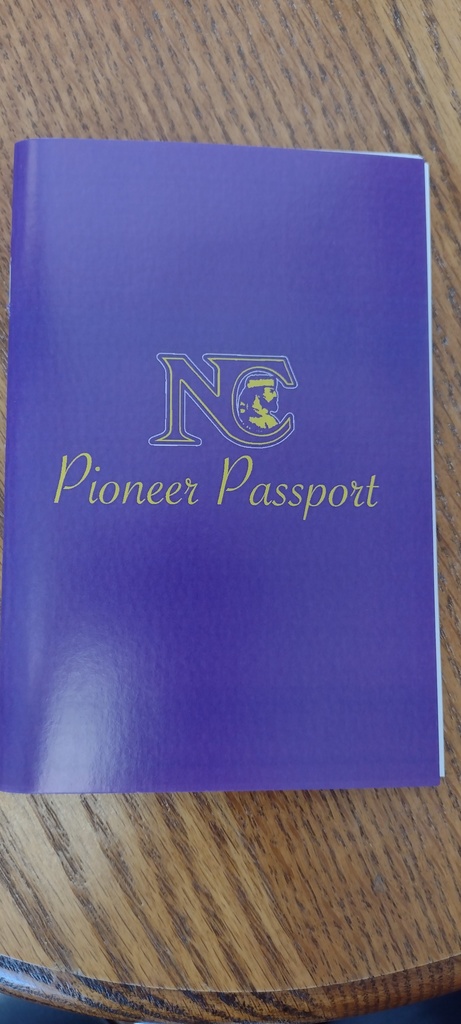 Congratulations to the Trailblazer Conference Art Award Winners: 1st Place Acrylic: Cassidy Chipman, 1st Place Mixed Media: Laura Perafan, Misc 1st Place Laura Perafan, 2nd Place Watercolor: Cassidy Chipman 2nd Place Colored Pencil: Daniela Arenillas, Student Choice: Katie Dia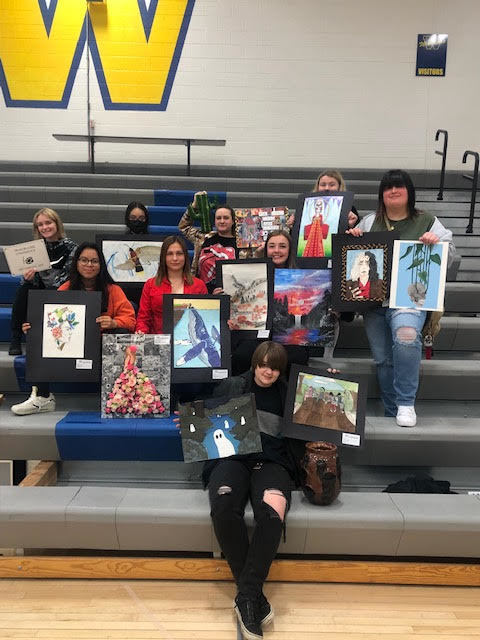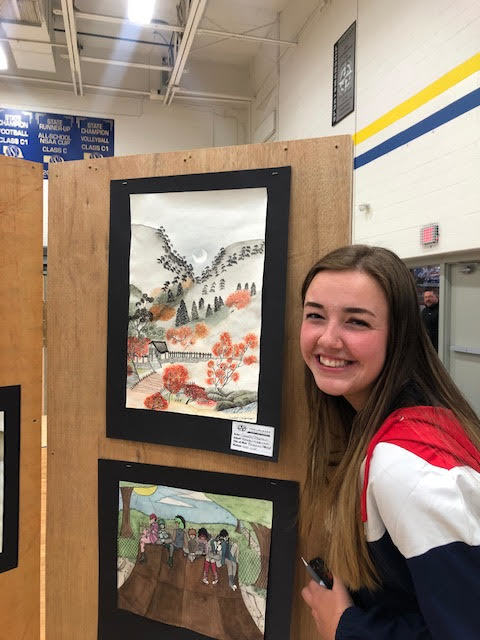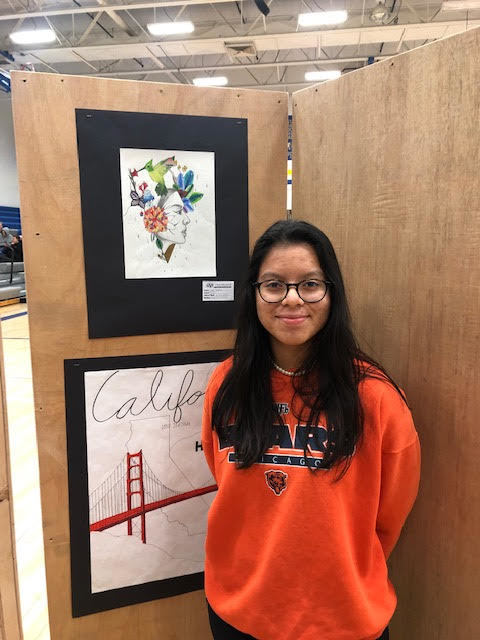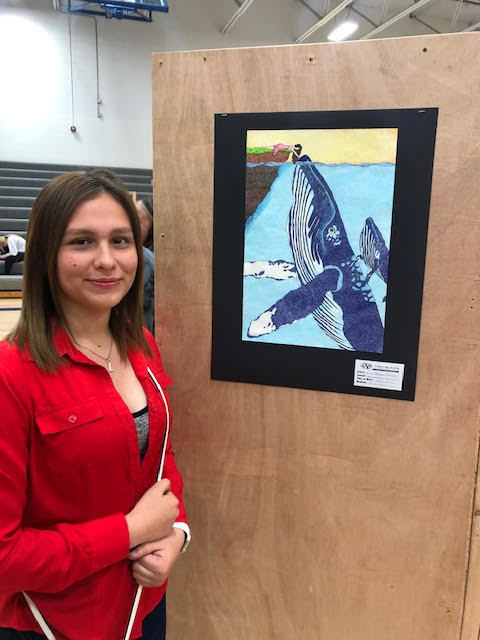 Women in Science Conference will be held April 8-9, 2022 The 23rd Annual Women in Science Conference will be held on East Campus and the Embassy Suites in Lincoln, Nebraska. Sponsored by Nebraska EPSCoR, the NebraskaSCIENCE Program of Excellence, and the Center for Science, Mathematics and Computer Education, this two-day event brings high school students from across Nebraska and the Midwest region together to explore interests in science careers. Women in Science is for students who want to interact with career and academic professional women in science, meet current undergraduate science students and other high school students who are interested in science, and discover countless professions as diverse as biologists, geologists, engineers, food scientists, computer scientists, and those in the medical fields. Grades 9-12. See Mrs. Blobaum for more details
tblobaum@nebcityps.org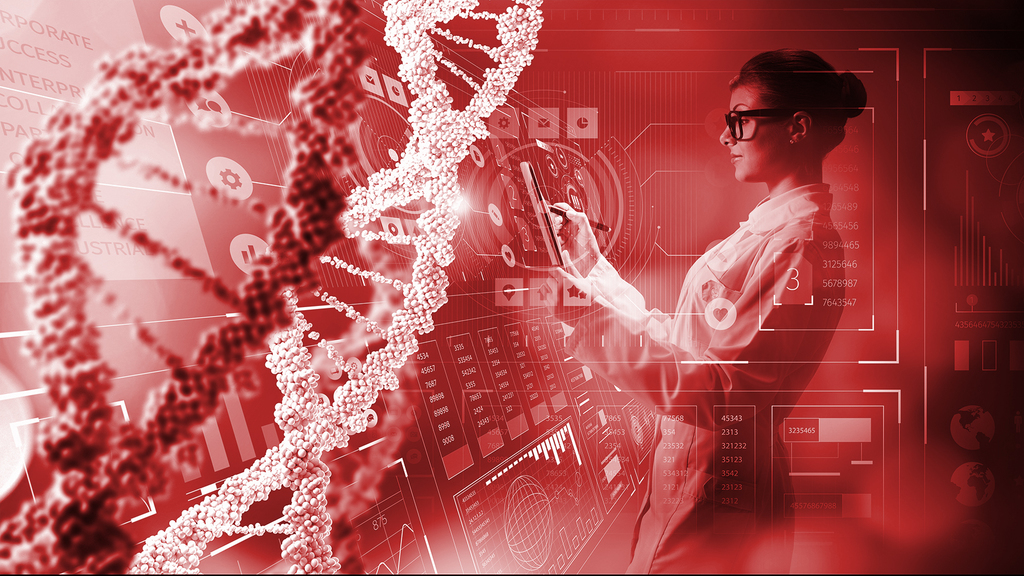 Hey Seniors! Have you completed your Pioneer Passport? Remember that is due April 1st! Get everything signed and turned in to Mrs. Vodicka! A completed passport means you will be in a drawing for one of two $1500 scholarships sponsored by Cargill! YAY SCHOLARSHIPS!!!
Today during lunch a representative from Concordia will be here to visit with any interested students. Seniors, if you do not yet have your passport signed for visiting with a college rep, stop by the representative's table and ask them to sign your passport!
Hey Seniors, If you have been working on your Pioneer Passport, it's almost time to turn it in! Turn in your passport to Mrs. Vodicka by April 1st in order to be entered into a scholarship drawing!

Hey, hey, hey! Reserve your registration time TODAY! Seriously...like right now would be great!!! High School Registration Conferences (for current 9th through 11th grade students) will be held on March 9th and 10th. Follow the link below to sign-up for a time to meet with your student's AAP teacher in order to finalize course requests for the upcoming school year.
https://nchs.nebcityps.org/o/nebraska-city-high-school/page/high-school-registration-sign-up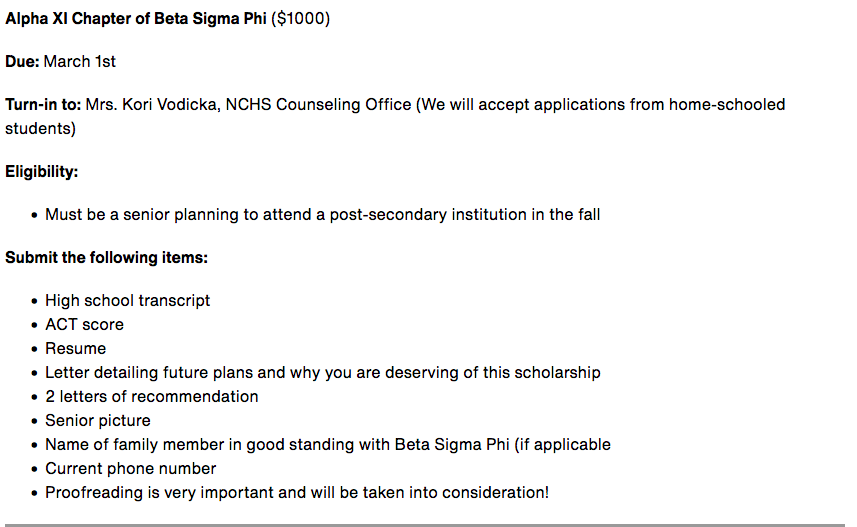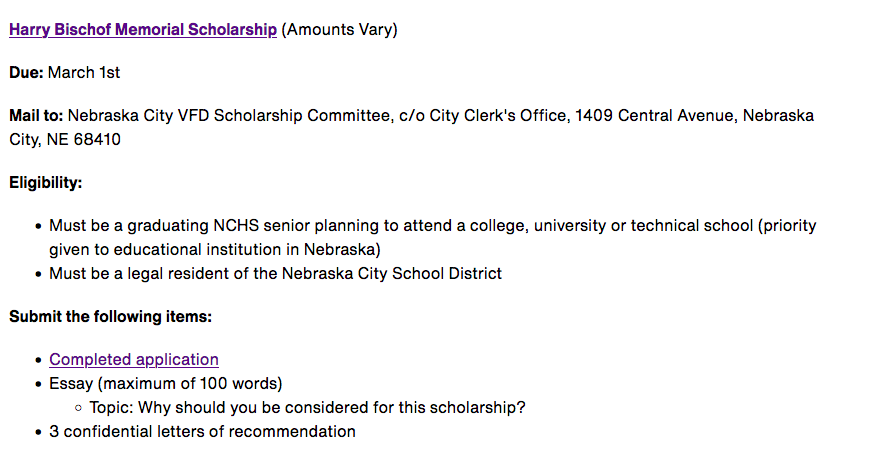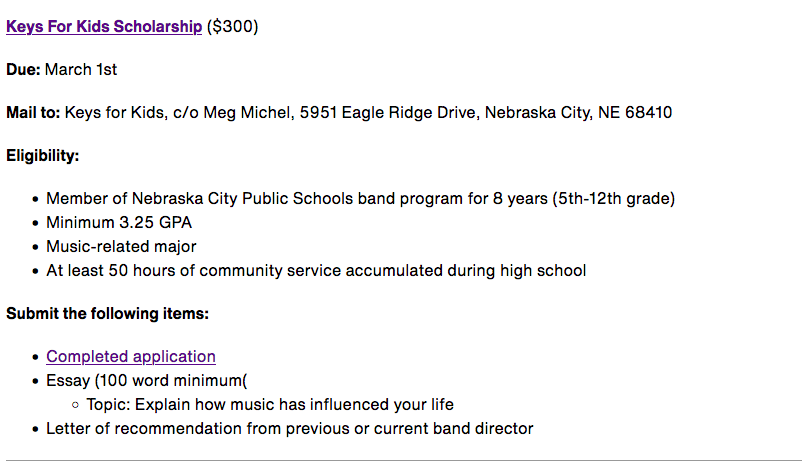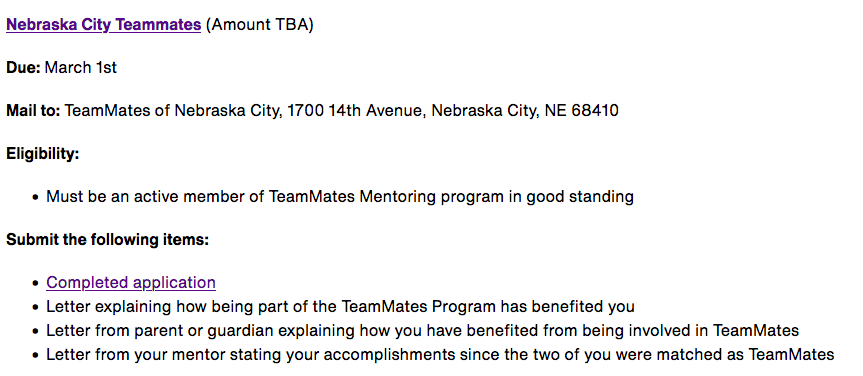 Seniors, If you are planning to attend Southeast Community College, your SCC scholarship applications are due March 1st! Get those turned in! If you have questions, see Mrs. Vodicka.