REMINDER- Picture retakes will be the morning of November 19th and November 20th starting at 7:45am in the Gold Gym!
One-Act performing "Fowl Play". Great performance after a lot of work. Great work! Watch the performances on our YouTube Channel.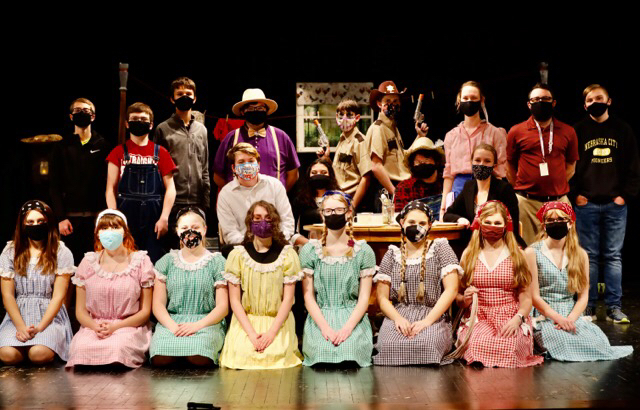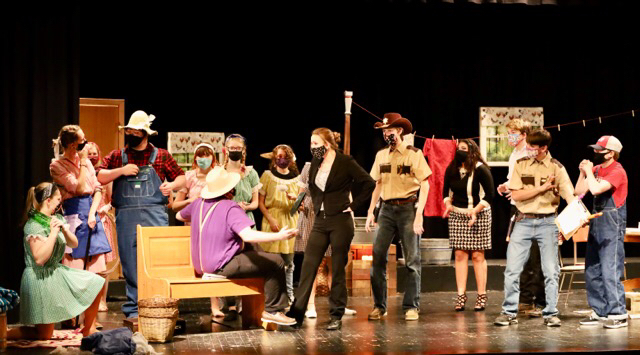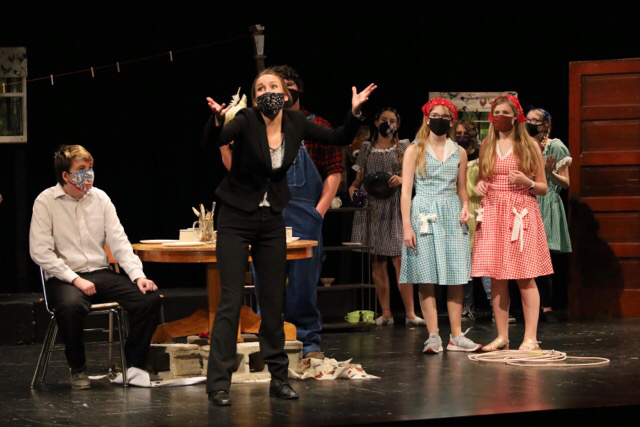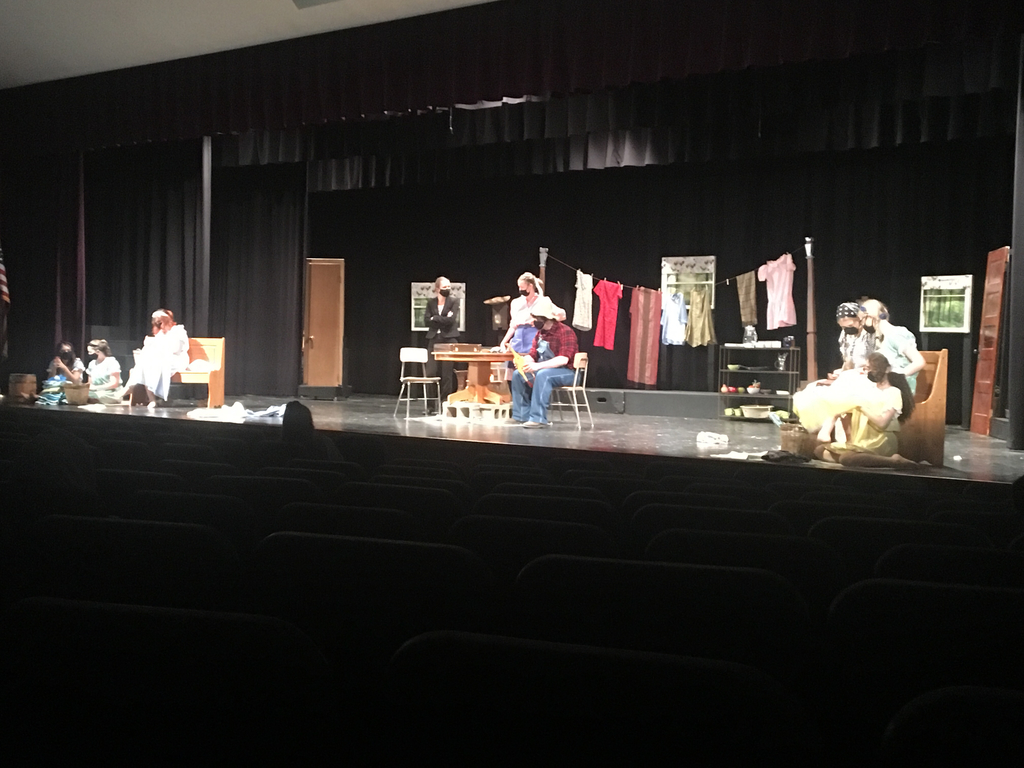 SENIOR TO-DO LIST 1) Fill out your FAFSA (Free Application for Federal Student Aid) as soon as possible. • Colleges need this in order to tell you how much financial aid they can give you. • You will need last year's tax returns. • Access FAFSA here:
https://studentaid.gov/h/apply-for-aid/fafsa
• To make it easy, call Education Quest (402-475-5222) and schedule a FREE virtual appointment to complete your FAFSA. 2) Apply to colleges. • Get your applications in NOW! • Most applications are available on the college website under admissions. 3) Consider taking the ACT again. • Colleges will take your best score. • Sign-up at ACT.org. • Upcoming tests are December 13th and February 6th. 4) Start thinking about scholarships. • Look at the counseling office page on the high school website for scholarship resources.
Fall Vocal Concert- November 2nd at 7:00pm. We are excited to host our first vocal concert of the season tonight! While we have limited our spectators in attendance , please know we will be livestreaming the concert at
https://youtu.be/hcRtSfSCJhU
State College Information... Tuition Free Guarantee if you are Pell Grant eligible!!! (Fill out your FAFSA ASAP if you have not already, so that you know if you qualify!) This information is from Wayne State, but this also applies to Chadron State and Peru State! The Nebraska State Colleges have announced a new Tuition Guarantee that ensures Pell-qualified Nebraska students can attend Wayne State College tuition-free! The program takes effect in Fall 2021 and applies to returning and new undergraduate students at Chadron State, Peru State, and Wayne State Colleges. "The State College Tuition Guarantee opens doors to students who aspire to earn a four-year college degree, but are concerned about taking on significant debt," said Dr. Paul Turman, Chancellor of the Nebraska State College System. "This program eliminates that barrier by providing access to a tuition-free education. This straight-forward approach will offer students, especially first-generation students, a clear path to high-demand careers in Nebraska." State College Tuition Guarantee Qualified first-time freshman and transfer students pursuing an undergraduate degree will receive a combination of federal grants, state or private grants, college remissions, or College Foundation scholarships to fill any tuition gap left after the Pell Grant. The State College Tuition Guarantee does not cover additional costs such as room and board, books, and fees. However, the student's private or community scholarships will not be considered when providing support to cover tuition costs. To qualify, students must: Be a Nebraska resident Be a first-time freshman or an incoming transfer Be granted Admission Be Pell Grant eligible as determined by the FAFSA Enroll in a minimum of 12 credit hours per semester, including one or more on-campus classes Students must complete the FAFSA on or before April 1 to receive priority consideration. The Guarantee is renewable for up to four years as long as the student remains Pell-eligible, in good academic standing, and continues as a full-time on-campus student. For more information:
https://www.wsc.edu/news/article/557/state_colleges_to_guarantee_affordability_and_access_through_new_program?fbclid=IwAR2PqDs7P0R-owQLoJoTg6HJxbvpWLqw9bRfK3ffh_HOc_XvlqZYHwvYcXc
NCHS Student Council spending some quality time together getting goody bags together for elementary students this week! Thank you to all in Nebraska City for donating to make this happen! #awesomecommunity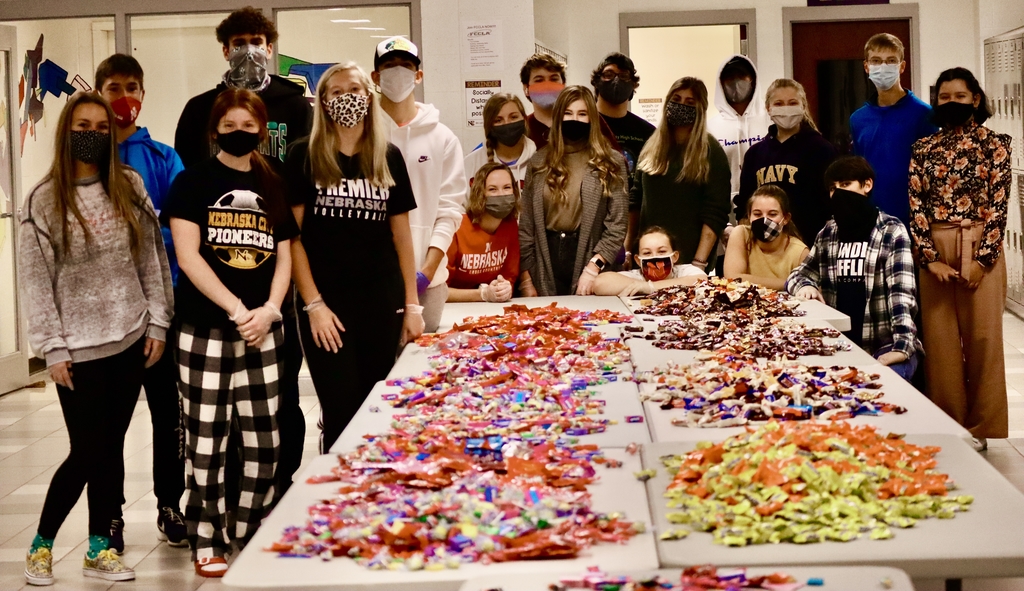 Good luck to State XC Qualifiers Chloe Schaulis and Sabir Musa!

Good Afternoon Pioneers, This message is to inform all high school parents of the most recent Covid situation. there was a confirmed case of COVID-19 on the NCHS Football Coaching Staff. We continue to follow our protocols and work with the Southeast District health department on the contact tracing process. In accordance with SEDHD recommendations players are being asked to self-monitor at this time. If any player is exhibiting one symptom they will be expected to quarantine until they are able to get tested. This situation will end the 2020 football season. Players were notified at a meeting today that the final game of the season and the last week of practices are cancelled. If you have any questions regarding this situation please contact Mr. Hoover or Mr. Koehler at the high school.
Construction Academy doing some work at the park. Nice job!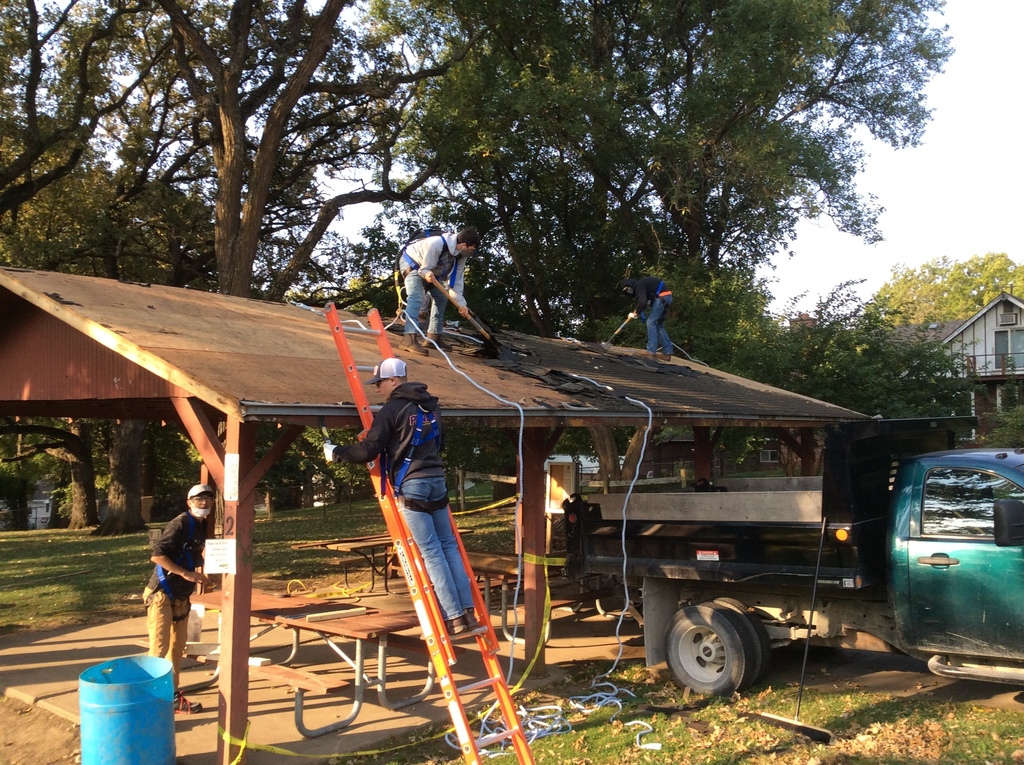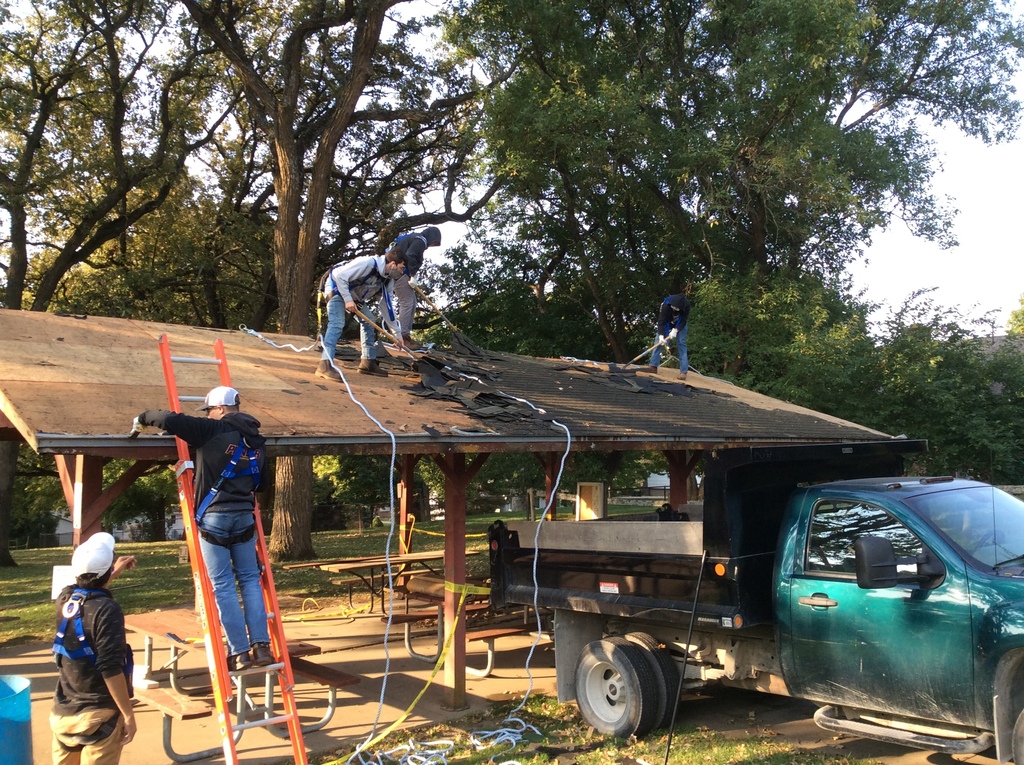 Tennis getting ready to take on Roncalli... LETS GO!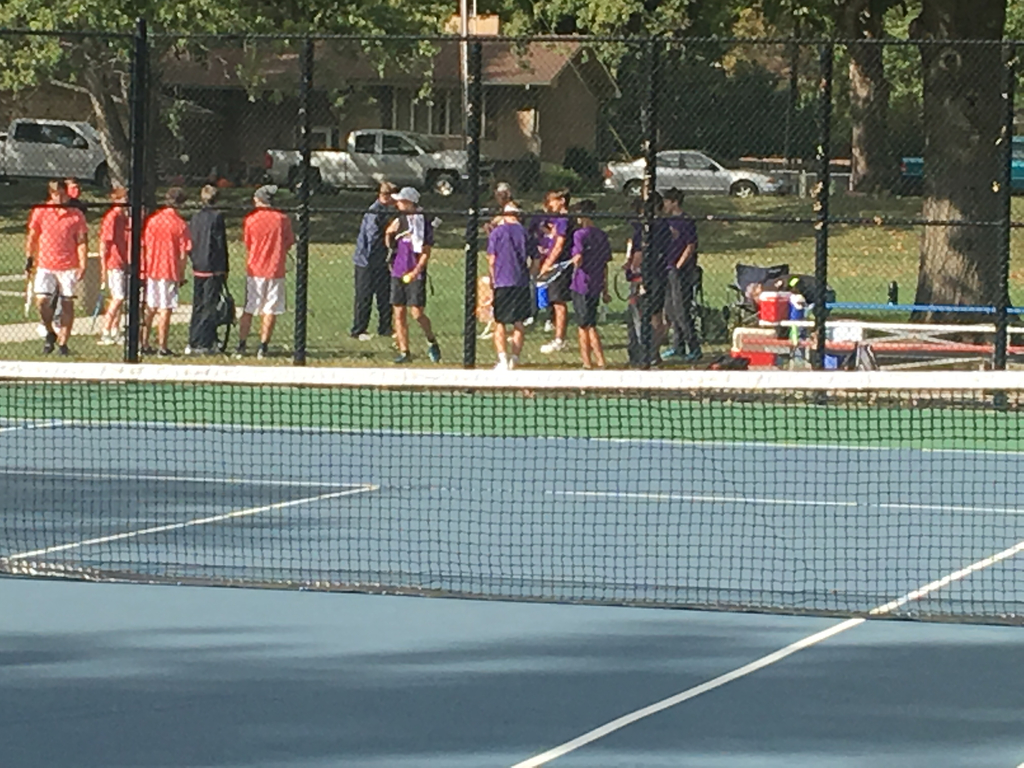 NCHS important dates: Sept. 30th - P/T Conferences 3:30 - 7:30 Oct. 1st - P/T Conf. 8:00-12:00 & 1:00-6:00pm Oct. 2nd - No School Oct. 9th - School Pictures Oct. 16th - End of 1st Quarter Oct. 19th - No School- Teacher In-Service For more events, visit:
www.nebcityps.org

Homecoming 2020. Junior style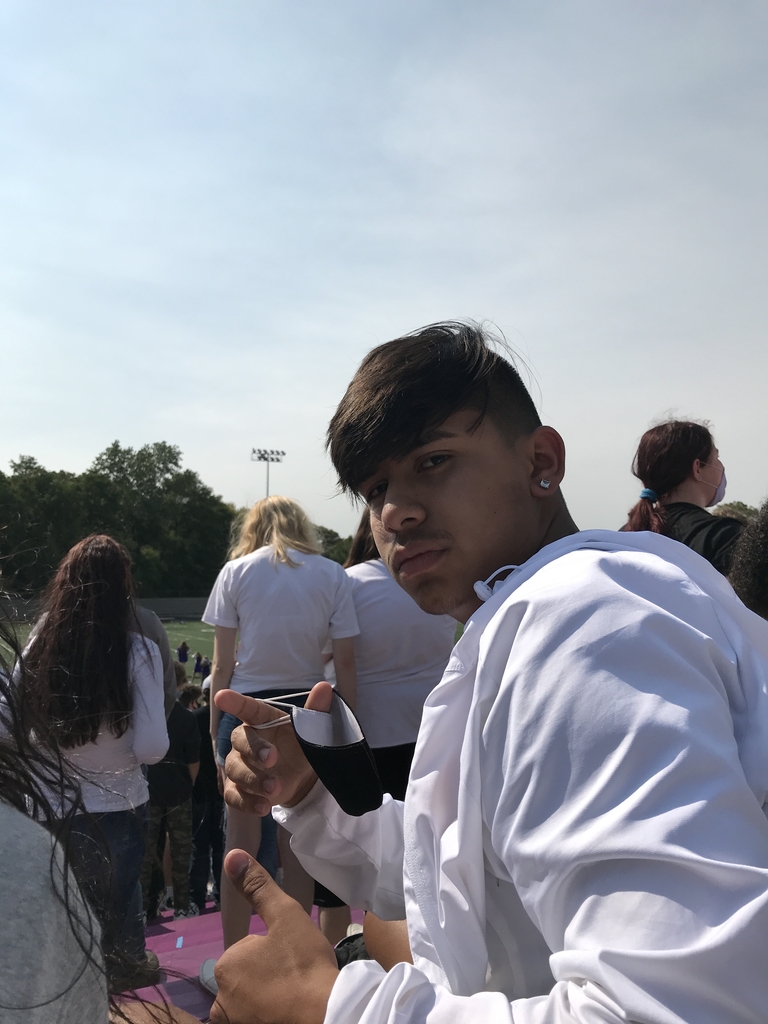 NCHS and NCMS performing for Hayward students during Homecoming week! PS- our band is better...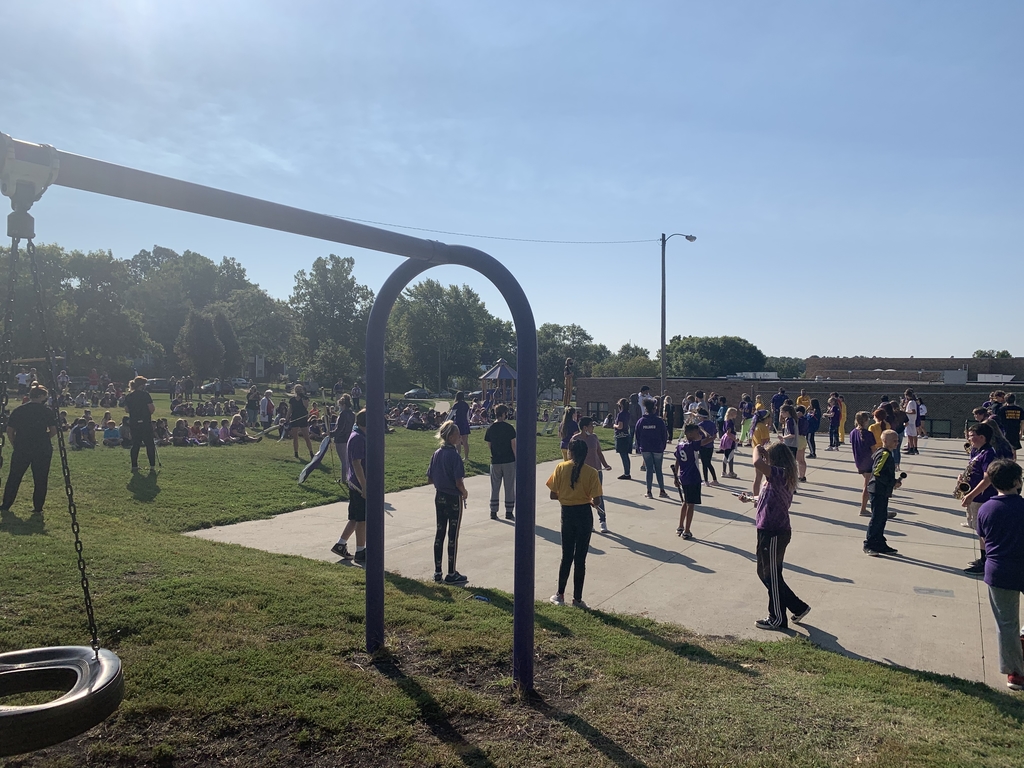 Homecoming 2020- Construction Day!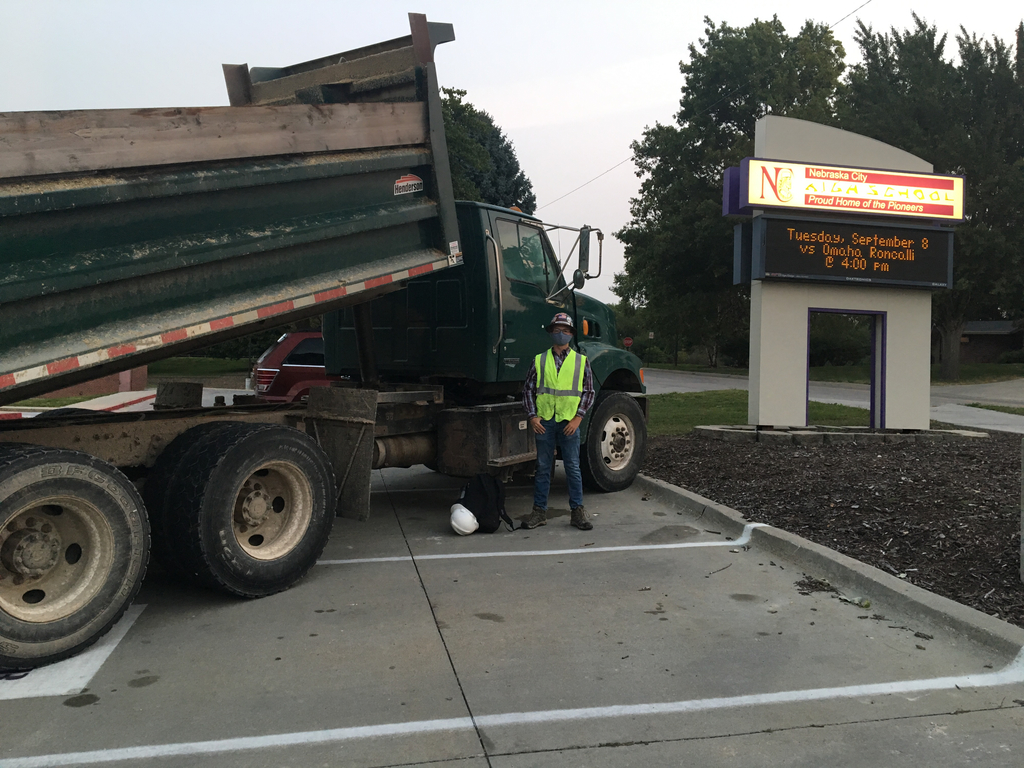 Pioneer Volleyball beats Falls City and Auburn!