If laughter is your favorite cardio, if you believe in the hope and promise of the future, then help us EMPOWER your child to help others. The funds we raise ensure that every single student at our school has the tools they need to shape their future.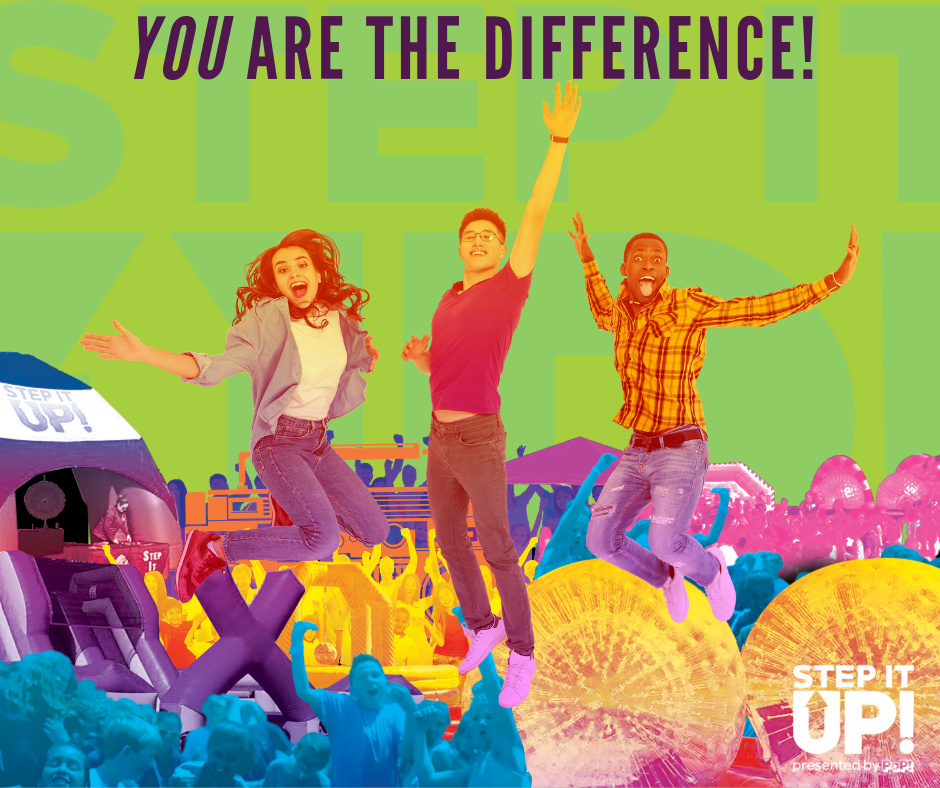 The Pioneer Bots Purple had an amazing day at the First Lego League State Robotics Competition on Saturday. These kids and their coaches are awesome! Congrats to Mr. Nielson and the Purple Bots.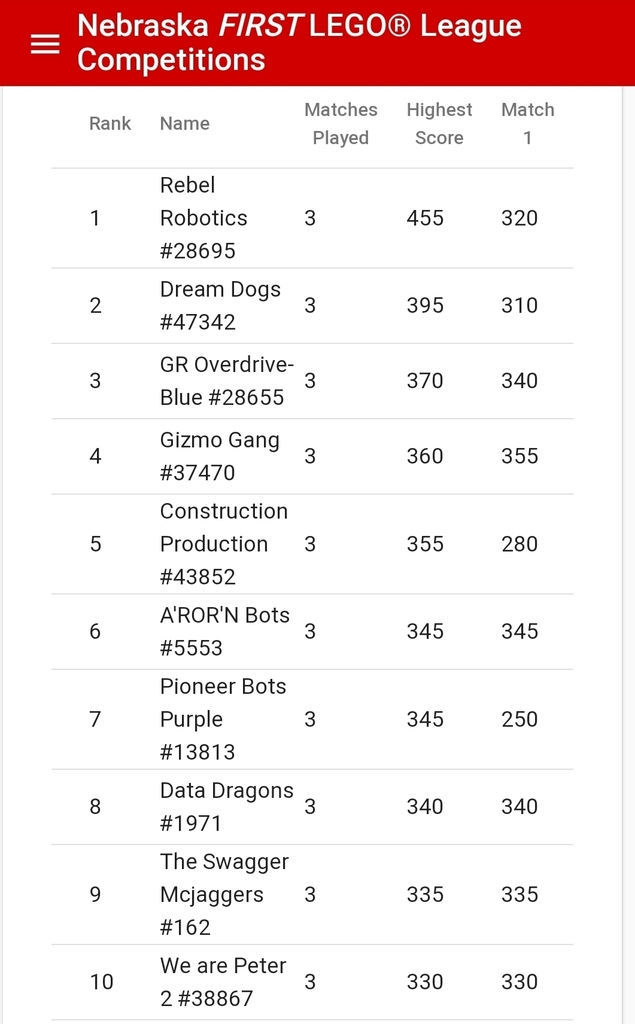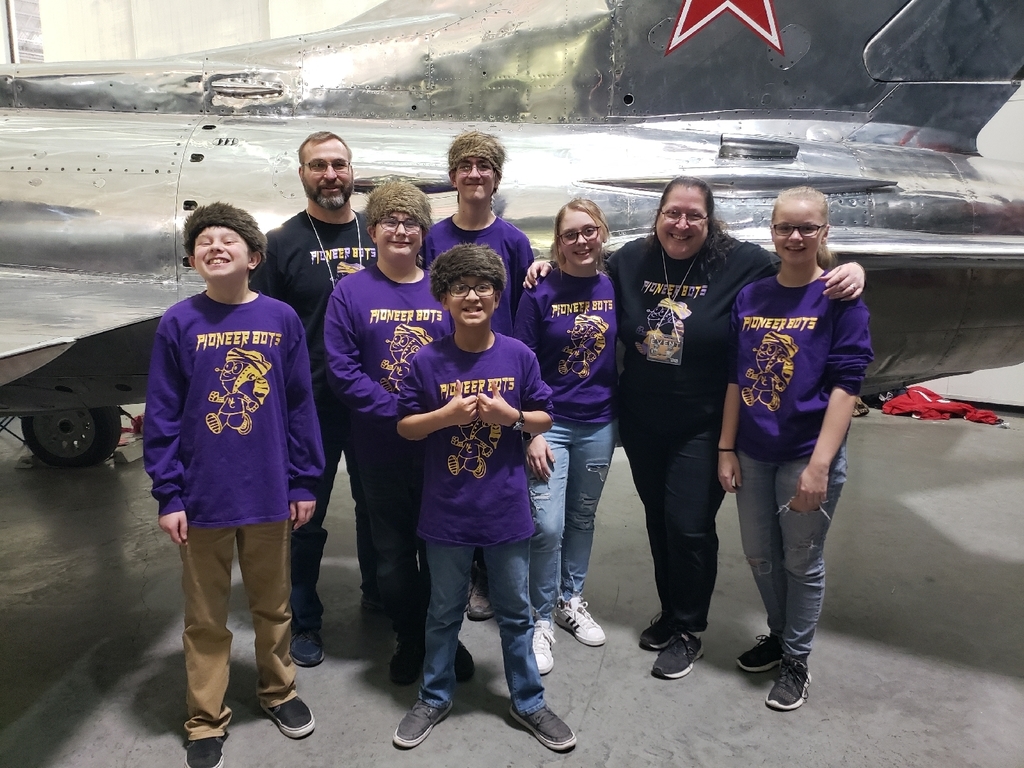 Our school is already amazing, but with your support, it's going to be even better! The funds we raise will benefit each and every one of them…including yours! That is EQUALITY in ACTION, and we could not be happier! Thank you, parents and students, for being too legit to quit!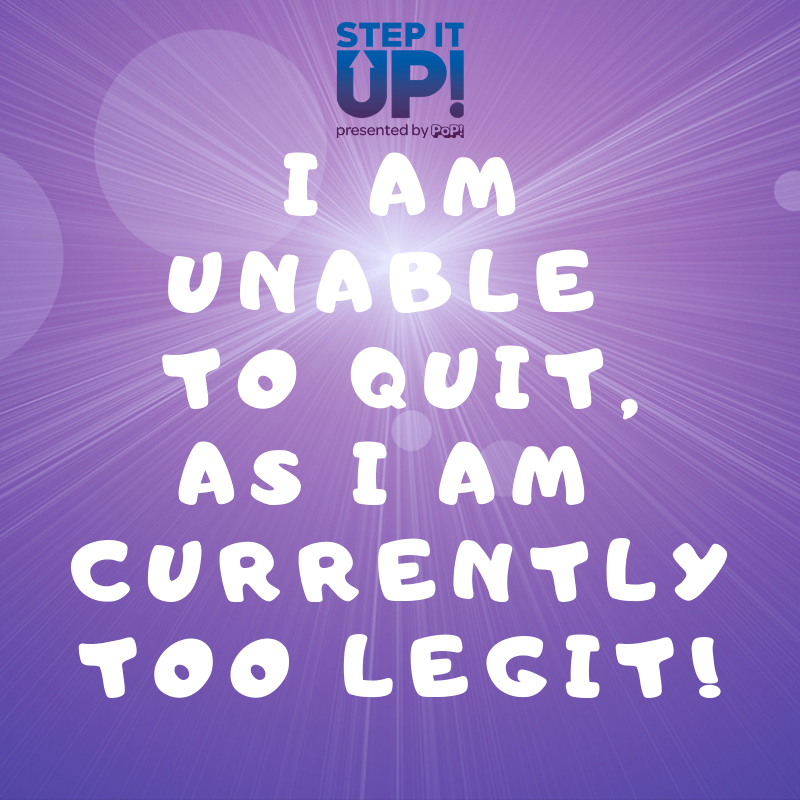 Congratulations to all who competed in National History Day today and especially these Pioneers who brought home the hardware.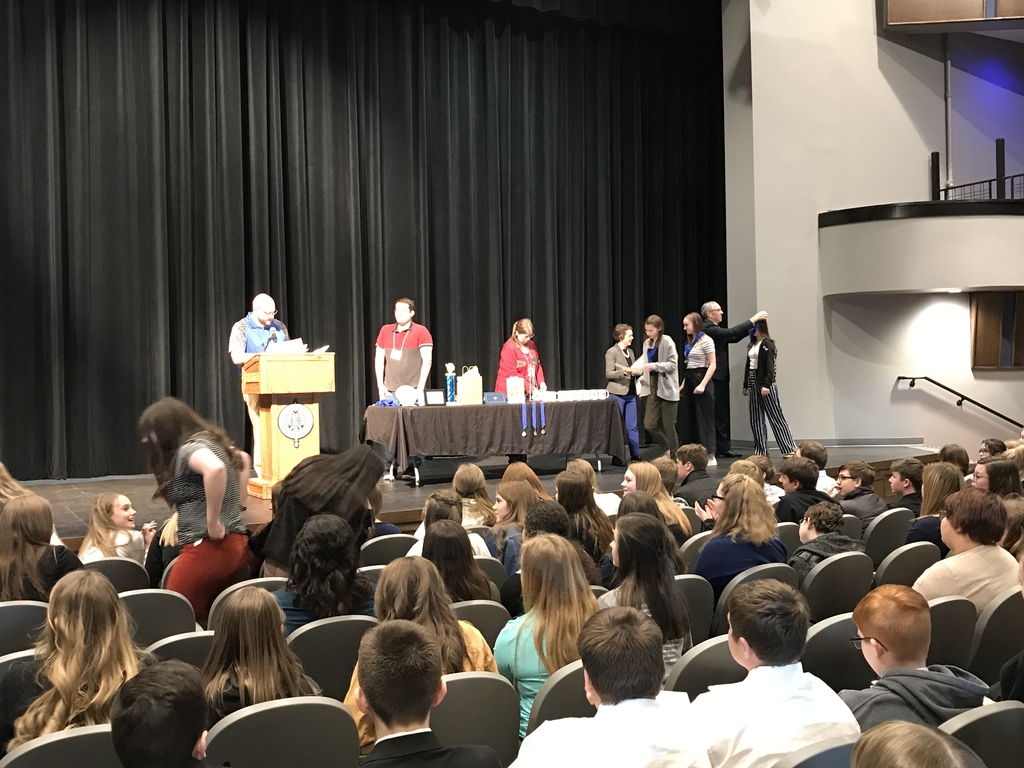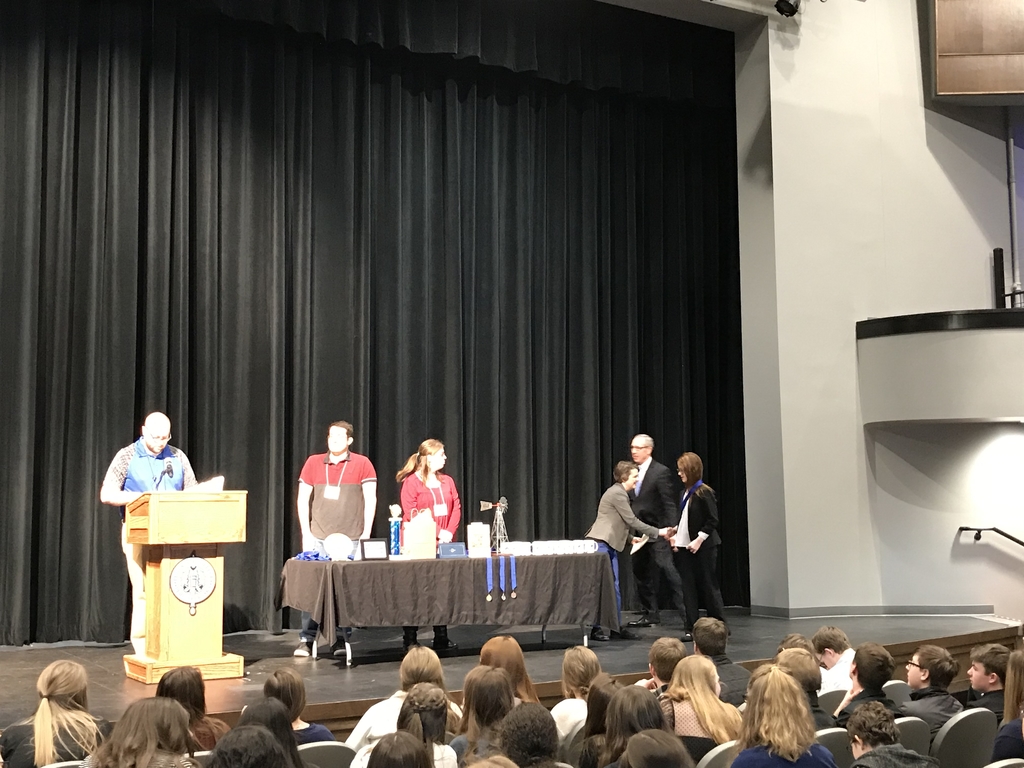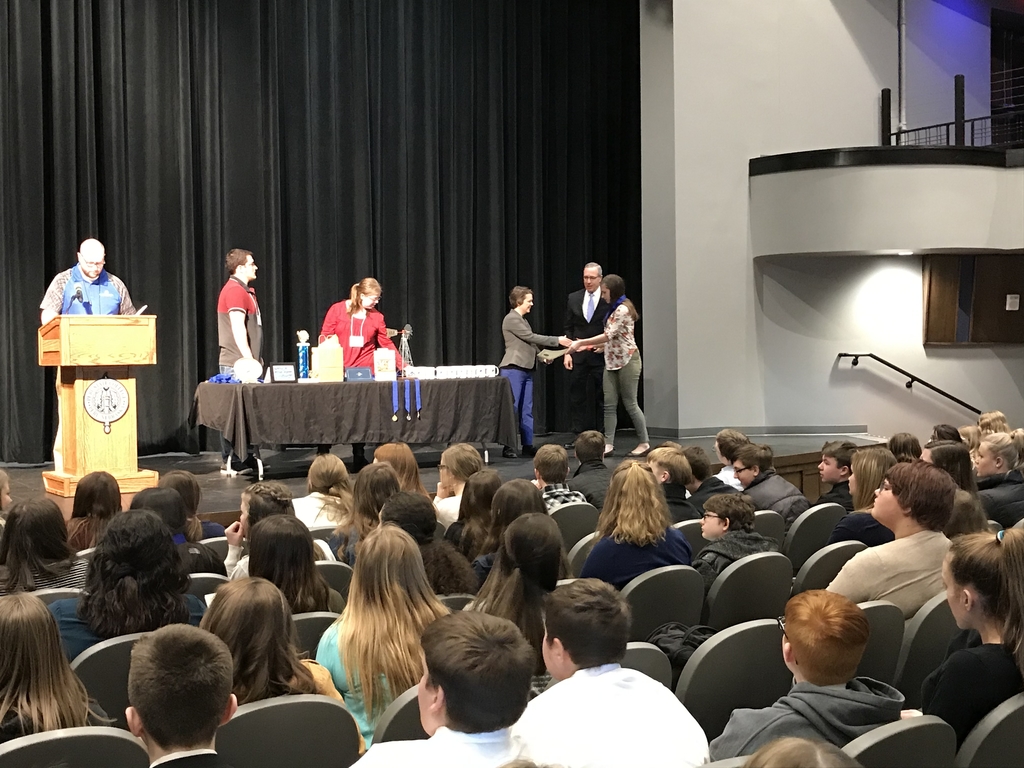 7th grade STEM class doing some bridge building and budgeting. Some impressive structures have been created!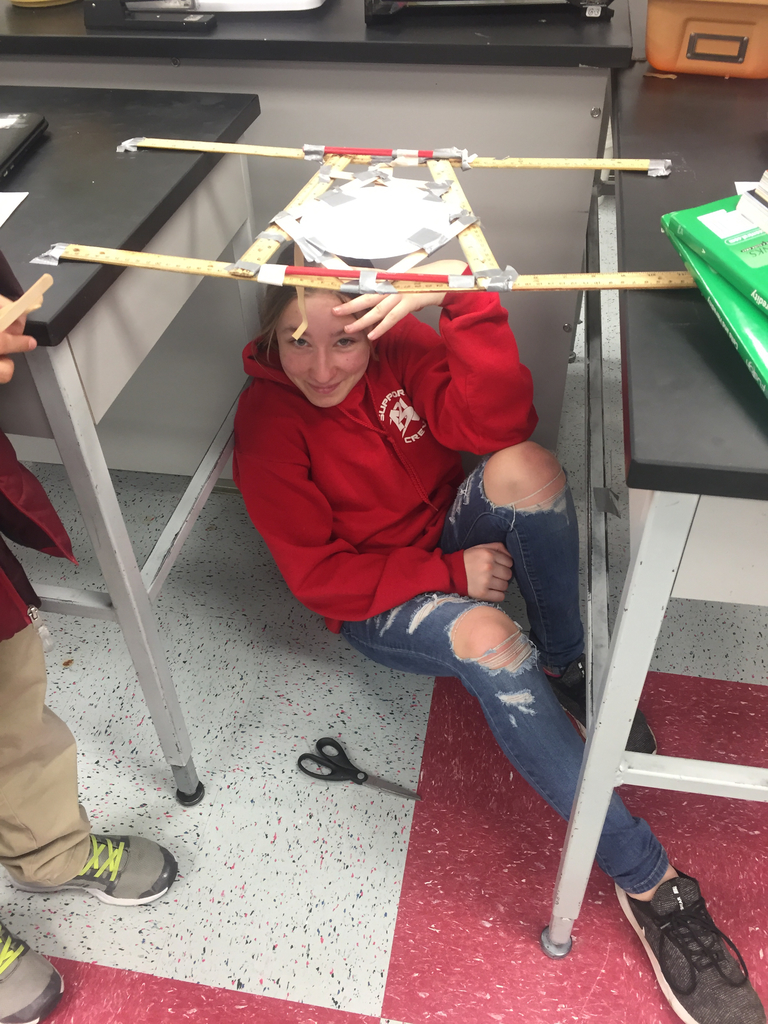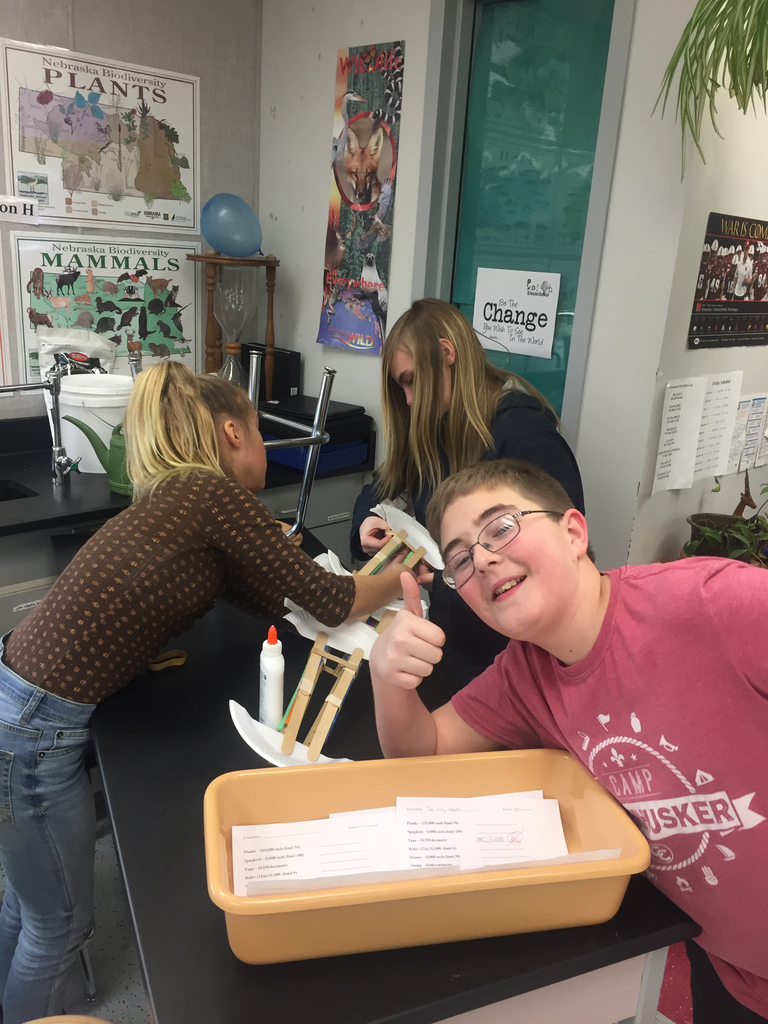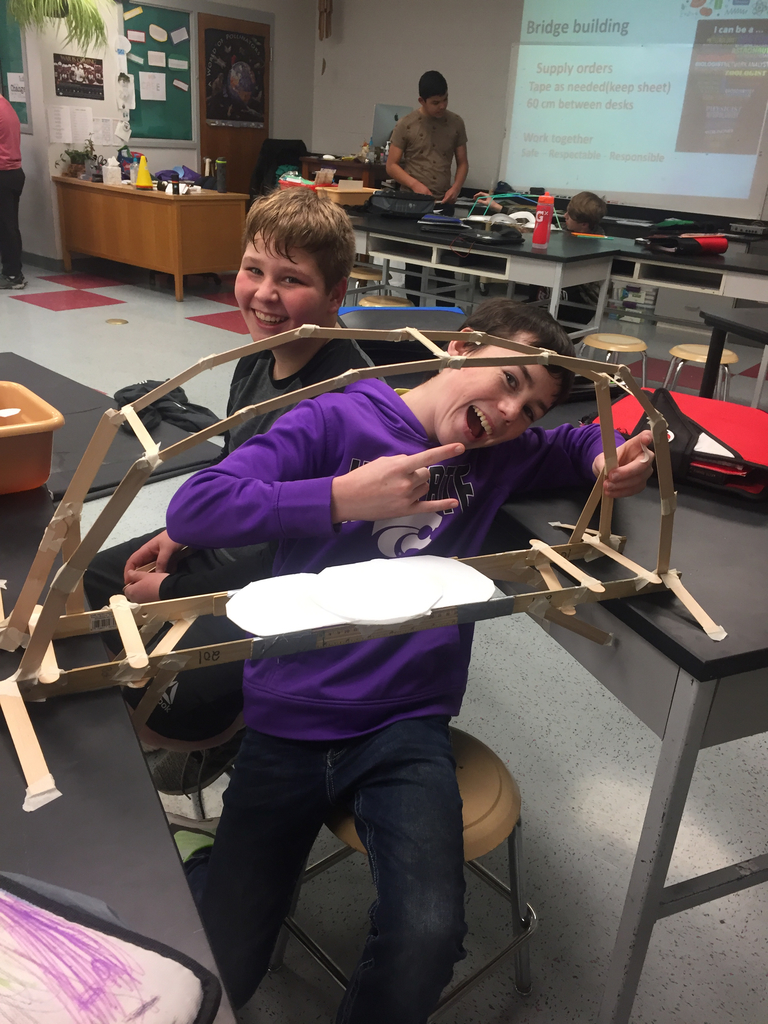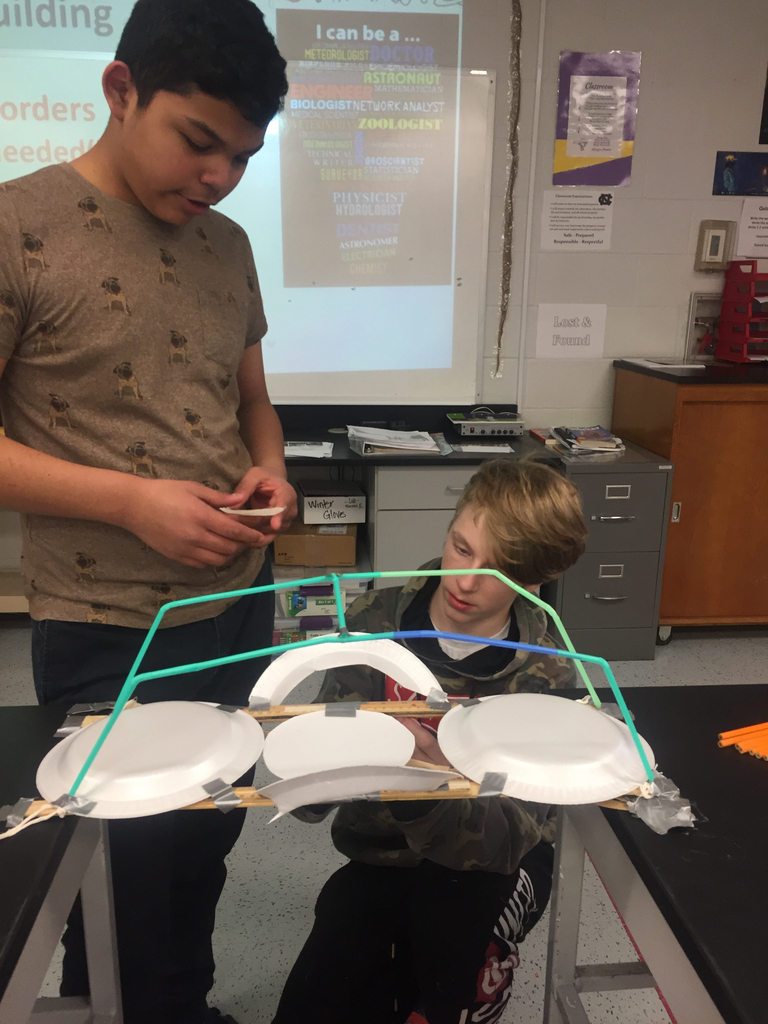 Location change for girls basketball practice tonight. Northside's gym is being worked on so practice has been moved to Hayward. Normal times, but athletes will need to be picked up from Hayward. Thank you for your understanding! Go Pioneers!

Our school is thrilled to partner with STEP IT UP! STEP IT UP! is all about equality, positive vibes, and helping students believe in themselves and their ability to change the world, and we reward them for their efforts with an amazing Day of Awesomeness!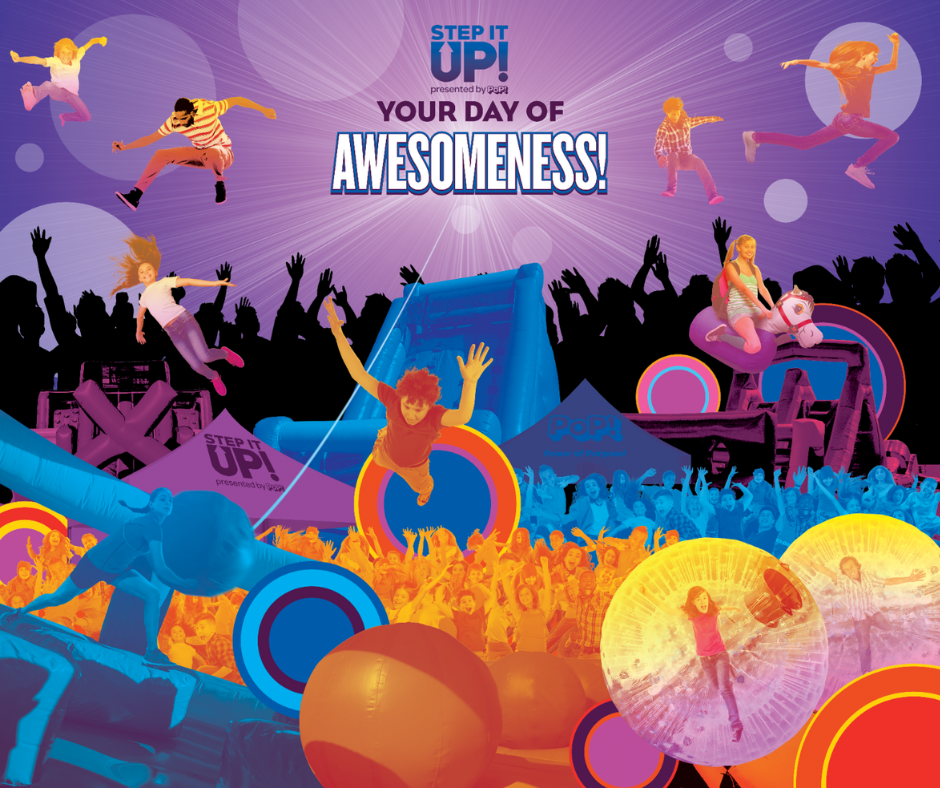 Heavy topics at inservice today. Suicide awareness, mandatory reporting and emotional poverty. Thank you Child Advocacy Center and ESU 4 for the support!
8th grade Careers students learn about B103 during their communications and information technology unit.
8th grade Careers students take a tour at Commercial Bank today to learn more about the business and finance career cluster.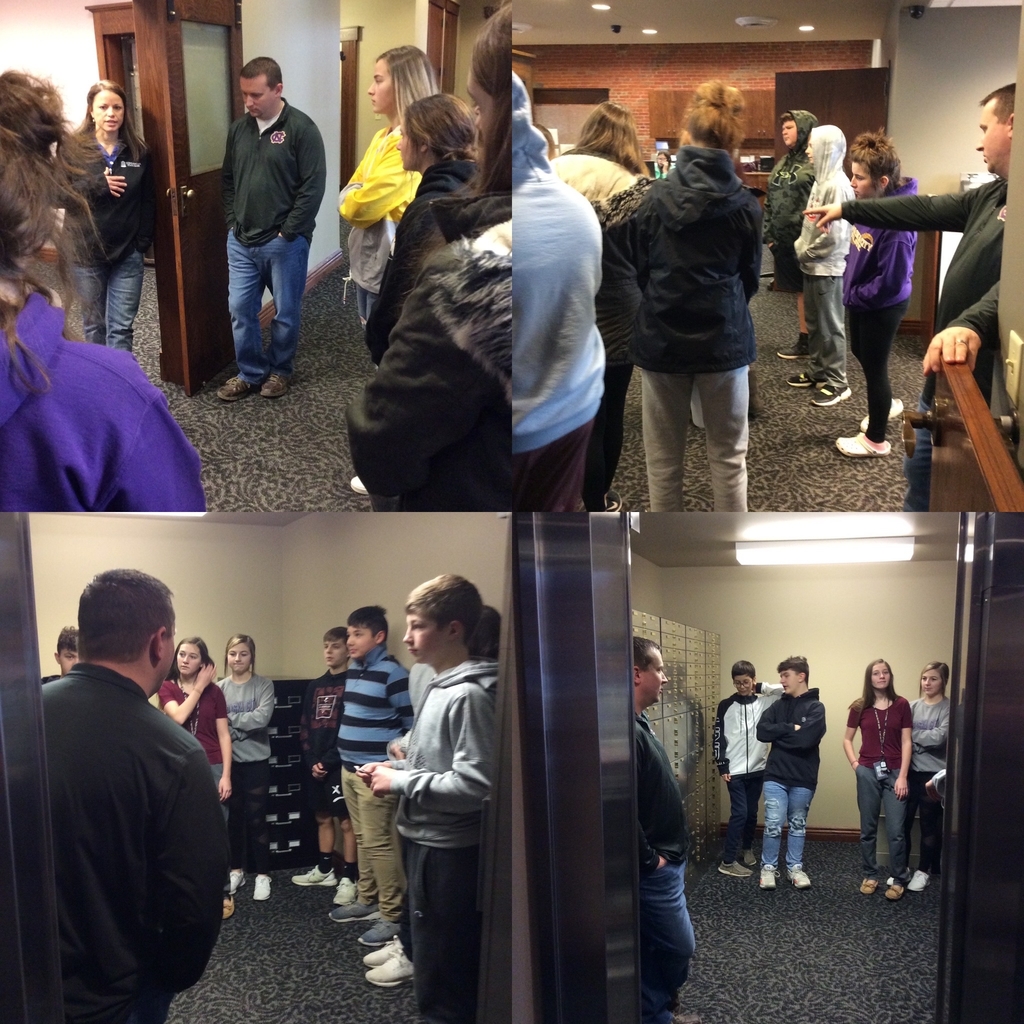 Recently, 6th Grade students have been learning about cells; the different organelles and their functions. Students were assigned to produce a model of either a plant or animal cell. As shown, many shapes, designs, and forms were turned in.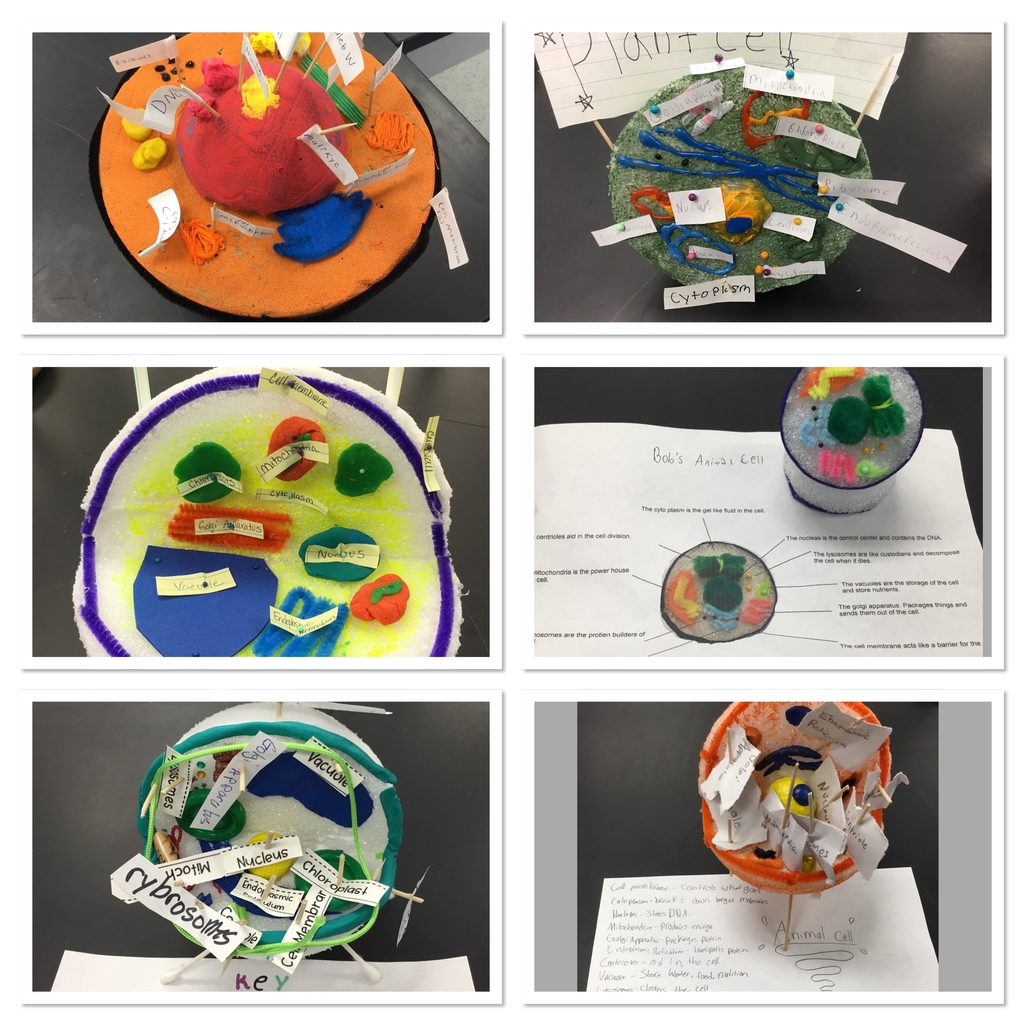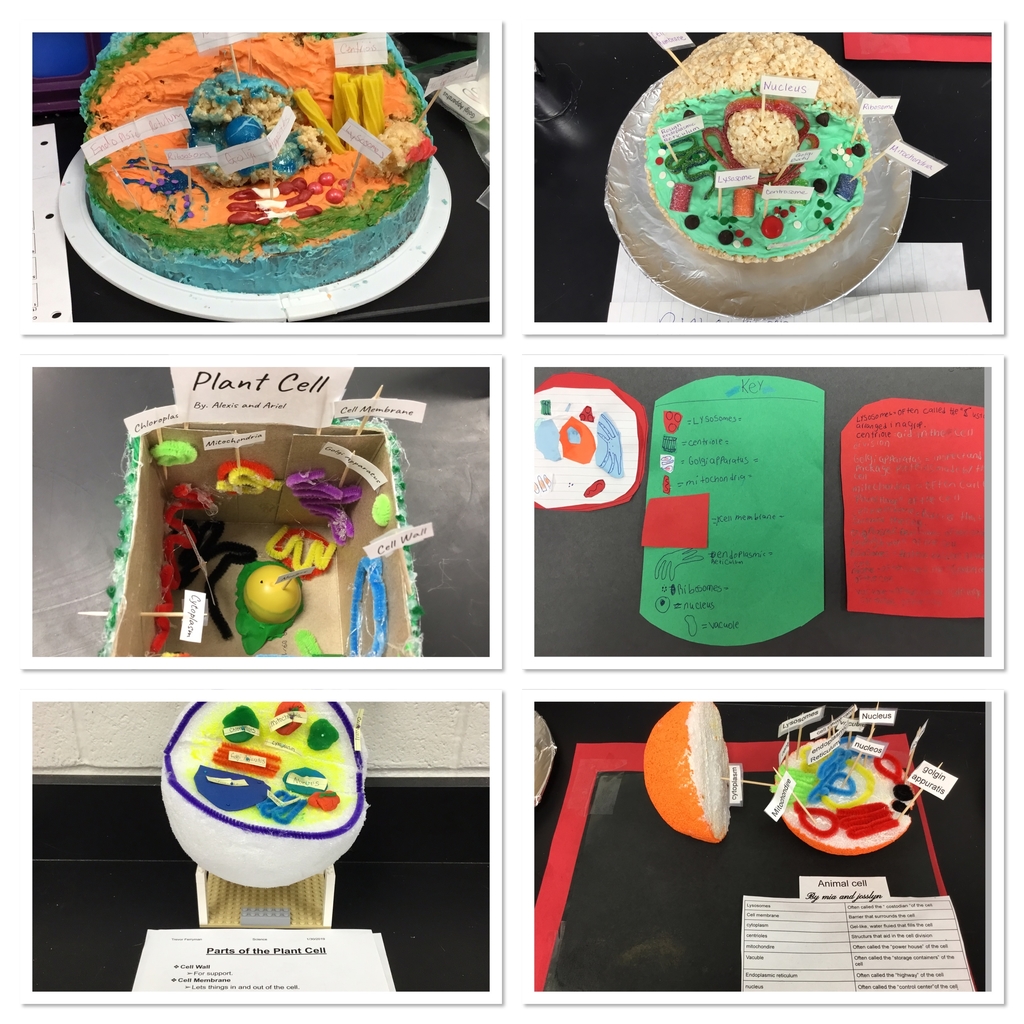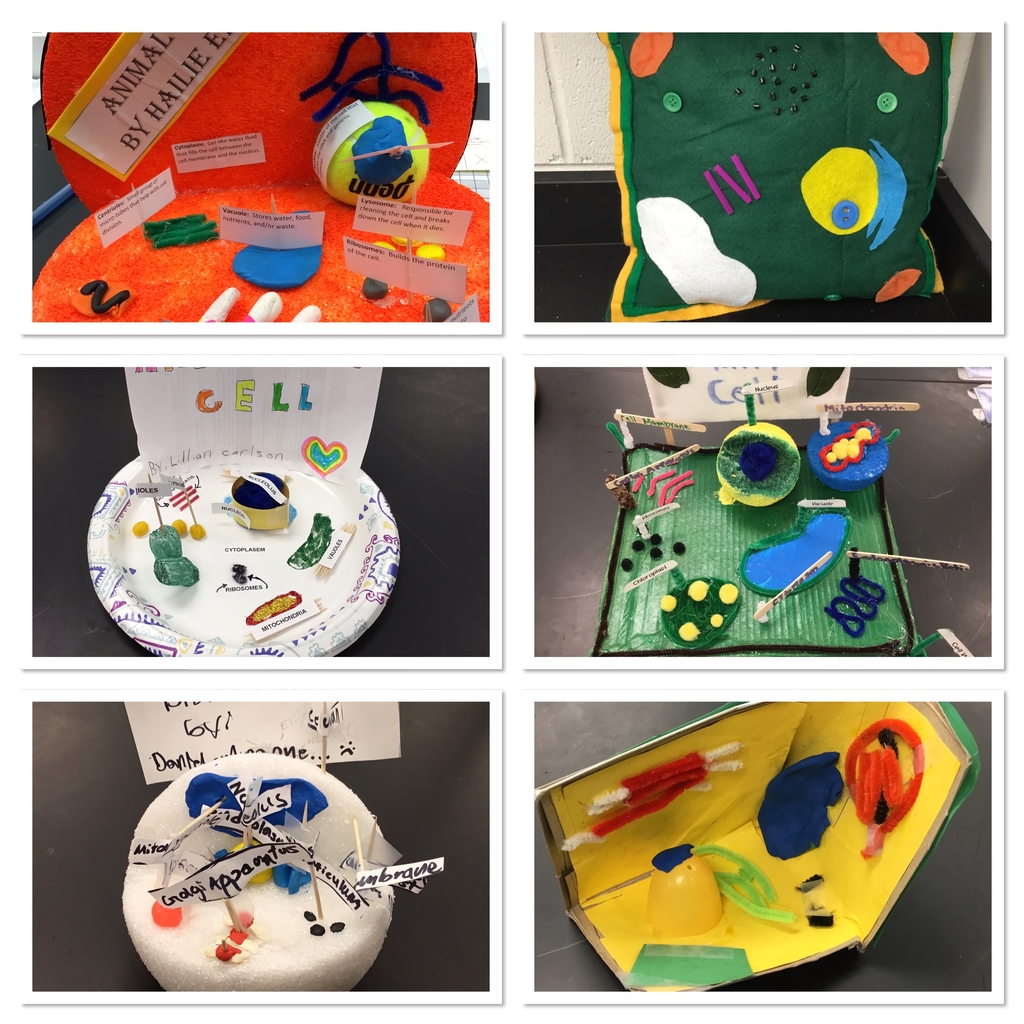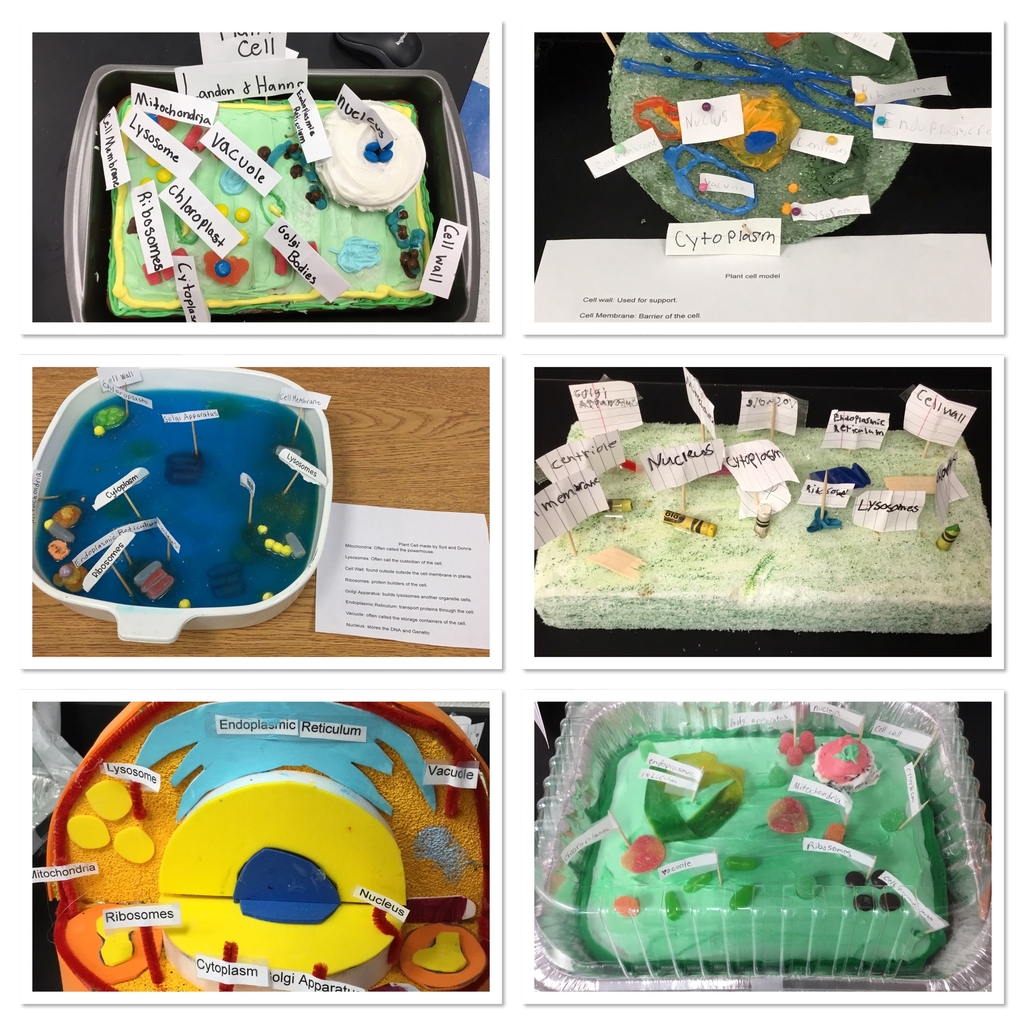 6th Grade Science Class studied for their Cell Test using a Cell Escape Room and a Quizlet Live Cell game.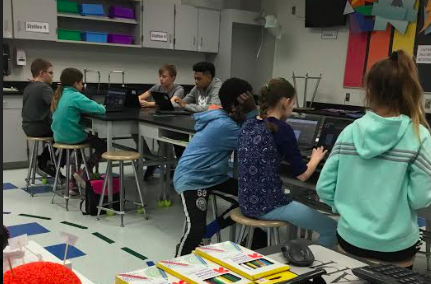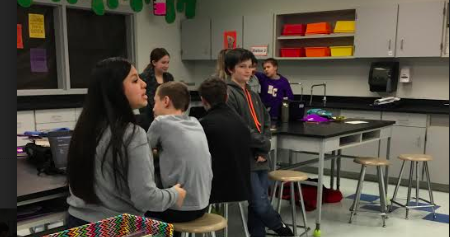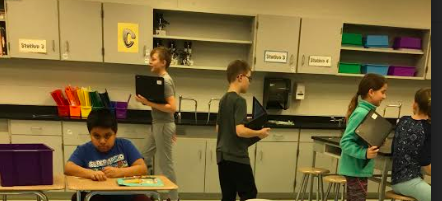 Thanks ms cheer club for supporting the girls and brining the energy tonight.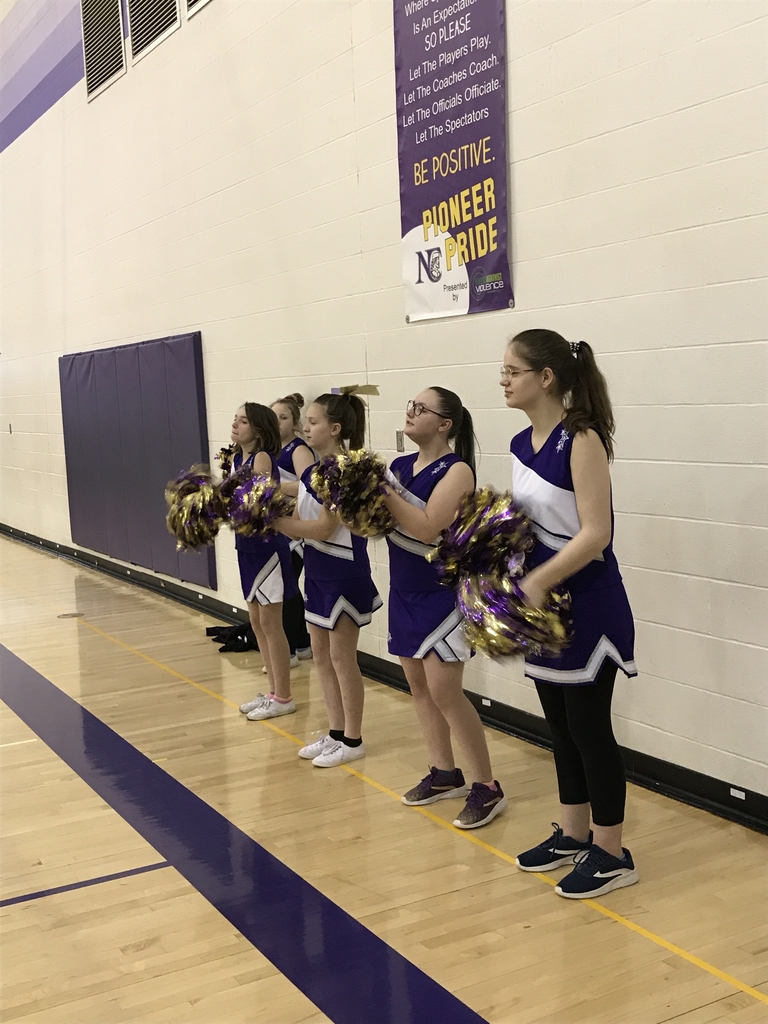 MS girls basketball taking on Falls City. Go Pioneers.

8th grade science students are testing a bungee with an egg attached to the end. Trying to calculate how man rubber bands will get the egg closest to the floor from the balcony.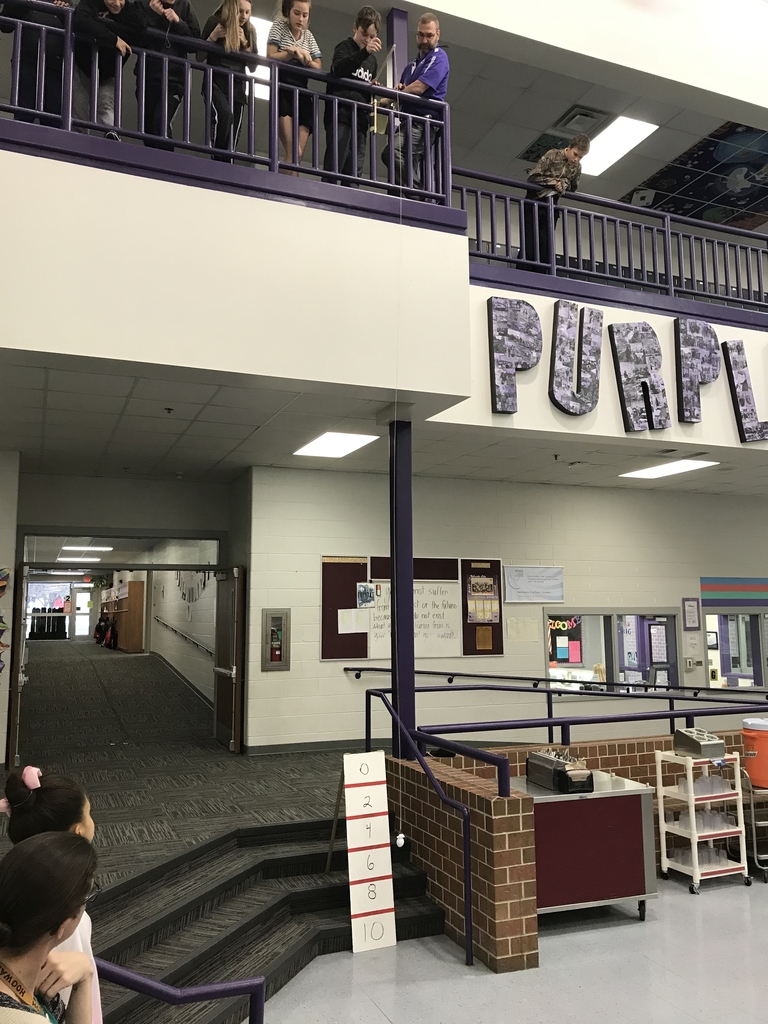 Congratulations to the Pioneer Bots Purple and Gold Teams. The Purple team won the Gracious Professionalism Award and will advance to State Robotics.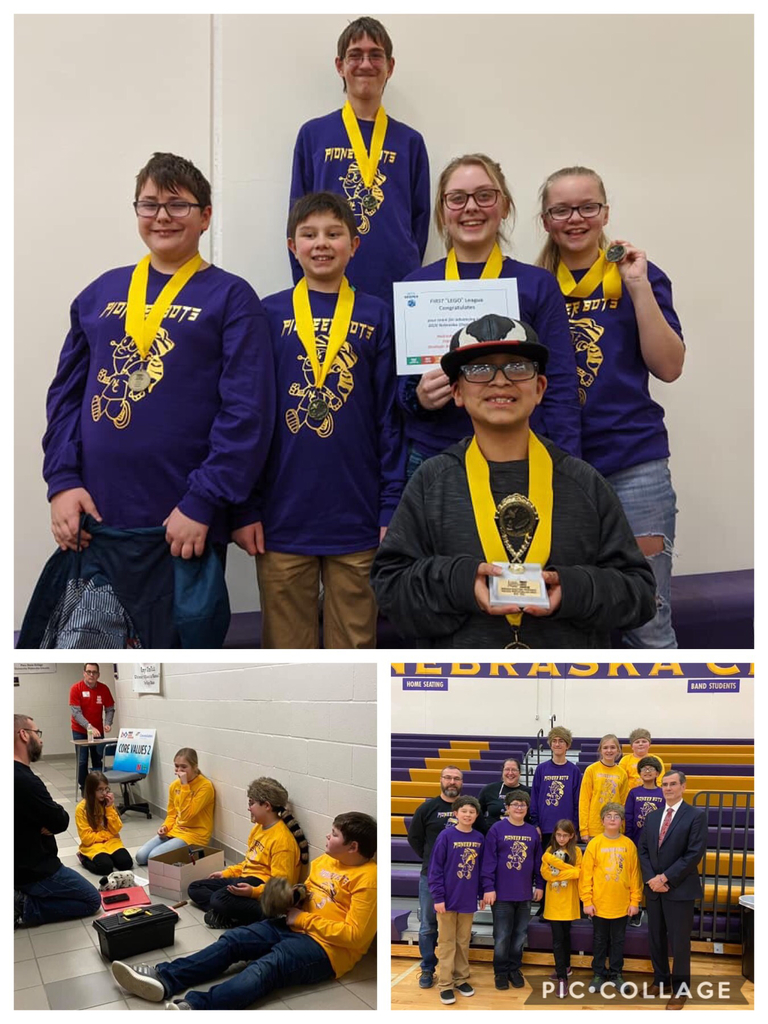 State bound NCMS FCCLA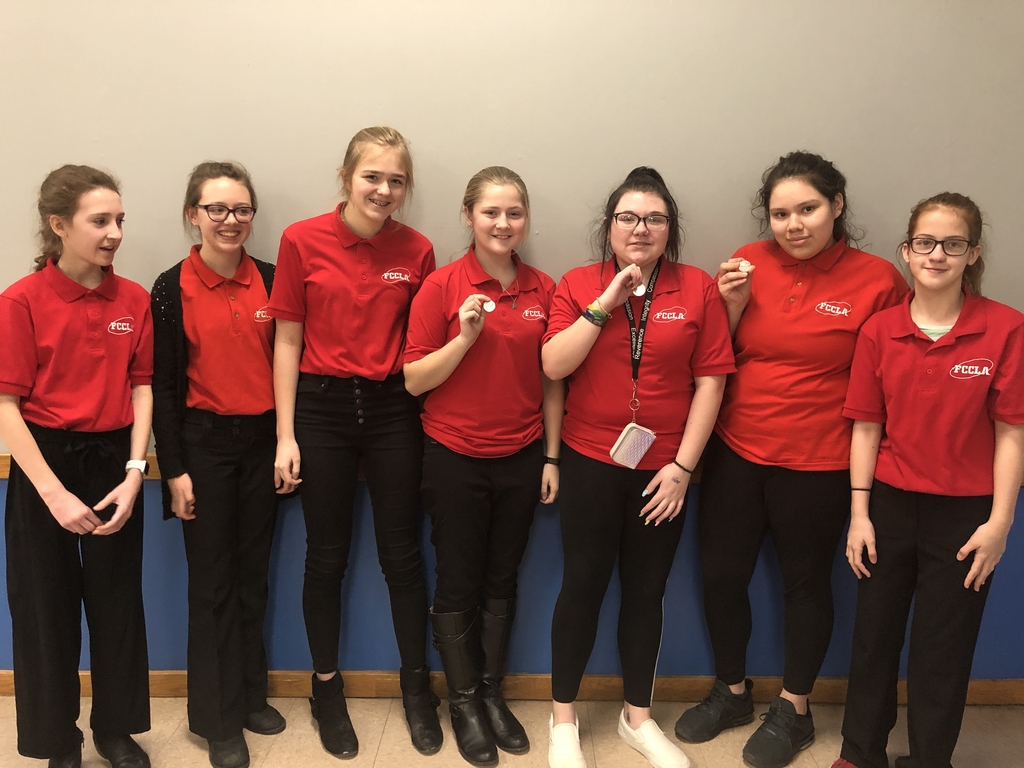 Tonight's middle school girls basketball game against Hamburg has been canceled due to adverse driving conditions for the visiting team. There will be no girls basketball practice tonight. Stay safe! Go Pioneers!

NCMS students, along with students from NCHS and Lourdes attended Hope Squads training.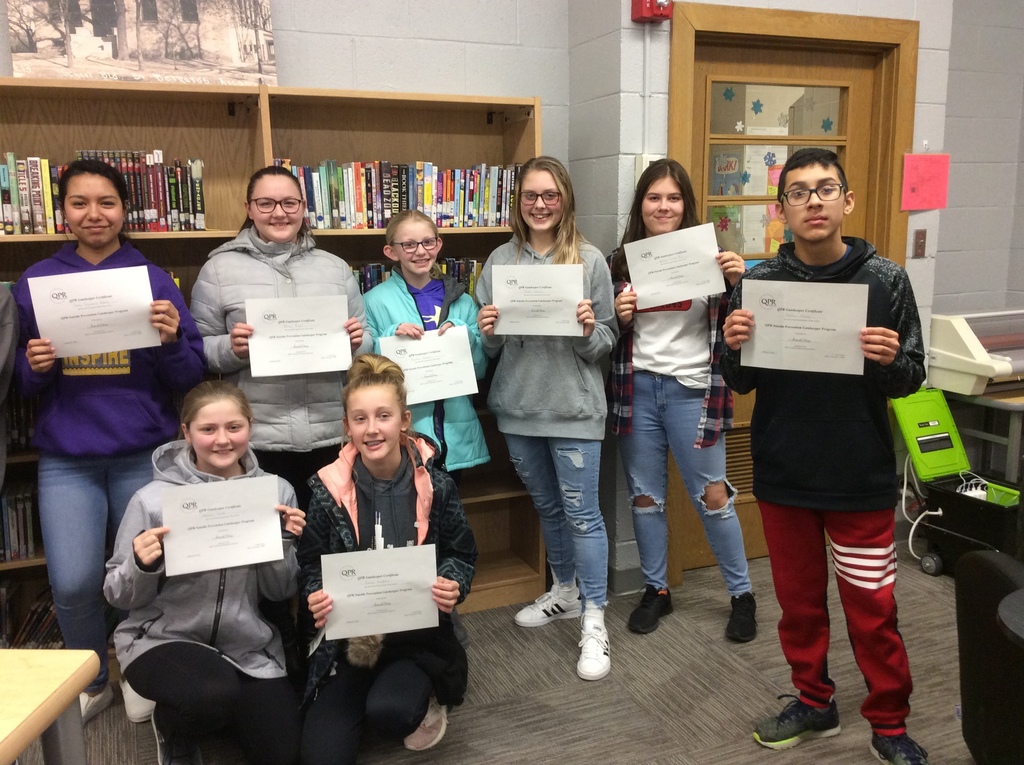 Congratulations to the following students whose artwork was selected to be displayed in the 1st Annual Nebraska City Middle and High School Art Exhibit at Self Expressions Gallery: Rowan Coe Jaden McVay Hanna Peter Julia Esser Alejandra Arenillas Charlotte Ulfers Jehu Perales-Gutierrez TeaLi Morillo-Fox Quinn Ammon Stella Young The artwork will be displayed through February!