Cutting down the lettuce from the Tower Gardens from the Tower Gardens we planted!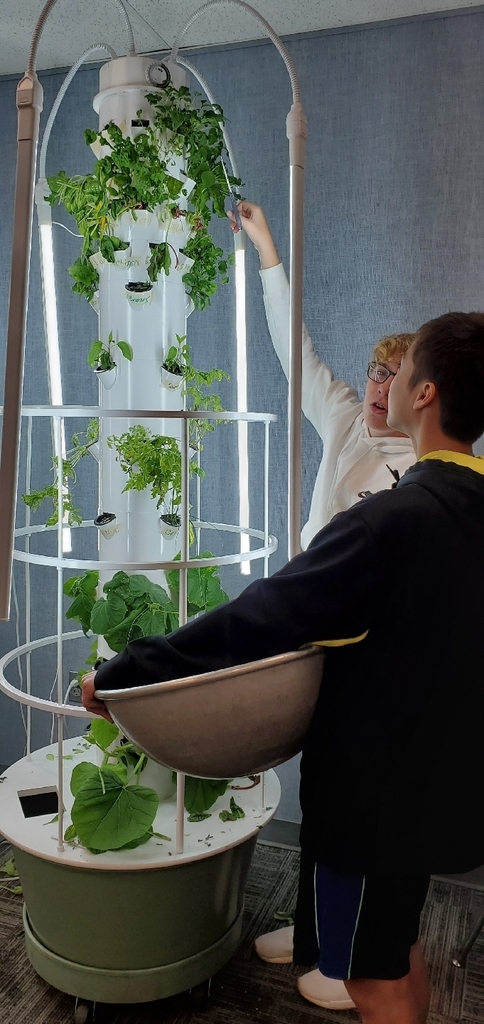 Reminders: 7th & 8th dance tonight! Food item = free entry! ICU support day 11/9 at 9am-11am. Monday 11/11 Veterans Day celebration. Any current or former member of our armed forces is welcome for breakfast at 7:30am with a program to honor our veterans at 8:30am! Go Pioneers!

Parents, want to keep up to date on grades, attendance, assignments and lunch balance? Download the PowerSchool Mobile app for IOS at
https://apple.co/2CrUxM6
or Android at
https://bit.ly/32vVFZH
Our district code is SHMQ and then sign in with your current PowerSchool account.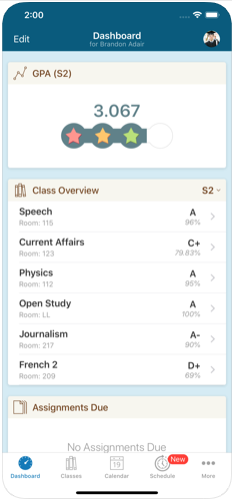 On Saturday November 9, Nebraska City Middle school will have an ICU support day for any student with a missing assignment on ICU from 9am to 11am. Parents, please check your email tomorrow afternoon to notify you if your student needs to be here on Saturday. Thank you!

Fun with dry ice on Halloween! Great time to learn about changes in states of matter!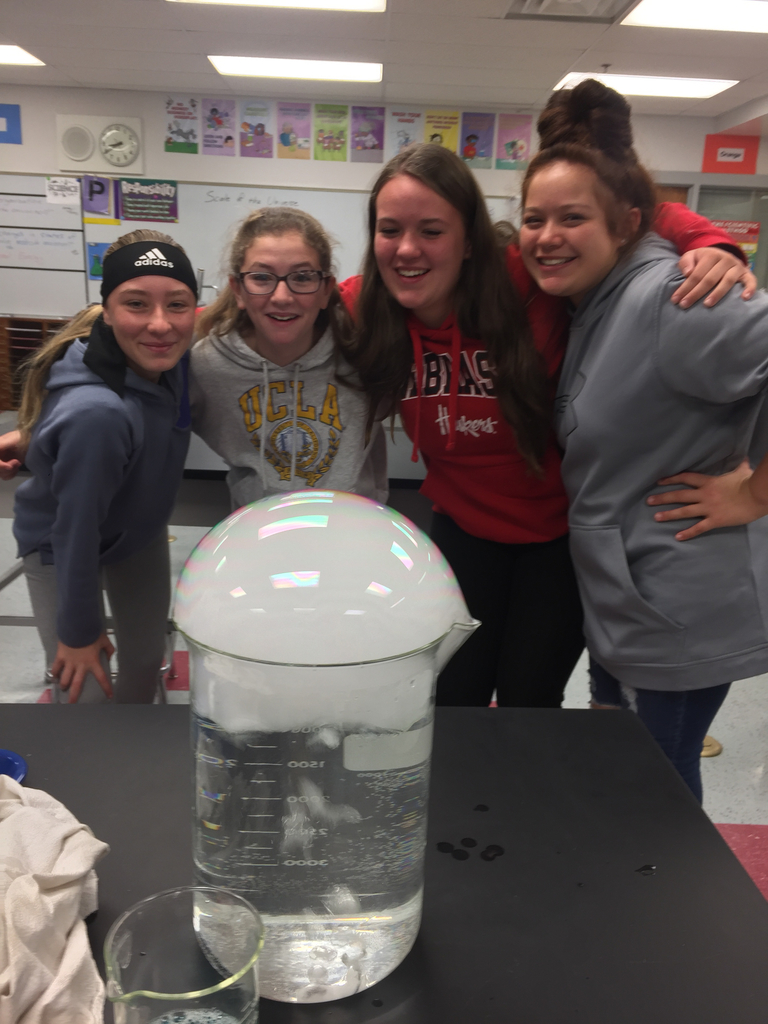 Pioneers, K-8 Parent teacher conferences will be held tonight from 4pm until 8pm and tomorrow from 8am to 6pm. No after school clubs today or tomorrow. The high school will be in session on Thursday. The district office and all schools will be closed on Friday.

Dissecting crayfish, making memories 😜🤓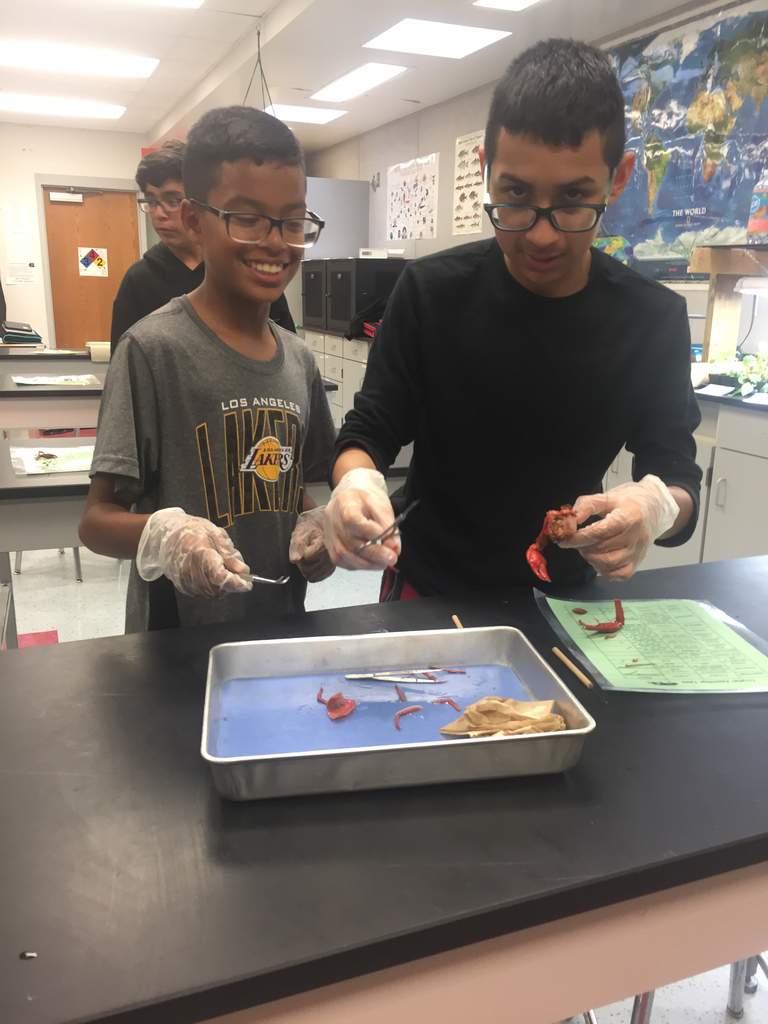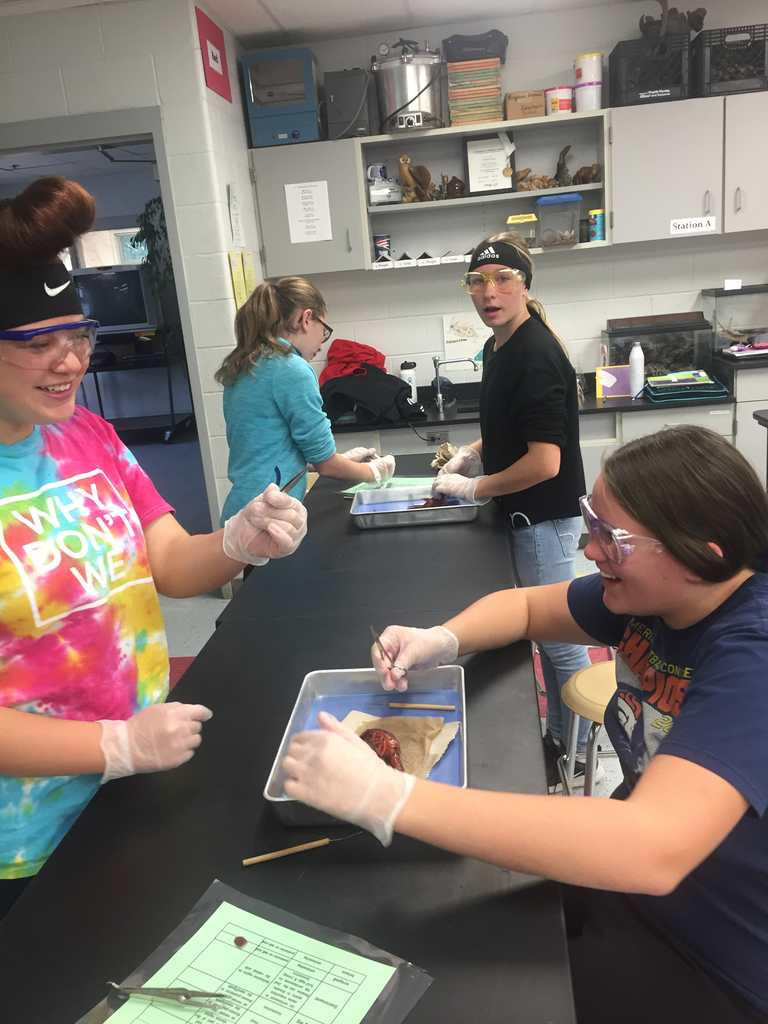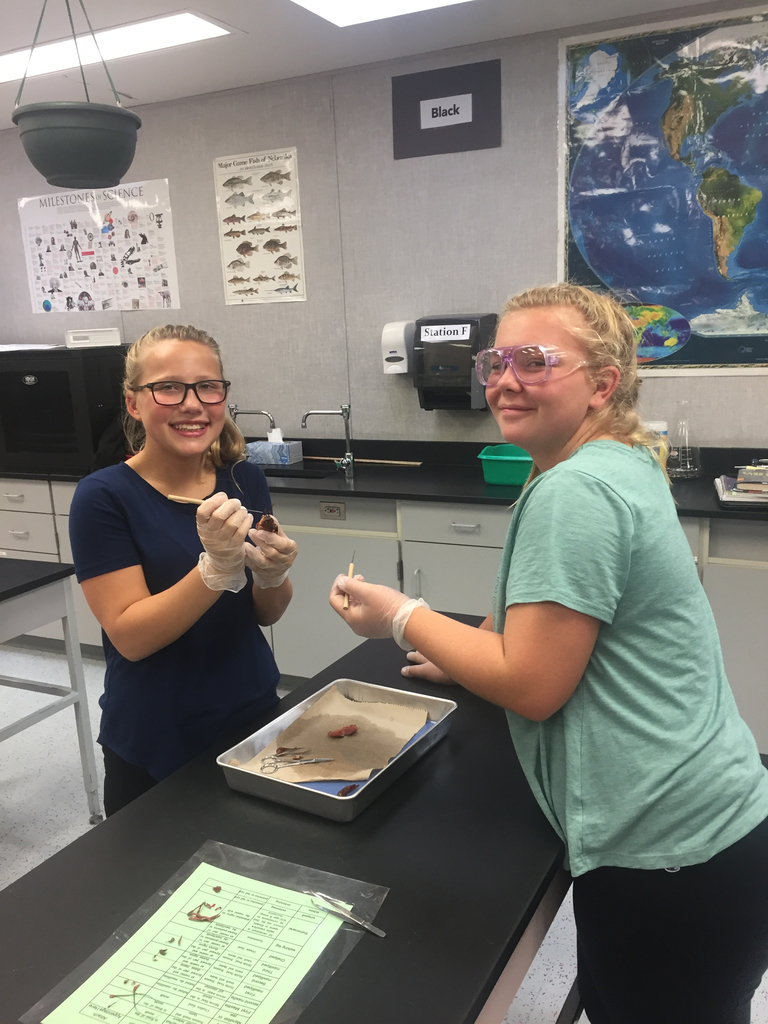 7th and 8th graders finished off the quarter by turning their digital artwork into button pins and stickers. Great quarter everyone—I hope you all sign up for art next year too!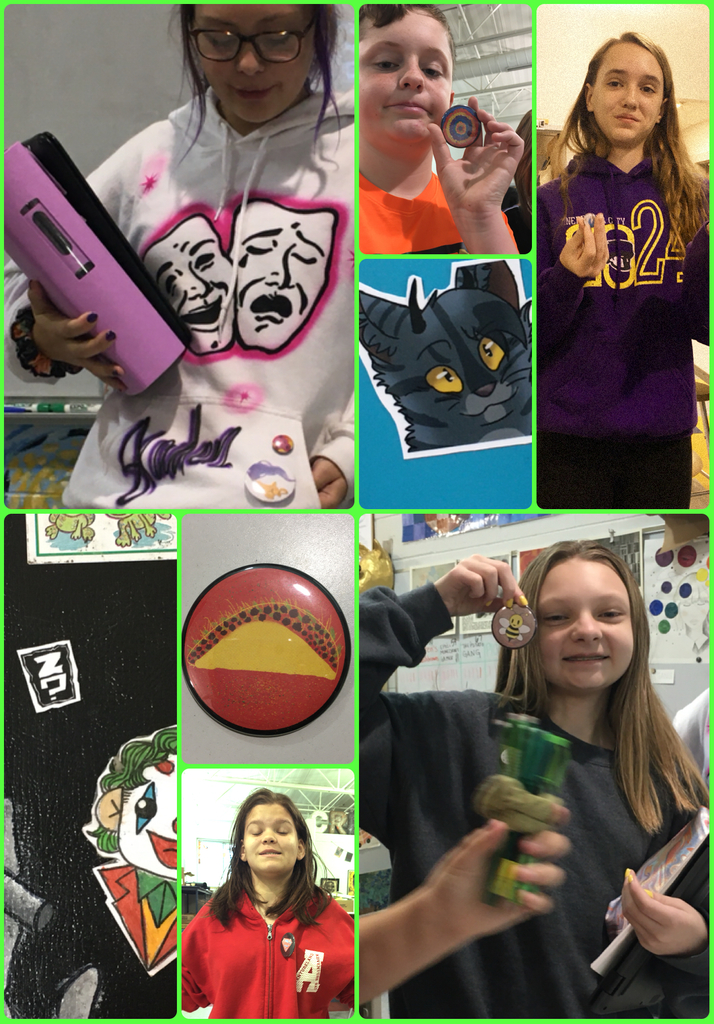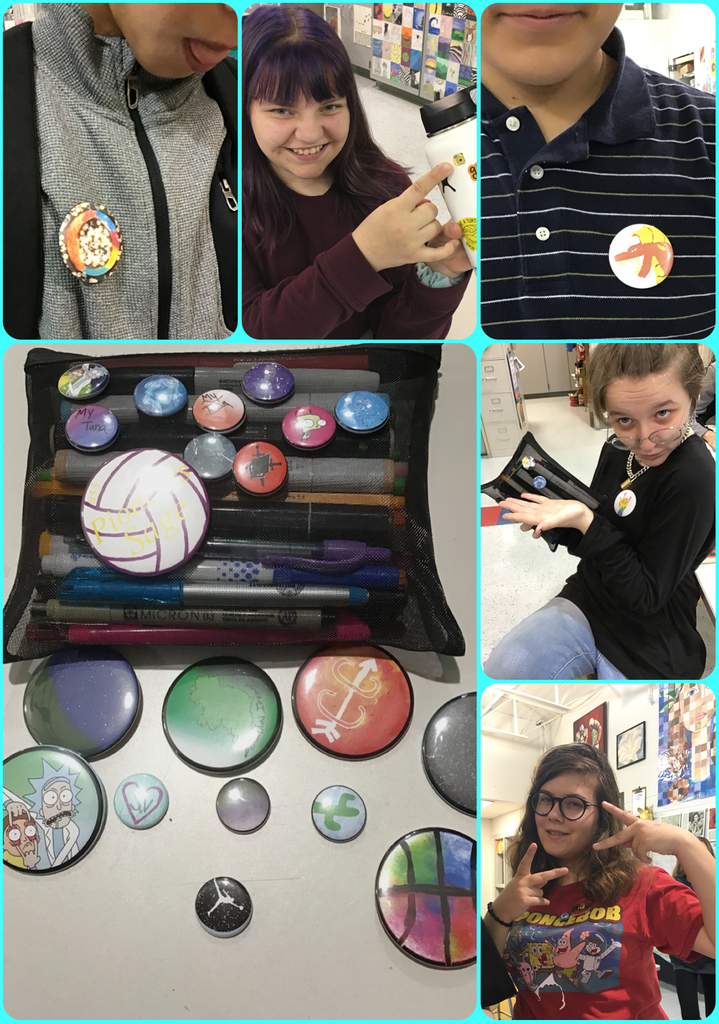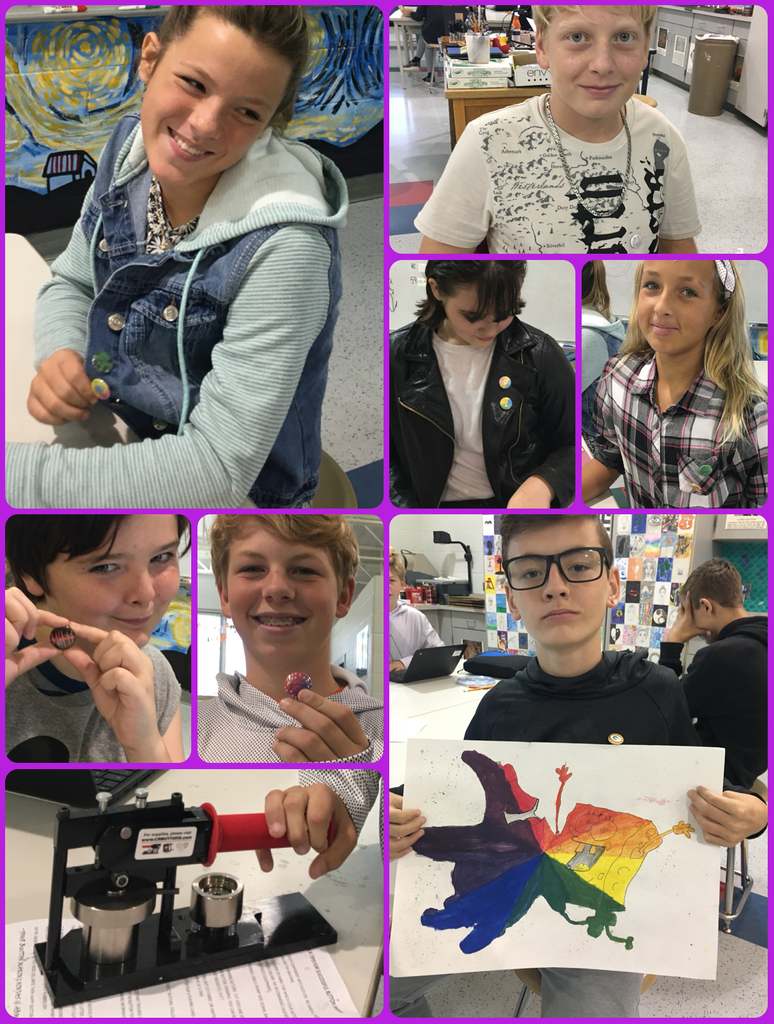 Master Printmakers!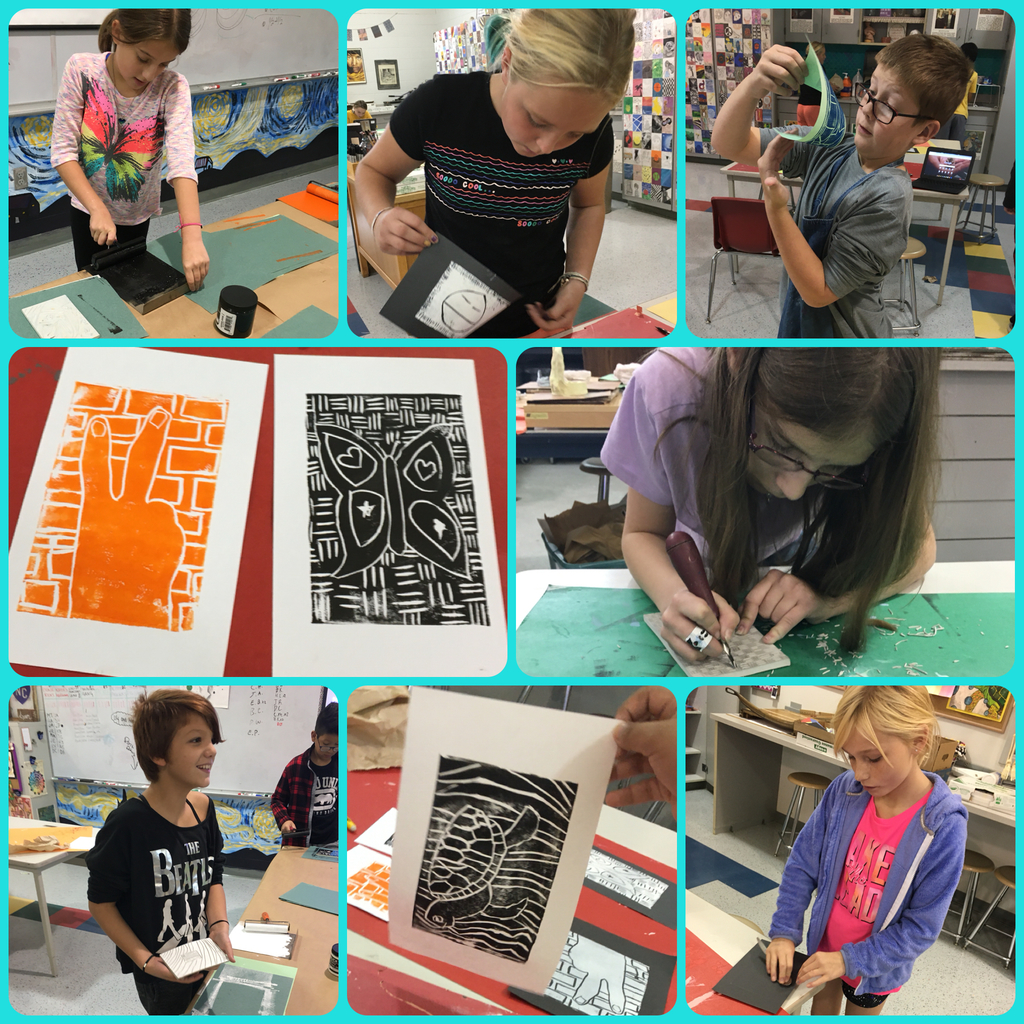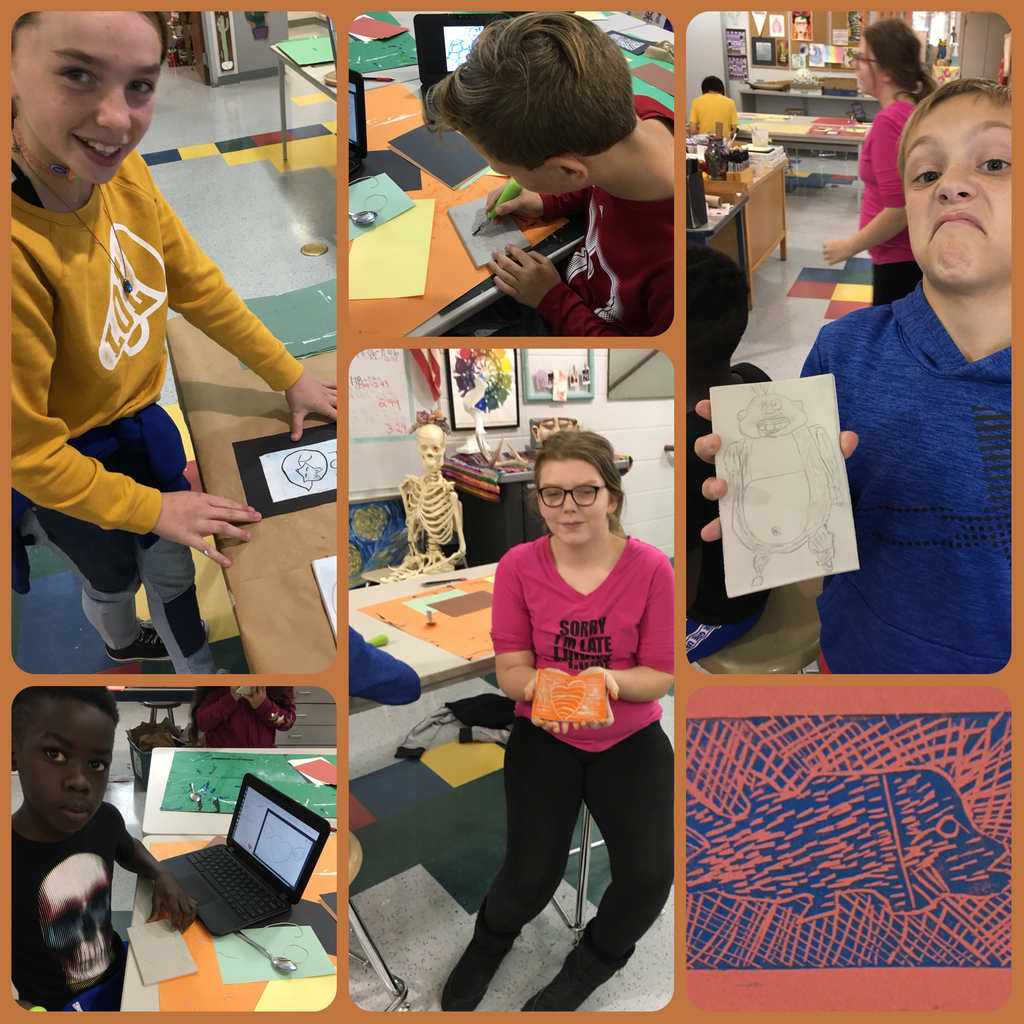 7th grade FCS students practicing teamwork, reading, measuring and problem solving in the kitchens!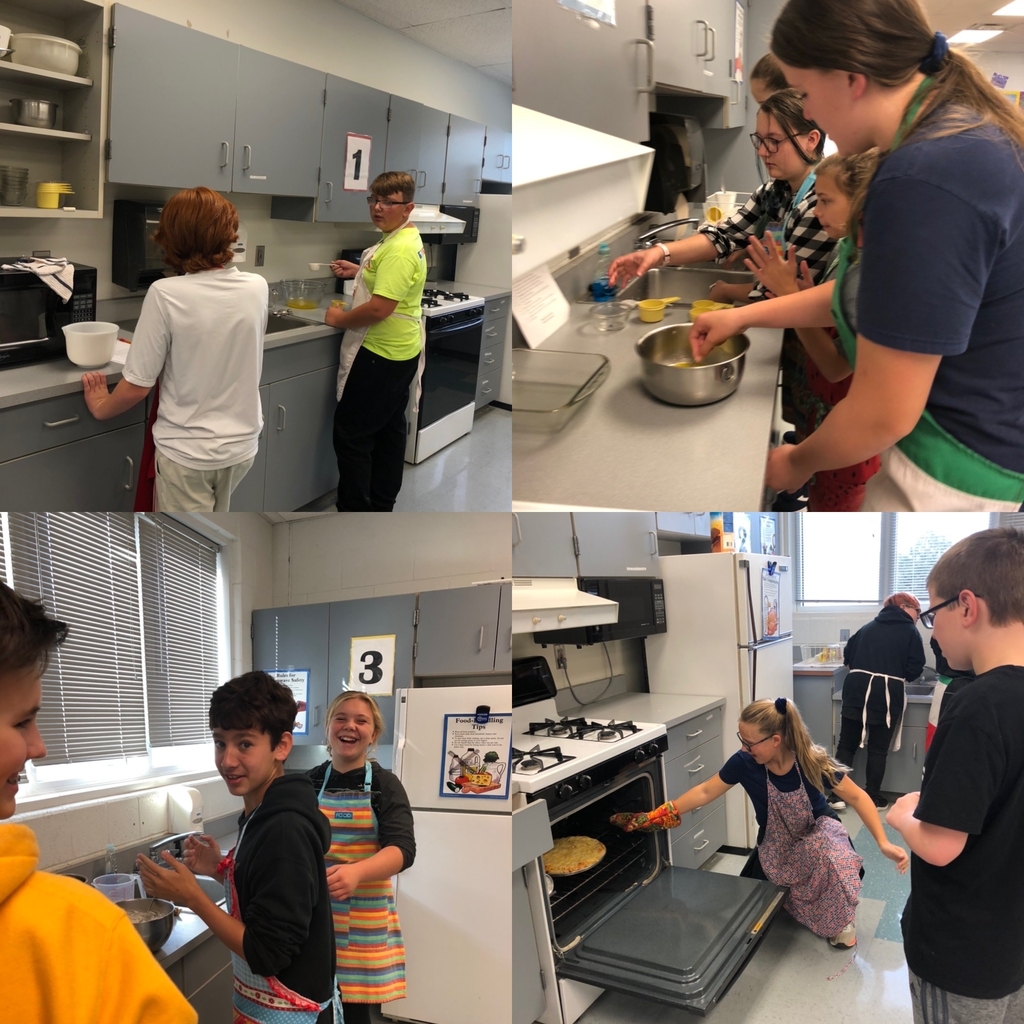 Nebraska City Middle School National Junior Honor Society would like to welcome all Veterans to join us in a Veterans Day Celebration on Monday November 11th with a free breakfast starting at 7:30am and a program honoring their service beginning at 8:30am! Please spread the word!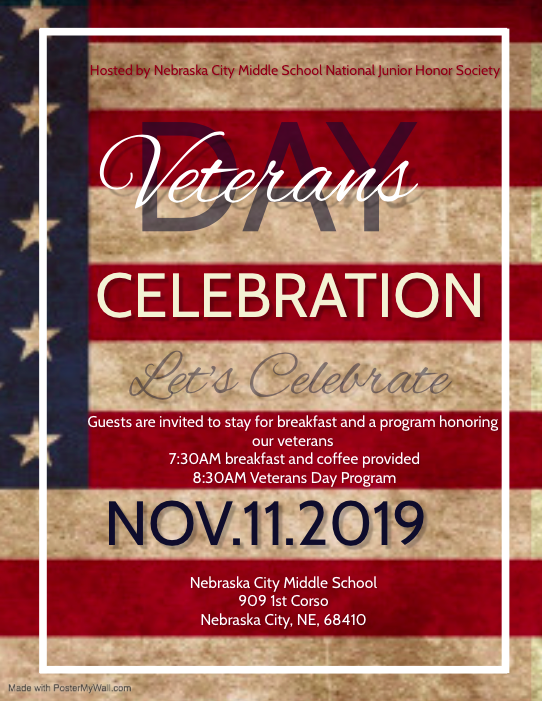 Don't forget parent teacher conferences are next week. If you haven't returned the sign up forms please return those as soon as possible or call to schedule your time.

NCMS students rocking it at the Homecoming parade! Volleyball, Cross Country, Football, Student Council, and National Junior Honor Society were featured in the parade! #NCPIONEERS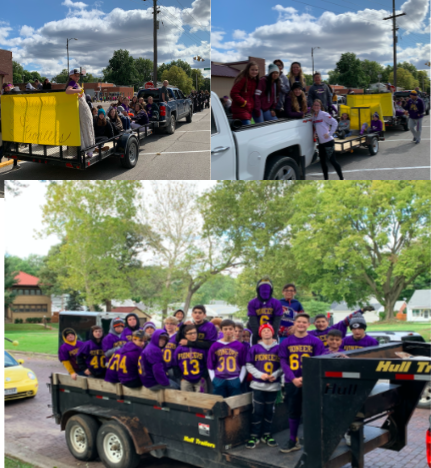 Awesome night at Homecoming and Middle School Football Night! The boys had a blast!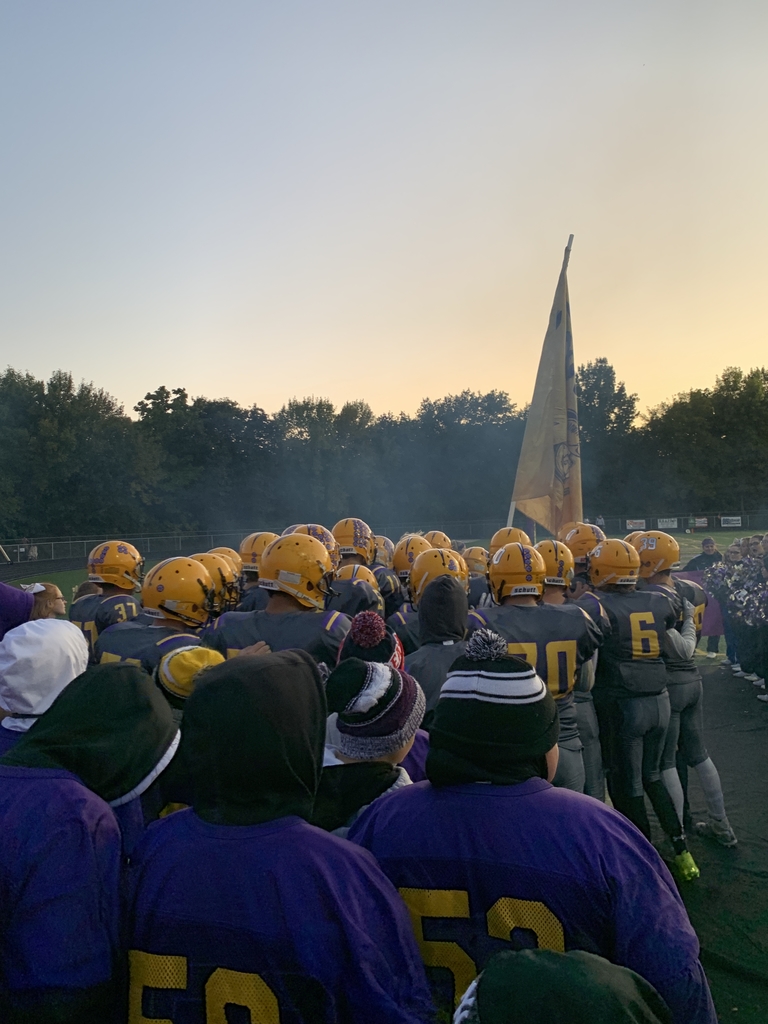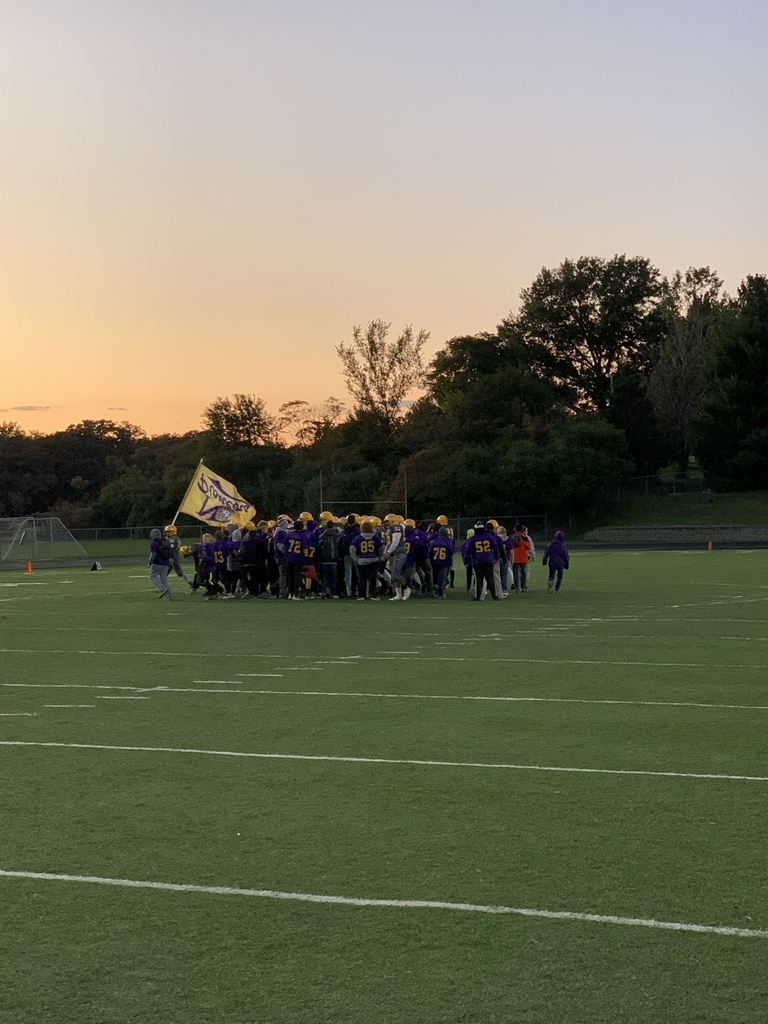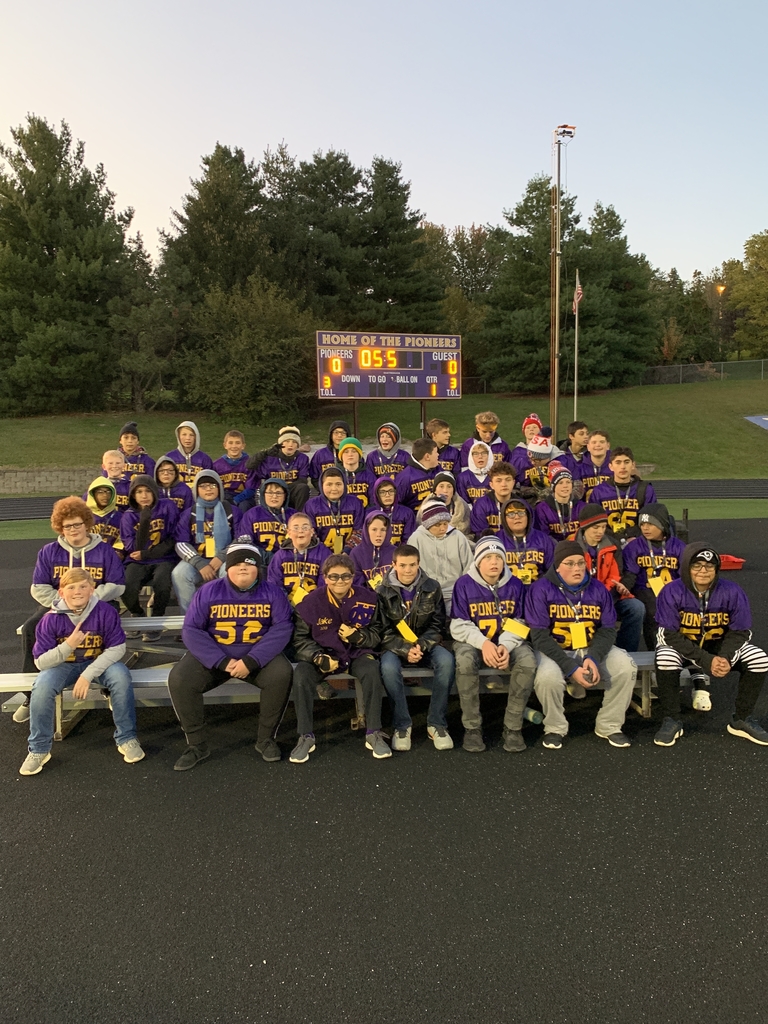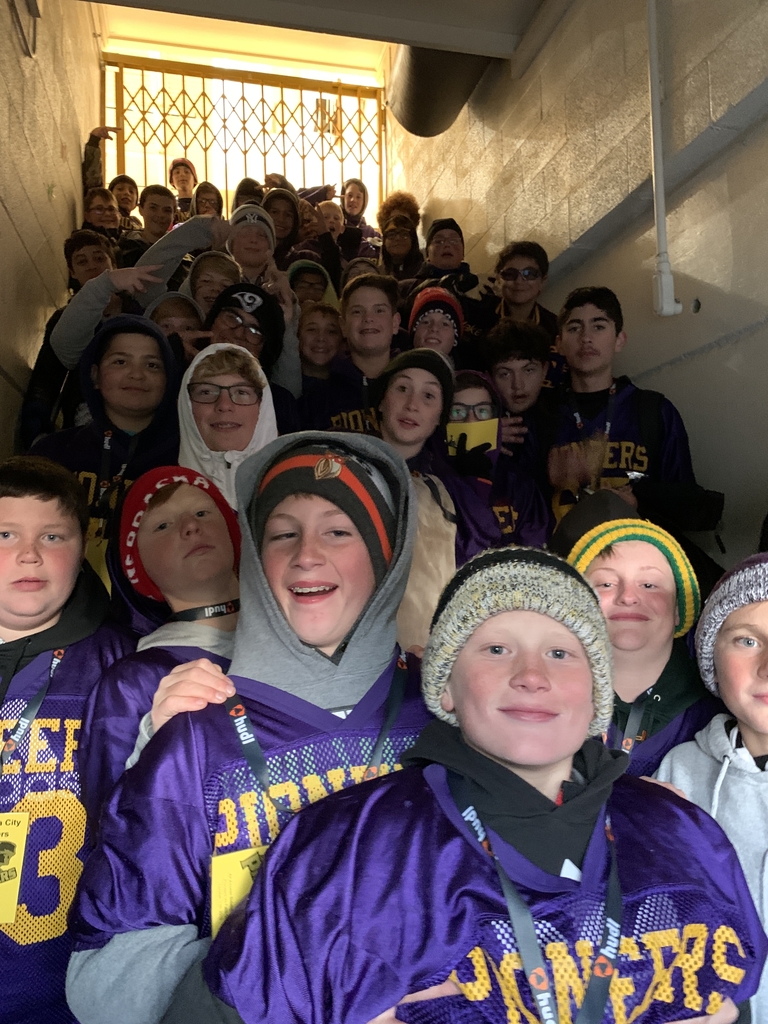 6th grade science students learning about metrics and the different methods of measuring in the science fields.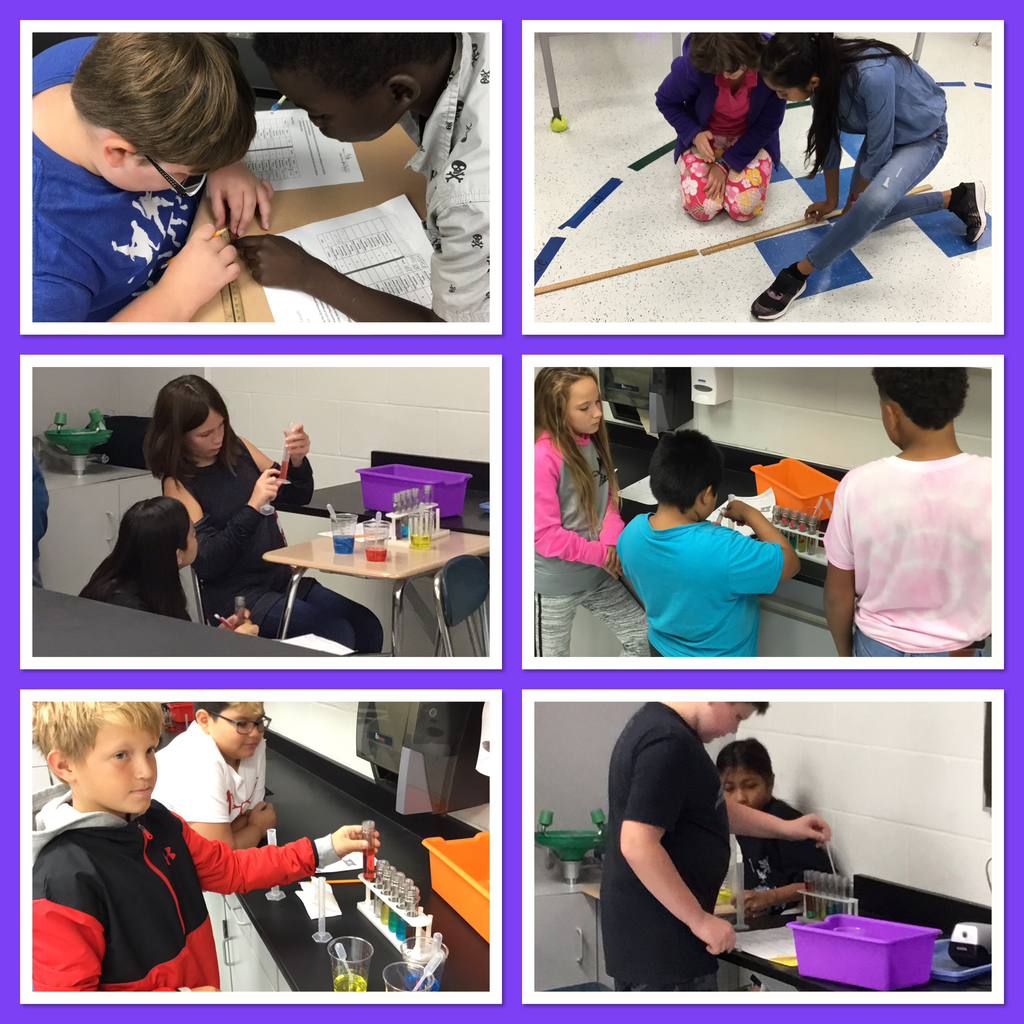 MS Football Night! Please have MS fb players meet at the south gate of the field at 6:15pm. They will also be running onto the field with the Varsity team at 6:50pm and then watching the game from field level on the North end zone! Hope to see you there! GO PIONEERS!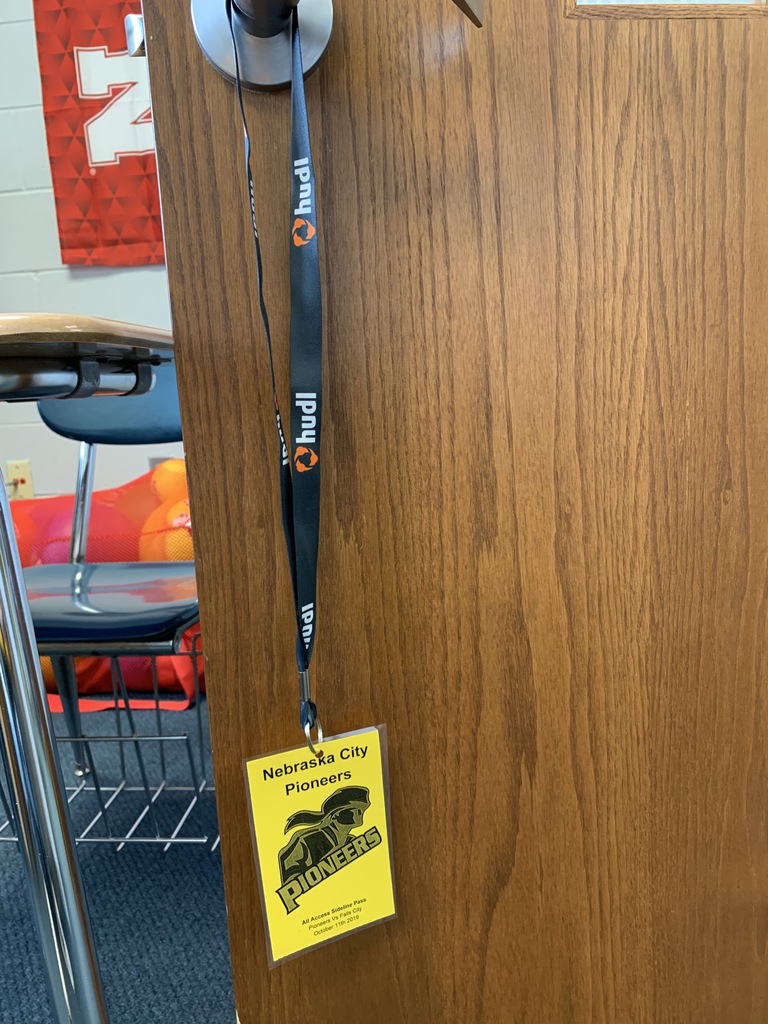 Hello, NCMS students (volleyball, football, xc, stuco, njhs, cheer, band) will be walking in our homecoming parade today starting at 2pm from the Pioneer Academy building and will finish at 6th and Central for a district pep rally. Come out and support! Go Pioneers!
8th Graders experimenting inquiry labs with Bubble Gum. Which brand does make the biggest bubble?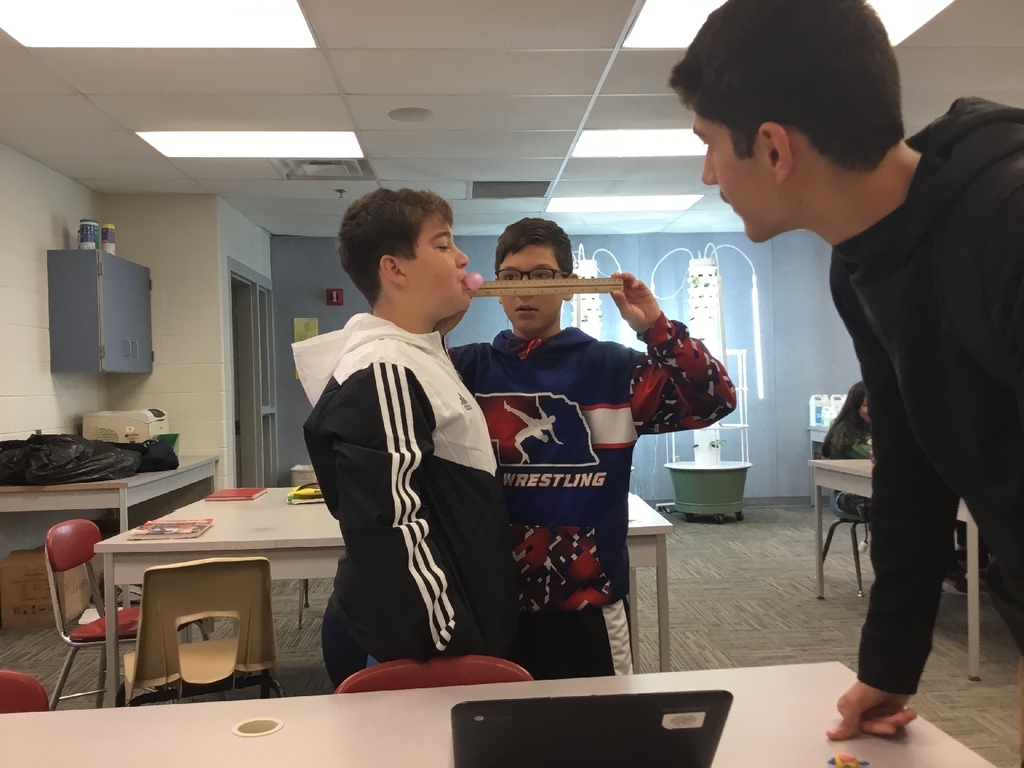 Some of the 7th Grade FCS students showing off their pillow projects!