Middle School Ag Classes have put together their Tower Gardens in the classroom. The Library tomorrow!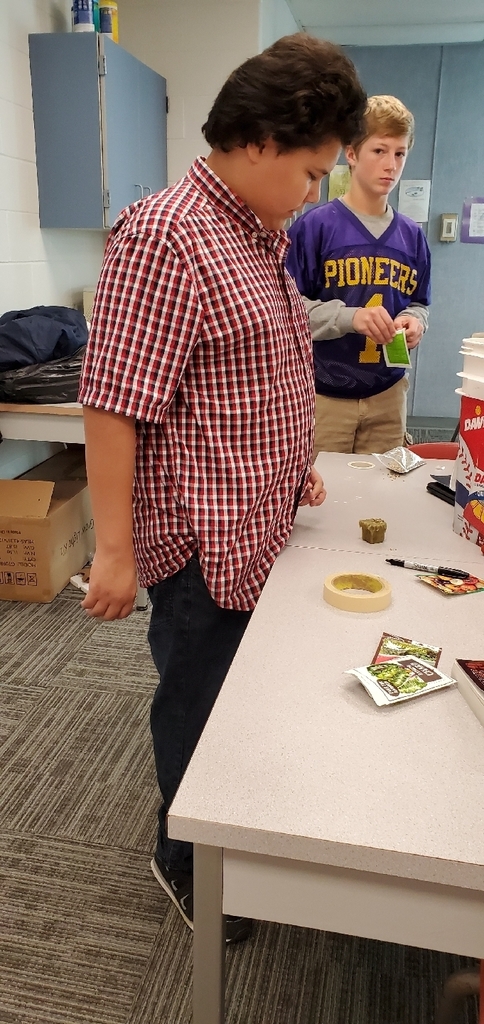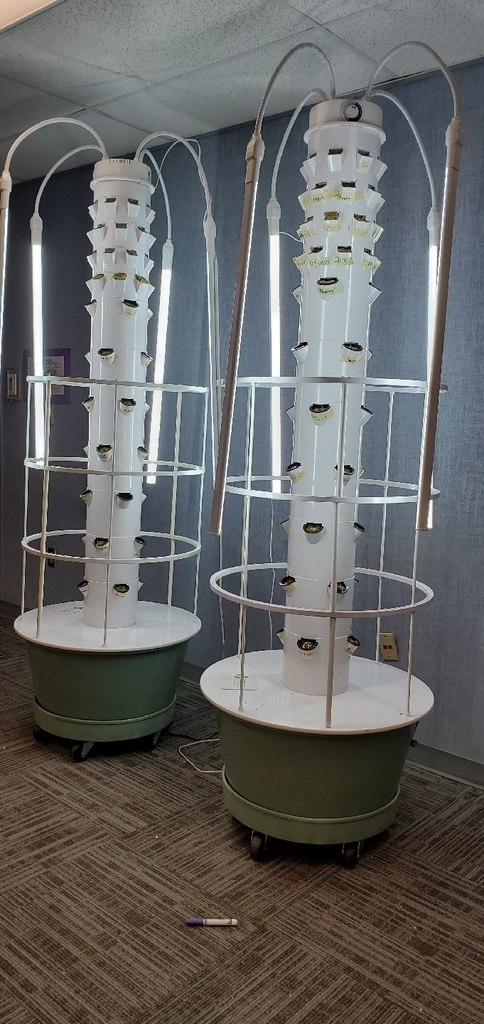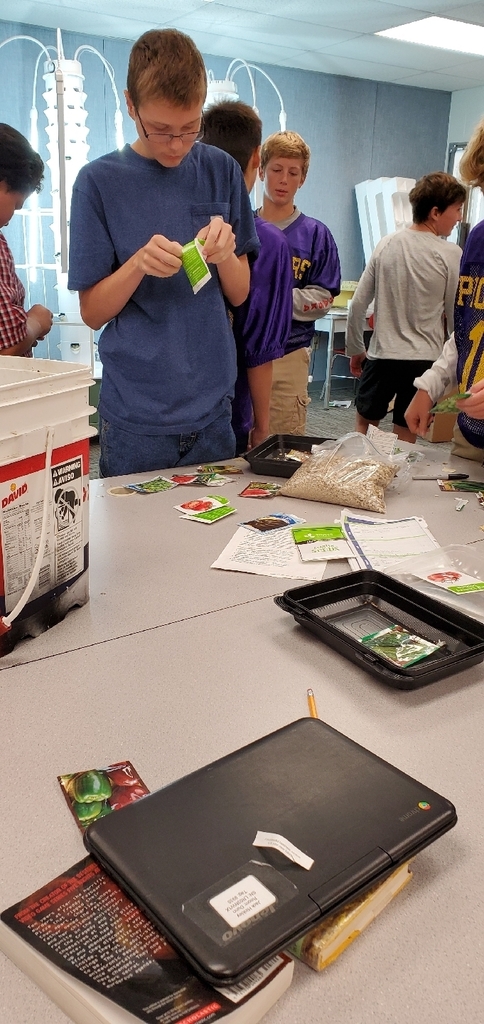 Farm to table cooking!
8th Grade Drawing students are making great progress on their self portraits!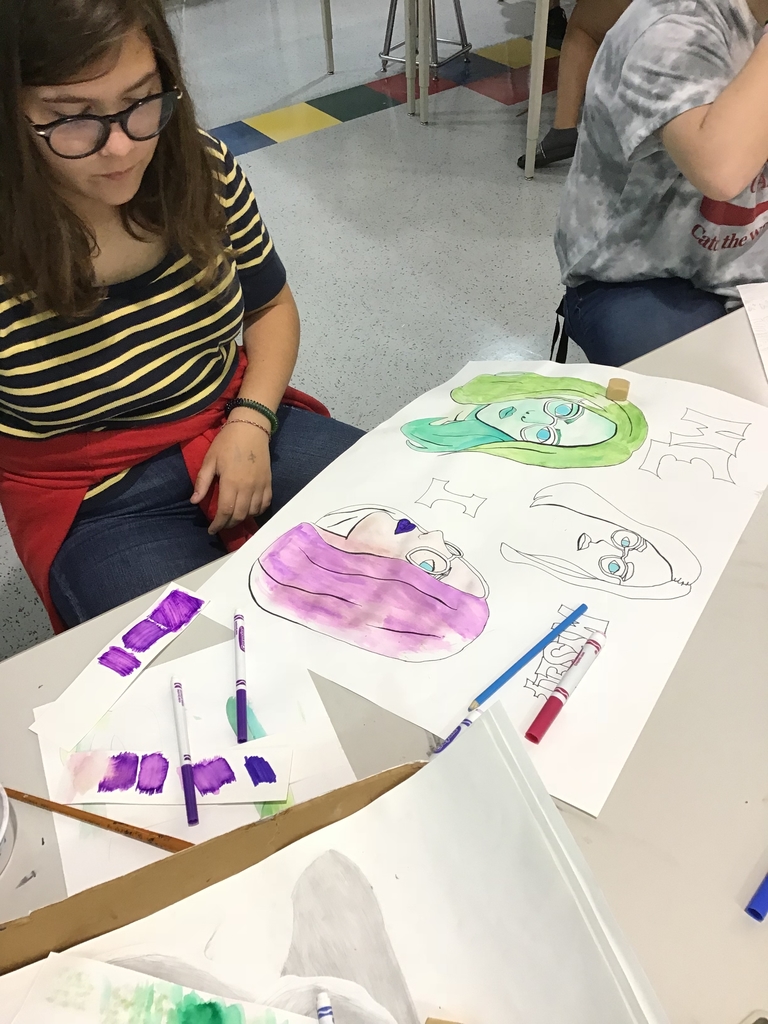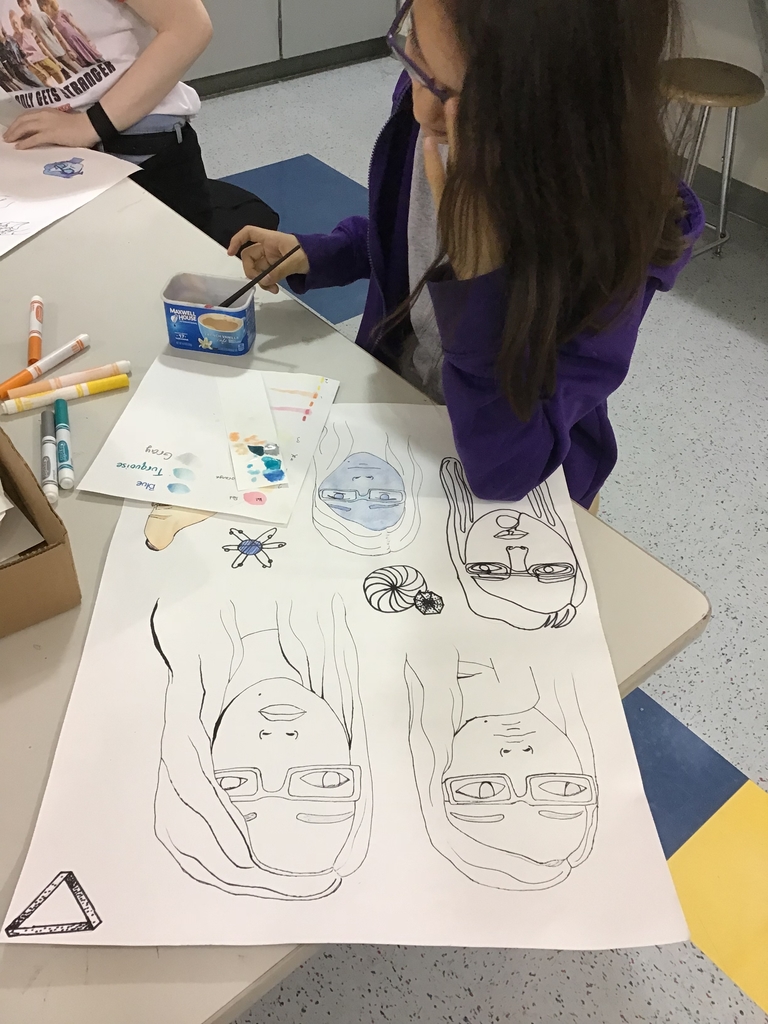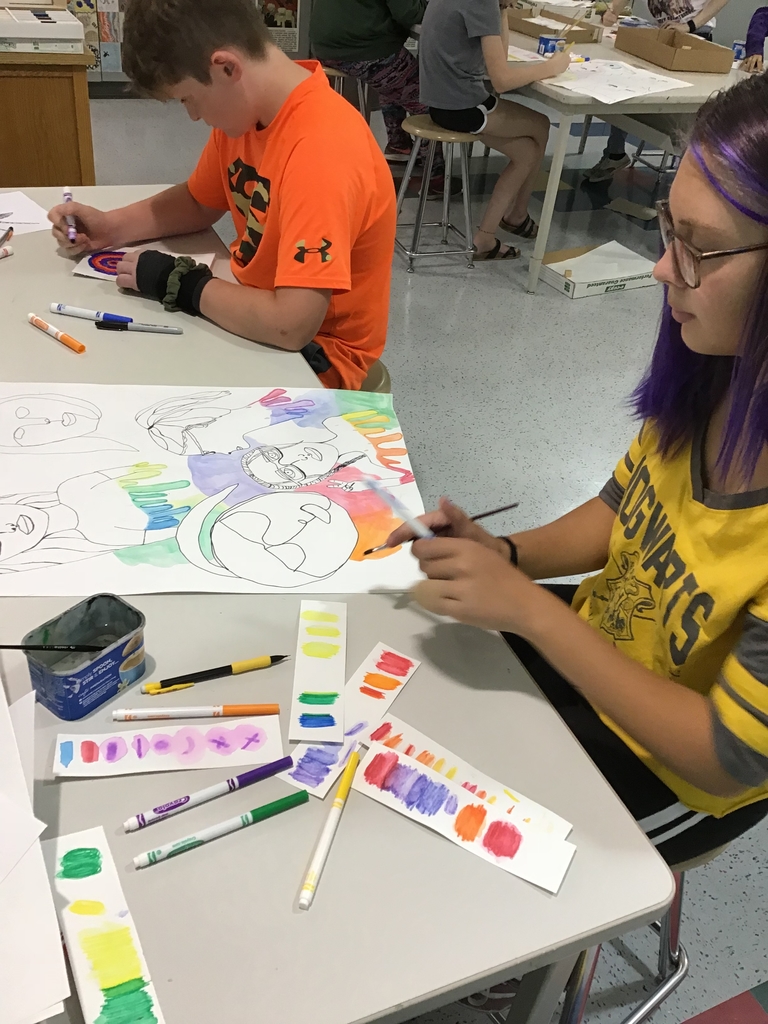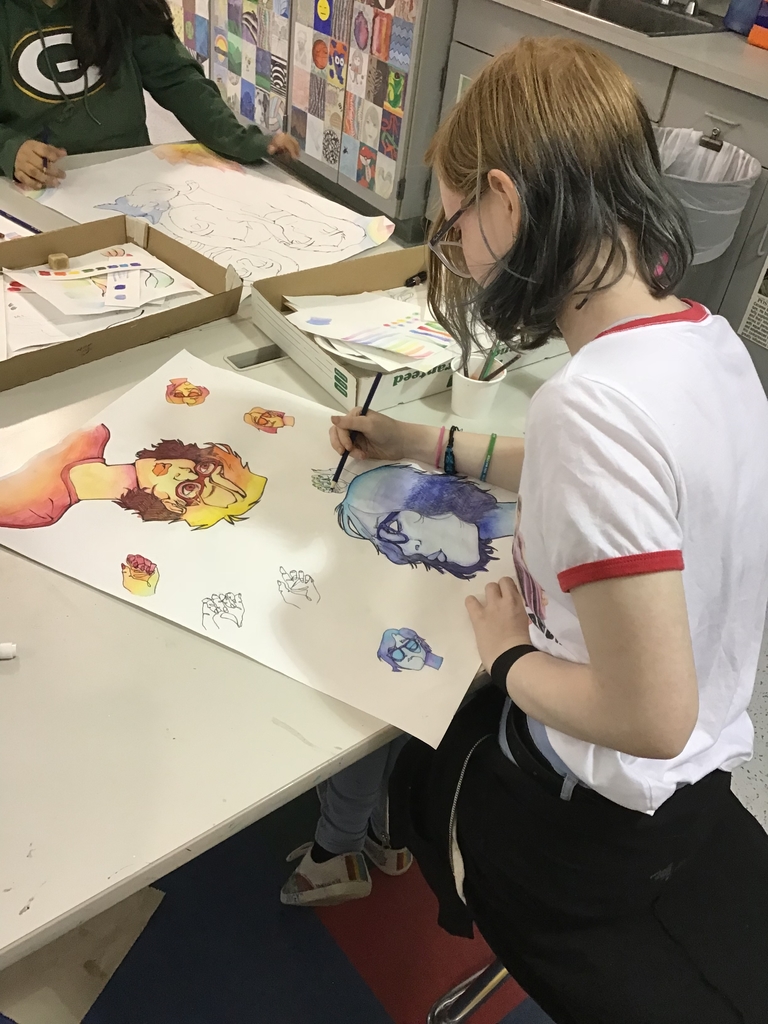 6th grade FCS learn about toddlers during their babysitting unit.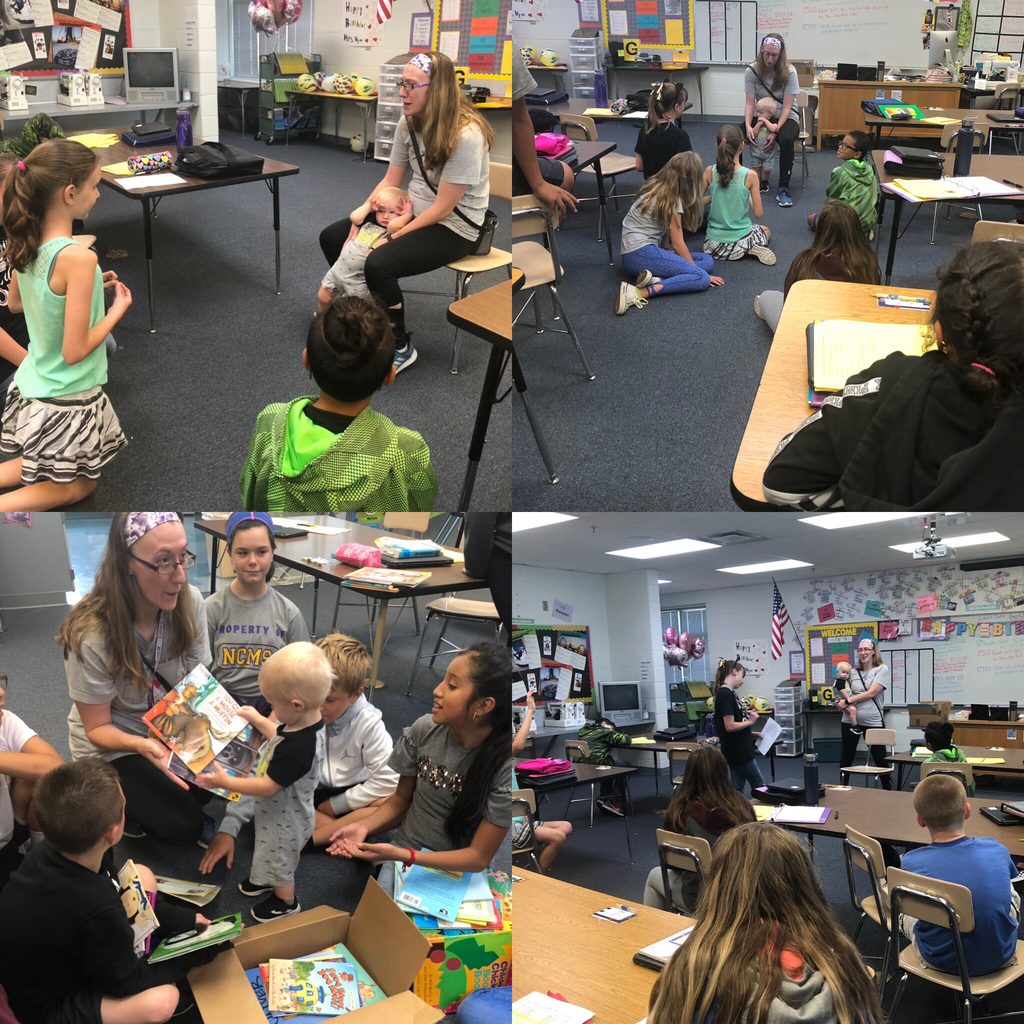 NCPS Science Teachers attending the Nebraska Science Teachers Conference exploring phenomenon based learning.

Mrs. Wynn's Food's class is making some out of this country food today! #NCPioneers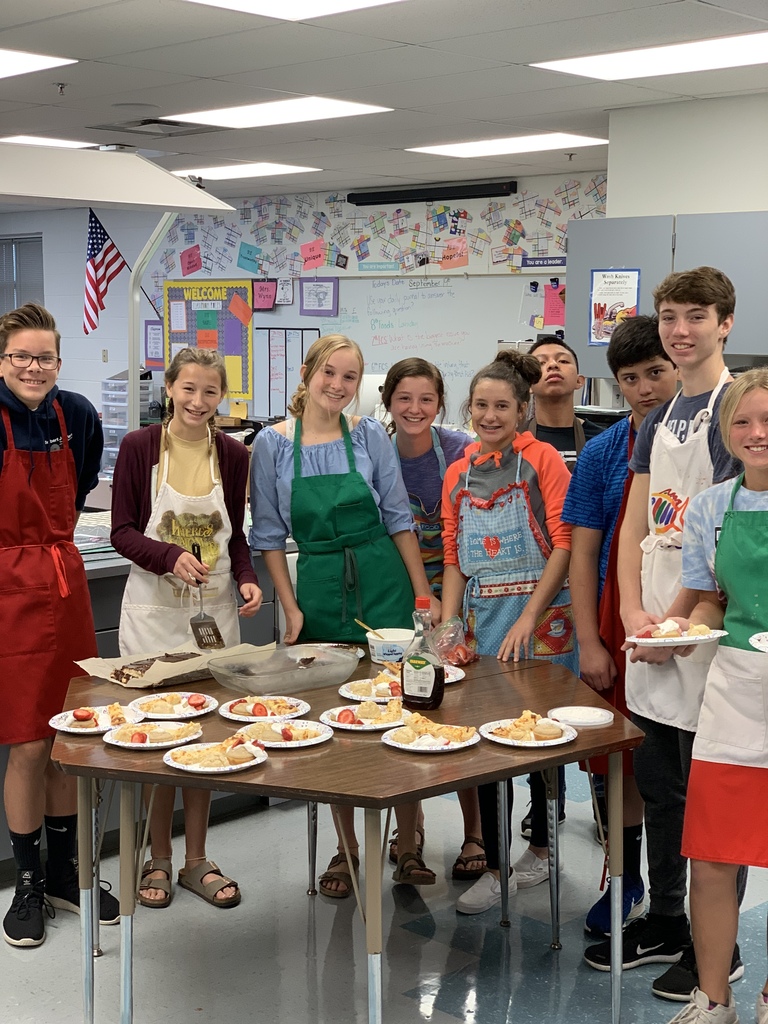 Final preparations are underway for Applejack this weekend.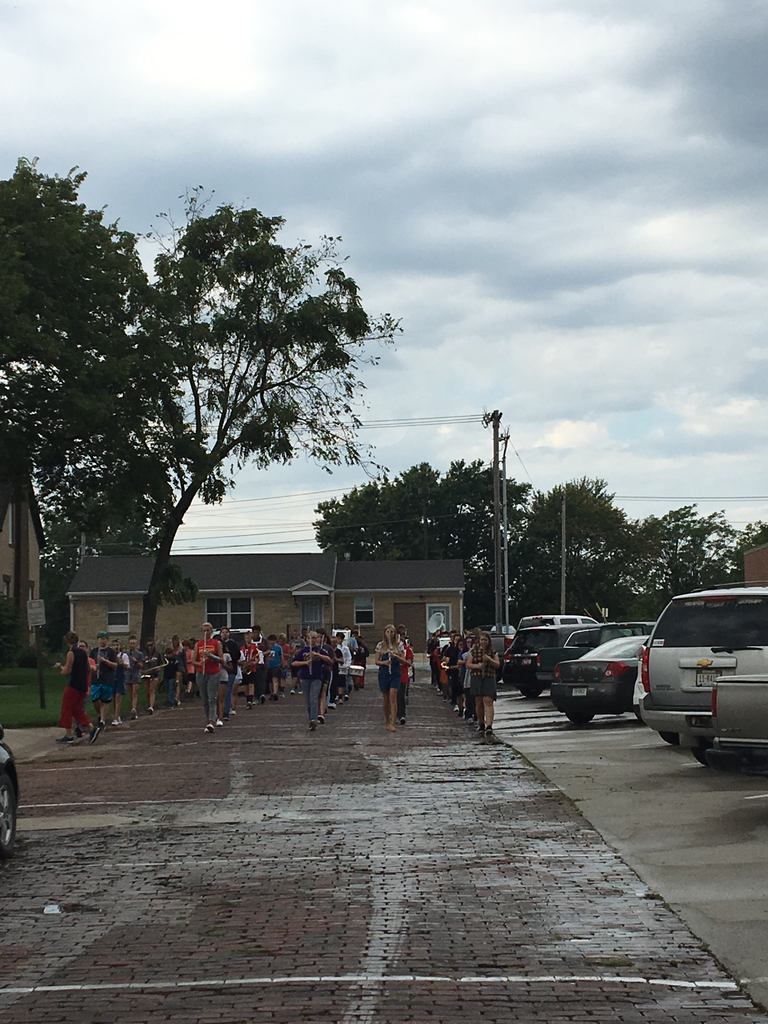 NCMS progress reports will be coming home this week. Individual student reports may have flags on some assignments, giving more details on its status. Posted is a table that will help decipher those flags.

Thanks @teammates for visiting and spreading the word about the power of positive mentor / mentee relationships.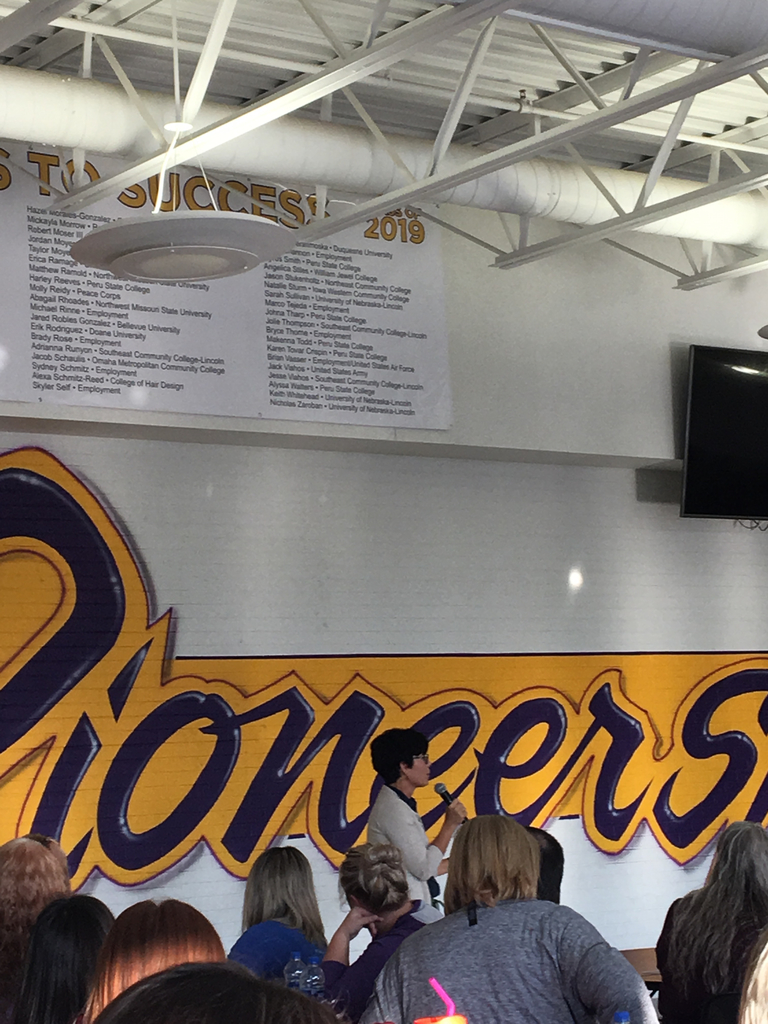 Getting the Tower Gardens up in Ag Class!! Excited to see what we can grow this year!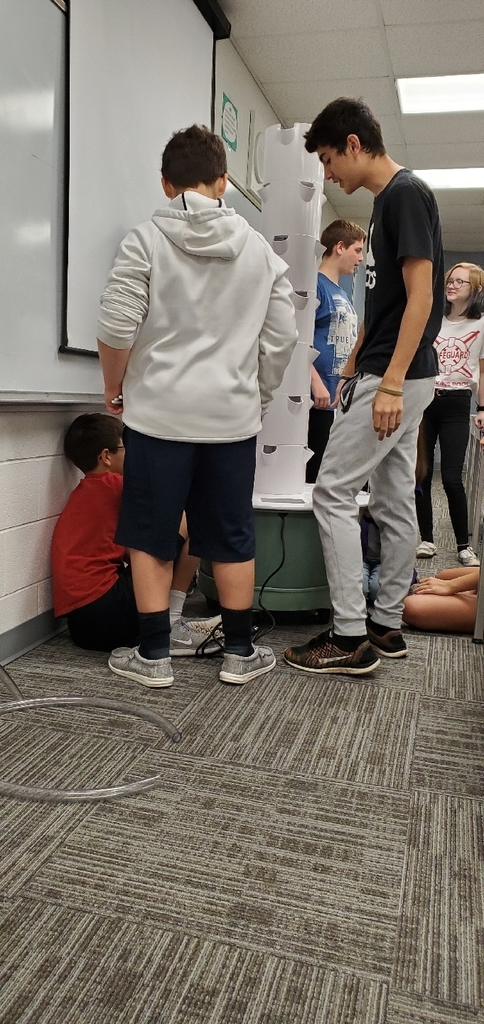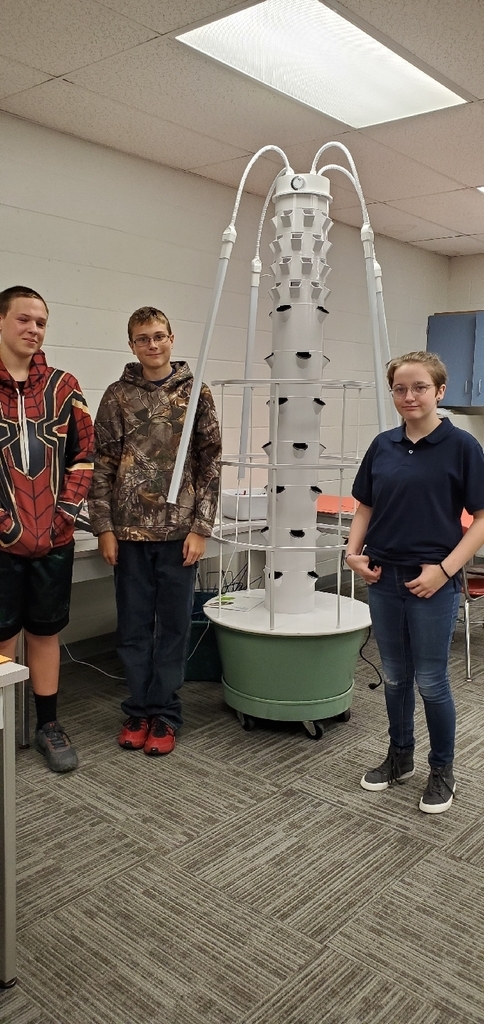 Practice Makes Improvement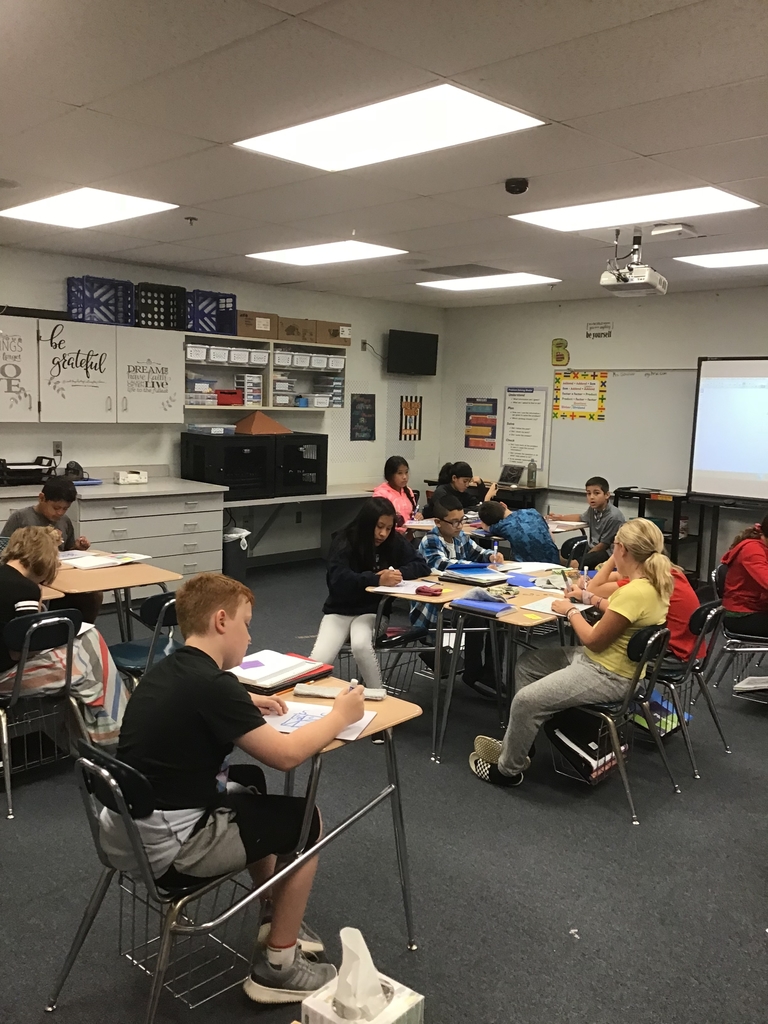 6th-Grade Blitz day at the GAR and Kregel Museums.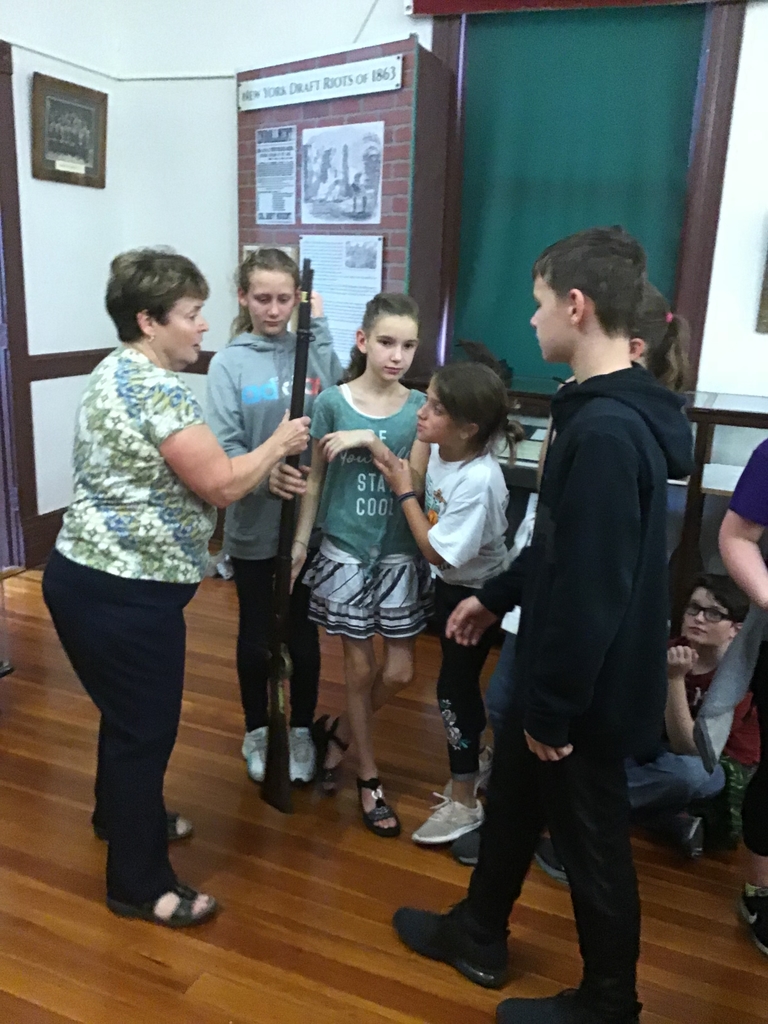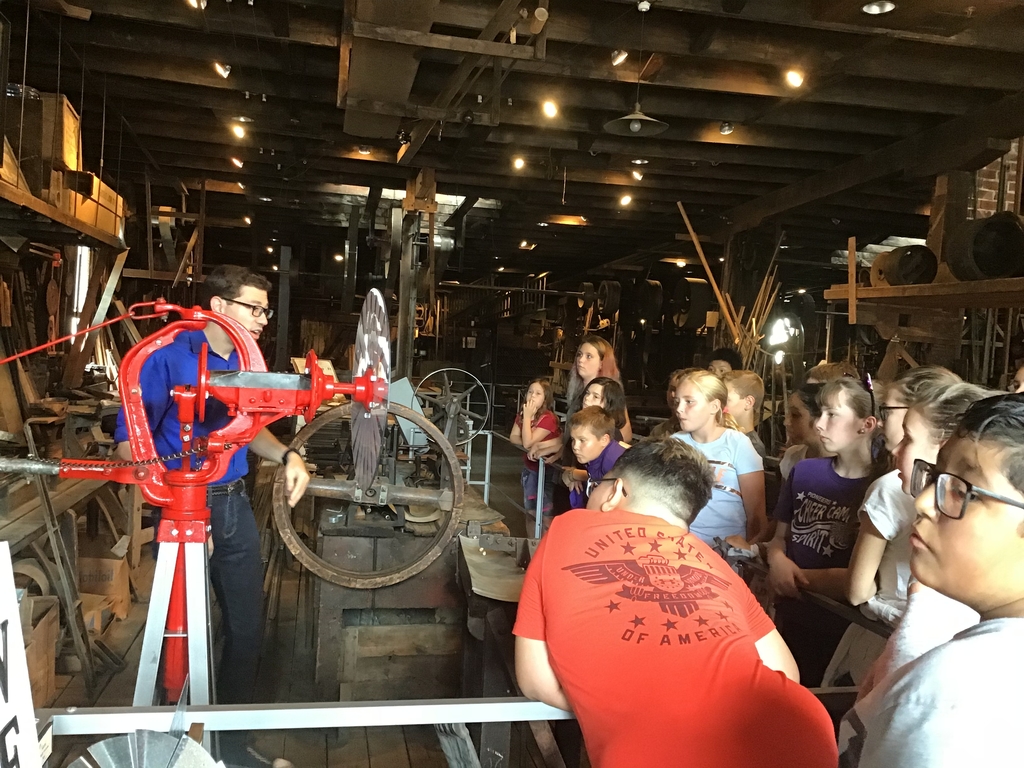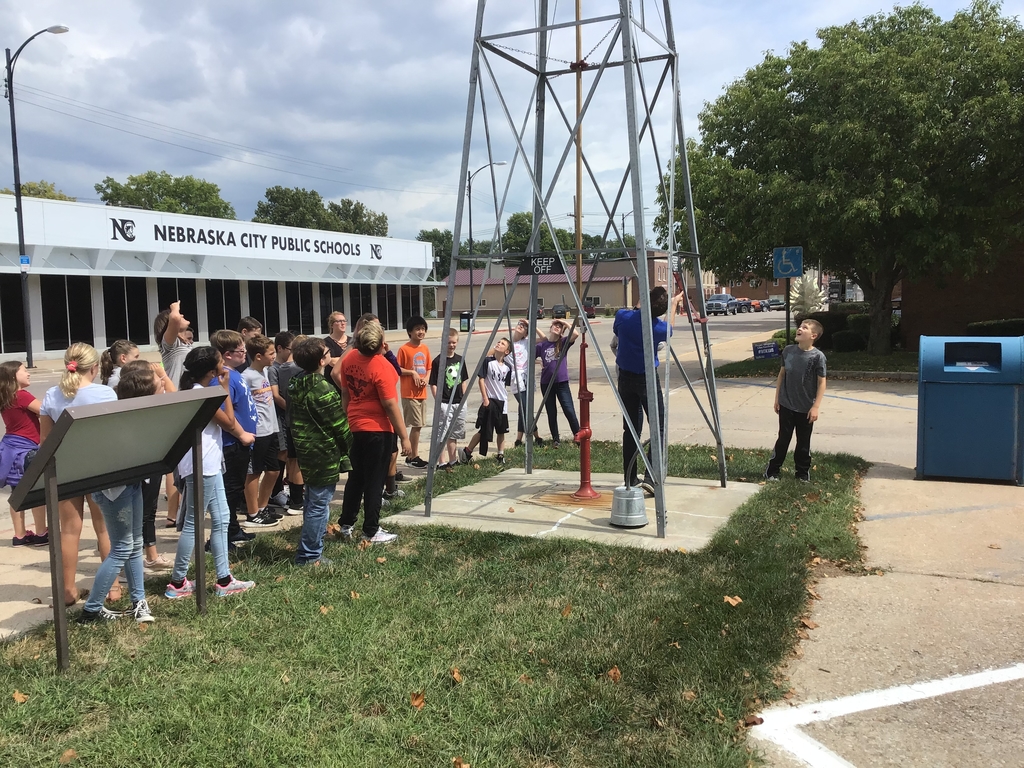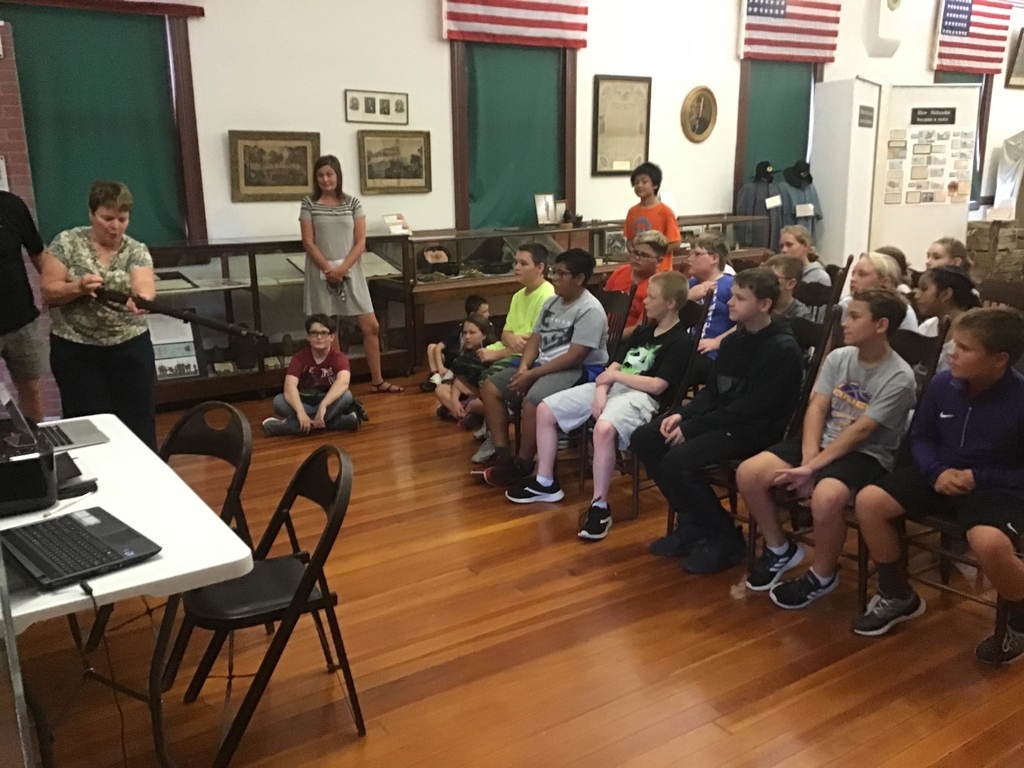 Investigating what causes the pendulum's swing time to change.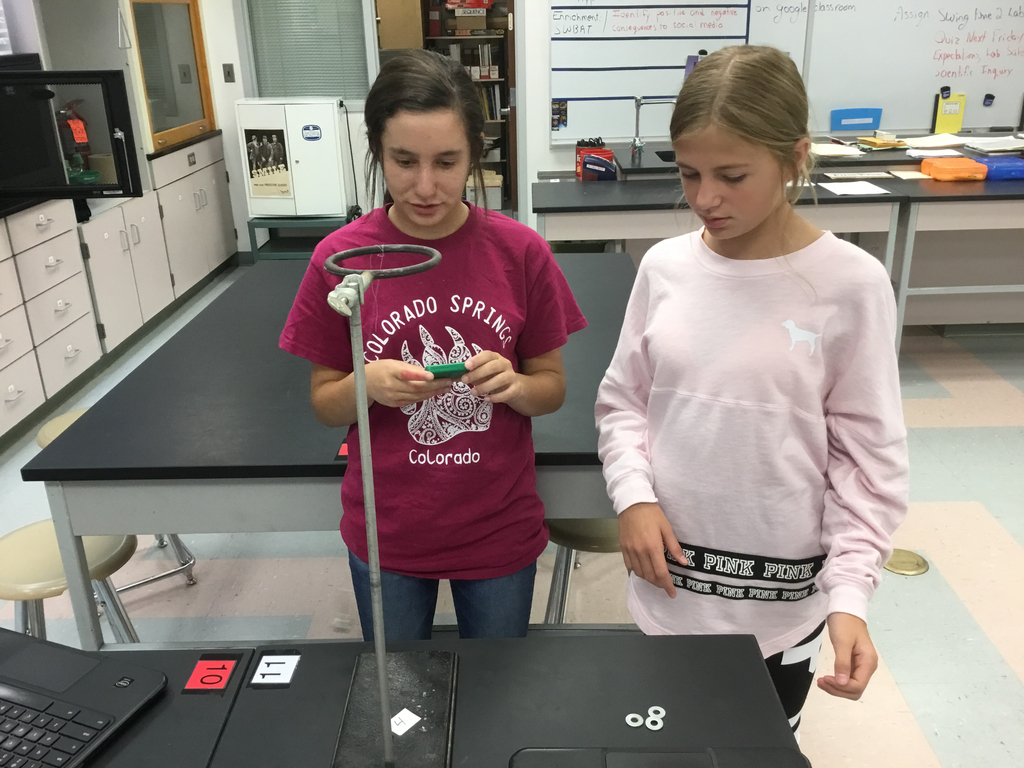 Robotics club learning how to program.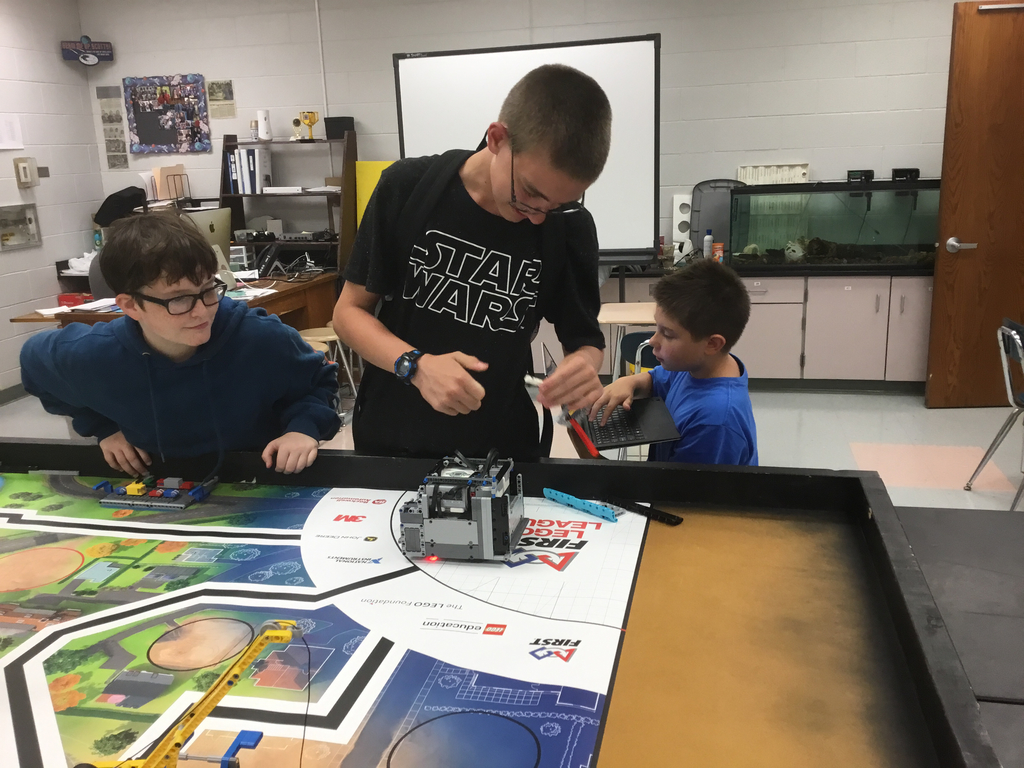 8th grade Foods lab, making family recipes!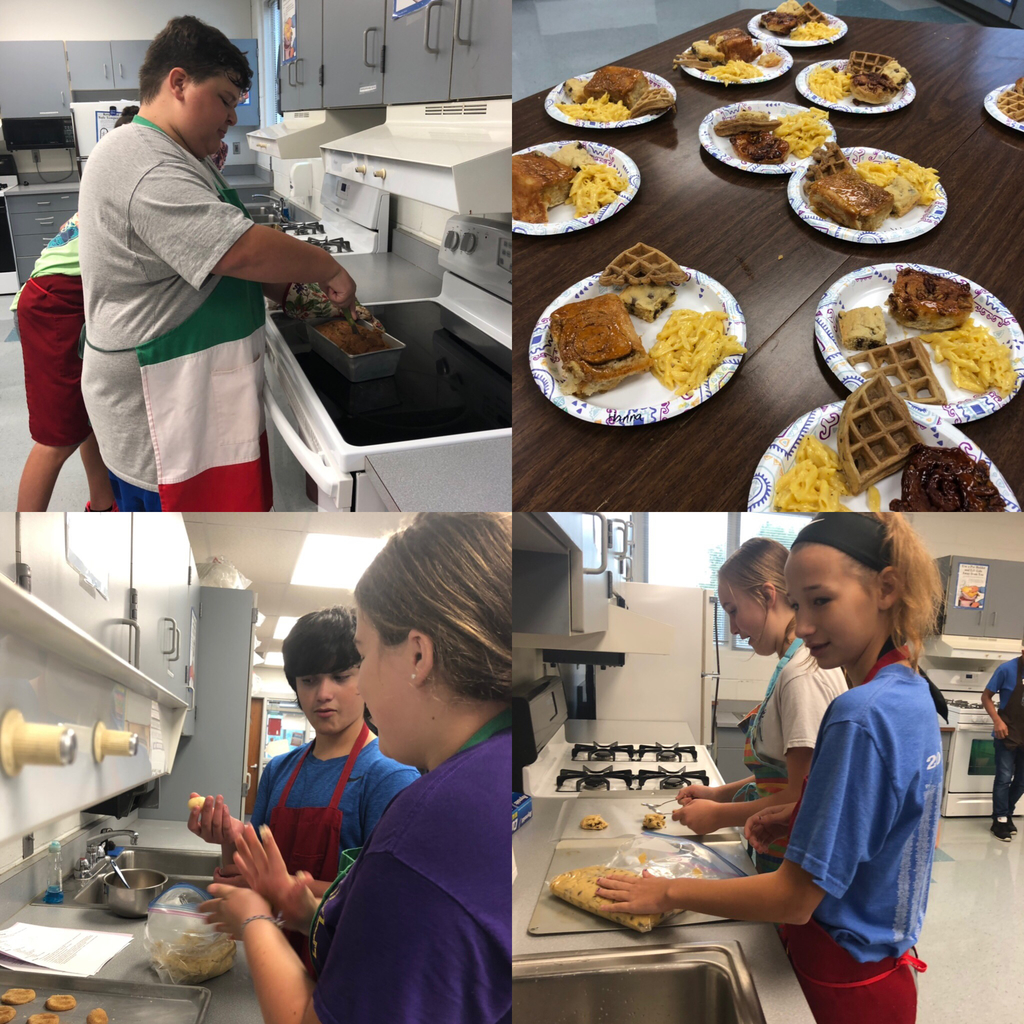 Even Clawnos is serious about work completion. Just trying to stay off the ICU list!!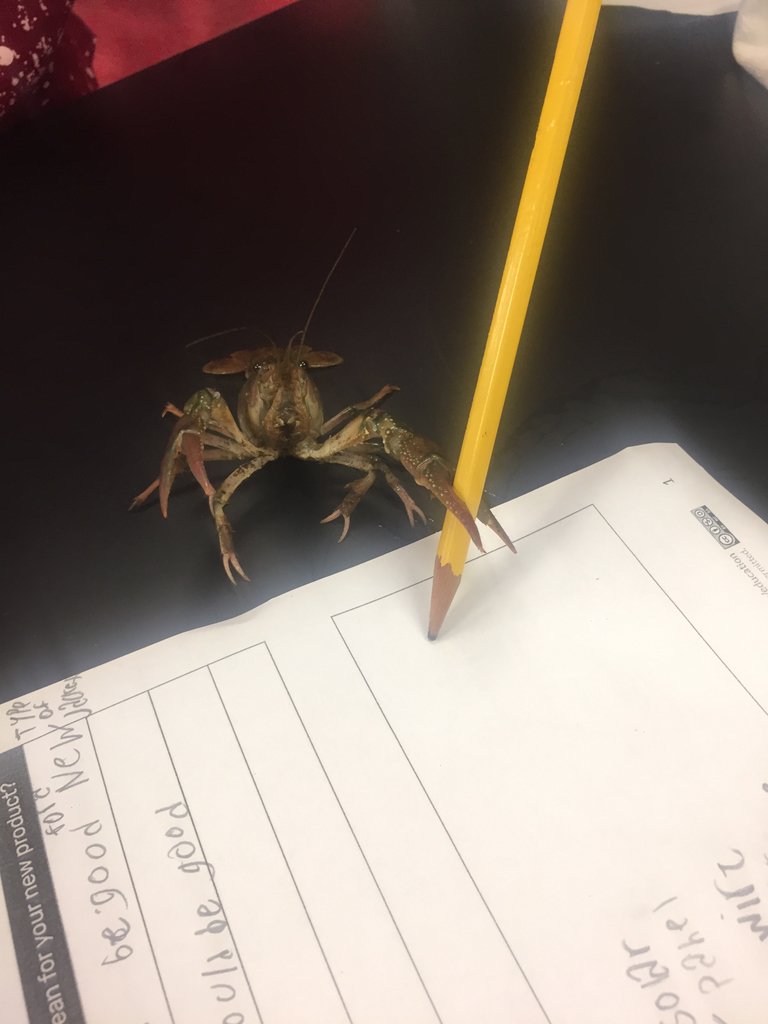 7th grade science: Our newest class pet! Northern Crayfish. We named him Clawnos (think Thanos from Avengers) haha!!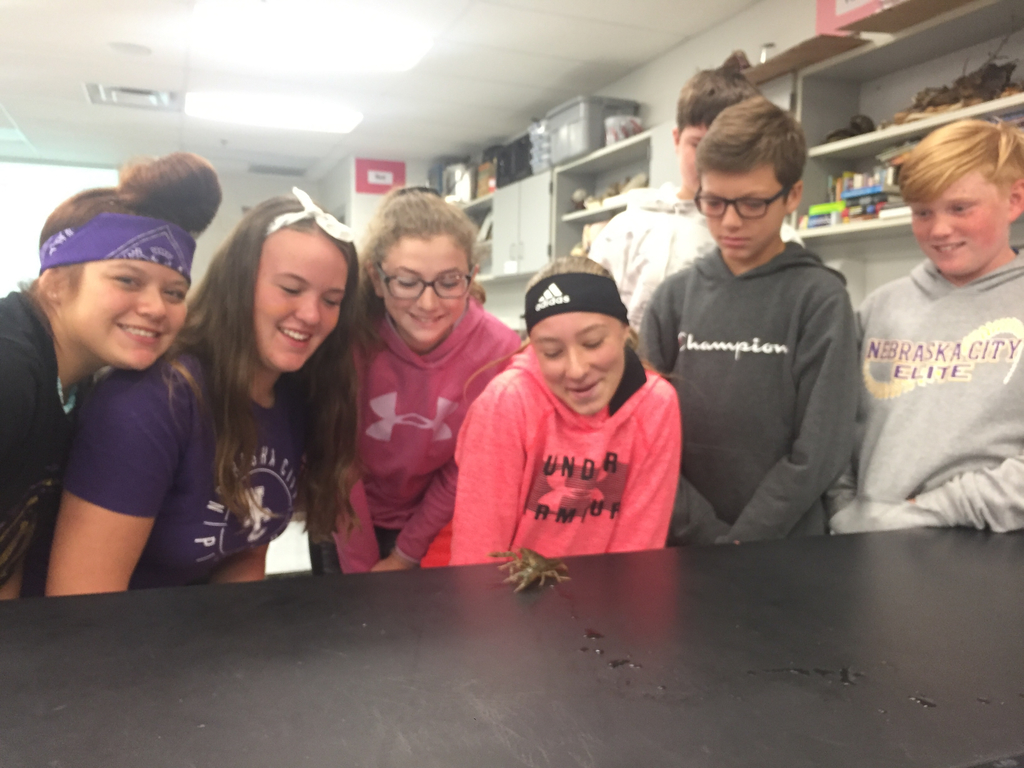 A nice visual reminder from 7th grade Enrichment Class to find a healthy balance between media and non-media activities.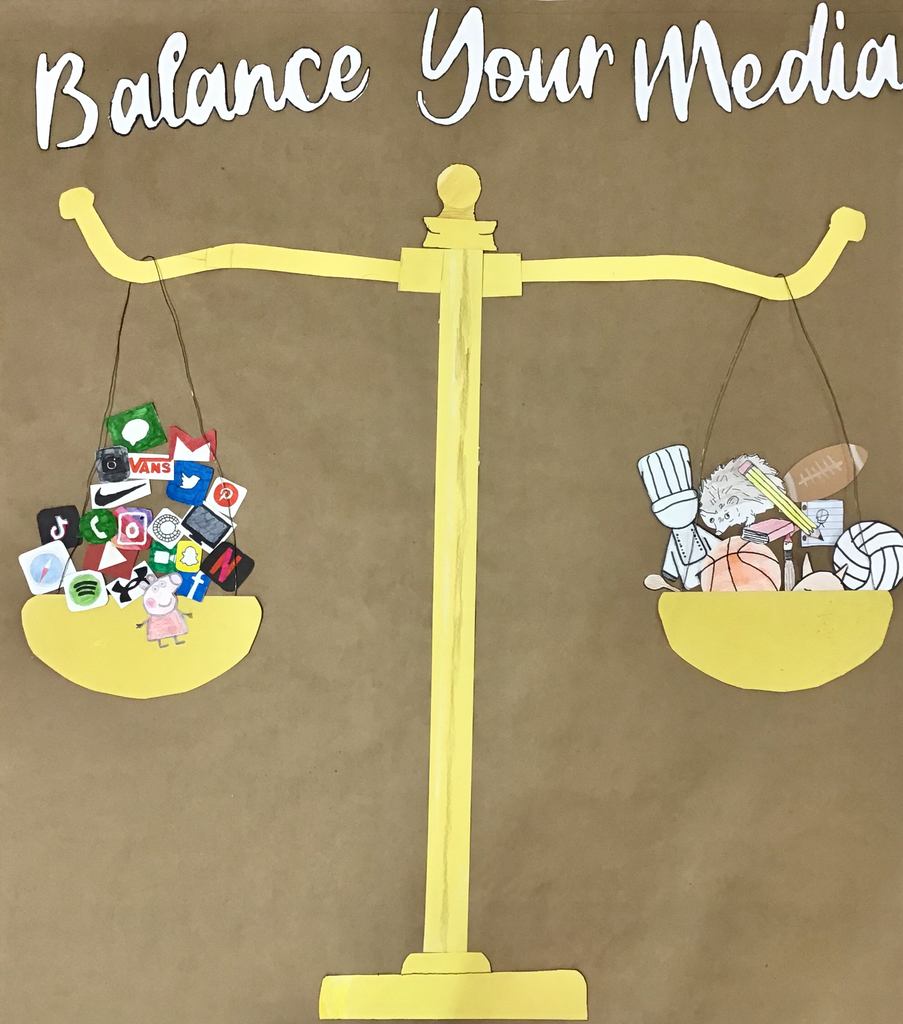 7th grade band working hard! Getting ready for Applejack parade.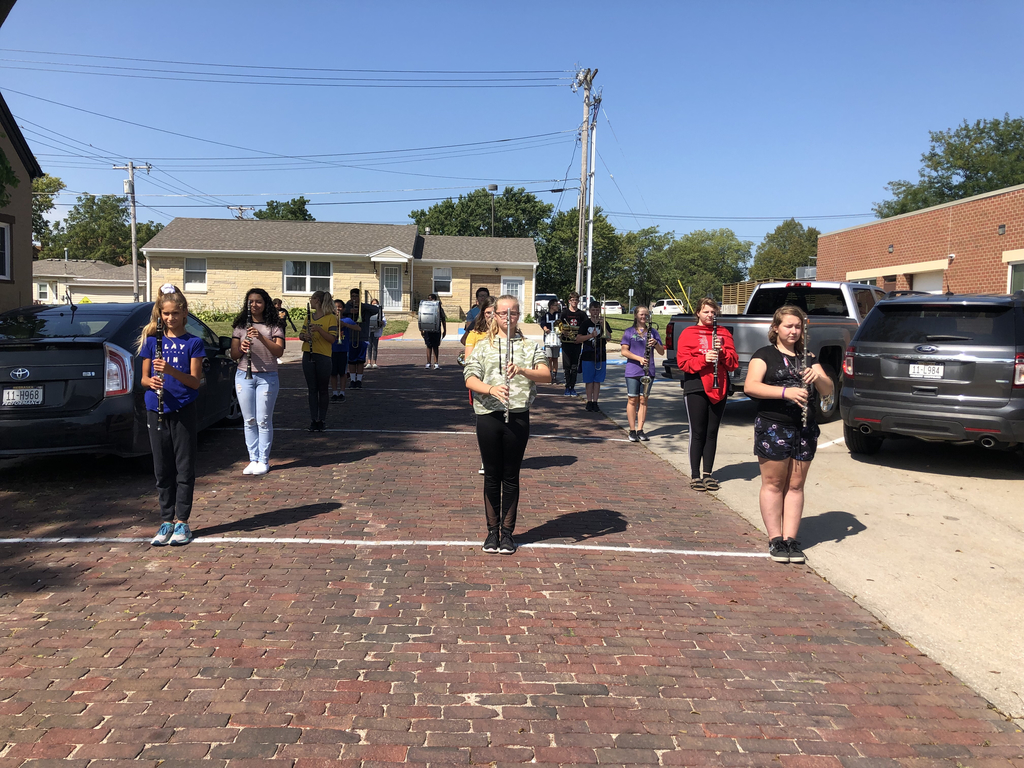 National Junior Honor Society members challenged the school to sport their PURPLE & GOLD for the first home football game! GO PIONEERS!