The football team had a tough night at Wahoo. Both teams lost, but kept fighting!! Go Pioneers!!! A- 40-0 B- 26-8

September is Suicide Prevention Month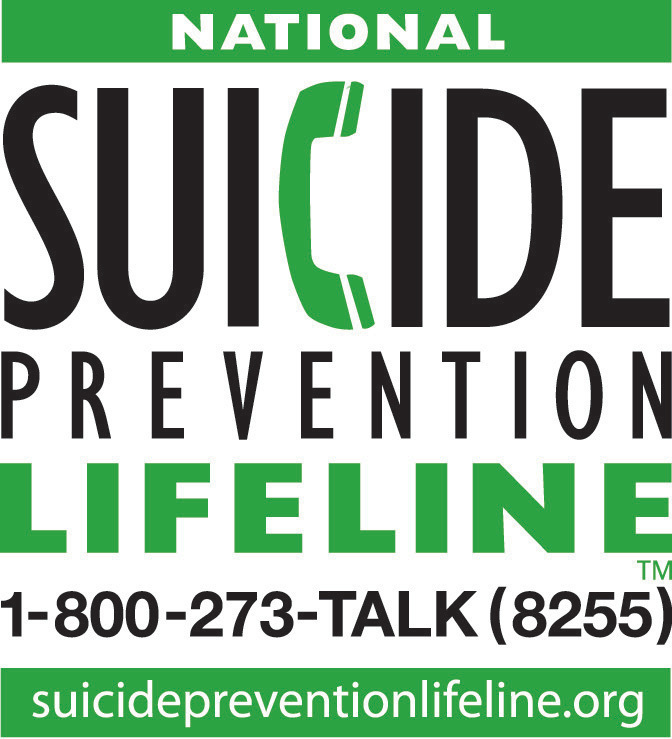 Parent-Teacher Conferences are this week. MS Students will be dismissed at 1:25 on Wednesday and will have No School on Thursday and Friday. Conferences are from 3:30 - 7:30 on Wednesday and 8:00 - 12:00, 1:00 - 6:00 on Thursday. Looking forward to everyone coming out.
Showing off that Pioneer Pride!! 💜💪🏻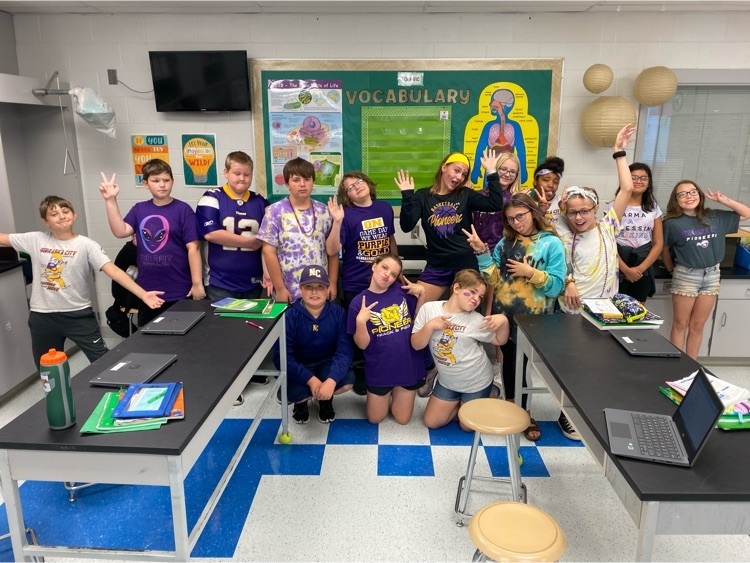 Congratulations to our football team! Both teams won against Falls City yesterday!! B team- 22-14 A team- 20-18

Be There September is Suicide Prevention Month "Individuals are more likely to feel less depressed, less suicidal, less overwhelmed, and more hopeful by after speaking to someone who listens without judgment" (suicidepreventionlifeline.org).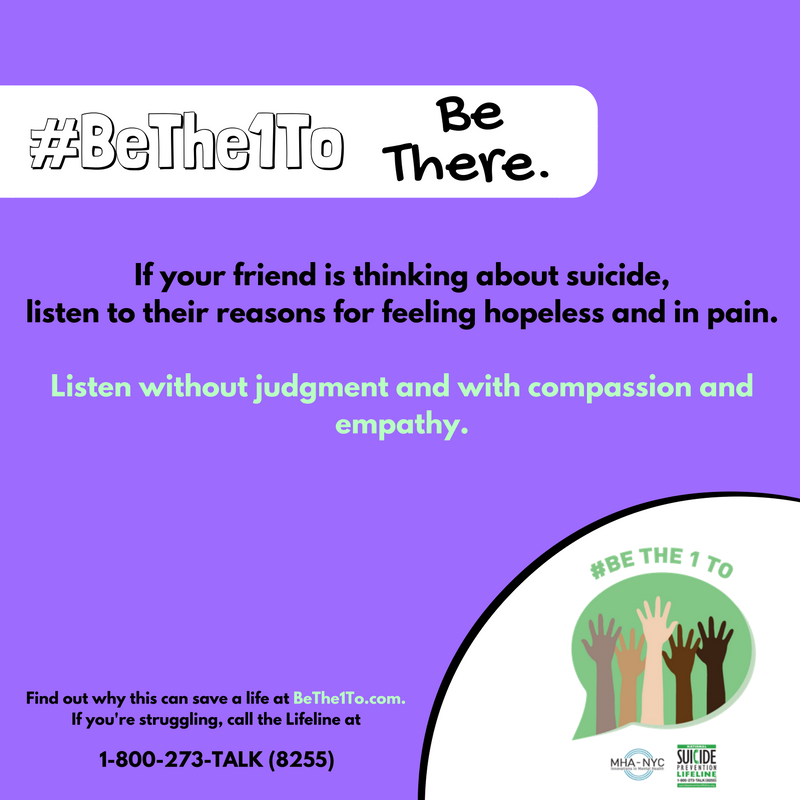 September is Suicide Prevention Month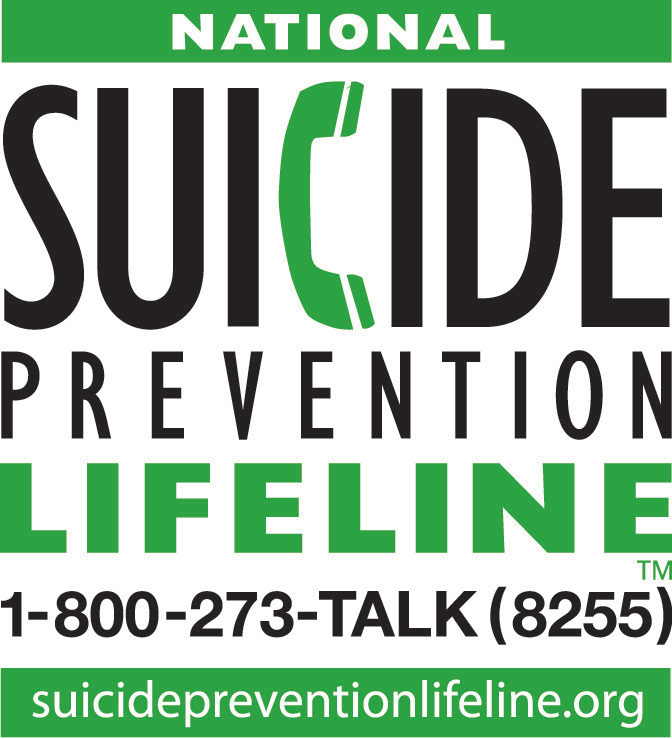 Tomorrow's Homecoming Parade down Central Ave. will start around 2 PM. A NCMS FB, VB, and XC float will participate. All other MS students will walk down to watch and return to school for regular dismissal at 3:32. There will be no After School Clubs.

Hello, Middle School Football families. Some information regarding this evenings football contest in Falls City. Students will be released from school at 2:00pm and plan to leave the middle school at 2:15pm. Falls City reached out and said they switched the times for the A and B games. The B game will be played first at 4:30pm with the A game to follow (this was not the case initially). We thought it to be important to get the information regarding this change out immediately. Lastly, Falls City is having issues with their livestream. They are working on this but a live stream may not be available for tonight's contest if they cannot resolve the issue. Please contact Mr. Walker at the middle school if you have any questions! Good luck tonight! Go Pioneers!

Great job Cross Country!!!


Congratulations to our Cross Country Team!!!


September is Suicide Prevention Month: "Research shows people who are having thoughts of suicide feel relief when someone asks after them in a caring way. Findings suggest acknowledging and talking about suicide may reduce rather than increase suicidal ideation" (suicidepreventionlifeline.org).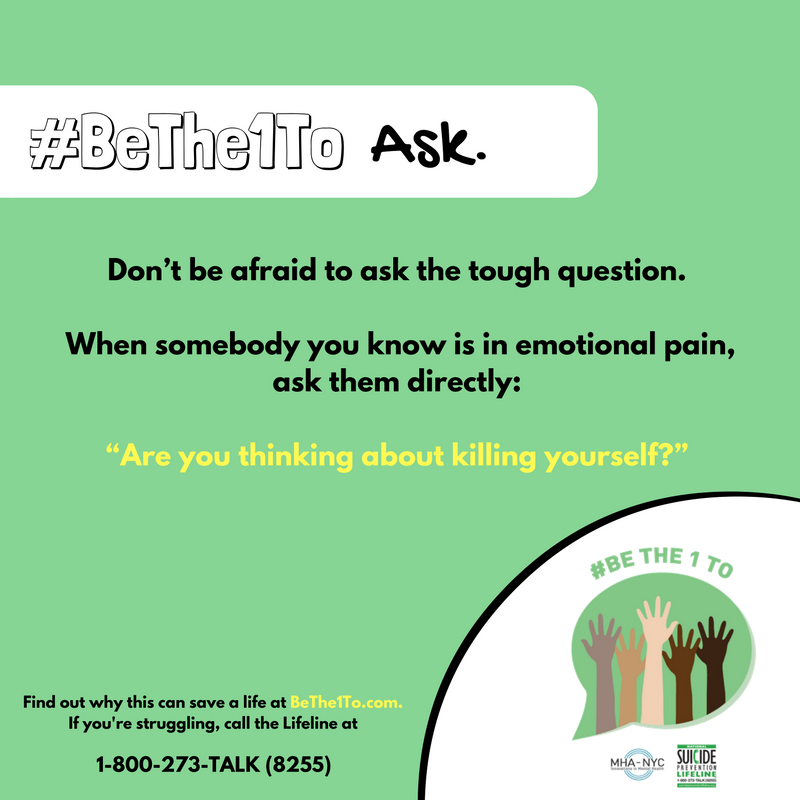 September is Suicide Prevention Month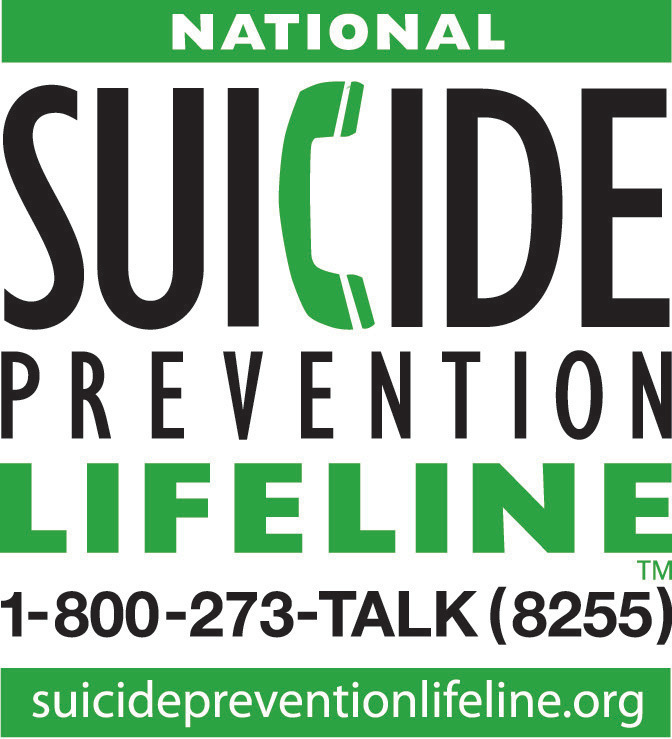 Sixth grade archaeologists explore their desk caves for evidence of early human life.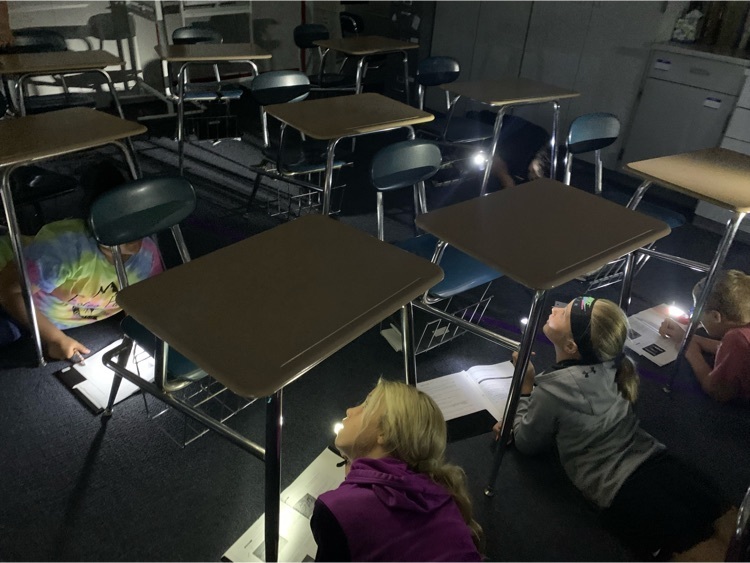 Congratulations to Aracely Flores Adame for winning the Nebraska City Dream Switch School Postcard contest! Pioneer Proud!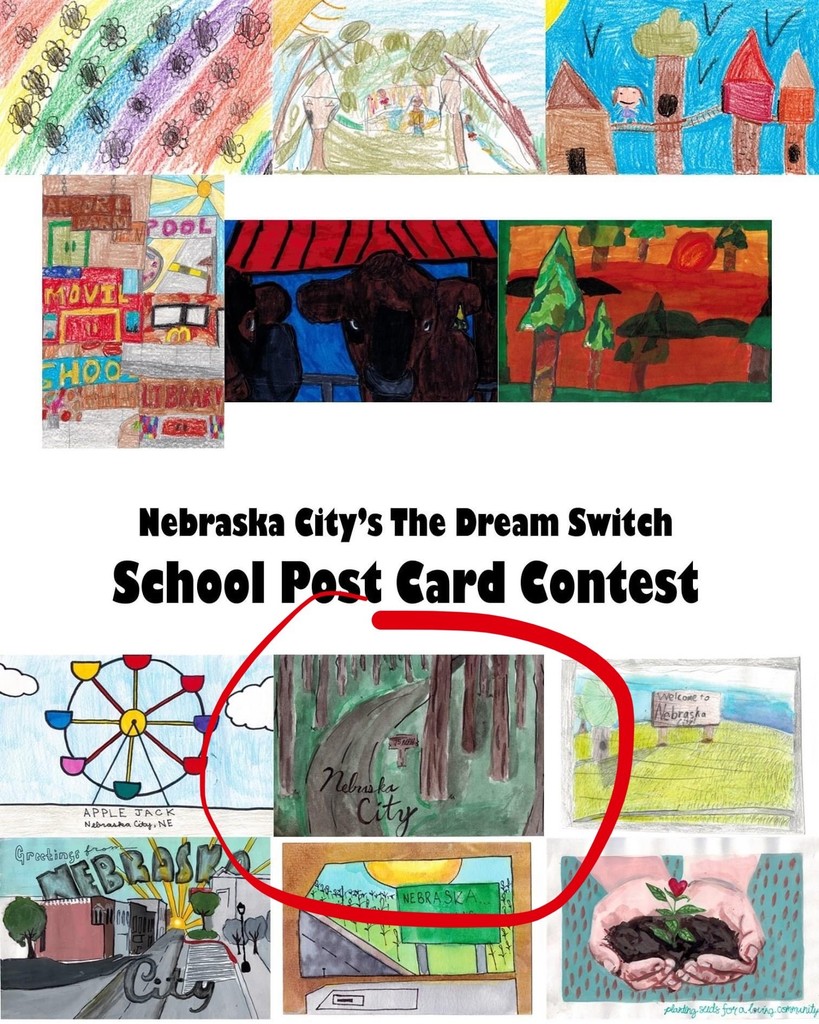 Come to Pioneer Field at Nebraska City High School to watch the annual Pioneer Gatorade scrimmage. Scrimmage begins at 7pm!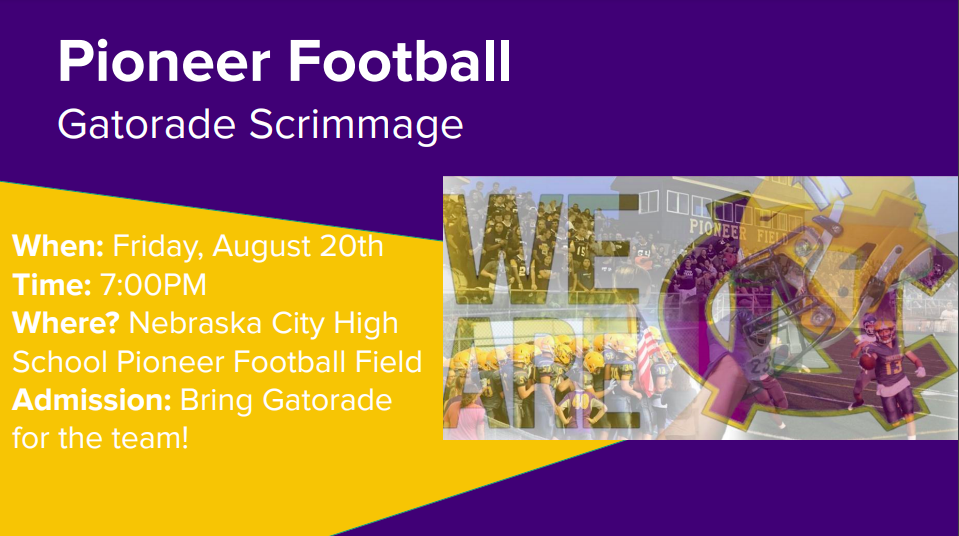 It may still be summer break, but proof of students' hard work is blooming! Check out this sunflower Mr. Case's enrichment class planted from seeds!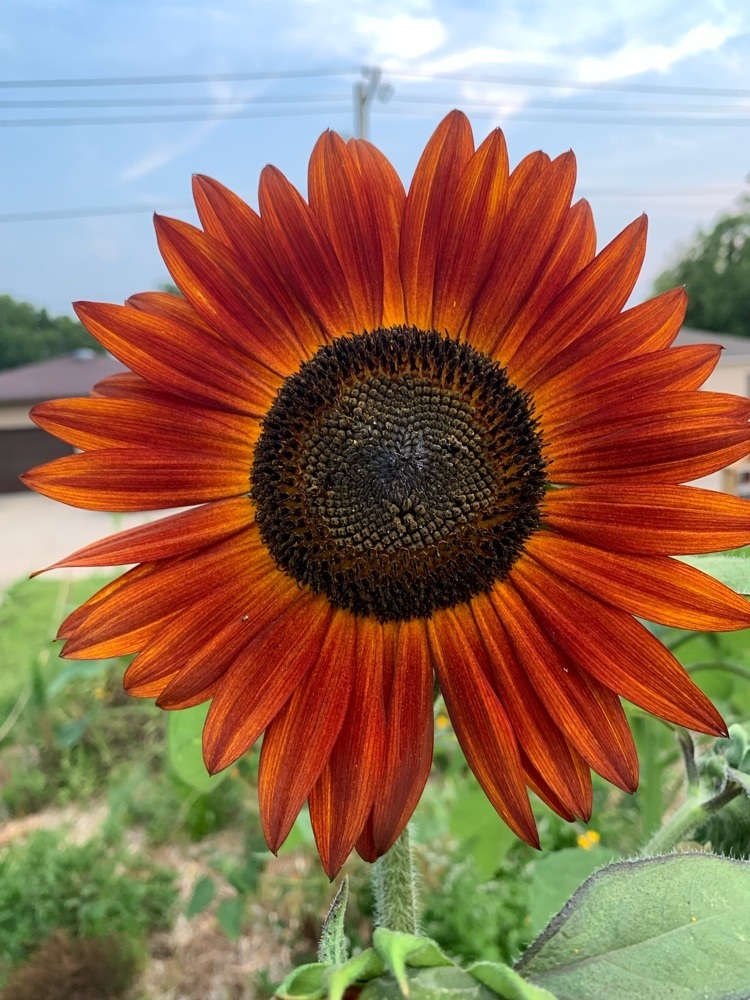 NCPS requests community input on potential expenditures for ESSER III funds. Please visit the district website to complete the survey.
Congrats to this week's Staff Shout-out winner, Mr. Croghan! 🌟 He is recognized for wrapping up a fantastic first year at NCMS. 🍎 In addition to teaching, Mr. Croghan coaches multiple sports. 🏀 Students have loved having him for a teacher, and staff have enjoyed working with him on their team. 💪🏻 We are glad you are here, Mr. Croghan! A big thank you to our local McDonald's for gifting our weekly winners with free food! 🍔🍟🥤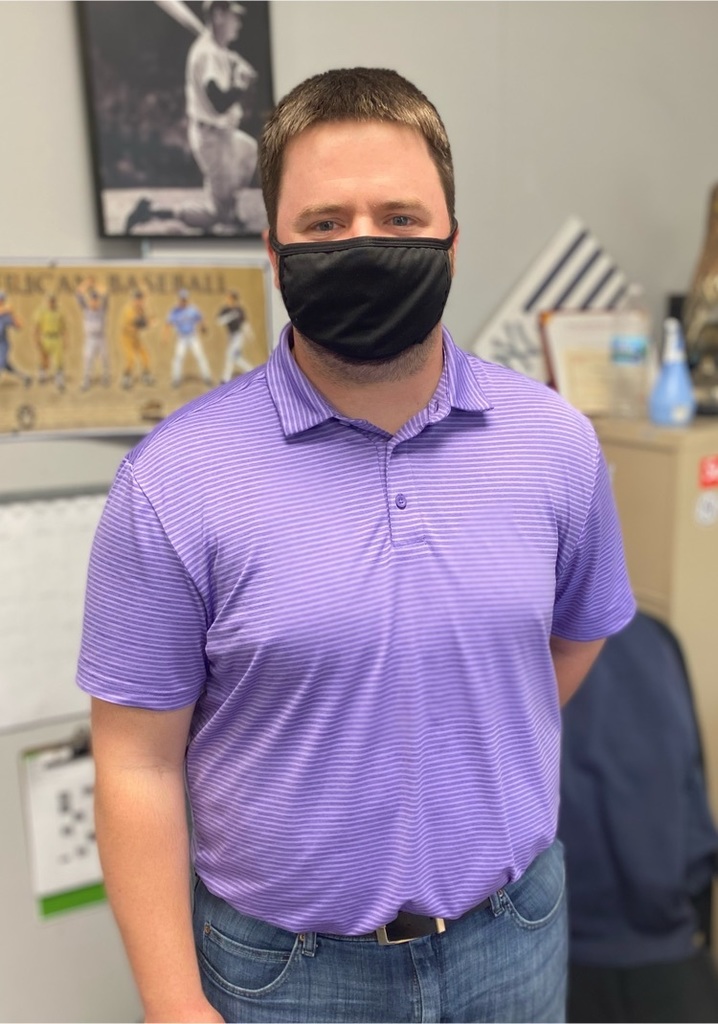 Congrats to last week's Staff Shout-Out winner, Ms. Knutson! She is recognized for providing agricultural education opportunities for our students. 📚 She goes above and beyond to encourage, support, and recognize her students. 🌟 Our school is blessed to have a teacher who starts our middle school students on the ag path! 🚜🌽💻 We appreciate all that you do! 💜 A big thank you to our local McDonald's for gifting free food to our winners! 🍔🍟🥤