92% Graduation Rate (2020-2021)
14:1 Student Teacher Ratio
100% of our teachers are certified, and 89% have taught over 3 years on average.
Ranks #31 out of 243
Among the most diverse school districts in Nebraska.
51.6% of Students
Are eligible to participate in the federal free and reduced price meal program.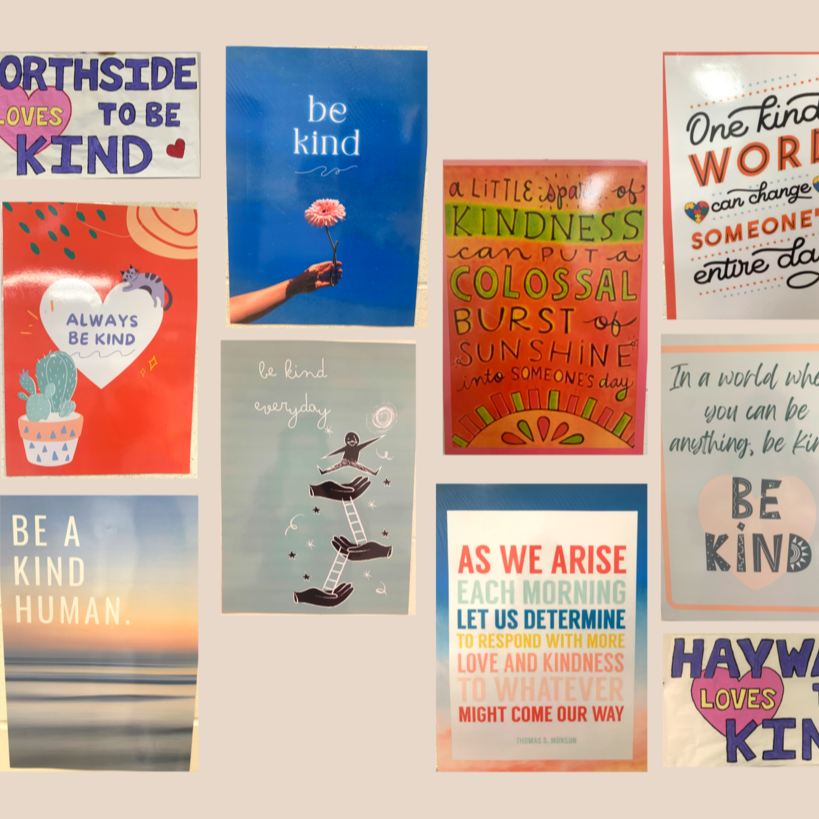 "These posters were created by our HIGH SCHOOL ART CLASSES for Random Acts of Kindness Week at the elementary buildings! Huge shout out to Mrs. Rice and the art students for their amazing work!! We sure do have a lot of talent at NCPS!!"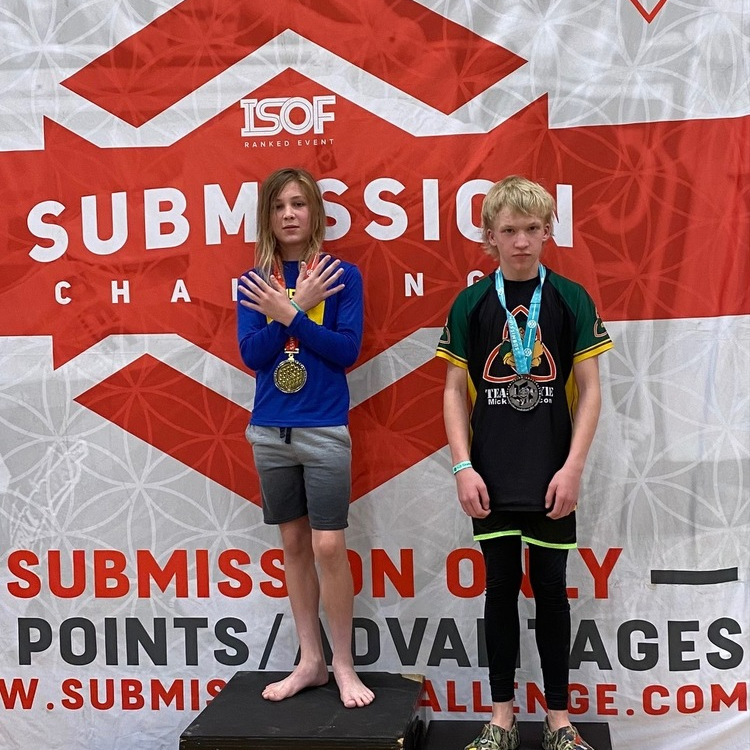 Rhys Reimers, a 7th-grade student at NCMS has been involved in jiu-jitsu since September 2021. In that time, not only has he worked fiercely to achieve steps towards higher belts, but he has also gained a lot of confidence, focus, athleticism, and sportsmanship. We're so incredibly proud of him.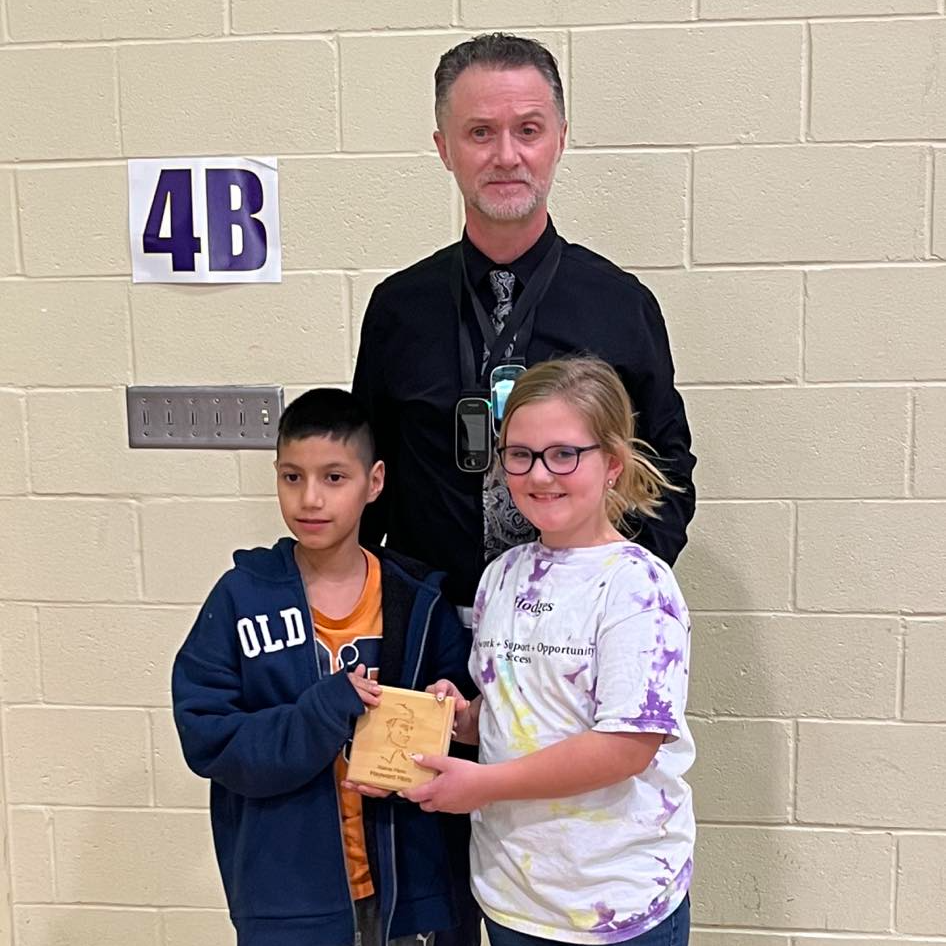 March Hayward Hero's Ulises Ramirez and Ellie Hodges with Mr. Davis